How to Manage a Credit Card on a Low Income?
7 min read • Published 20 March 2023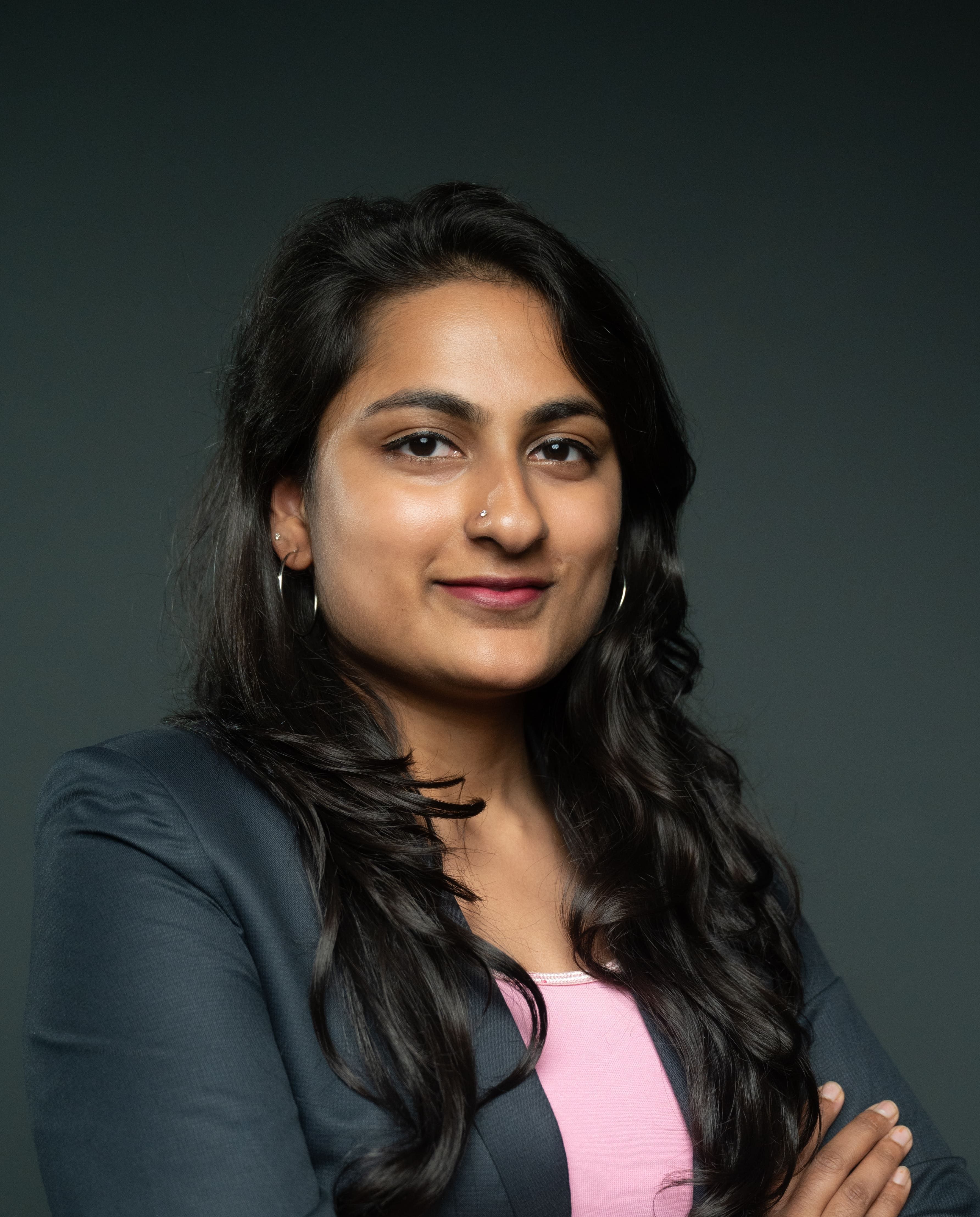 Owing to skyrocketing prices of different goods and services, it is tough to balance needs with credit card limits. When we purchase something using our credit cards the outstanding grows. If one does not repay them on time, it can lead to high interest rates. Managing these with a low income can be a hard nut to crack. However, there are a few ways in which you can avoid such scenarios from appearing.
This blog will help you with tips to manage a credit card with a low income. You will also find helpful tips to wisely use credit cards. So, keep reading!
How to Use Credit Cards with Low Income?
Here are some points that will help you manage credit cards when you have a low income so that you can avoid the chances of defaulting.
Overspending is harmful to all types of credit cards. However, you need to be extra careful when you have a low income. As frequent credit card usage and purchasing of expensive items can extend your outstanding debt, you can quickly become overburdened with loans. When this happens, repaying can become extremely difficult and this may increase your chances of defaulting.
Make Use of Reward Points
Many credit card companies offer reward points for the timely repayment of dues. You can accumulate and redeem them before they expire. This will help you gain cashbacks and other advantages as per the company's policy. When you have a tight monthly budget, making small savings on your necessary expenses can accumulate some savings.
However, your primary aim to use a credit card should not earn reward points. If you do not carefully watch your expenses with a credit card, you can end up racking up a huge bill.
Keep a Record of Your Spending
While maintaining a low-income credit card, consider keeping a track of all your transactions. Keeping a continuous record is especially important if you have multiple credit cards. From the information on your credit card expenses, you can understand your spending pattern and make adjustments to optimise savings.
By tracking your credit card expenses, you can keep your outstanding amount in check. This will also help you keep a track of your spending without allowing it to exceed the credit limit. Consequently, repaying debt won't disturb your savings for the future.
Keep Checking Your Credit Report
It is also important for a credit card holder with reduced income to check their credit reports frequently. This will help them note any discrepancies from the credit information bureau's end.
Ignoring mistakes in your credit report can bring down your credit score. When you come across such mistakes, consider notifying the credit reporting authorities to update the same. This will update your outstanding amount and avoid the interest rate to increase.
Never Miss Repayment Due Dates
The best way to manage your credit card on a low income is to repay your debts on time. As purchases via credit cards are loans that you take from financial institutions, you must repay them on time to avoid consequences.
When you miss a single repayment date, your outstanding amount will increase along with your interest rate. As credit cards carry one of the highest interest rates (24% to 48% annually), you must avoid them by paying your bills within the interest-free period.
What Happens When Your Credit Card Usage Exceeds the Limit?
An array of consequences can happen if your credit card usage exceeds the credit limit. Therefore, to avoid the following, cardholders must stay within their credit card limit.
When your expenses exceed your credit card limit, there are high chances of your transaction being denied. To continue with the payment, you must use some other mode of transaction.
For transactions exceeding the card limit, you would need to pay the over-limit charges. These over-limit fees are detailed in the credit card agreement that you have signed while applying for a credit card. Usually, credit card companies charge 2.5% of the exceeding amount as over-limit fees.
Spending more than your credit limit means you are borrowing more funds than your repayment capacity. The credit card limit is set according to the capability of repayment. Overshooting this limit can lead to financial institutions levying very high interest rates on your outstanding amount.
Smart Tips to Use Credit Cards Wisely
You can choose to follow the tips below to smartly use your credit card without falling into a debt trap:
Borrow When You Have Enough Resources
As credit card purchases are a type of loan, you must be aware of your present financial standings before making a major purchase.
This includes your ongoing credits and current savings to support them and future loans and other needs. If you have enough funds to support all of them, you can opt for a credit card purchase else, try avoiding the same. This will help keep your outstanding amount and avoid a drop in your credit score.
Keep Your Credit Utilisation Low
To keep your expenses below the credit limit, you should try to keep your credit balance well below 30%. To do so, you can consider avoiding frequent large purchases and repaying the outstanding amount. In this way, your credit amount will balance itself and will not affect your credit score and interest rates.
As stated earlier, banks and NBFCs mention the over-limit charges in your agreement while activating your credit card. It is not mandatory for card users to approve this fee, instead, he/she can opt out of this facility. By doing so, banks will decline a transaction when your expense surpasses the credit limit. In this way, you are not spending beyond the limit and are free from extra charges.
Opt for Credit Cards with Trusted Merchants
With the advancement of technology, there are growing cases of credit card fraud. To avoid falling victim to such instances, consider opting for credit card transactions only with trusted merchants. This can be online e-commerce websites or physical stores. Also, consider avoiding sharing your OTP with spam callers regarding any new credit card transaction.
Final Words
This is all you need to know about managing credit cards when your income is low. It is important to remember that going over your credit card limit is harmful to any cardholder. It can lead to undisciplined financial management which can negatively affect your credit score. This also demonstrates your credit report in a bad light for other lenders who may decline your loan applications in the future.
Frequently Asked Questions 
Can exceeding my credit limit lower my credit score?
Yes, there is a good chance that overshooting your credit limit can hamper your credit score. This is because 30% of your credit score depends on the credit utilisation ratio. Overuse of credit may reflect a person's poor financial management and spending habits. 
What is the minimum income for an individual to apply for a credit card?
For a regular credit card, an individual's minimum income must be ₹1,44,000-₹2,50,000 yearly for both salaried and self-employed individuals. 
Can I get a credit card with a monthly salary of ₹15,000?
Yes, you can get a credit card with a monthly salary of ₹15,000. However, you might not receive similar advantages with these low-income credit cards with regular credit card users. 
What are the consequences of overshooting my credit limit?
If you overshoot your credit limit on your credit card, your credit score will drop, making it difficult for you to get loans in the future. Moreover, your credit limit will fall and you may have to pay an over-limit fee. In some cases, the card issuer may close your credit card account.