What is the Client ID in your Demat Account?
6 min read • Updated 17 November 2023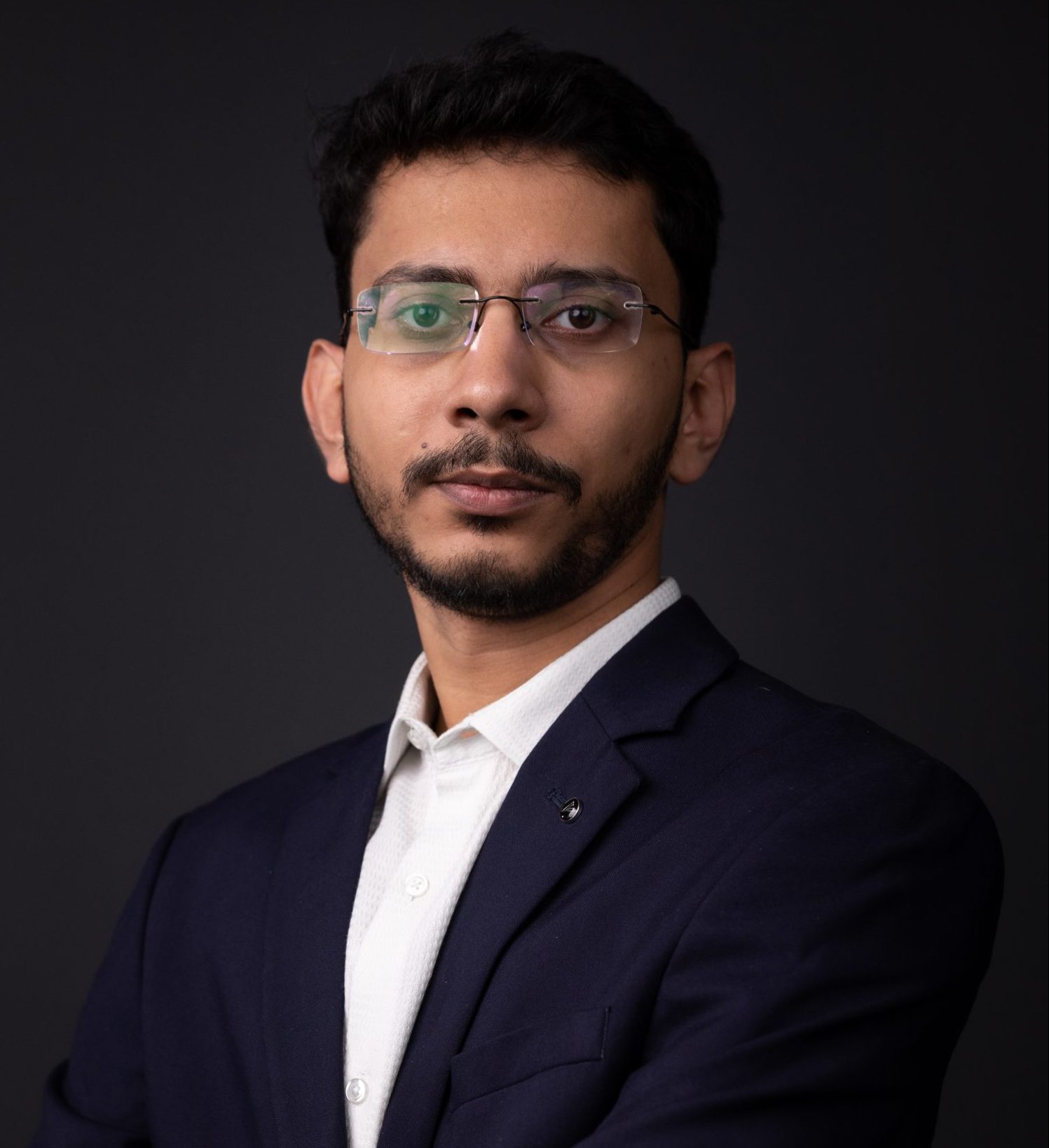 A Demat account is essential to invest or trade in the stock market. While doing so, you will receive an auto-generated Demat account number consisting of a client ID and a DP ID. It is a unique set of 8 digits given to the clients to help track their investments and returns. It also helps identify a particular client and track all their assets.
Let us know more about a client ID and how it is helpful in the Demat account in detail.
What is a Demat Account?
A Demat account is a dematerialised account that helps in holding shares and securities in an electronic format. It holds all the investments that an individual purchases in one place. These securities include shares, bonds, mutual funds, government securities, exchange-traded funds, etc.
It facilitates an easy trading system for its users, as shares are held in this account during online trading. While using a Demat account, investors do not have to go through unnecessary paperwork and can trade quickly and hassle-free. Moreover, a Demat account provides benefits like eliminating theft, loss, damage and forgery of securities.
What is a Client ID in the Demat Account?
A Demat account number has 16 digits consisting of client ID and DP ID, for example, IN00343895765827.
Here, the last eight digits (95765827) of your 16-digit Demat account number are known as the client ID. This number is allotted by the bank or brokerage firm with whom you open your Demat account. These financial organisations generate a unique ID number for each investor. However, this client ID is not influenced by the depository institutions and is mainly provided to their clients by the depository participants.
What is a DP ID in a Demat Account?
The DP ID, which stands for Depository Participant Identification Number, is a unique identification number given to every depository participant, like a bank or broker, by the two depository institutions in India. These institutions are the National Securities Depositories Ltd (NSDL) and the Central Securities Depositories Ltd (CDSL).
DP ID is the starting eight digits of your 16-digit Demat account number. This number tells which institution you've chosen to open your account with.
Where to Find the Client ID of the Demat Account?
Although you can find the DP ID online, the client ID can only be viewed by the respective client as it is a unique number. Following are the ways through which you can check your Client ID:
Welcome Letter:
While opening a Demat account or a trading account, you will receive a welcome letter from your broker. This letter usually contains every detail of your Demat account, especially the client ID.
Demat Account Statement:
The Demat account statements usually have your client ID at the top of the page. Your depository generally sends this via email as an account statement showcasing the transaction made from your Demat account during this period.
Online Demat Account:
Your Demat account also contains your client ID, which you can view after logging in to your Demat account. However, when using this method, it is essential to always remember your login credentials.
Online Trading Account:
Finding your client ID is easy if you have linked your trading account to the Demat account. However, the location cannot be predicted as each brokerage uses a different client interface. Hence, to find your client ID, it is recommended that you go through the page precisely.
Through your Stock Broker:
If you can't locate your client ID even after trying all the above measures, you are advised to retrieve it by contacting your broker. However, here, you will be asked to verify your identity, and after being satisfied, they will re-provide your account details along with the client ID.
What is the Importance of a Client ID in the Demat Account?
The importance of a client ID in the Demat account is as follows:
A client can access details in their Demat account.
Investors can track their investment history using this number.
For identifying an investor and keeping track of all their assets.
To keep all services of a specific client under one desk.
Difference Between a Client ID and a DP ID in the Demat Account
Following are the differences between a client ID and a DP ID in a Demat account:
| | | |
| --- | --- | --- |
| Basis of Comparison | Client ID | DP ID |
| Part of the Demat account number | The last 8 of the 16-digit Demat account number | The first 8 of the 16-digit Demat account number |
| ID characteristics | Consists only of numeric digits. | It consists of both numbers and letters. |
| Uniqueness | Unique for every investor | Similar to clients under a brokerage firm. |
| Importance | Very Important | Not of much importance |
| Based on | Not based on NSDL or CDSL. | Based on NSDL or CDSL. |
| Tracking | It helps track investments and returns. | Not involved with tracking investments and returns. |
| Allotment | Allotted by depository participants. | Allocated by depository institutions. |
Final Word
Being an online financial platform, a Demat account serves an investor in many ways by making the trading process seamless. Hence, before opening a Demat account and starting investment or trading, knowing and understanding some of the basic things is essential to have a smooth journey. Once you have set up your Demat account, identify the client ID to help you commence trading and investment in the financial markets.
Frequently Asked Questions
Is the client ID an account number?
No, the client ID is not an account number but it is a part of the Demat account number of an investor. It is a unique ID acting as a credential to log in to your Demat account and also as your separate identification.
Are the client ID and login ID of a Demat account the same?
Client ID represents an unknown browser or device while user login ID only represents the unique user. The client ID is randomly generated by universal analytics, whereas for the user ID, you have to pull the login ids from your authentication system and send them as a user ID.
How can I recover my demat account number?
You can recover your Demat account number from the documents mailed to you by the stockbroker at the time of the Demat account opening. As your Demat account number is the customer ID, you can search for the DP ID of your stockbroker online. Once you have both, you can combine the DP ID and the Customer ID to reveal your Demat account number.
What are the main advantages of having a Demat account?
The main objective or advantage of having a Demat account is to increase share trading volume and market participation with swift settlements of shares.
In addition, it reduces or eliminates paperwork, increases transparency and facilitates quick and easy communication with investors. Investors using a Demat account are left with little to no risk, which helps in building trust for the company.
What is DP ID and DP name?
The DP ID is an 8-digit identification number assigned to the Depository Participant. Usually, the first 8 digits of your Demat account number is the DP ID. The DP name indicates the name of the depository participant or the stockbroker through whom you have opened your Demat account.