How to Improve Your Credit Score Immediately- 10 Smart Ways
6 min read • Updated 9 January 2023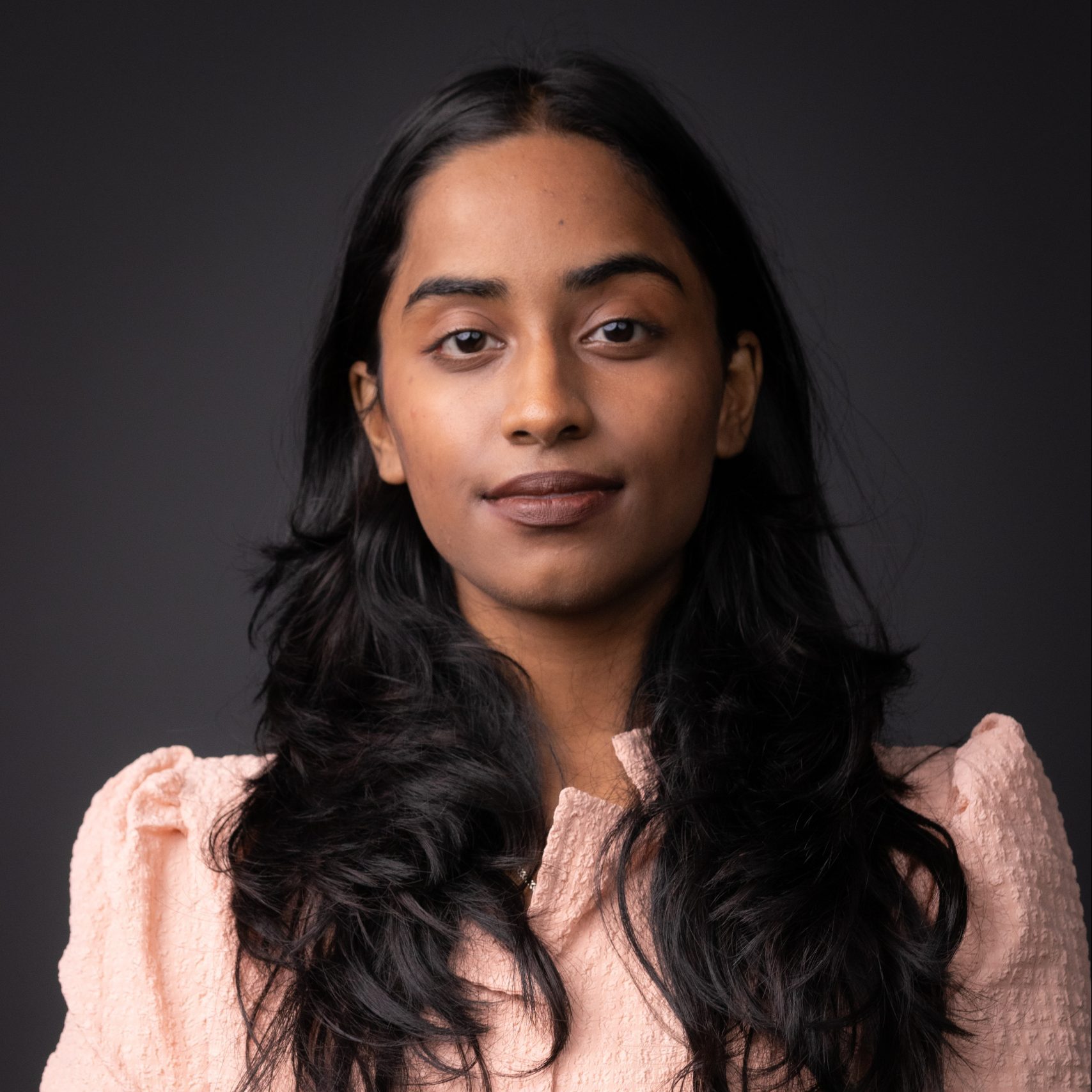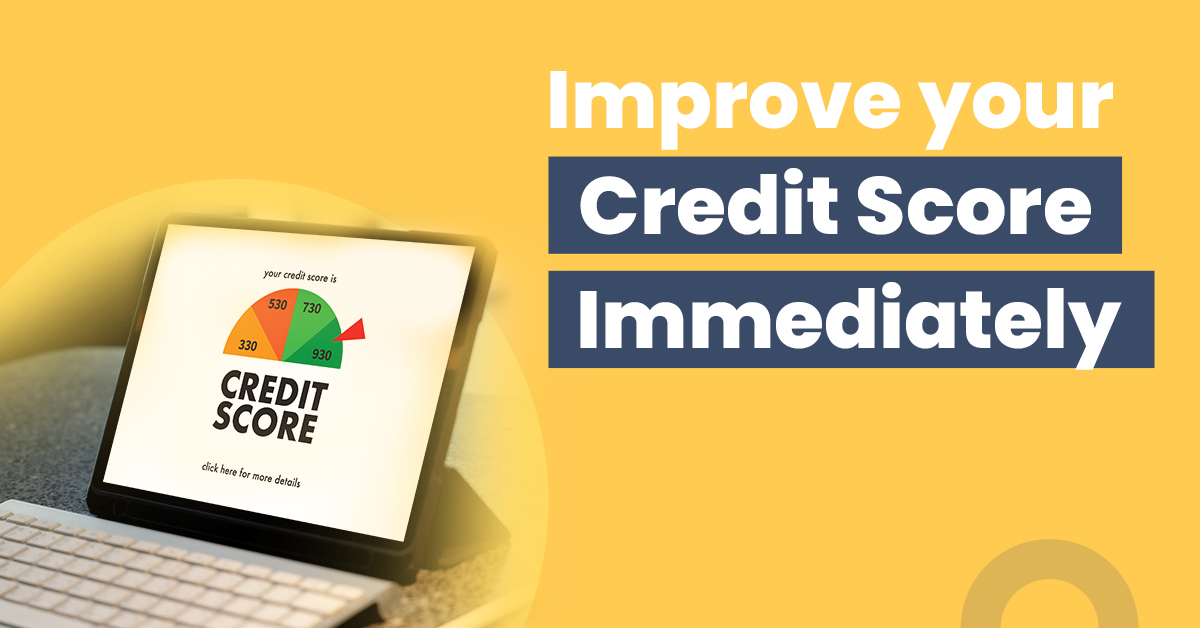 CIBIL is one of India's four authorised credit bureaus, and it is renowned for providing detailed reports on the creditworthiness of individuals This CIBIL score reflects an individual's creditworthiness and plays a vital role when applying for any form of credit. Continue reading this article to know how to improve your credit score and thereby enjoy a hassle-free loan approval process.
What Are the Ways to Improve Credit Score Immediately?
Here are the simple tips that one can follow if he/she is searching for "how to improve credit score" fast:
Repaying credit card bills and monthly instalments on time
Paying EMIs and credit card bills on time helps improve your credit score. Further, following a disciplined approach, such as opting for an eNACH mandate and setting payment reminders, can save you from missed payments. In case you miss a single monthly payment, you will incur penalty charges, and this will have an adverse impact on your credit score.
Flagging issues in your credit report immediately
Make sure to check your credit report regularly and keep an eye out for errors. Wrong balance inputs and un-updated loan repayments can harm your credit score. Hence, pointing out these errors to credit agencies can help improve your credit score.
Choosing for different types of credit
Those who have never opted for any type of credit will not have any credit history and have a low credit score. You can build a decent credit score by having a good credit mix of secured and unsecured credits. Further, apply for both long and short-term loans to ensure a better credit score. This method will help you improve your credit score and ensure fast loan approvals at lower interest rates.
Reducing credit utilisation
One of the best ways to improve your credit score is limiting your credit utilisation to 30% of your total monthly income. Credit bureaus consider an individual to be credit hungry if he/she uses most of the credit limit, which significantly lowers the credit score.
Increasing credit limits
Increasing your credit limit will reduce the credit utilisation ratio and improve your credit score. Therefore, make sure to boost your credit limit before you add more expenses. This will help you manage your credit in a better way, lower your credit utilisation ratio and boost your credit score.
Avoiding multiple loan inquiries in a short time span
Making multiple hard inquiries in a short time will negatively affect your credit score. If a person makes too many loans and credit inquiries, financial institutions consider them hungry for credit. This gets reflected on the credit report and impacts the credit score drastically.
Hence, if a loan application gets rejected for some reason, wait for some time before you apply for new credit. This will help you maintain a decent credit score.
Keeping track of the financial activities of your joint applicant
If you have a joint loan account, keep track of the spending habits of the other applicant. Bad financial habits of a joint applicant can affect your credit report. The only way to prevent such a situation is to avoid opting for any joint loan term.
Closing the credits that affect your credit score
If a person has multiple liabilities on his/her credit report, the credit score gets affected drastically. You can reduce your repayment tenure and close the ongoing loans early in order to avoid this. This will bring down your overall liability and boost your credit score significantly.
Do not give the benefit of doubt
The credit score evaluating models are specially designed to catch the signs of risks in an individual's profile. For instance, missing credit card repayments or paying less than you usually do is a risk to credit bureaus.
Being consistent and patient
You must know that credit scores do not improve overnight. Hence, you must be patient and persistent in your effort to rectify the mistakes in your credit report and boost your credit score. Monitor the credit report regularly, point out the mistakes and ensure disciplined financial behaviour to get fruitful results.
What does a good credit score mean?
The credit score is a three-digit numerical value and ranges from 300 to 900. Usually, financial institutions consider a credit score above 750 a good score. Therefore, an individual with a score of 750 or more will get fast loan approvals and all the attractive offers for the credit facility.
The table below shows the different credit score ranges and their meaning:
| | |
| --- | --- |
| CIBIL score range | Meaning |
| 300-500 | Poor |
| 550-650 | Average |
| 650-750 | Good |
| 750-900 | Excellent |
How Are Credit Scores Calculated?
The credit bureaus calculate an individual's credit score by considering several factors, such as repayment history, age of the ongoing credits, debt amount, repayment tenure, credit mix, and many more. These bureaus give different weightage to each factor and evaluate a person's creditworthiness accordingly prior to assigning credit score.
Final Word
Now that you know how to improve your credit score fast, use the tips mentioned above to maintain a decent credit score. A good credit score will help you opt for credit with favourable terms.
Frequently Asked Questions
How long does it take to boost CIBIL score?
You should know that you cannot boost your CIBIL score overnight. On average, it takes 4 to 12 months to improve the CIBIL score if you follow all the methods persistently and maintain disciplined financial behaviour.
Is 620 a good CIBIL score?
A score of 750 and above is considered a decent CIBIL score, and lenders extend the most attractive offers to such applicants. Hence, if you have a CIBIL score in the range of 550-650, you must consider improving the score.
Does missed repayment affect my CIBIL score?
Even a single missed or failed repayment can negatively impact your CIBIL score. Hence, you must pay your due monthly instalments and credit card bills on time to ensure a healthy credit profile.