How to Check Your PF Balance by SMS?
5 min read • Published 10 November 2022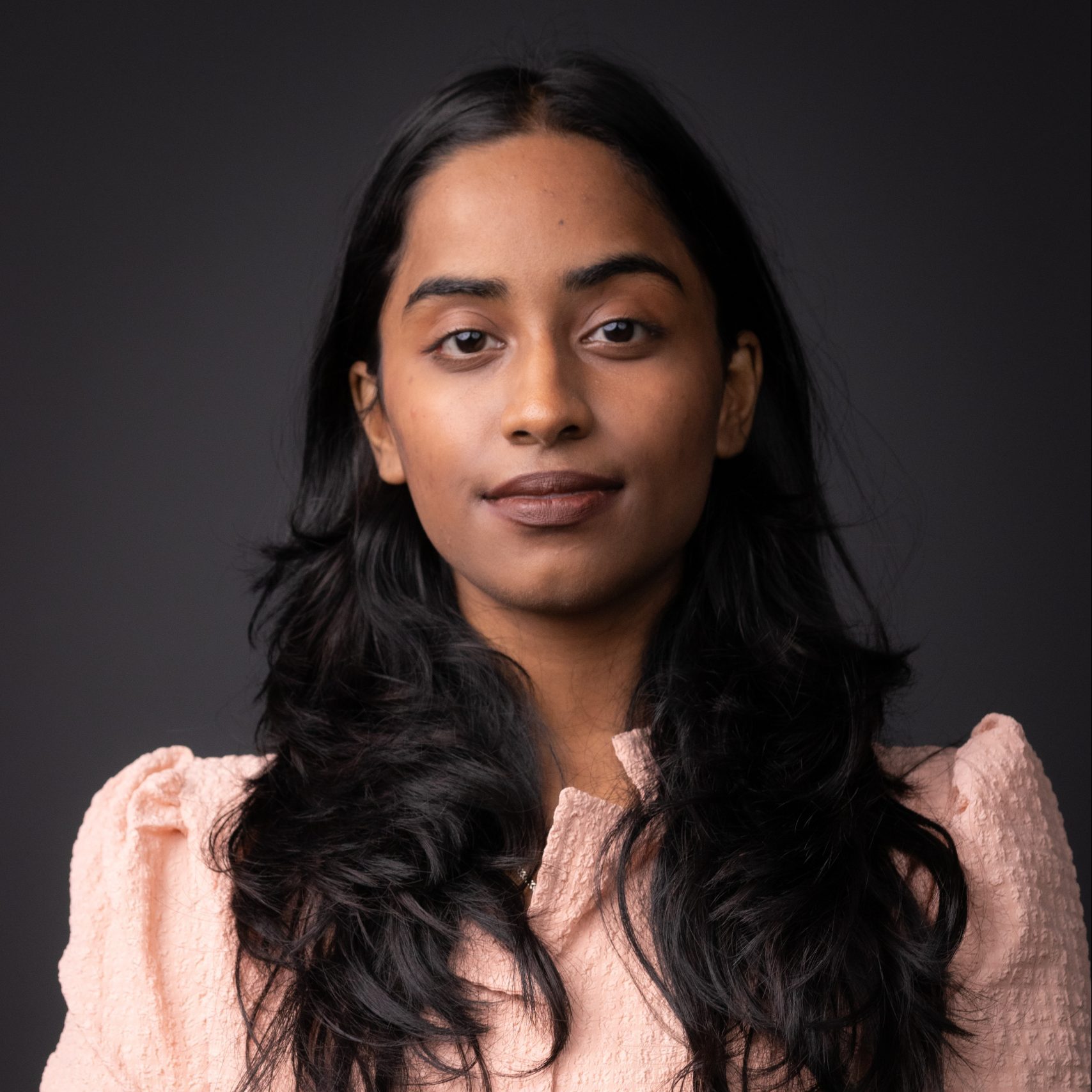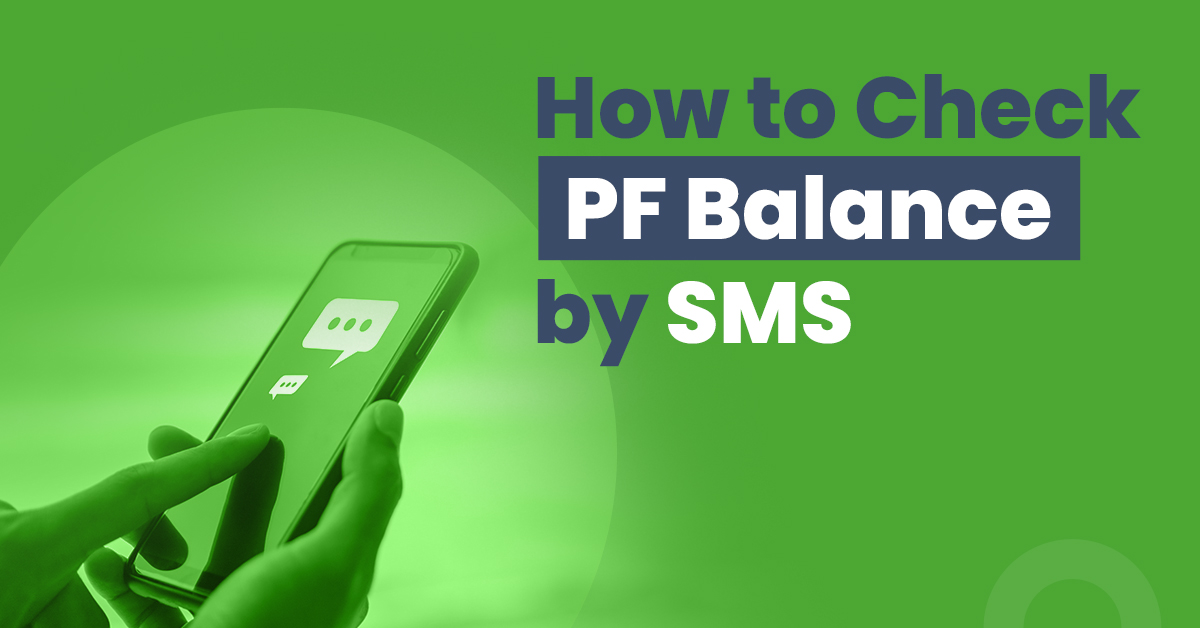 Employees Provident Fund, introduced in 1951, is a retirement benefits scheme by the Employees' Provident Fund Organisation. Besides tax benefits, it is also known for offering higher interest rates than other retirement schemes. Under this scheme, the employer and the employee contribute an amount equal to 12% of the latter's basic salary and dearness allowance to a retirement fund.
What is EPF?
The EPF was launched in the early 1950s to provide millions of hard-working individuals with a secure future. If you are an employee, in the government sector or private sector, with a salary less than ₹15000 per month (basis plus dearness allowance), it will be compulsory for you to register for EPF. One main benefit of the scheme is that both the employee and the employer can contribute to the corpus. The high-interest rate, currently set at 8.1%, makes it an attractive investment option.
It is mandatory for a company with more than 20 employees to subscribe to the scheme. However, those with less than 20 may also register voluntarily. While most employers have to contribute 12% of an employee's basic salary and dearness allowance to the latter's EPF fund, the percentage can be 10% in specific cases.
How to Check PF Balance through SMS?
Checking your EPF balance via SMS won't cost you any extra charges. All you need to do is send a message to 7738299899 in the below format:
"EPFOHO UAN ENG"
While the first two words remain constant for all subscribers, the last letters, representing your preferred language, may vary from person to person. For instance, if Tamil is your choice of language, then type "EPFOHO UAN TAM". The SMS service is currently accessible in the following languages- English, Marathi, Hindi, Tamil, Kannada, Gujarati, Telugu, Bengali, Punjabi, and Malayalam.
One thing needs to be remembered, though. You can only access our EPF balance via SMS two days (approximately 48 hours) after registering your UAN on the EPFO portal.
*For the uninitiated, the Universal Account Number or UAN is a 12-digit number provided to each employee registered under the EPF scheme.
Also Read: how to check pf balance by missed call
Benefits of EPF's SMS Service
1. Convenience
There is no need to log in every time on the portal once you have successfully activated your account. With no hassles, you can send a message to know the account details whenever you desire.
2. No Language Barrier
EPF supports SMS services in 10 languages, making them accessible to a broader audience.
3. Instant service
EPF's SMS service eliminates the chances of delayed response and saves time. You can know your account balance instantly by sending the message in the correct format.
4. User-friendly
EPF's SMS service is especially beneficial for those with basic phones who are not internet savvy.
Other Ways to Check PF Balance
Now that you know how to check EPF balance by SMS, you must learn about the other available services by EPFO for the same purpose. These include:
PF balance through a missed call.
PF balance via EPFO portal.
PF balance via UMANG application.
Closing Thoughts
Apart from being one of the best retirement tools, EPF offers attractive interest rates. Moreover, due to the government's backing, your EPF investment is risk-free. However, since the amount gets deducted from the salary monthly, it is often overlooked – not an ideal choice if you are keen on active financial planning. So, learn the tips and tricks of how to know PF balance through SMS and stay updated about your EPF details.
FAQs
How can I check my EPF account balance by giving a missed call?
Checking the EPF balance via a missed call is simple – all you need to do is give a missed call on 011-22901406. You will receive a message with your EPF details once the missed call is made. However, ensure that you have registered your contact number and integrated your KYC details with your UAN prior to doing so.
Can you check the PF balance of your previous organisation?
Yes, members can check their PF balance from previous employment. To do this, you have to log onto the EPFO portal using your UAN and password. Once signed in, select the appropriate member ID and check the balance.
Is PAN required to check the EPF balance?
Linking PAN is not mandatory as of now to check the EPF balance. However, a PAN is of help to EPF users in other ways. For instance, for EPF services like account transfer requests, pension fund withdrawals, etc., showing PAN details is crucial, as, without it, you have to pay a 34.60% TDS on the withdrawal amount.
Is the e-Nomination process for PF Accounts mandatory?
The Union Government has announced that e-Nomination filing is compulsory for all PF account holders. Without filing for an e-nomination, you won't be able to check the EPF account balance online. The three significant e-nomination benefits are as follows:
a) Online claim settlement upon the member's demise
b) Online PF, pension and insurance payment.
c) Speedy claim settlement.