How to Check Demat Account Balance?
4 min read • Updated 19 January 2023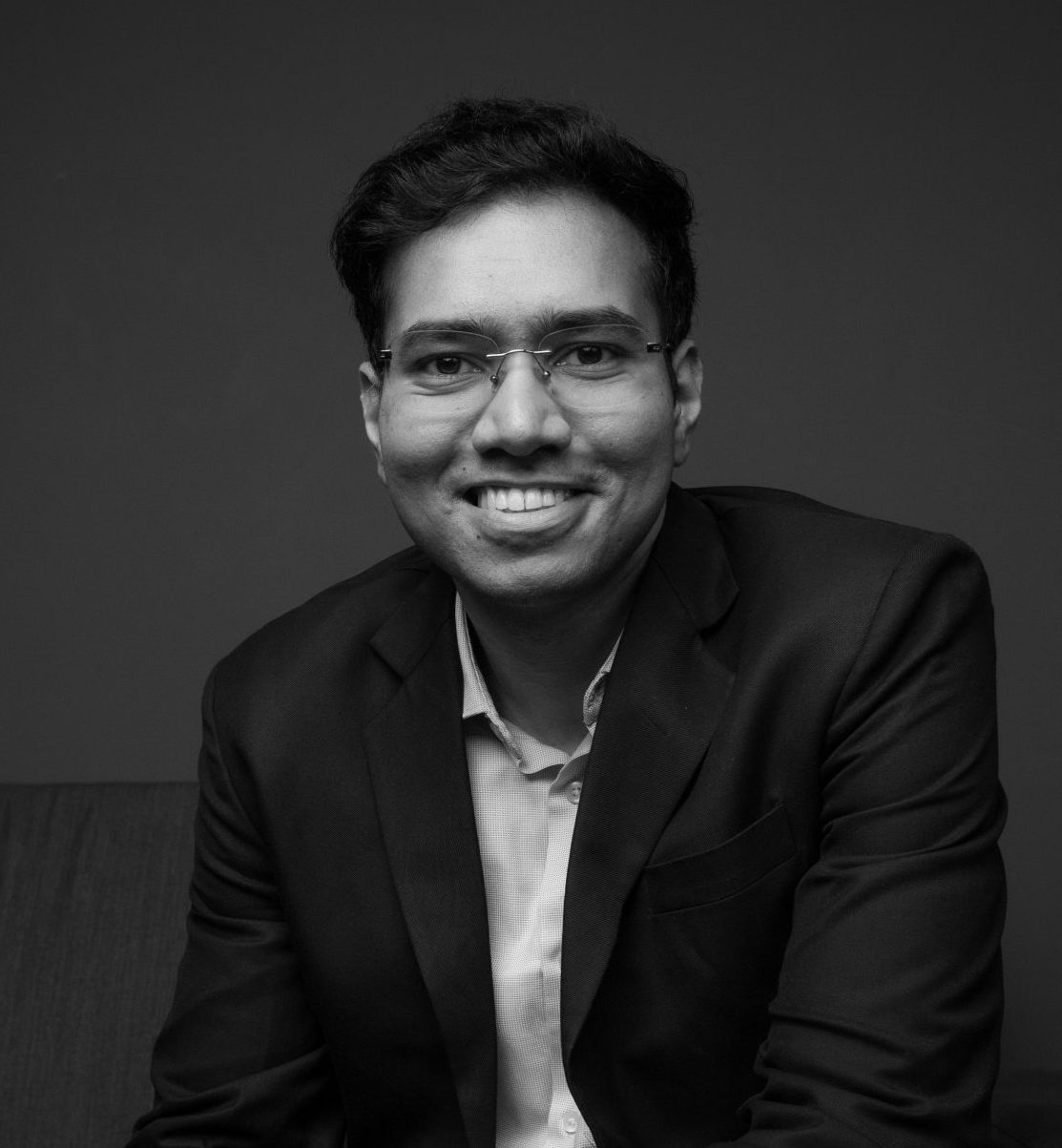 A Demat account is a must-have for every investor actively participating in the stock market. This virtual account makes investing in the stock market convenient and hassle-free. With a Demat account, investors and traders can easily stay updated of the performance of their investments and check for any discrepancies.
However, many novice investors find checking the Demat account balance tricky and confusing. This blog discusses the easy and convenient steps to check your Demat account balance.
What Is Demat Account Balance?
As we know, a Demat account works like a regular savings account. It holds securities like stocks, bonds, government securities and ETFs for traders to buy or sell. Traders and investors use these accounts to participate in the stock market.
The securities that a Demat account carries reflect the Demat account balance. A Demat account balance changes or updates whenever you make a transaction on the stock market. However, unlike most savings accounts, you do not need to maintain a minimum account balance. As a Demat account deals with stocks and other securities, an investor is allowed to have zero balance in it.
Steps to Check Your Demat Account Balance?
Depository Participants are banks, NBFCs or stockbrokers that offer Demat accounts to investors. You can easily check your Demat account balance online by logging into the app or website of a DP with whom you have an account.
Moreover, there are multiple ways to check the balance of your securities. One of these ways is by visiting the official portals of the two depositories- NSDL or CDSL. This method comes into play when you hold several Demat accounts to diversify your portfolio.
By visiting the NSDL and CDSL websites, you can find a compilation of all your Demat account balances and several other insights. These reports are available as a Consolidated Account Statement (CAS).
You can follow these simple steps below to check your Demat account balance through CDSL or NDSL website.
Step 1: Visit and log in to the CDSL or NDSL's website, depending on which depository holds your Demat account.
Step 2: Enter your registered PAN number when asked
Step 3: Enter your 16-digit Demat unique ID when requested in the given space.
Step 4: Enter your Date of Birth.
Step 5: You will receive an OTP; enter the same to complete the auto-verification process and log in to your Demat account.
Step 6: Here, you can view your balances or download the CAS for a compiled overview of all your Demat accounts.
Step 7: For a narrower perspective, you can select a timeframe and download the CAS for the given period.
What Other Ways Can I Check Demat Account Balance?
Besides visiting the CDSL and NSDL portals, you can also check your Demat account balance using the following alternatives:
Through Your Trading Account
As your Demat account and trading account are linked, the latter will reflect your Demat account balance after each transaction. To check your Demat account balance, log in to your trading account with regular credentials.
Via the Depositor Participant's Portal
You can access your Demat accounts through the portal or application of your Depository Participant. You can log in here with credentials like your unique ID and check your account balance and statement.
Here you can also find several charts and statistics providing insights about the activities in your Demat account. Furthermore, Depository Participants will also mail your account statements periodically to your registered email ID.
Final Word
With the steps mentioned above, you can track the activities and status of your Demat account. Avoid sharing your credentials with anyone or checking your Demat account balance from unauthorised sources. This can allow scammers to access your account and illegally trade from there.
Frequently Asked Questions
Can I view all my Demat account balances together?
Yes, you can view the balances of all your Demat accounts in the Consolidated Account Statement (CAS). Furthermore, you can download the same by visiting the CDSL or NDSL portal.
How can I check the balance of my trading account?
Visit your Depository participant's portal to check your trading account's status and balance.
How can I reactivate my Demat account?
To reactivate an inactive Demat account, you must fill out and submit the reactivation form and necessary documents. You also need to pay maintenance charges to reactivate this account.
What is the Ledger Balance in a Demat account?
The account balance that the Depository Participant evaluates at the end of each day is the ledger balance of your Demat account. If your account maintenance charge, taxes and brokerage are due, your account will display a negative ledger balance.