How to Buy and Sell Shares Using a Demat Account?
6 min read • Updated 16 January 2023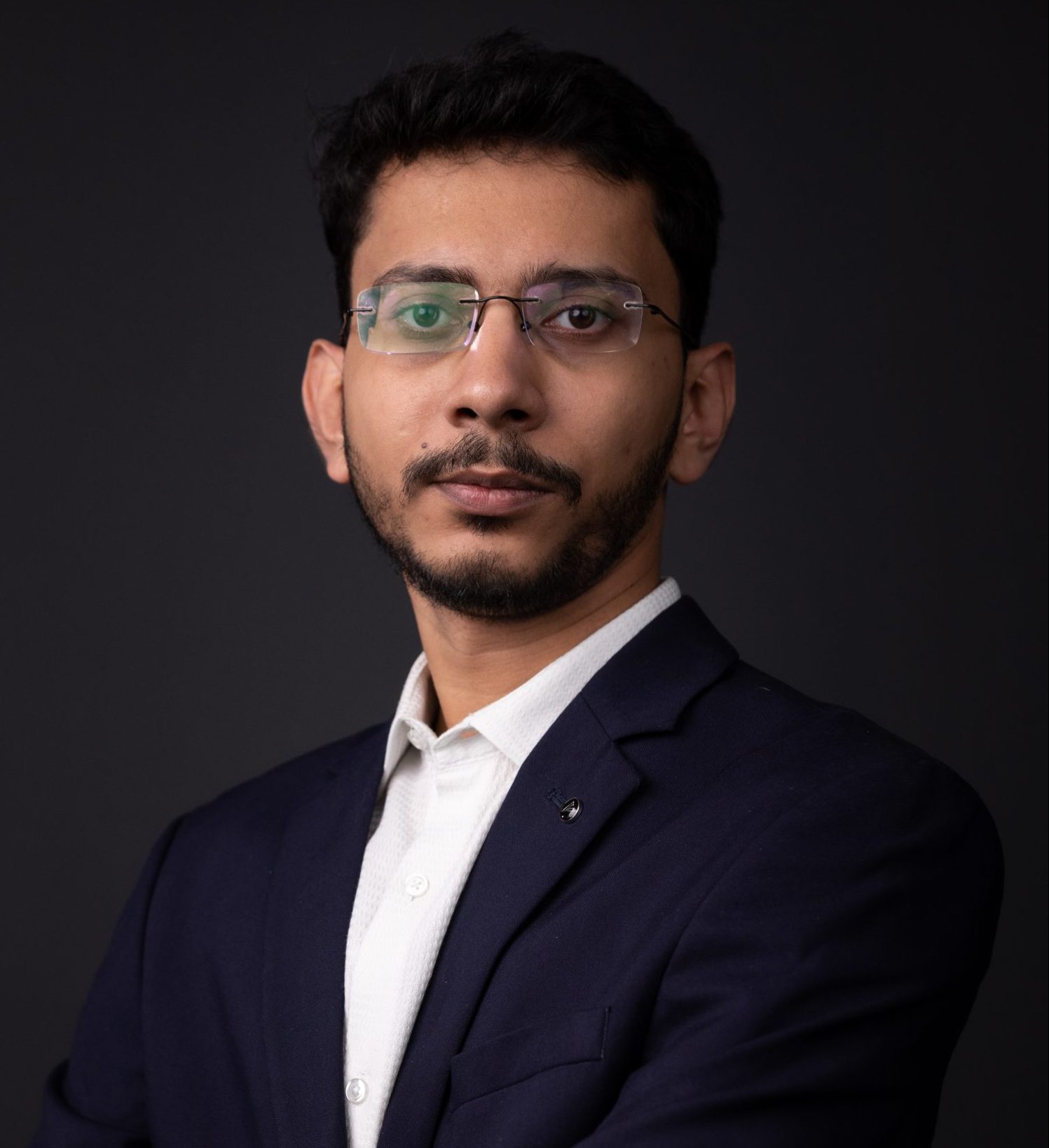 The introduction of Demat accounts has completely transferred stock trading in India to online platforms. The move was a boon for investors, as they no longer needed to go through the hassle of waiting in queues, filling never-ending forms and storing them safely.
A Demat account acts as storage for all the shares you buy through a stock exchange, like the National Stock Exchange (NSE) and the Bombay Stock Exchange (BSE). When linked to a trading account, Demat accounts also allow investors to sell stocks at the click of a button.
The sections below provide a comprehensive guide to buying and selling shares online through a Demat account.
Why Is a Demat Account Required?
In 1996, SEBI made it mandatory for individuals to have a Demat account for investing in the stock market. The move was made to eliminate discrepancies, loopholes or disputes related to stock market transactions. Now, shares are only available in electronic form after the dematerialisation.
Furthermore, almost all companies issue share certificates online, and investors need a Demat account to store them. This makes it necessary for investors to own a Demat account.
Demat Account vs Trading Account
Before starting the procedures, one must clearly understand the differences between a Demat and a trading account.
A Demat account allows you to digitally store your purchased shares, mutual funds, bonds, etc. Therefore, it acts as a depository and does not hold any money. Also, you cannot buy and sell securities directly from the account.
A trading account is an interface that links investors' bank and Demat accounts and, thus, allows investors to buy and sell securities. Stockbrokers offer trading accounts to investors, so that they can put in their 'buy' and 'sell' orders.
Buying or selling stocks is only limited to members of NSE and BSE who are called brokers. So you need a stockbroker to place trades on your behalf. You need a trading account to transfer the funds acquired through the sale to your bank account and vice-versa.
Why Do You Need a Trading Account to Buy and Sell Shares?
A Demat account by itself is not capable of any transaction. Therefore it is connected to a trading account, which transfers the fund generated through sales to your registered bank account. Conversely, a trading account allows you to pay money to a seller and facilitate the credit of securities to your Demat account.
Many brokerage firms and brokers provide a Demat account and a Trading account in a bundle.
Prerequisite of Opening a Demat account
The following documents are needed to create an online Demat account.
PAN card
Identity proof (Aadhaar card, Voter ID, driving licence, bank account statement)
Bank Proof (Cancelled cheque, last 6 month's account statement, passbook)
Passport size photographs
Income proof (Last 3 month's salary slip, ITR statements)
Address proof (Last 3 month's electricity bill)
Signature
Steps to Start Trading Using a Demat Account
Now let's jump into the procedures to start trading through a Demat account.
Step 1: Approach a stock broker or a virtual trading platform to create a Demat account and a trading account. These Demat accounts are secured and maintained by Central Depository Services Limited (CDSL) and National Securities Depository Limited (NSDL).
Step 2: Enter the required details like name, contact number, PAN number, address, etc. and submit the pre-requisite documents to the online brokerage platform.
Step 3: Link your primary bank account to your online trading account through the Demat account.
Step 4: Decide on the financial objectives you want to achieve by investing in stocks. This is an essential step to chalk out your budget and portfolio accordingly.
Step 5: Carefully select the stocks you want to invest in by considering the market demand, dividend reimbursement, and return analysis.
Step 6: Analyse your financial capabilities and calculate the amount of money you can invest in the stock market.
Step 7: Go to the website/app of the trading platform. Any virtual trading platform will allow you to select the number of shares you want to purchase in a company through its app and desktop portal. You can also use the trading platform of the broker with whom you have a Demat account.
Step 8: Carefully choose the number of shares you wish to purchase. You must transfer capital from your primary bank account to the online trading account. Once that is done, you can use the capital to purchase stocks with a click of a button.
Step 9: After the purchase, the billed funds will be deducted from your bank account, and the shares will be added to your Demat account.
Final Word
Demat account is not just a repository. It caters to various other services like dematerialising a physical share certificate, rematerializing an electronic share certificate, etc. Furthermore, it may take around two business days from the transaction for the shares to reflect in your Demat account. To access your Demat account statement, you can use the CDSL/NSDL website, enter your credentials, including PAN, and click submit.
Frequently Asked Questions
Can the Demat account be transferred to other stockbrokers?
Yes, you can transfer a Demat account from an existing stockbroker to another through the CDSL/NSDL website. The stocks are saved and will not get lost in the process.
Can I open a Demat account without creating a trading account?
A Demat account is just digital storage for your securities; it can not store or spend money. For that, you will need to link your bank account to a trading account. Therefore, both are interrelated.
Can I appoint a nominee for a Demat account?
Yes, you can appoint a nominee for your Demat account just like any other bank account. In unfortunate circumstances, if the account holder dies, the account is automatically transferred to the nominee. In India, you can have a maximum of 3 nominees for your Demat account.
How many Demat accounts can I open?
The Security Exchange Board of India has not specified any limits to the number of Demat accounts you can hold. You can also diversify your brokerage services.