How Does Losing a Job Impact Your Credit Score?
6 min read • Published 18 February 2023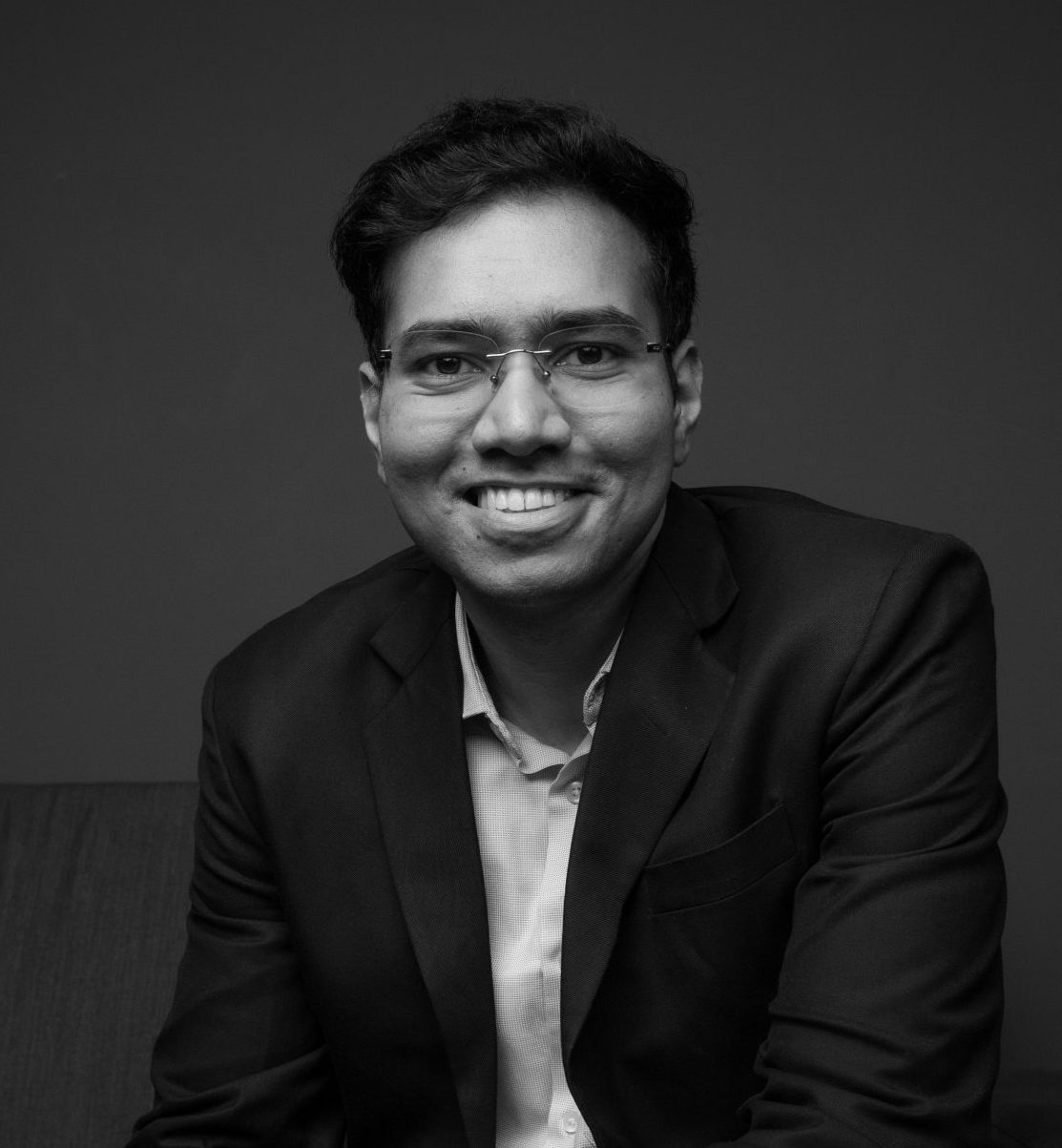 While losing a job does not directly relate to your credit score, its consequences do matter. It may flag you as an individual with no source of income, which may adversely affect your credit score due to uncertainty in debt repayment ability.
In the sections below, we will discuss the various factors that may pull your credit score down after losing a job and its remedial measures.
Impact of Losing a Job on Credit Score
Here's how losing a job can indirectly affect your credit score
You May Overuse Credit Cards or Take Multiple Loans
Even without an income, everybody has to make ends meet and provide for themselves and their family. However, with limited savings, the only option would be to utilise credit cards. This can push you further into debt and affect your credit score, as breaching or getting close to your credit limit indicates your financial instability.
Some people may opt for multiple loans at a time to cover their financial needs. This would raise the debt-to-income ratio, making it more difficult for them to pay off the EMIs, eventually straining their credit score.
You May Default on Loan Repayments
If you don't have sufficient savings, you may end up with no financial support after losing a job, which may compel you to skip repayments. Defaulting on loan repayment can severely affect your reputation as a borrower and your credit score. A default is considered one of the prime factors for the rejection of a loan application and it stays on your Credit Information Report for a while.
Borrowers often tend to take up even more debt to get the existing ones off their shoulders, which sometimes puts them into a debt trap, which adversely affects their credit score.
May Bring Down Your Credit Age
Lenders prefer borrowers with a long credit history involving timely repayments, which signifies creditworthiness. Credit age contributes to 15% of a credit score. To determine this, the average age of accounts is taken into consideration. Therefore, the older your average credit age, the higher will be your credit score.
However, when you are struggling to pay off your bills, you may open new credit accounts. This will abruptly bring down your average credit age, hindering your credibility and your credit score.
How Can a Low Credit Score Affect Your Job Search?
If you have come this far, it must be pretty clear to you how losing a job can indirectly affect your credit score. You may try to find a new job immediately to earn regular income and to pay off your debt, but it is not that simple. A fallen credit score indicates that a job applicant is not financially disciplined, which makes it difficult for them to find employment.
Now, let us learn why employers don't prefer candidates with low credit scores.
Lack of Money Management Skills
Verifying credit reports of job applicants has recently become a trend. According to a report by SHRM (Society for Human Resource Management), 60% of employers check the credit score of potential employees. This helps them determine if an employee responsibly managed funds.
Employees with poor credit scores often look for better-paying jobs to pay off their large debts and do not focus on building a consistent career. This makes it hard for companies to retain them. Furthermore, a poor credit score can put up a lot of stress on an individual eventually affecting his work performance.
Having multiple credit accounts may raise concerns for recruiters. Employers may reject job applications if they sense that an employee may be involved in illegitimate activities, which may bring down their reputation or result in financial loss.
How to Recover from a Poor Credit Score After a Job Loss?
Losing a job is stressful, and so is having a poor credit score. It is possible to improve your credit score after losing a job. However, it will not recover overnight and take some time to reflect on your credit report. Therefore, you should be patient and follow the pointers below to gradually recover your credit score.
It is vital to not let your credit score go down after losing a job, as it would restrain your employment opportunities. In such a situation, you could consider liquidating your assets and paying off existing debts, to keep your credit score unaffected. You can utilise your savings and cut down on unnecessary expenses till you land a new job.
Avoid Applying for Fresh Loans
It may sound difficult, but while you are unemployed, you should not opt for fresh loans. It increases your chances of getting into a debt trap. If you have a long-standing relationship with your lending bank or creditor, you may request a lower interest rate or loan restructuring by extending your repayment tenure.
Extending your repayment tenure may increase your overall interest, but will lower your EMIs which you can pay till you find yourself a new job.
Regularly Check your Credit Report for Discrepancies
You must develop a habit of checking your credit report regularly, to eliminate any errors, or to check if your debt repayment status is updated. While working on keeping your credit score healthy, you may opt for varied financial strategies.
A credit report can help you monitor the outcomes so that you can tweak the most out of your strategies to recover your credit score faster and more efficiently.
Limit Your Credit Card Usage
You must always limit your credit card usage up to 30% of the credit limit, to keep your credit utilisation low. A low credit utilisation indicates that a borrower is managing their credit responsibilities efficiently. 
Furthermore, rather than discarding old credit cards, you can maintain them to keep your credit utilisation ratio within limit.
Final Words
Although losing a job may seem like the end of the world, the article must have cleared up the fact that you can recover from the situation, if you manage your debt and finances effectively. Therefore, it is always advised to manage your finances effectively, cover yourself and your family with insurance and start saving capital, which can come in handy in the event of an emergency.
Frequently Asked Questions
How to check my credit report?
You can check your credit report by downloading a Credit Information Report (CIR) from any credit information bureau in India by paying nominal fees for the services.
Does my credit report include my employment status?
No, a credit report does not include any information related to your employment. In other words, your employment status does not directly affect your credit score. However, a lender or creditor verifies your source of income to determine if you are capable of repaying the borrowed debt.
Does filing for bankruptcy affect my credit score?
Yes, once you file bankruptcy, it will remain on your credit report for 7 to 10 years depending on the type of bankruptcy.
Will getting a new job increase my credit score?
Although your employment does not relate to your credit score, your lender may ask for your income statement. Therefore, having a stable source of income can boost your chances of loan approval.