How Do Payments on a Credit Card Work?
6 min read • Published 27 March 2023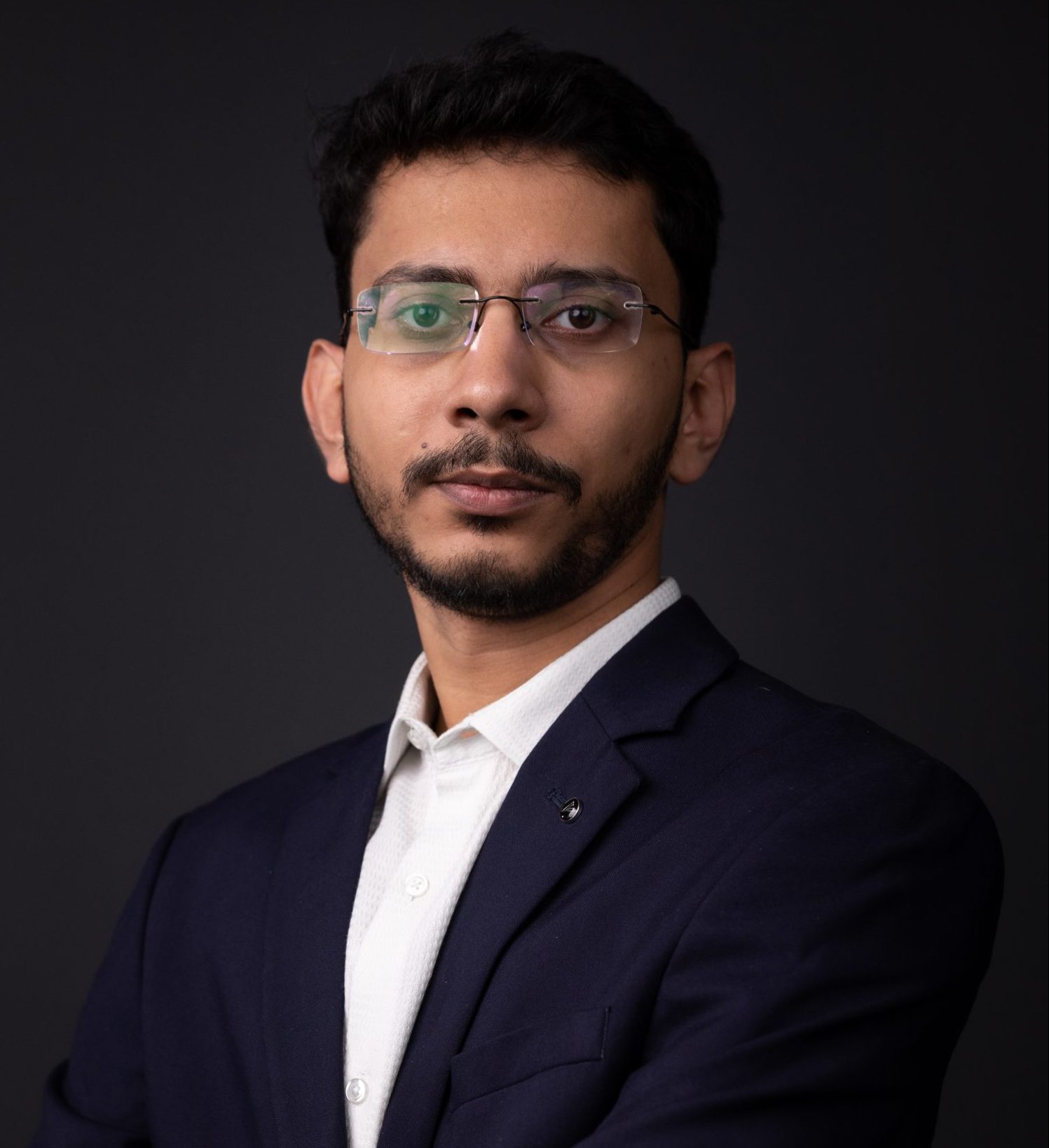 As a credit cardholder, you might feel that just knowing about terms and conditions of your card is enough. But an understanding of how the payment process on a credit card works can help you avoid some common mistakes that users often make.
To better understand the entire process, read this guide where we have covered all the basics of credit card payment.
What is a Credit Card?
Credit card is a term almost everyone must have heard of at some point in their life. For those who are unversed, credit cards allow you to use a certain amount of borrowed money for your next transaction. All of this can be done by simply using your card credentials or a single swipe of your card.
In simple words, it is a loan that you receive without having to go through an entire loan approval process. The amount of money you can use on a single credit card depends on your credit limit.
Parties Involved in a Credit Card Transaction
To better understand this entire process of how payments work on a credit card, it is crucial to first understand about parties involved in a credit card transaction. As a user, all you need to do is flash your card at an outlet and with one swipe you are done. But, what meets the eyes here is just the tip of the iceberg.
There are several steps and parties involved that make the transaction a success. Here is a list of these parties:
Credit card holder: A credit cardholder is a person in whose name the credit card has been issued.
The issuer of credit card: Any bank or financial institution that has issued a respective card is the issuer of that credit card.
Merchant: Any business organisation that accepts your credit card for payment in exchange for their goods or services is a merchant.
Acquiring bank: The bank where a merchant has their account is their acquiring bank. This banker manages the account and payment process of that merchant. So every time you make a transaction with a merchant, these banks collect and deposit the funds
Issuing Bank: This bank is responsible for handling the account of the credit cardholder. They could also be any other financial institution where the cardholder has their account.
Credit card associations: Also known as credit card networks, there are essentially four major associations viz. Mastercard, Visa, RuPay and American Express. These networks are responsible for regulating and facilitating payments made via their respective network.
Payment Processor: These companies are responsible for processing of transactions made via a card. It is their task to connect all the parties to a transaction together and make the payment a success.
Steps Involved in a Credit Card Payment Processing
Now that you are already familiar with the parties to a transaction, let's take a look at the way payments exactly work.
Step 1: Authorisation
This is the first step where a cardholder interacts with the merchant. Every time you swipe or tap your card to make a payment is the beginning of the process.
Once you use your card, the respective merchant receives a request and passes it on to its payment processor for approval.
The payment processor receives the request and passes it on to your card network association. The same request is then forwarded to your issuer bank for verification.
The issuing bank now has to verify the details of the transaction. If all the details like card limit of the card holder etc. After the verification, it approves the transaction.
This approval is then relayed back to the card network who forwards the information back to the chain.
This entire authorisation process takes place within a matter of a few seconds. From the time you present your card till you receive a notification for a successful transaction, it is all a part of the authorisation step.
Step 2: Clearing and Fund Settlement
At the end of the day, the merchant sends batches of approved transactions to their payment processor.
Once the respective payment processor receives such details, they have to bifurcate the transactions of different card associations and relay them.
Card associations forward the received details to the issuing bank, which then charges the account of the cardholder for the amount. They transfer the money after keeping the interchange fee they are entitled to.
Once the funds are received, the merchant bank transfers them to the merchant account. The merchant bank and the payment processor of the merchant, depending upon their contract, take their fee or commission on the transaction.
Credit card settlement processes are now usually done overnight or a maximum takes 2-3 days for the same.
The exact duration of a credit card settlement depends upon the payment processor of the merchant. If you are a merchant, make sure to negotiate these conditions well in advance so your payments are not delayed.
Final Word
Credit card payment is a complex process and only looks simple on the surface. There are several steps involved and each step is equally crucial. If you are a merchant reading this, knowing the entire process can help you negotiate your terms better with your payment processors and merchant banks.
Frequently Asked Questions
I want to get my first credit card. How do I know if I am eligible to get it?
Finding out your eligibility for a credit card is very simple. All you need to do is go to the bank's website from where you want your credit card and check the eligibility criteria given there. 
Can I as a merchant change my payment processor?
Yes, you can definitely change your payment processor. Your payment processor works with you on a contract basis. If you don't find their service to the mark, you can always switch after the end of your contract. 
What happens to a merchant during a chargeback?
If a credit cardholder claims a chargeback, and their issuing bank finds it legitimate, that money gets deducted from the merchant's account and is transferred back to that cardholder's account.
Is it important for every business to have a payment processor?
As long as your business is accepting payments via card transactions or UPI, you will have to avail services of a payment processor. Since they are responsible for facilitating interaction between your bank and your card network, they cannot be avoided.