Here is Your Perfect Guide To A Payday Loan
8 min read • Published 29 December 2022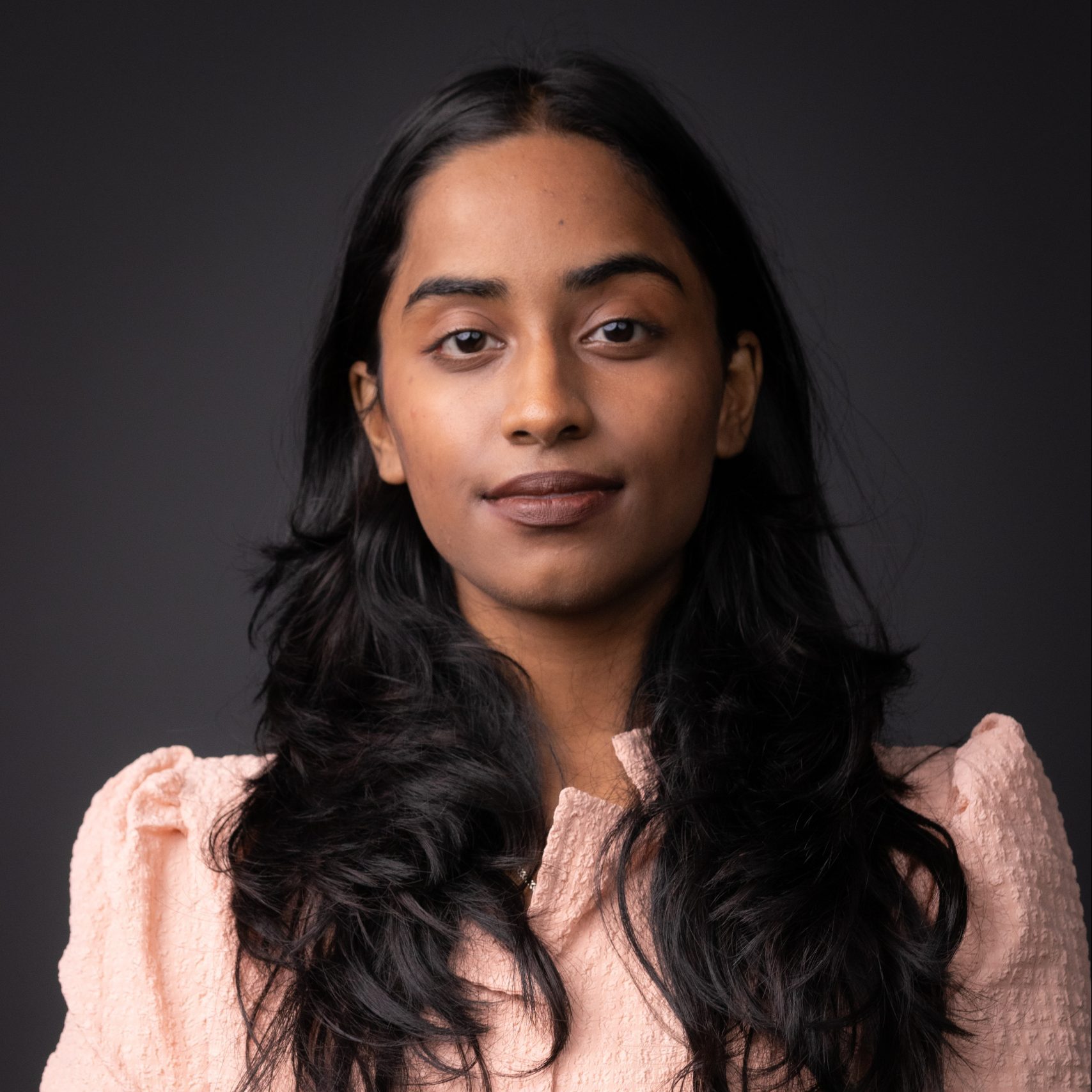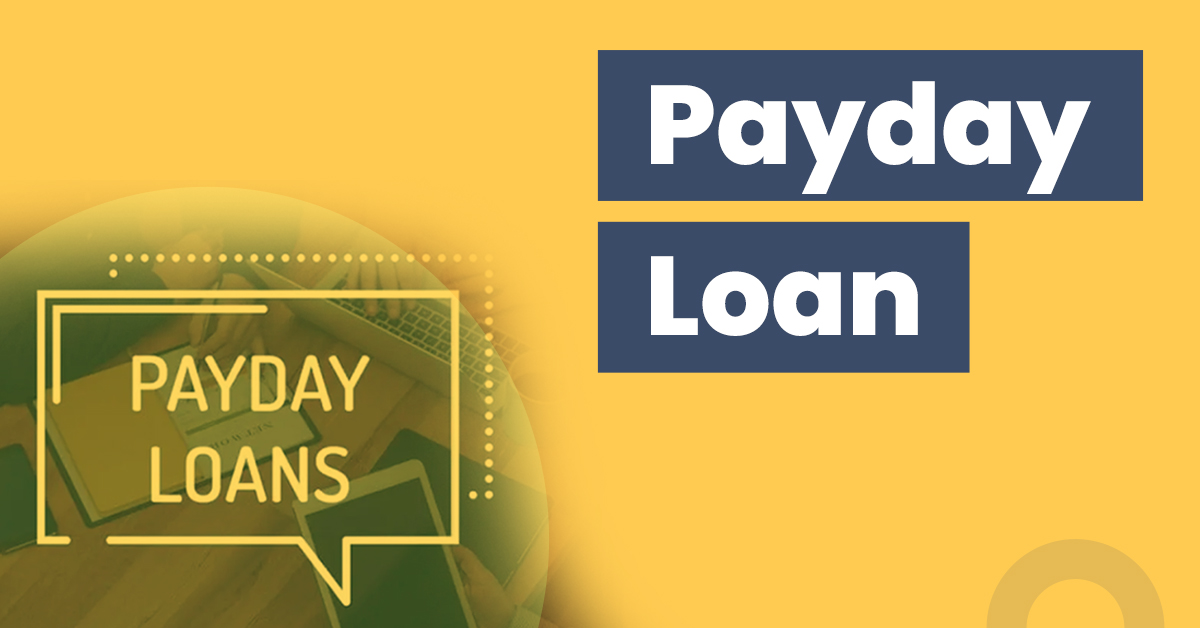 What are Payday Loans? All You Need To Know
If you ever find yourself in a monetary bind and want money immediately but are not eligible for a personal loan, you can consider getting a payday loan. A payday loan is a modest, short-term loan that the borrower is expected to repay within two to four weeks. Payday loans often feature low loan amounts and no credit checks.
Payday loans entail relatively simple formalities but are often viewed to be expensive. Please continue reading to know how payday loans function, how they affect your creditworthiness, and other available choices.
What are the Features of a Payday Loan?
A payday loan is a short-term source of credit that you can repay in full on your following salary credit or when you receive money from other sources such as a pension or social security. Payday loans have a loan tenure of two to four weeks usually. The payday loan contract states the precise due date.
To repay the loan, you must submit a postdated cheque for the entire amount, plus any costs entailed, or you can give the lender permission to deduct the money electronically from your bank account, credit union, or prepaid card account. The lender may cash your cheque or electronically deduct funds from your account if the loan is not repaid on time or before the due date.
A payday lender often won't consider your capacity to repay the loan.
This type of loan can assist you in times of need and help you raise your credit score, increasing your chances of approval for future long-term loans like a mortgage or vehicle loan.
How Does a Payday Loan Work?
The fundamental procedure for acquiring a payday loan, which entails a creditor enabling a quick cash advance for the borrower in exchange for the applicant's identification and bank account details, is relatively straightforward.
Financial institutions often give payday loans depending on their qualifying requirements. Some loan providers may approve borrowers without running a credit check as part of the loan application procedure.
You must present a post-dated cheque to the lender when visiting a lender to enquire about a loan of this kind. The postdated cheque must include the total amount of the loan principal plus the creditor's charge.
You could also set up electronic standing orders, often called 'standing instructions'. It will make it possible for the lender to automatically take money out of your account.
If you fail to come in person by the due date to repay the total amount of the loan, the lender has the right to redeem the cheque on the next payday by presenting it to the bank.
If you want to extend the loan's term by another pay month, you can pay the lender's fee or charges upfront and allow the principal to accrue interest at a new rate for the new term.
As mentioned above, the loan has a period that is usually two to four weeks long. However, if you refinance the loan, you may postpone repayment of the outstanding balance for 14 days of the subsequent month.
What are the Eligibility Criteria for Payday Loans?
Different lenders mandate different eligibility criteria. Below are the general eligibility criteria for payday loans:
You do not need to be working to qualify for a payday loan. The sole requirement is that you should have a reliable source of income that can serve instrumental for timely loan repayment.
You must be at least 18 years old.
Despite a bad credit score, you can obtain a payday loan.
You must give the lender information about your bank account that you will use for repayment.
To apply in person, you must have a government-issued identity card such as an Aadhar card, a current bank statement, and/or your salary slips (if applicable).
Things to Keep in Mind Before Applying for a Payday Loan
Below is a list of things you may want to consider before applying for a payday loan:
Applicable Interest Rates
Numerous lenders provide payday loans to borrowers having fair to poor credit ratings. These short-term fast loans typically have an interest cost much higher than a typical personal loan. Therefore, it is advisable to research the available lenders and the rates offered before applying for a payday loan. Extra features extended by the lenders can also be considered prior to decision making.
Apply for Your Payday Loan Online
Although you may physically visit any of the lender's locations to get the loan approved and the funds transferred to their account, applying for payday loans online offers the advantage of ease. You can get services very quickly because applying for a loan online takes considerably less time than going to a lender's office and doing so. Imagine asking for a payday loan and, in certain situations, having the money sent directly into your bank account. The likelihood of an error is minimal because you are filling out all the information yourself. Additionally, due to the speed of the process, the agency will be able to address any errors or missing papers much more quickly. Even if there is approval of the loan or any amendments in the application, they will let you know in the most timely fashion.
Consider How Much Debt You Can Afford
Even while same-day payday loans seem like a good idea, you must use them carefully. Here, taking great care involves repaying the debt as soon as possible. The responsibility for deciding how to manage the obligation rests with you. If you do not take it seriously, you will spend far more money than necessary. These instant loans can work like a charm if they are used for legitimate emergencies and paid back as soon as possible.
Repaying a Payday Loan
When you borrow the money, you set up a single loan repayment with the lender. As discussed above, you must repay the entire amount of your loan plus any fees and interest using a post-dated cheque. However, you could also pay via a bank account direct debit or online.
Your due date will be 14 days to 31 days from the commencement of the loan, often by the date of your following salary credit. Unlike personal loans, which involve monthly instalments for a certain number of months, repayment of this loan is in one lump sum.
Payday Loan Alternatives
Personal loans
While many lenders only approve a personal loan for borrowers with at least fair or good credit history, some tend to lend to those with poor or subprime credit scores. Some credit unions have payday loan alternatives, letting borrowers take out loans up to ₹80,000, depending on the institution. Credit unions are not-for-profit and are more likely to work with borrowers who don't have an excellent credit history.
Credit cards
Consider using your credit card if you already have one. Credit cards have a higher Annual Percentage Rate (APR), most cards permit cash withdrawals from ATMs (cash advances), however these transactions have high APRs and entail extra costs.
Extended credit
If you do not need to borrow a large amount of money, ask friends or family to help you until you can cut costs. When you borrow money from family or friends, you tend to have relatively greater repayment flexibility and often no tied interest.
Conclusion
Before taking a payday loan, thoroughly examine your financial circumstances, particularly your monthly spending and ongoing obligations, to determine if there are any money-saving opportunities. Check your budget, for instance, and determine whether certain not-so-urgent items can wait. You may discover that you have enough extra money to meet your expenses up until your next salary, saving you from the potential hazards of a payday loan.
Frequently Asked Questions (FAQs)
Can you get a payday loan without a bank account?
Yes. A bank account is only in some cases required to borrow money. Lenders that don't mandate it generally charge higher interest rates on the borrowed amount. Payday lenders may ask for a bank account, but sometimes a prepaid card account may suffice. However, if you can't pay back the loan promptly, fees can add up, leading to a debt trap that is hard to escape. Therefore, you should only take a payday loan if you are sure you can pay it back.
Is a payday loan secured or unsecured?
The lender does not require any security pledged, unlike when you borrow money against a valuable item at a pawn shop. However, the lender will usually request your consent to electronically withdraw funds from your bank account, credit union, or prepaid card account at the time of default (if any). Alternatively, the lender can require you to draft a cheque for the payback amount, which you must provide to the lender before the loan is due. 
What is the processing time for payday loans?
Payday loans are a type of instant loan. Hence, its application & sanction  process concludeson the same day.