Have a Medical Emergency? Take Care of It with These 6 Financing Options
6 min read • Published 27 February 2023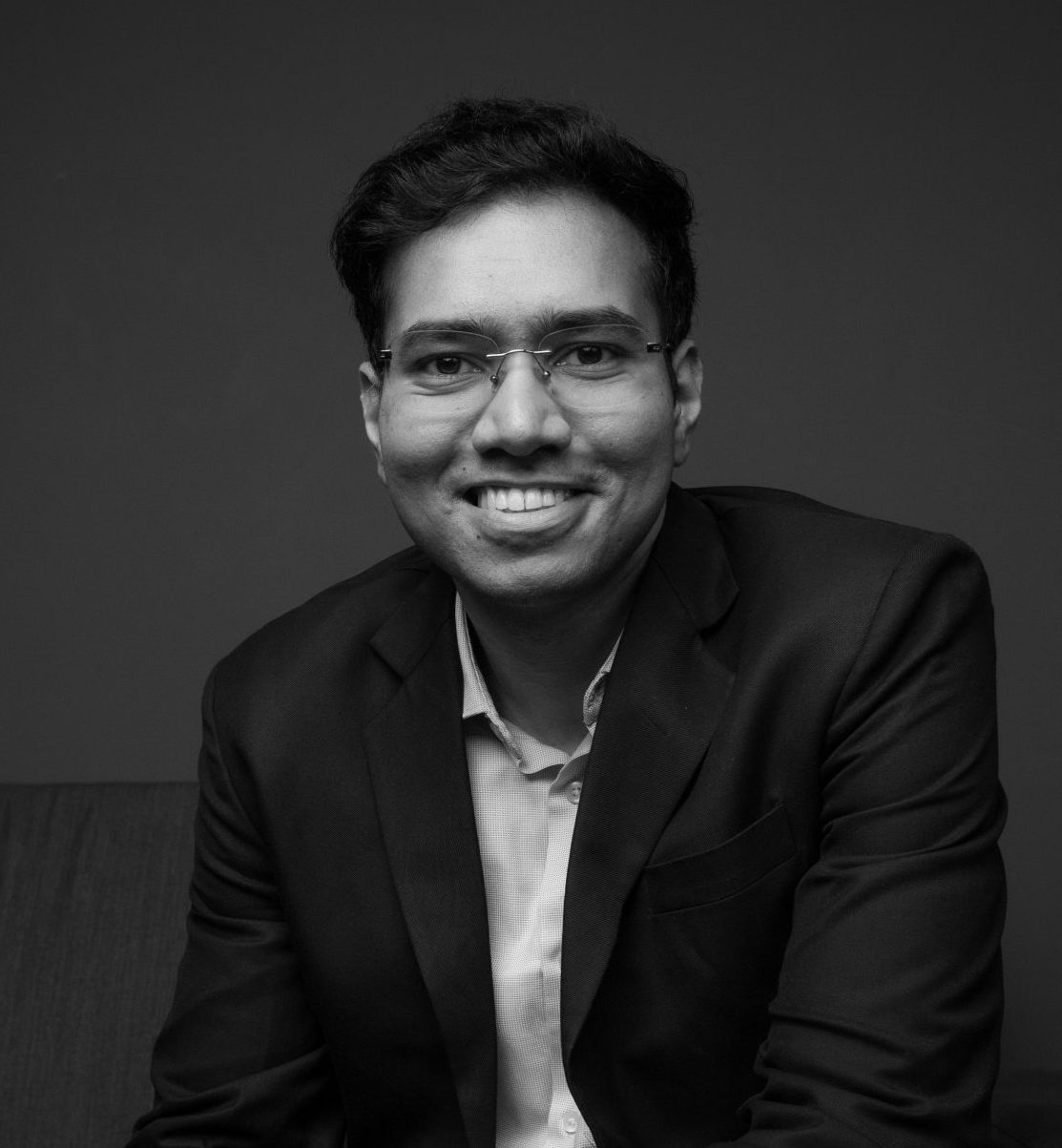 Having instant access to emergency funds can come in handy in adverse situations like the COVID-19 pandemic or an accident. Medical emergencies call for immediate remedial action to make sure that you or your loved ones do not fall behind on necessary treatments.
However, medical bills are expensive and one may not have sufficient funds at the moment. Private hospitals in India charge sky-high prices for medical treatments. Insurance policies may not cover all the costs of treatment and additional expenses like diagnostic tests, postoperative care, etc.
This demonstrates why having access to financing options is necessary for tackling emergencies. In the following sections, we will cover 7 such credit options that can provide you with funds to meet your medical bills.
7 Borrowing Options to Avail Emergency Funds
Here is the list of 7 smart and quick financing options you may apply for, to avail emergency medical funds
Personal Loans
When medical insurances fail to cover your bills, the first thing you can opt for is a personal loan to align your medical expenses. Personal loans are unsecured financial options that allow you to use funds for any purpose. This helps you cover any medical expenses to ensure that you or your loved ones get the best medical facility in their time of need.
You may apply for a personal loan for medical emergencies to cover the cost of rehabilitation, hospital charges, nursing charges, medicine bills, recovery and equipment charges, etc.
Credit Card Loans
Credit cards (CCs) are one of the quickest means to withdraw funds for emergencies with just a swipe. However, make sure that you have enough savings to repay your credit card bills on time, otherwise, you may have to pay interest rates ranging from 25% to 50% or higher.
Such high-interest rates make credit card loans suitable only for a short tenure. So, you need to make sure you pay your Credit Card bills on time as any default in repayments might adversely affect your finances and credit score.
Credit Cards also offer an interest-free credit facility for up to some stipulated days, which gives you enough time to claim your insurance coverage and repay the Credit Card debt after that. If you have trouble repaying the full amount before the due date, you can opt for interest-free EMIs.
Loan Against Fixed Deposit
In emergencies, an individual may close their Fixed Deposit account by withdrawing funds to meet medical expenses. However, doing so would result in a loss of interest and additional premature withdrawal penalties. To avoid such circumstances, you may opt for a loan against your Fixed Deposit (FD) that lets you avail the amount for the required purpose.
These are secured loans given against an FD and they typically charge 1-2% higher interest rates than the FD rates. When you require funds that are lesser than the FD amount, these loans are useful as you don't have to liquidate the entire deposit.
Gold is a commodity that carries high value in India and has high liquidity. One can get a gold loan by pledging gold bars, coins, and jewellery with a purity between 18 to 24 Karats. Due to their secured nature and the high liquidity of gold, these loans come with relatively low-interest rates, making them ideal for medical emergencies.
Therefore, if you are struggling to pay your medical bills, you may pledge your physical gold to get instant cash on the same day. You can typically get up to 75% of the value of the gold articles as a loan, depending on the quality of the gold.
Loan against Securities
If you own a Dematerialised account, check if your Depository Participant (DP) provides pledging services that can help you cover medical expenses.
A pledging facility allows you to keep your securities like shares, mutual funds, bonds, non-convertible debentures, life insurance policies, etc as collateral to the DP in exchange for funds. The percentage-to-cash value offered by these loans depends on the risk level of the assets. For high-risk investments like shares, the loan value is usually lower than 50% of the securities value.
Generally, most DPs allow loans against securities to customers with whom they have long-standing relationships and trust.
Employees' Provident Fund
An Employee Provident Fund (EPF) is a Central Government scheme to save for one's retirement. The monthly contribution of both the employee and the employer adds to the employee's retirement corpus. The required contribution is 12% of an employee's Basic Salary and Dearness Allowance.
You can avail your EPF contributions in advance for up to 3 months or 75% of the total credit balance against your EPF, whichever is less. As these are considered 'advances' and not loans, no interests are payable on the amount. Also, you do not need to repay the amount.
However, a loan against EPF should only be considered if you have no other way out.
The table below provides a brief comparison of various financing options so that you can sort the loan which best suits your cause and circumstances.
| | | |
| --- | --- | --- |
| Loan Type | Disbursal Time | Interest Rates (per annum) |
| Personal Loans | 2 to 7 days | 8.9% to 26% |
| Credit Card Loans | Instant | 23% to 49% |
| Loan Against FD | Instant | Upto 2.5% more than the FD's interest rate. |
| Gold Loans | Same Day | 7% to 29% |
| Loan Against Securities | Instant, a day or more depending on the lender. | 9% to 18% |
| Employees' Provident Fund | For Covid related emergencies – 3 days.For other medical emergencies – 20 days. | 0% |
| Fintech Loans | 1 or 2 days | 14% to 21% |
Final Words
A medical emergency can arise unexpectedly and cause financial strain on individuals and families. However, there are various financing options available that can help cover the costs of medical treatment and alleviate some of the burden. Ideally, your health insurance should be sufficient to finnce all your medical expemses, you can also try other financing options such as availing an unsecured personal loan, using your credit card, availing a gold loan and manmy more.
Frequently Asked Questions
 What are some cheaper options for acquiring funds for medical emergencies?
You can opt for medical crowdfunding by submitting an application online to NGOs supporting your cause, with a valid reason, and documents supporting your financial situation and medical expenses. Although the process is generally free, it may take some time for the funds to gather.
Does a premature closure of an FD account affect my credit score?
Fixed Deposit accounts do not relate to your credit behavior. Therefore, withdrawing your Fixed Deposit fund before maturity won't affect your credit score. However, banks may charge penalties for premature withdrawals.
Will insurance cover medical emergencies?
Health insurance covers most medical emergencies. However, different insurance plans come with different clauses of exclusions. Some health plans may exclude certain types of medical treatments and others may not cover all medical costs like diagnostic tests, outpatient costs, etc. In these uncertain circumstances, you may opt for any of the above-mentioned financing options.