Guide for Gulbarga Commercial Real Estate Investment
11 min read • Updated 11 May 2023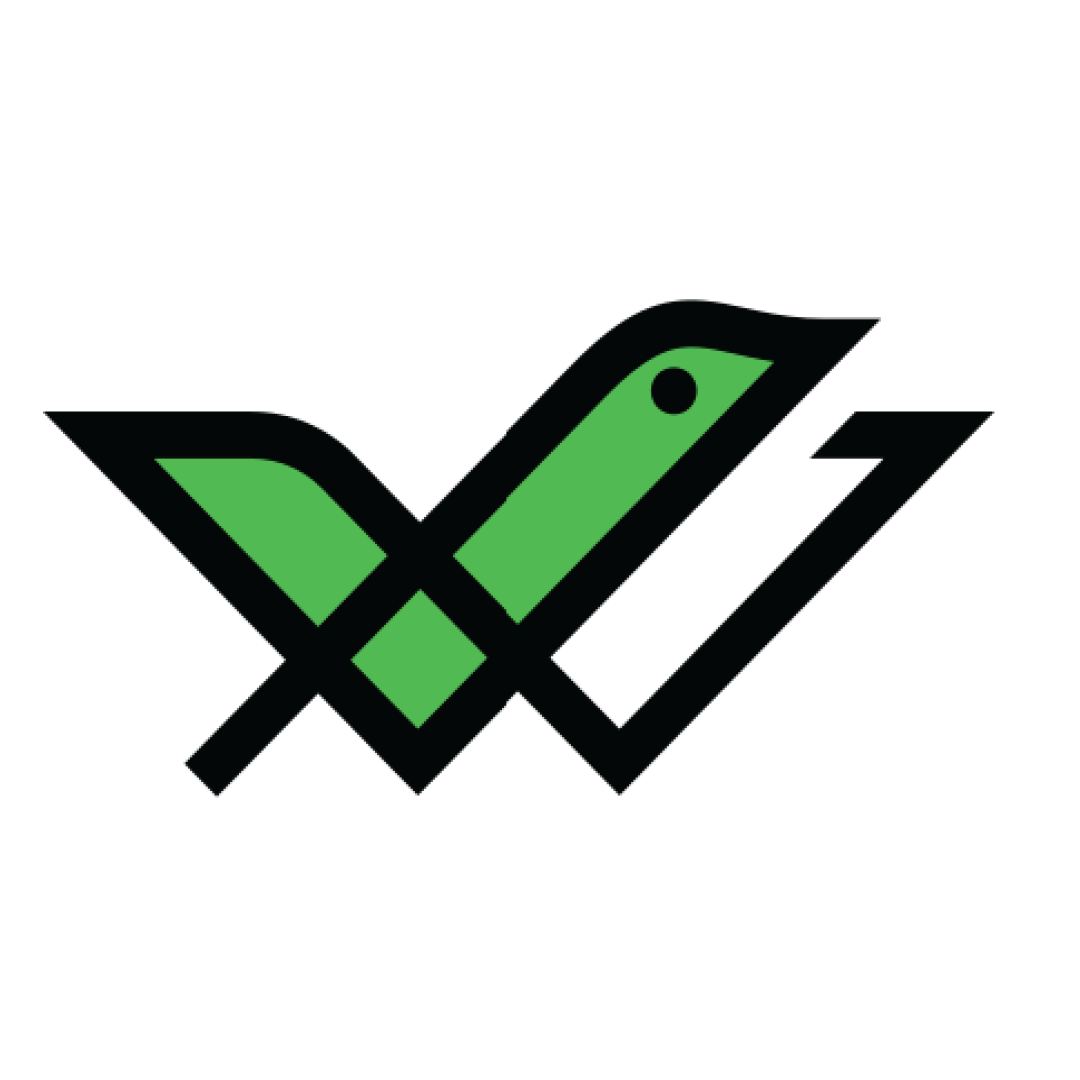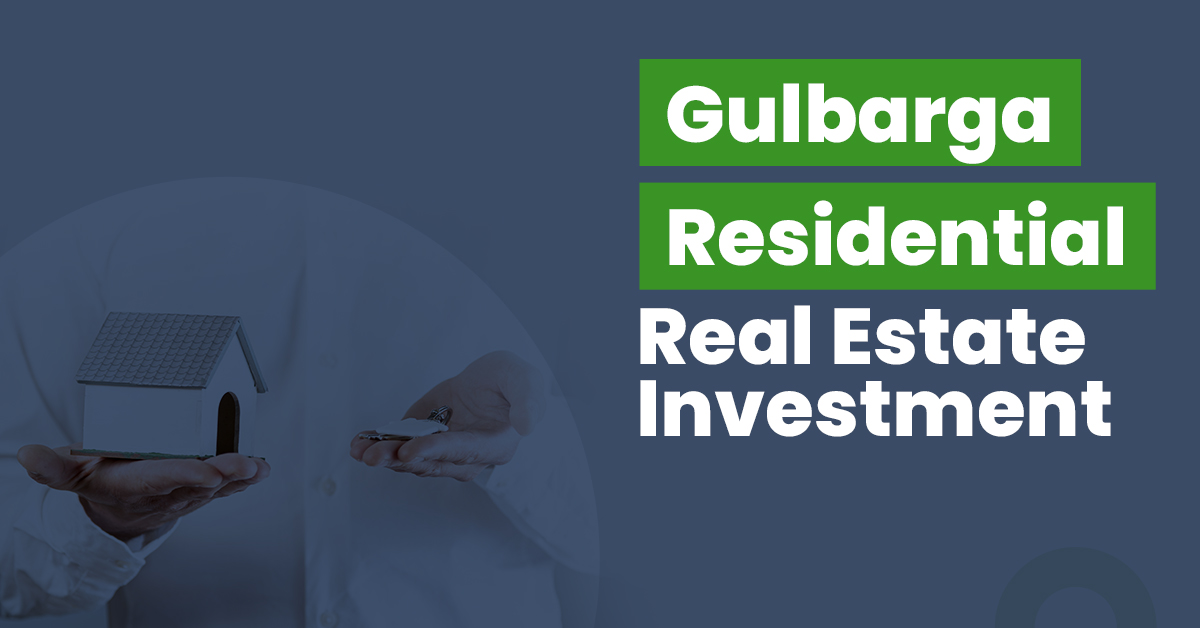 Gulbarga is the 93rd largest city in India and ranked 110th among the best city to live in India. It is the 8th most lavish city to live in Karnataka, with an approximate population of about 534K. The term "gulbarga" in Urdu means "city of flowers and gardens." However, on 1 November 2014, this city was renamed and came to be known as "Kalburagi" meaning "stony land" in Kannada.
Located in the Kalbugari district of Karnataka state, it is the largest city in the North Karnataka region. The city has 55 wards with an area of about 64 sq km. The city has multiple religious structures and this is why it has also come to be known as 'Sufi city.'
Let us know some more reasons why investing in commercial real estate in Gulbarga seems to be an advantageous venture.
Top Reasons to Invest in Gulbarga Commercial Real Estate
Following are some of the best reasons why you should invest in commercial real estate in Gulbarga.
Agro and Food Processing Industry
The city has a favourable climate and soil for the development of Tur or dal. This has led to about 500 dal mills in the region, which contribute over 40% of the total state's production of dal. For this reason, it is also known as the "Tur bowl of Karnataka". Also, there is a great demand for milk and milk products in the city.
Apart from this, there is a massive scope for biofuel plantation, thus the city has high growth prospects in agriculture-related industries.
This city has a developed cement-based sector with Sedam and Chittapur declared as the "cement zone." Additionally, this sector has witnessed huge investments in the present, which makes this sector a flourishing one, giving rise to more opportunities.
Apart from this, the city is abundant in limestone deposits. Thus, a commercial real estate investment in industrial units can also provide investors with high returns.
With innumerable tourist hotspots, the city gains a major attraction for tourists from around the world. Some of its famous tourist places include Kanaganahalli, Gulbarga fort, Sannati, Jama Masjid, Bonal lake, Shrine of Saint Sharana Basaveshwara, Tomb of Firoz Shah Bahmani, Tomb of Ghiyath al-din, etc.
In addition to this, the city has developed IT infrastructure and there are multiple handloom and textile industries. There are a total of approximately 13 large and mega-scale industries and about 305 small-scale industries in and around Gulbarga. Some other industrial clusters in Gulbarga include stone carving, footwear, woodwork, traditional paintings, etc.
All these contribute to providing a conducive environment for investors to invest in different commercial units.
Commercial Real Estate Investment Opportunities in Gulbarga
You can find a range of premium commercial properties in and around Gulbarga as per your requirements and budgets. You just need to indulge in a bit of research on the different available commercial properties and choose the one with smooth connectivity, parking spaces, and a seamless working environment.
Biddapur Colony of Gulbarga is an ideal real estate destination for commercial setups. The place has good connectivity with NH50 and NH65 which makes it a profitable option for investors to invest in. The locality is situated approximately 20 km away from Kalaburagi airport.
The average range of properties in the Biddapur colony would cost starting from ₹ 21.50 lacs. Thus, it is a good option for investors to look up to this place for commercial real estate investment.
Apart from this, there are several commercial spaces available in and around Gulbarga where investors can invest to acquire a major profit. Some of these areas include New Jewargi Road, Chittapur, Misbaha Colony, Hagarga, Sedam Road, Santraswadi, Kusnoor Road, Khb Colony, Kruneshwar Nagar, etc.
Thus, whether an investor is looking for a ready-to-move office space or a modern warehouse designed with exclusive facilities, you can easily opt for any commercial property for sale in Gulbarga.
Things to Consider Before Buying a Commercial Property in Gulbarga
Buying a commercial property requires enough research and planning. Also, one should analyse various parameters before making a sound investment in this property. Here are several parameters that should be considered:
Availability of Amenities
While buying any commercial property, it is crucial to analyse whether the locality has easy access to the required basic amenities. This is an important thing to check along with the availability of water and electricity in the area.
You might also verify the route connectivity to its adjoining areas and its distance from the nearest railway station or airport for easy convenience.
In order to regulate and promote real estate transactions in India, the Real Estate (Regulation and Development) Act 2016 was established. The main aim of this Act was to protect the interests of the investors by presenting all real estate-related information to them in a transparent manner.
So, before investing in any commercial property, the investor needs to visit the RERA portal of Karnataka and verify their property's authentication.
Whether it's an under-construction or a fully-funded project, before investing in any commercial project, the investor must verify the credibility of the builders. They must carry out a thorough background check of the builders regarding their successful projects so far.
Also, it is significant to suspect whether there are any pending legal cases against the builder.So, ensure to navigate through these factors before purchasing any commercial real estate property in Gulbarga.
Stamp Duty in Gulbarga
Thetable below presents the stamp duty charges for a sale deed in Karnataka.
| Property Type | Stamp Duty Charges |
| --- | --- |
| For property value less than ₹20 lakhs | 2% |
| For property value between ₹21- ₹45 lakhs | 3% |
| For properties above ₹45 lakhs | 5% |
Registration Charges in Gulbarga
The table below contains the registration charges for the properties available in Gulbarga.
| Property Type | Registration Charges |
| --- | --- |
| For property value less than ₹25 lakh | 1% |
| For property value above ₹40 lakh | 1% |
Gulbarga Commercial Real Estate Sector: What's the Forecast?
The demand for commercial as well as residential properties in Gulbarga has significantly risen. This is because organisations are asking their employees to return to offices and this has bound the employees to return to their cities. Thus, there has been a significant increase in the rent of commercial and residential properties in Gulbarga.
In addition, the city is excellently filled with various tourist hotspots. A wide collection of Islamic art and architecture also adds glory to this town. Thus, it will be a profitable location to invest in boarding and accommodation houses as it will invite more and more tourists to reside in.
S, it is important to analyse your business requirements and accordingly invest in Gulbarga commercial real estate sector.
Commercial Real Estate vs Other Asset Classes
When it comes to real estate investment, there could not be a better alternative than commercial real estate. Typically, it is leased out at a comparatively higher rate, thus involving more risk and resulting in more income for the investors.
Commercial Real Estate vs Gold
In India, gold is considered the safest option to invest in as it offers moderate yet stable returns. Another benefit of why people opt for investing in gold is that it has high liquidity value.
Unlike gold, commercial properties usually provide higher returns than gold, but it involves more risk.
Commercial Real Estate vs Residential Real Estate
Though in a city like Gulbarga, there are more residential areas, investing in commercial real estate in this place would help generate higher returns. In fact, in comparison to residential real estate, it involves higher investment costs and more risks.
So, investors who want to invest in commercial real estate in these places can expect to get higher returns on investments in the future. Moreover, these properties have the potential to generate better rental income.
Commercial Real Estate vs Bonds
The value of real estate often increases through appreciation, while the value of bonds remains static. Therefore, bonds contain low credit risks as compared to that commercial real estate.
However, real estate offers a higher return on investment than bonds but then involves high credit risks.
Commercial Real Estate vs Stocks & Mutual Funds
Mutual funds and stocks are quite volatile in comparison to commercial real estate. The compounding effect is also seen in mutual funds investment and does not apply to commercial real estate.
As returns on mutual funds are highly dependent upon market movements, investors often find it difficult to analyse how much they will be able to earn. Thus, they offer potentially higher returns on investments than real estate.
Here is a tabular representation of a comparison between the different types of assets in terms of liquidity risk, volatility, returns, and ticket price.
| Parameters | Commercial Real Estate | Stocks & Mutual Funds | Gold | Residential Real Estate | Bonds |
| --- | --- | --- | --- | --- | --- |
| Returns | High | High | Moderate | Moderate | Moderate |
| Liquidity | Low | High | High | Low | Moderate |
| Risk | Low | High | Low | Low | Moderate |
| Volatility | Low | High | Low | Low | Low |
| Ticket Size | High | Varies | Low | High | Varies |
Steps to Invest in Commercial Real Estate in Gulbarga
Given below are the steps to start investing in commercial real estate in:
Step 1: Research the potential areas where there can be a price increase in the future and depending upon that formulate a budget.
Step 2: Conduct a survey by visiting each of those areas and shortlist a few sites that perfectly match your budget.
Step 3: Depending upon your investment goals and budget, choose a commercial property. Also, while the property is getting transferred, ensure to check that all its documents are in the proper place.
Step 4: Make payment to the seller of the property and ensure to collect all related property documents.
Step 5: After the transaction is completed, ensure to complete its registration and stamp duty formalities as well.
Step 6: If you have taken the help of real estate consultants or brokers, ensure to pay them as well. Finally, in order to safeguard your investment, you can also consider buying an appropriate insurance policy.
Final Word
Gulbarga is one of the top least expensive cities to visit in the world. The presence of several ancient monuments in the city has made this a place worth exploring. It lies along the main line from Chennai to Mumbai and is a centre of the cotton trade with weaving and spinning mills. The city can be a perfect location for investors in real estate because of its excellent connectivity.
The city has its own airport named Kalaburagi airport which contributes to its connection with other states and countries. It is also the headquarter of the NWKRTC bus transport that popularly serves the northeastern districts of Karnataka. So, investors looking for an apt location can invest in any commercial real estate project in Gulbarga.
Frequently Asked Questions
Which river flows in Gulbarga?
Gulbarga, also known as Kalaburagi, lies in the valley of the river Bhima. It flows nearly about 24 km (15 miles) to the south of the city. Thus, the city is well-connected with river routes as well.
What makes a commercial property valuable?
The value of a commercial real estate is largely based on the amount of income that the property can bring back to the owner. This is why investors invest in a commercial property so that it can essentially purchase the stability of the asset's cash flow.
Was Gulbarga a part of Hyderabad?
In the northern part of Karnataka state, Gulbarga district is situated. Though earlier, it used to be part of a district of the Hyderabad-Karnataka division; after the re-organisation of the states, it became a part of the Karnataka state.
Why is the type of commercial property more profitable to invest in?
Properties that can bring the highest returns on investments are typically the ones with the most number of tenants. These can be any commercial real estate property including student housing, self-storage facilities, multifamily projects, mixed-use buildings, and office spaces.
Why is Gulbarga famous?
The small town of Gulbarga is extensively well-known for its association with the former medieval kingdom of Bahamani (1347-1526). From 1347 to 1428, this was the capital of the Bahamani rulers. In fact, a number of monuments are also found here, dating from the 13th to 15th centuries.