Guide to Client Master Report
5 min read • Updated 1 July 2023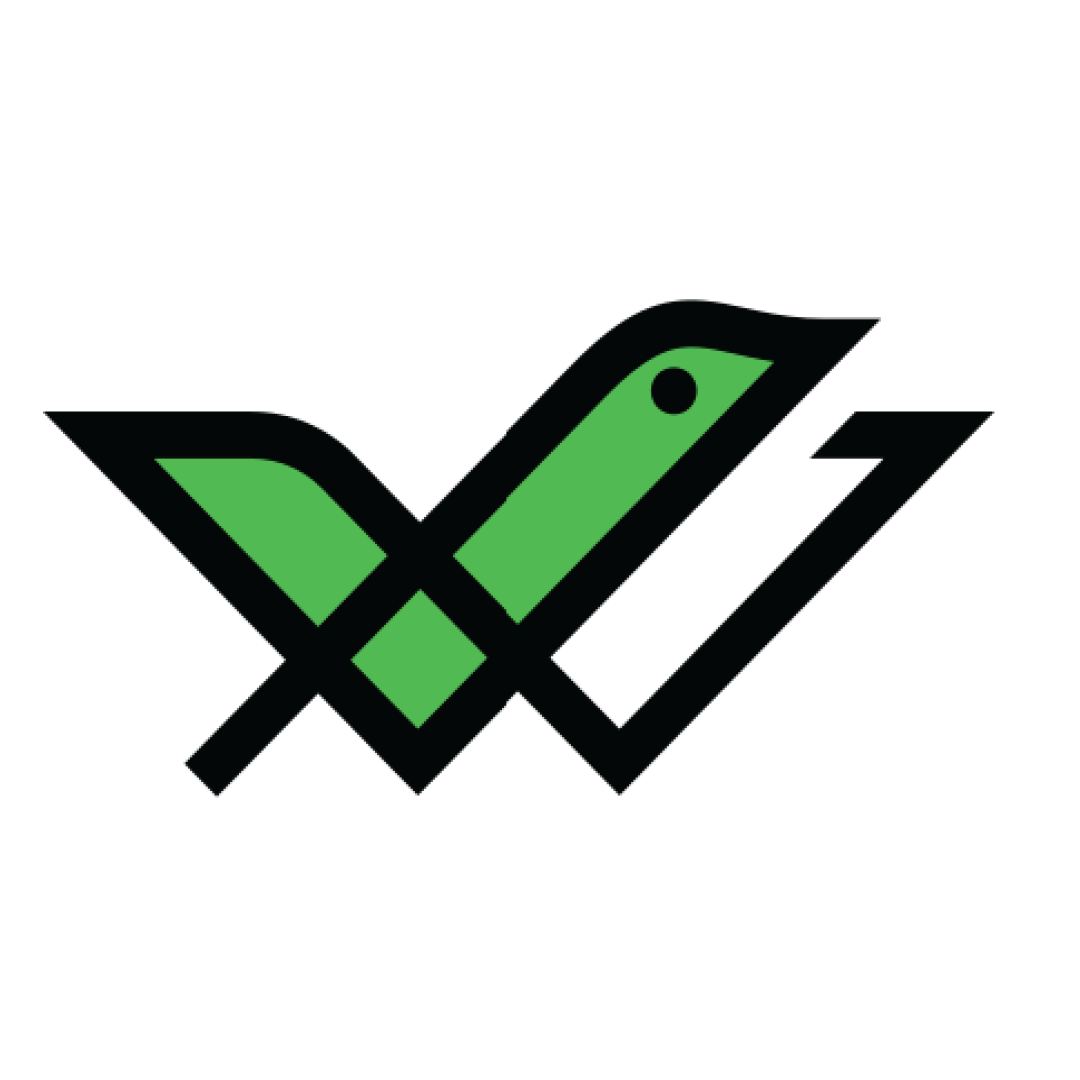 The Client Master Report (CMR) is a document issued by the broker that contains all the necessary information of the person with a demat account. It has the following essential details:
Personal details, including Name, Address, Date of birth, Phone number, Email ID etc.
Know Your Customer (KYC) details, including PAN number, Aadhar card, and Nominee details.
Details of the different bank accounts linked with the demat account.
Demat account information, including DP ID, Client ID, Account Status etc.
The aforesaid information is submitted by a client to the Depository Participant (DP)/ broker while opening a demat and trading account.
Information present in Client Master Report (CMR)
Depository Participant ID (DP ID): This is an eight-digit unique ID of the broker given by National Securities Depository Limited (NSDL) or Central Depository Securities Limited (CDSL).
Client ID: This is an eight-digit unique ID of the client. Every client gets this unique ID from the broker while opening a demat account representing their portfolio.
Account Status: The status indicates if your demat account is active or inactive. According to the guidelines of the Securities and Exchange Board of India (SEBI), if a client does not make any transaction in a year, then the demat account can become inactive.
Account Opening Date: This is the date when you open your demat account.
Account Closure Date: This date will only be provided if you delete your account.
BO Status: It tells if the account was opened as a corporation, trust, HUF, individual or any other entity.
BO Sub Status: It shows the sub status of the demat account holder. For example, if the account holder's status is individual, they may have a Resident or NRI sub status.
Types of Account: You can refer to the kind of demat account you have opened. There can be three types of Demat accounts:
Regular Demat Account: This kind of account is used by Indians.
Repatriable Demat Account: This type of demat account is used by NRIs, which allows them to send money back to their home country.
Non- Repatriable Demat Account: NRIs use this account to move funds within India but not outside India.
Nationality: This tells whether the demat account is held by an Indian resident or an NRI. If you are an NRI, the broker must follow the Reserve Bank of India (RBI) regulations and the Foreign Exchange Management Act (FEMA).
Account Freeze Status: The legal authority takes regulatory or legal action to prevent any transaction in the demat account.
Personal Information: It contains all your personal information, such as
Demat account holder name, PAN Card details and date of birth.
The names of additional account holders, their PAN Card details, and date of birth.
Occupation
Postal address
Permanent Address
Contact Details
Email ID
BSDA Logo: According to Central Depository Services Limited, if the account is classified as a Basic Service Demat Account (BSDA), the BSDA Flag status will show a 'Yes'; otherwise, it will be 'No'.
Statement Cycle: This is the period when you get the statement of transactions in your demat account. You can select reports frequency as per your choice; for instance, if you choose monthly, you will get your transaction status once every month.
Bank Details: Here you will find the bank information for your demat account including:
Types of Bank Accounts
Detail of the financial institution
Account number of the bank
ECS flag
MICR code
IFSC code
MICR code
Details of the Nominee: A nominee is eligible to become the beneficiary of the security held by the client in case of any unfortunate incidence. You can see information such as the nominee's name and address if you have added a nominee to your demat account. In addition, if the nominee is a minor, the guardian's details will appear.
Contact Details of the Broker: On the Client Master Report (CMR), you can see the broker's contact information and contact if there is any issue with the demat account.
Why is the Client Master Report Essential?
Client Master Report has essential information about the client and is used in many ways including the following:
It acts as a certificate of the Demat Account.
It serves as legal proof of your securities.
CMR is essential if you wish to transfer shares from one demat account to another with a different broker.
Since it is digitally generated, it assures that there are no manual errors.
Copy of CMR is a crucial document for off-market transactions and is a KYC requirement for unlisted brokers.
It allows you to link your existing Demat account with a new trading account with a different broker.
How to view your Client Master Report Online?
The Client Master Report (CMR) can be downloaded online by logging into your trading account in the browser or the mobile application of the broker. Once you log in using your username, password and the second-level authentication, the online DP interface allows you to download the document. Generally, the Client Master Report (CMR) is sent directly to your registered email id.
Frequently Asked Questions (FAQs)
What is the use of a client master report?
It is a PDF document that contains all the necessary details of the demat account holder. Therefore, a CMR copy is crucial for transactions in the unlisted market.
How to download my client master report?
You need to access your online trading and demat account using your credentials and request for CMR, and the CMR is sent directly to your registered email id.
Are there any additional charges for the client master report?
Generally, there are no additional charges to download the digital report. However, the brokers may charge you if you download it many times or need a physical report by post.