Guide for Udaipur Residential Real Estate Investment
12 min read • Updated 11 May 2023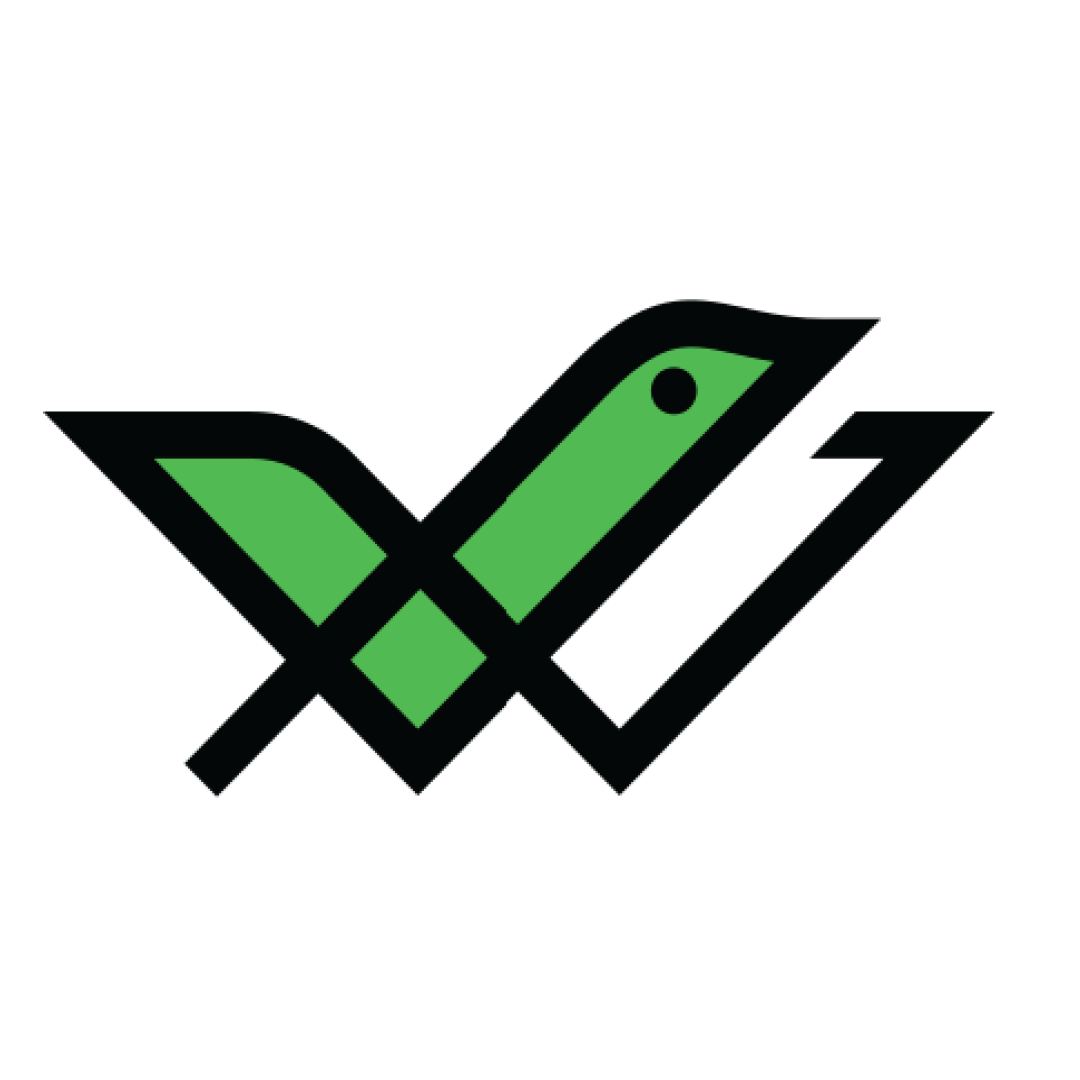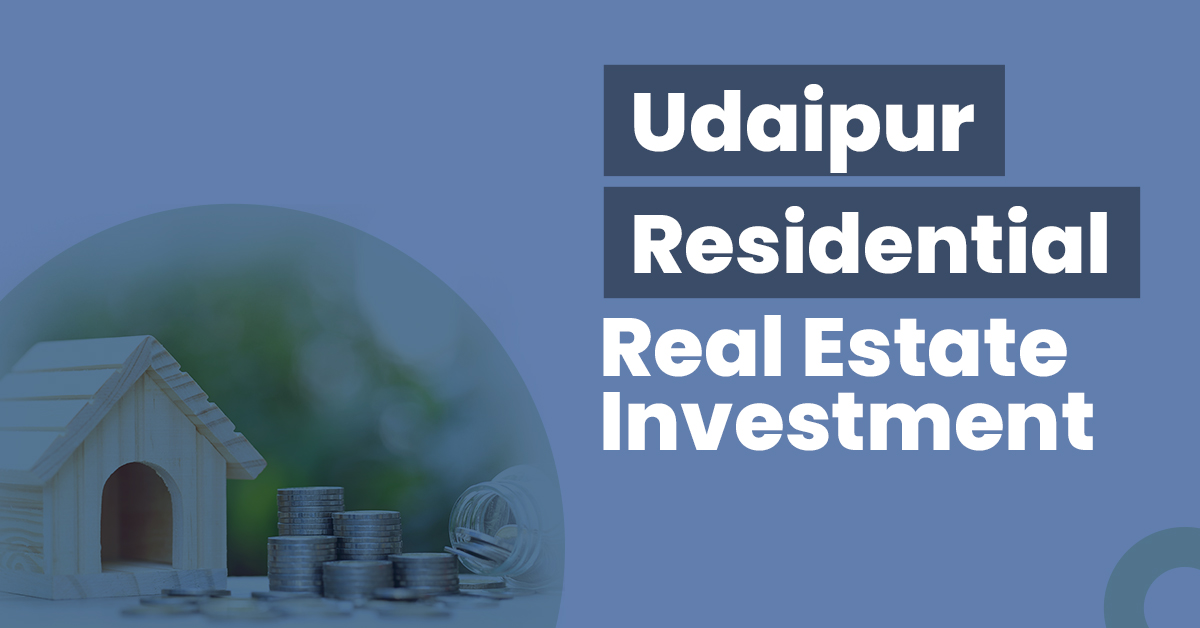 Located at the foothills of the Aravalli range, Udaipur is a beautiful city in the Udaipur district of Rajasthan. This city is situated in the southern region of Rajasthan and is extensively known for its historic palaces, forts, architectural temples, galleries, museums, gardens, and natural locations.
As the city is exquisitely surrounded by seven lakes, it is often called the "City of Lakes." The flawless milieu around this "white" city of Rajasthan has made it unquestionably a dream destination for a wedding or romantic holiday planning. The city's fantabulous blend of sights and sounds have made it counted among the fifty most dazzling cities in the world.
The fascinating beauty, tranquillity, and serenity of Udaipur have not only made it one of the most preferred destinations for a wedding but an exceptional tourist destination in India. Being one of the most romantic cities in India, the city is known as the "Venice of the East."
This well-developed city is also a perfect mix of old heritage charm along with contemporary attractions. Also, the city is well connected to some of the major cities of country via rail, air, and land. Just about 20 kilometers from the main city, Maharana Pratap Airport is situated which connects some prominent cities in India.
As the city is well developed and has a standard cost of living, it is one of the best places to reside in. So, people who want to buy a residential real estate property in Udaipur can definitely explore this place to find out the best locations.
Top Reasons to Invest in Udaipur Real Estate
Due to extensive connectivity, this bustling city has emerged to become a hotspot for upcoming real estate projects. Some other reasons that make it the first choice for residential real estate investors are as follows:
Udaipur is one of the highly desirable tourist spots, in close proximity to other nearby beautiful cities. Being one of the prime tourist destinations, the city has the most expensive hotels in the country like The Oberoi Udaivillas, The Taj Lake Palace, etc. Every year, millions of tourists from around the world used to visit this city and thus tourism contributes a major factor to economic growth of the state.
Another leading sector that contributes to the city's economy is agriculture. Some major crops grown here include Wheat, Mustard, Jowar, Maize, etc, while some popular food includes groundnuts, pulses, tomato, bottle gourd, etc. The Maharana Pratap University of Agriculture and Technology works towards adopting new technology in the field of agricultural development and production. Thus, it is a good place for people to reside and invest in residential property.
Udaipur is home to the world's second-largest producer of Zinc, Hindustan Zinc. Apart from this, the city is extensively rich in mineral resources. Some major mineral and metal resources found here are zinc, copper, lead, marble, limestone, silver, phosphate, asbestos, etc. From here, marble is processed and exported throughout the world. Thus, the city has extensive employment opportunities which makes it worth residing in Udaipur and its nearby areas.
Apart from this, there are other sectors as well that are well-developed in Udaipur like the cottage industry, handicraft industry, electronics industry, etc.
Connectivity is another major factor that makes it a great place to reside. With the presence of two railway stations nearby- Udaipur city railway station and Rana Pratap Nagar railway station, the city is directly connected with some of the major cities of India. Also, the city lies on the intersection points of the Golden Quadrilateral, National Highway 8, National Highway 76, and East-West Corridor.
In addition to this, there is a huge availability of regular city bus services, auto rickshaws, radio taxis, etc., that make local transport and communication quite favourable.
All these make Udaipur a worthwhile place for residential real estate investment.
Residential Real Estate Investment Opportunities in Udaipur
Some prominent locations that have pleasing ambience and surroundings for investing in a residential property include the following:
With the rapid urbanisation in Udaipur and its outskirts, Bhatewar emerges to be a hot-selling hubspot for residential real estate. Here one can get a property at an affordable price and with time, gradually their resale value will also increase. This place has availability of all basic amenities and has a peaceful surrounding, as the location is a bit offshore from the city's chaos.
The average price of a residential property in Bhatewar starts from ₹1,000 per sqft.
Located on the southern side of Udaipur city, the locality has one of the greatest residential colonies in the state. Some of the key entrants to this locality include Delhi Gate, Surajpole, Udiapole, Hathipole, etc. This wide colonial area was further subdivided into different sectors. The Udaipur City Railway station is located nearby.
Being situated in a prime location, the average price of a property in this location is around ₹4352 per sqft.
Bhuwana is an upcoming residential cum commercial hub located in Udaipur city. Some popular places located within the vicinity include Samarpit Colony Park, Navratna Complex, Navlok, Shanti Niketan colony, etc. In fact, Maharana Pratap Airport is at a short driving distance from this location. Some other major cities of the state are linked with SH32.
Buying an average residential property in this locality will cost around ₹2772 per sqft. All these amenities have grabbed attention for those looking for residential real estate properties in and around Udaipur.
Things to Consider Before Buying a Residential Property in Udaipur
Buying a real estate property requires utmost diligence and caution. Investors need to make some careful considerations before investing in a residential real estate property in Udaipur.
Perhaps one of the most significant things to consider while purchasing any real estate property is its location. A property in a good location will not only make it convenient for the residing person but also have a higher resale value. Despite market fluctuations, a property in a good location will always remain an asset.
Before investing in any property, one should check out the amenities available alongside the location. Also, the number of amenities provided by the property owner should be evaluated, and check out whether any kind of membership fee is required for availing of any services.
The timeline for possession of your residential property is also an important consideration while buying a property. One should be clear and transparent regarding the flat possession to avoid last minute hassles and delays.
RERA verification has become a mandate for investors while they look out for a convenient property in any location. So, while making any investment in a residential property, it is essential for the investors to verify the property's builder and property via visiting the RERA website of their state.
For buying any property in Udaipur, the investors must take a look at Rajasthan RERA.
You must take a look and consider all these factors before you opt for any property in Udaipur.
Stamp Duty in Udaipur
On every commercial and residential property, the stamp duty charges in Udaipur are charged as follows:
| | | |
| --- | --- | --- |
| Applicants | Stamp Duty Charges | Labour Cess |
| Men | 6% | 20% of stamp duty |
| Women | 5% | 20% of stamp duty |
Registration Charges in Udaipur
Follow the table given below to know about the registration charges in Udaipur applicable for both residential and commercial properties.
| | |
| --- | --- |
| Applicants | Registration Charges |
| Men | 1% |
| Women | 1% |
Udaipur Residential Real Estate Sector: What's the Forecast?
Due to enhanced connectivity with Maharana Pratap Airport, the property values in Udaipur are on the rise. In the upcoming years, there seems to be improving prospects in some popular nearby areas like Bhatewar, Debari, and Dabok with the development of certain large-sized townships.
Under the smart city project, the Singapore Group and Rajasthan Housing Board developed a proposed township scheme that will be completely ready for possession in under 5-6 years. Also, with manpower of approximately 2000 people, the construction of a regional power plant, just opposite Sir Padampat Singhania University has been approved by the Government.
In fact, following the development of inter-regional imbalances, more than 20,000 units are at present under development. Also, there will be the development of an International Ayurvedic hospital by Kanchan Seva Trust and several industrial projects near Bhatewar circle.
Thus, the city has a promising future with an upcoming residential cluster alongside National Highway 76, making housing units affordable for different property investors. The city will also witness various micro-residential clusters along with a maximum number of gated communities near expressways or highways.
Residential Real Estate vs Other Assets
Let's take a comparative look at residential real estate with other assets available:
Residential Real Estate vs Commercial Real Estate
Though both residential and commercial real estate are popular investment choices, they differ in their average potential earnings. Investing in a residential property offers high volatility, and more risk but generates moderate returns.
On the other hand, by investing in a commercial property, one can yield higher returns.
Residential Real Estate vs Bonds
Residential real estate gives significantly higher returns compared to bonds. But it also has a high-risk element and is comparatively expensive.
On the other hand, you can invest in bonds with a minimal sum which makes them highly accessible to everyone. They give decent returns over time and are more secure.
If you want to invest in long-term bonds, visit our homepage and choose from our multiple bond options per your requirement for a stable return on investment.
Residential Real Estate vs Gold
Gold is often regarded as the safest investment option among all assets with minimal returns on investments. On the other hand, investing in residential real estate projects involves greater risk than gold but generates more returns.
Also, investors opting for residential properties are eligible to avail of tax benefits and they can even keep this property on lease to generate some passive income. All these facilities are not applicable to gold investment.
Residential Real Estate vs Stocks and Mutual Funds
Investing in mutual funds or stocks is subject to high market risk but the returns generated by them are comparatively higher than that of real estate investments. Real estate, on the other hand, offers fewer returns and also involves fewer risks. Also, both are good for long-term investments only.
One can also invest in stocks with small amount, whereas investing in real estate requires a higher amount.
Here is a comparative discussion of residential real estate with other assets based on several parameters.
| | | | | | |
| --- | --- | --- | --- | --- | --- |
| Parameters | Residential Real Estate | Stocks & Mutual Funds | Gold | Commercial Real Estate | Bonds |
| Returns | Moderate | High | Moderate | High | Moderate |
| Liquidity | Low | High | High | Low | Moderate |
| Risk | Low | High | Low | Low | Moderate |
| Volatility | Low | High | Low | Low | Low |
| Ticket Size | High | Varies | Low | High | Varies |
Steps to Invest in Residential Real Estate in Udaipur
If you are new to real estate investment in Udaipur, then it is recommended to follow the steps given below:
Step 1: Identify your overall financial stage to improve your finances and attain financial independence.
Step 2: Now, depending upon your wealth stage, you can choose a specific investing strategy for real estate.
Step 3: With so many locations, it will be effective to explore and evaluate the market and pick a target market that will be reasonable as well as affordable for making investments.
Step 4: Ensure to decide your criteria for investment property.
Step 5: Build your team with independent advisors and contractors who have gained expertise in that area and who can help you with finding the right property for investment.
Step 6: Line up your financing source for real estate purchasing depending on your personal preferences and financial situations.
Step 7: Create a plan to find some good deals on your property before making an investment.
Step 8: Finalise your property depending on your budget and make the required payments to complete the purchasing of property.
Step 9: Don't forget to check and collect all your property documents and insure your property with reliable insurance.
Following these steps will make your real estate investment a successful one.
Final Word
Udaipur is surrounded with beautiful spots, various lakes, palaces, temples, and gardens. All these make Udaipur one of the most beautiful cities in not only Rajasthan but also in India. The bustling city's life coupled with unbeatable infrastructure is pushing property investors to consider Udaipur as a prominent location for real estate development.
What makes Udaipur more appealing for residential purposes is its serene environment, strategic location, hassle-free commutation, and a multitude of hospitality and educational centres and entertainment units.
Frequently Asked Questions
Why is Udaipur known as a smart city?
Udaipur is among the four cities of Rajasthan that have been selected under the Smart Cities Mission. Its core infrastructure elements include affordable housing, solid waste management, supply of adequate water and electricity, health and education, e-governance, public transport, etc.
How has tourism affected the economy of Udaipur?What is Udaipur famous for?
Tourism has undoubtedly become the primary contributor to the economy of the city. It has created multiple employment opportunities for thousands of people in Udaipur.
What is Udaipur famous for?
Situated alongside the lush green hills of Aravallis and around azure water lakes, Udaipur is often referred to as the "City of Lakes" and "Venice of the East." One of the most beautiful sights of Udaipur is the famous Lake Palace, situated in the middle of Lake Pichola.
Is Udaipur a developed city?
Udaipur used to be the capital of Mewar until in the year 1818, it became the princely state of British India. Since then, it has developed to be a modern city.