Guide for Raurkela Commercial Real Estate Investment
8 min read • Updated 11 May 2023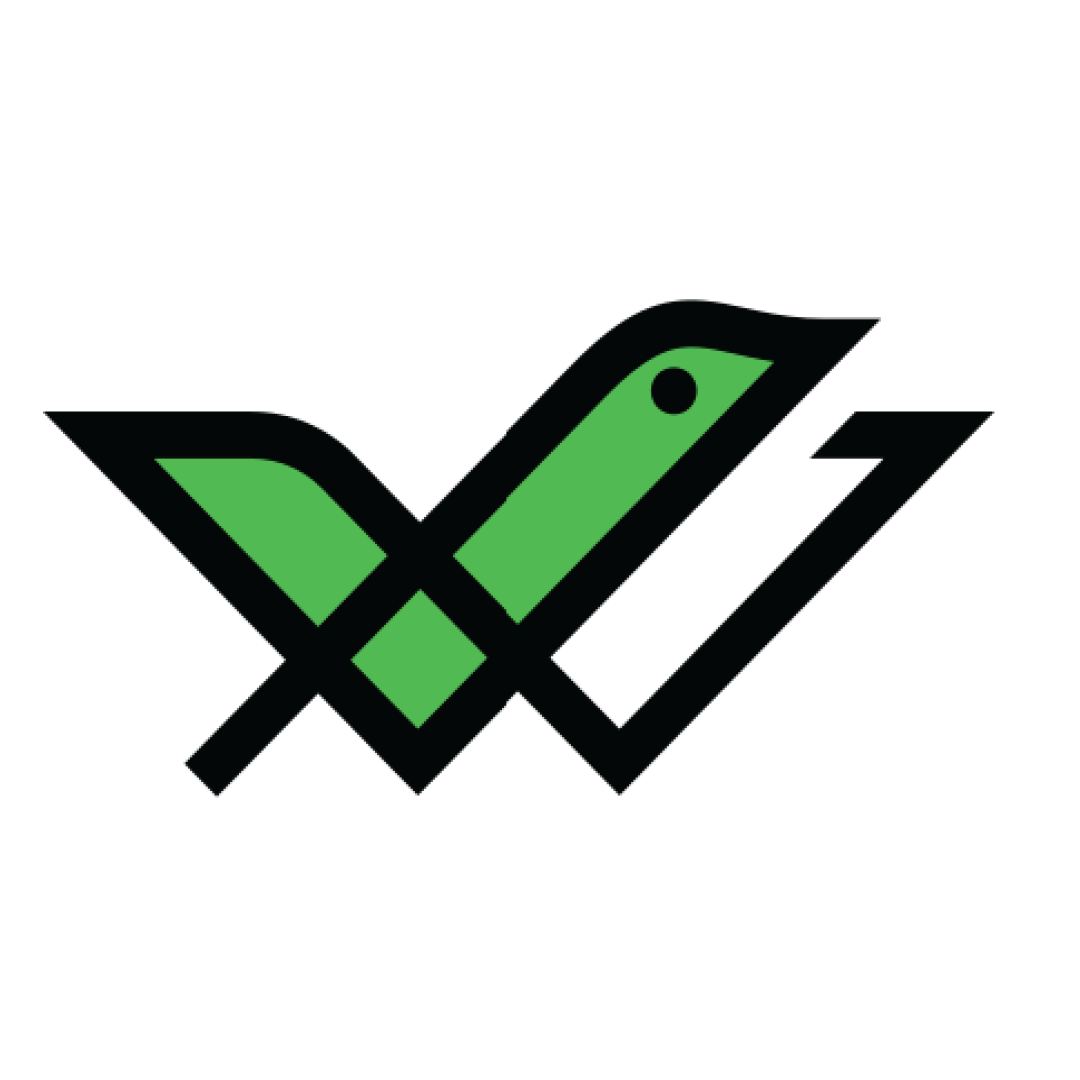 Raurkela (or Rourkela) is a planned city which falls within the Sundergarh district of Odisha. As the 2nd largest city in Odisha, it has state-of-the-art infrastructure and amenities, like multi-speciality hospitals, malls, restaurants, financial institutions, etc.
The city is eponymous as the steel city of Odisha because of its steel plants. The largest and most famous among them all is the Raurkela Steel Plant, a unit of the Steel Authority of India Limited (SAIL).
Furthermore, Raurkela is also an educational and technological hub. There are several excellent institutes of higher learning like the National Institute of Technology (NIT), Biju Patnaik University of Technology (BPUT) and Raurkela Institute of Management Studies (RIMS). Furthermore, it is also a major tourist attraction in the state.
Read further to know about the commercial real estate investment opportunities in Raurkela.
Top Reasons to Invest in Raurkela Real Estate
There are several reasons why Raurkela has become a popular destination for commercial real estate investment. Here are some significant reasons why you should invest in commercial properties in Raurkela:
Transport and Connectivity
Raurkela is one of the best-connected cities in the country. Having access to road, rail and air transport, you can easily travel to other major cities in the country from this city.
The NH-23 links the city to prominent cities in Jharkhand. The SH-10 further connects this city to other cities and towns in the state. There are frequent bus services between Raurkela and other major cities like Bhubaneswar, Ranchi, and Raipur.
The city is also well connected by railway services, which link it to other parts of India. The two major railway lines connecting Raurkela to the rest of the country are the Howrah-Mumbai line and the Ranchi Bhubaneswar line.
The Raurkela airport also aids in linking the city to other places and aiding in the commercial progress of this city.
Raurkela is a vibrant commercial location in the country. It is known as the industrial capital of Odisha because of its iron and steel industries. The largest steel plant in Raurkela is run by the Steel Authority of India.
Apart from this, it is one of the major destinations for small and medium industries. These industries produce a range of products, which includes fertilisers, cement and detonators.
Raurkela also has an expanding mining industry. The tourism industry is also a major component of Raurkela's economy.
The industrial prominence of this city makes it a profitable destination for commercial real estate investment.
Commercial Real Estate Investment Opportunities in Raurkela
Here are some of the best localities in Raurkela where you can invest in commercial real estate:
Udit Nagar is a major commercial locality in Raurkela. It is well-connected to other areas of the city as well as neighbouring cities and towns. This locality has excellent infrastructural facilities.
As this location is a commercial hub, commercial real estate investment in this locality is bound to be profitable. There are numerous shopping malls, shopping plazas, shopping markets, restaurants and food joints in this area which attract a massive footfall.
Panposh is another major locality in Raurkela which can get you high returns on commercial real estate investments. It has excellent connectivity to the rest of the city. There are 17 bus stops nearby. There are also several banks and hospitals in this area.
This area already has numerous commercial establishments, such as shopping plazas, restaurants, etc., which add to the commercial vibrance of this area.
Things to Consider Before Investing in a Commercial Property in Raurkela
There are certain factors that you have to keep in mind while buying a commercial property, which have been discussed below:
Location and Transport Facilities
Location is one of the major factors which influence the value of a commercial property. If you are buying a commercial property in a prominent location where the required infrastructural facilities are available, the value of the commercial property would be higher.
Similarly, if a commercial property is located in an area which has excellent connectivity and transport facilities, the property will have a higher resale value.
Under the provisions of the Real Estate and Regulatory Authority Act, 2016, a statutory body was established in every state which is responsible for regulating the real estate market. The principal aim of the Real Estate Regulatory Authority (RERA) is to maintain transparency and accountability in the real estate business.
Before purchasing a property in Raurkela, make sure to visit the Odisha RERA website to check the authenticity of the property and its builder.
Stamp Duty in Raurkela, Odisha
Given in the table below are the stamp duty rates applicable on commercial property in Raurkela:
| | |
| --- | --- |
| Gender | Stamp Duty |
| Male | 5% |
| Female | 4% |
| Joint | 5% |
Registration Charges in Raurkela, Odisha
Apart from the stamp duty rate, you also have to pay the registration charges on the purchased property to become its legal owner. Given below are the registration charges for properties in Raurkela:
| | |
| --- | --- |
| Gender | Registration Charges |
| Male | 1% |
| Female | 1% |
| Joint | 1% |
Raurkela Real Estate Sector: What's the Forecast?
Raurkela is witnessing rapid infrastructural and commercial developments. The state and centre have allocated huge capital for transforming Raurkela into a smart city and one of the biggest commercial hubs in the country.
The Raurkela Smart City Limited (RSCL) has decided to complete the major projects associated with the Smart Cities Mission with a combined financial allocation of approximately ₹800 crores.
Furthermore, there are continuous developments in the infrastructure and amenities of Raurkela. This includes the renovation and beautification of the parks.
These infrastructural developments are indicating a real estate boom in Raurkela. The Odisha State Housing Board Owners' Association (OSHBOWR) has met with the Odisha State Housing Board (OSHB) to discuss the real estate development plans and their implementation in the city.
Thus, the future for commercial real estate investment in this city seems to be quite bright.
Commercial Real Estate vs Other Asset Classes
Here is a comparison between commercial real estate and other asset classes:
Commercial Real Estate vs Residential Real Estate
Commercial real estate is a much more profitable investment option when compared to investing in residential real estate as the tenants are usually businesses and companies. Furthermore, the rental prospects of commercial properties are much higher.
Commercial Real Estate vs Gold
Commercial real estate can get you higher returns than gold investments. However, gold has higher liquidity than commercial properties. It is wise to invest in commercial properties when you have a mid to long term investment plan.
Commercial Real Estate vs Stocks and Mutual Funds
Stocks can fetch you higher returns in a shorter time than commercial real estate. However, stocks are highly volatile and the returns fluctuate as per market conditions. Commercial real estate investments are comparatively less risky.
Commercial Real Estate vs Bonds
Both these asset classes can generate stable income. However, bond investments involve a lower credit risk than commercial real estate investments. Furthermore, commercial real estate has lower liquidity than bonds.
Interested to invest in bonds to generate stable returns? Register on our platform today to invest in the top-rated bonds in the market.
Given in the table below is a comparison between the different asset classes based on returns, liquidity, risk, volatility and ticket size:
| | | | | | |
| --- | --- | --- | --- | --- | --- |
| Parameters | Commercial Real Estate | Stocks & Mutual Funds | Gold | Commercial Real Estate | Bonds |
| Returns | High | High | Moderate | Moderate | Moderate |
| Liquidity | Low | High | High | Low | Moderate |
| Risk | Low | High | Low | Low | Moderate |
| Volatility | Low | High | Low | Low | Low |
| Ticket Size | High | Varies | Low | High | Varies |
Steps to Invest in Commercial Real Estate in Raurkela
Follow these steps to invest in Raurkela commercial real estate:
Step 1: Fix your investment budget.
Step 2: Conduct thorough research to find out the names of localities that have high development prospects.
Step 3: After you shortlist a few sites, visit them to look into the infrastructure and amenities available in the area.
Step 4: After you finalise a property, prepare the documents of ownership like the sale agreement, title deed, foundation certificate and property assessment extract.
Step 5: Complete the payment process. Make sure to pay the requisite stamp duty and registration charges to become the legal owner of the property.
Final Word
Raurkela is a developed commercial hub in the country which is an ideal place for commercial real estate investments. It is on its way to becoming a model smart city. With increasing demands, the resale value and the rental prospects of commercial properties in Raurkela will only get higher.
Frequently Asked Questions
What is the purpose of registering a property?
Registering a commercial property is an important part of the purchase process. It is only after registering a property that you become its legal owner.
What are the types of commercial property loans available?
The different types of commercial property loans available include liability insurance, shop owners' insurance, fire insurance and burglary insurance. The purpose and coverage policy of these insurance policies differ, hence the names.
What is stamp duty?
Stamp duty is a legal tax imposed on the purchase of a property. This tax is paid to the state government, payable under Section 3 of the Indian Stamp Act, 1899.
What is a sale deed?
A sale deed is a legal document which records the transfer of the ownership rights of a property from the seller to the buyer of the property. It is also called a conveyance deed or final deed.