Guide for Quthbullapur Residential Real Estate Investment
7 min read • Updated 11 May 2023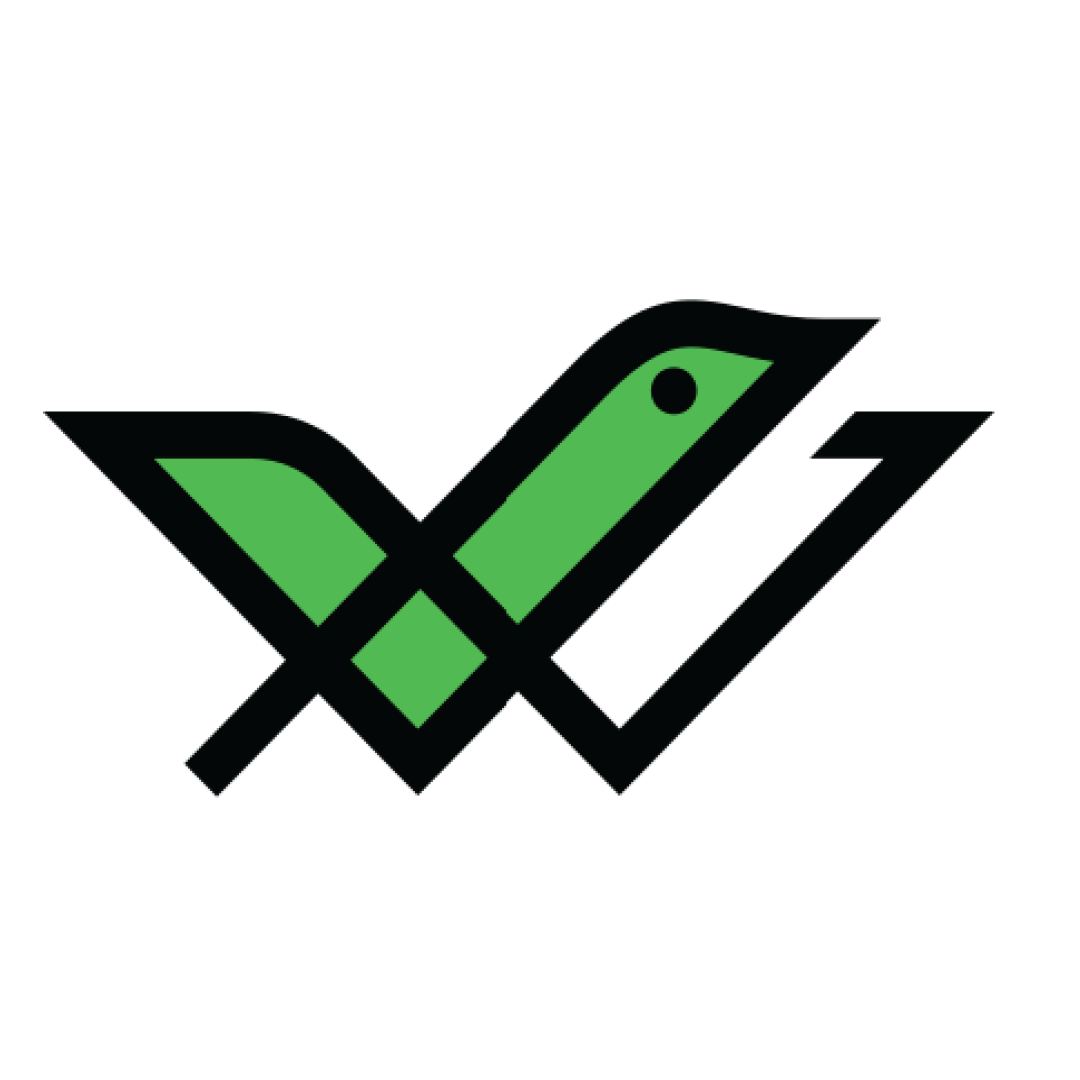 Table of Contents
The excellent infrastructure in the area, including CC roads, flyovers, footovers, metro parks, 24/7 power supply, underground drainage facilities, and many others, makes Quthbullapur, Hyderabad, one of the most sought-after locations for real estate investors.
With the help of numerous reputable developers, state-of-the-art residential projects with first-rate amenities have been developed here, taking advantage of real estate market possibilities.
In this article, you will find all the necessary information regarding residential real estate investment prospects in Quthbullapur and why you can consider investing in one.
Top Reasons to Invest in Residential Real Estate in Quthbullapur
Here are some reasons why you can consider investing in Quthbullapur residential properties:
Infrastructure development
Quthbullapur is home to prestigious educational institutions such as Sri Rao's High School and Akshara International School. You can also find supermarkets and malls such as TNR North City Mall and Chennai Shopping Mall nearby.
The locality of Quthbullapur is surrounded by major roads and highways such as Jeedimetla Road and Srinagar-Kanyakumari Highway. These connect the city with Hitec City, Suchitra Road, and Quthbullapur Main Road.
The closest airport, Rajiv Gandhi International, is located 41 km away, and the railhead, Balanagar, is 7 km away. The two closest bus stations are Gajularamaram X Roads (ESIC-JDM) and HMT, both of which are 2 kilometres away.
Investment Opportunities in Residential Real Estate in Quthbullapur
When it comes to investing in Quthbullapur, the following localities offer high investment potential:
Bajpayee Nagar is a sub-locality which has Jeedimetla Ph 4, Secunderabad, Kaziguda, Kp-2, and Hyderabad as its neighbouring cities. You can find necessary amenity shops, hospitals, schools, and colleges in this area. Also, this area is well connected via different transportation modes such as metro, railway, bus, airways, etc. in this area.
Marri Narayana Reddy Nagar
From Suchitra Roundabout and Kompally Highway, Marri Narayana Reddy Nagar is less than 4 km. There are many options for educational institutions, and the Ring Road is easily accessible for weekend excursions. You will find hospitals, banks, parks, and grocery stores in close proximity.
Things to Consider Before Investing in a Residential Property in Quthbullapur
Take a look at the following factors to consider before investing in residential properties in Quthbullapur:
You should do thorough research on the value of the property and its price trends before investing. Any kind of development is likely to add to the price and you will earn higher profit from your property. As Quthbullapur has witnessed expansive growth in the real estate industry, property prices are likely to only go upwards.
To protect homebuyers' interests and increase transparency in the unregulated real estate market, Government implemented Real Estate Regularity Authority Act 2016. According to this Act, each residential and commercial property must be registered with the appropriate state's RERA.
Every broker and builder in Quthbullapur is obliged to list their properties on the official RERA website run by the Hyderabad Government. You can visit here to verify the details about the residential properties you have selected.
Stamp Duty in Quthbullapur, Hyderabad
Find the stamp duty details applicable to residential properties in Quthbullapur, Hyderabad in the table below:
| | |
| --- | --- |
| Type of Ownership | Stamp Duty Applicable |
| Female | 4% of property value |
| Male | 4% of property value |
| Joint Ownership | 4% of property value |
Registration Charges in Quthbullapur, Hyderabad
The table below illustrates registration charges applicable to residential properties in Quthbullapur, Hyderabad:
| | |
| --- | --- |
| Type of Ownership | Registration Charges Applicable |
| Female | 0.5% of property value |
| Male | 0.5% of property value |
| Joint Ownership | 0.5% of property value |
Quthbullapur Residential Real Estate Sector- What's the Forecast?
As the market is recovering after the hit of Covid-19, the real estate sector is witnessing increasing transactions. Construction comes second in the nation after agriculture in terms of employment creation. Considering the higher return rates on investment, NRIs are more likely to invest in this industry. For them, Bengaluru is the top investment destination, followed by Hyderabad.
As per the CBRE Group, the launch and sale momentum is likely to show upward trends in the Hyderabad real estate sector. Also, according to Anshuman Magazine Chairman & CEO, while new launches and sales would still primarily be driven by Western Hyderabad, government policy efforts to spread growth to other parts of the city would spur residential development in more recent areas of North, East, and South Hyderabad.
Residential Real Estate vs Other Asset Classes
This section will discuss in detail the perks and drawbacks between residential real estate and other significant asset classes.
Residential Real Estate vs Gold
One of the best long-term investments in residential real estate. For both long and short-term investments, gold is a superior alternative because of its higher liquidity. However, in comparison to the latter, residential property investments might fetch you better returns.
Residential Real Estate vs Commercial Real Estate
Profits from commercial real estate are higher than those from residential properties. However, finding tenants for residential properties is comparatively easier than their commercial counterparts.
Residential Real Estate vs Stocks and Mutual Funds
Mutual fund and equity markets are volatile. Consequently, one must make wise investment decisions to see substantial stock market returns. Residential real estate, however, is less risky and produces consistent revenue.
Residential Real Estate vs Bonds
Residential real estate and bonds are both great sources of passive revenue. Although residential rental income provides a higher return on investment, bonds offer a more reliable source of income. Additionally, just like gold, bonds have a liquid market.
The following table contrasts the prices, risks, volatility, and liquidity of the aforementioned asset groups.
| | | | | | |
| --- | --- | --- | --- | --- | --- |
| Parameters | Residential Real Estate | Stocks & Mutual Funds | Gold | Commercial Real Estate | Bonds |
| Returns | Moderate | High | Moderate | High | Moderate |
| Liquidity | Low | High | High | Low | Moderate |
| Risk | Low | High | Low | Low | Moderate |
| Volatility | Low | High | Low | Low | Low |
| Ticket Size | High | Varies | Low | High | Varies |
On our website, you can learn more about low-risk bonds and their consistent yields. Sign up right away to begin saving without any additional costs or hassles.
Steps to Invest in Residential Real Estate in Quthbullapur
You can invest in a residential property in Quthbullapur by following these simple steps:
Step 1: Before making any investment, plan a budget.
Step 2: Make a shortlist of possible locations and do some in-person research on them.
Step 3: Talk to real estate professionals for a better understanding of the region's possibilities.
Step 4: Select and make an investment in the home of your choosing after a RERA authenticity assessment.
Step 5: Pay all necessary costs, including the registration and stamp duties, to have the property transferred into your name. Pay the commissions due to agents or real estate consultants as well.
Final Word
Quthbullapur in Hyderabad is one of the hotspots for residential real estate investments. Considering the growth rate and government initiatives, this region has great upside potential and you can profit heavily by investing now.
Frequently Asked Questions
What is the price of residential properties in Quthbullapur?
Apartments, mansions, and independent homes in Quthbullapur are priced between ₹51,20,000 and ₹96,75,000 approximately.
What is the valuation per square foot for residential properties in Quthbullapur?
In Quthbullapur, Hyderabad, the price per square foot varies between ₹3000 and ₹5000 approximately for flats, villas, and independent homes.
Which are some of the best locations to invest in residential properties in Quthbullapur?
Some of the best areas in Quthbullapur to invest in residential properties are Chinthal, Balanagar, Gajularamaram, Jeedimetla, and Suchitra Junction.
Why is Hyderabad's real estate sector flourishing?
Hyderabad's expanding infrastructure is one of the main factors contributing to the city's flourishing real estate sector. Moreover, the government has invested a considerable amount in the city's infrastructure upgrades.