Guide for Panihati Residential Real Estate Investment
9 min read • Updated 11 May 2023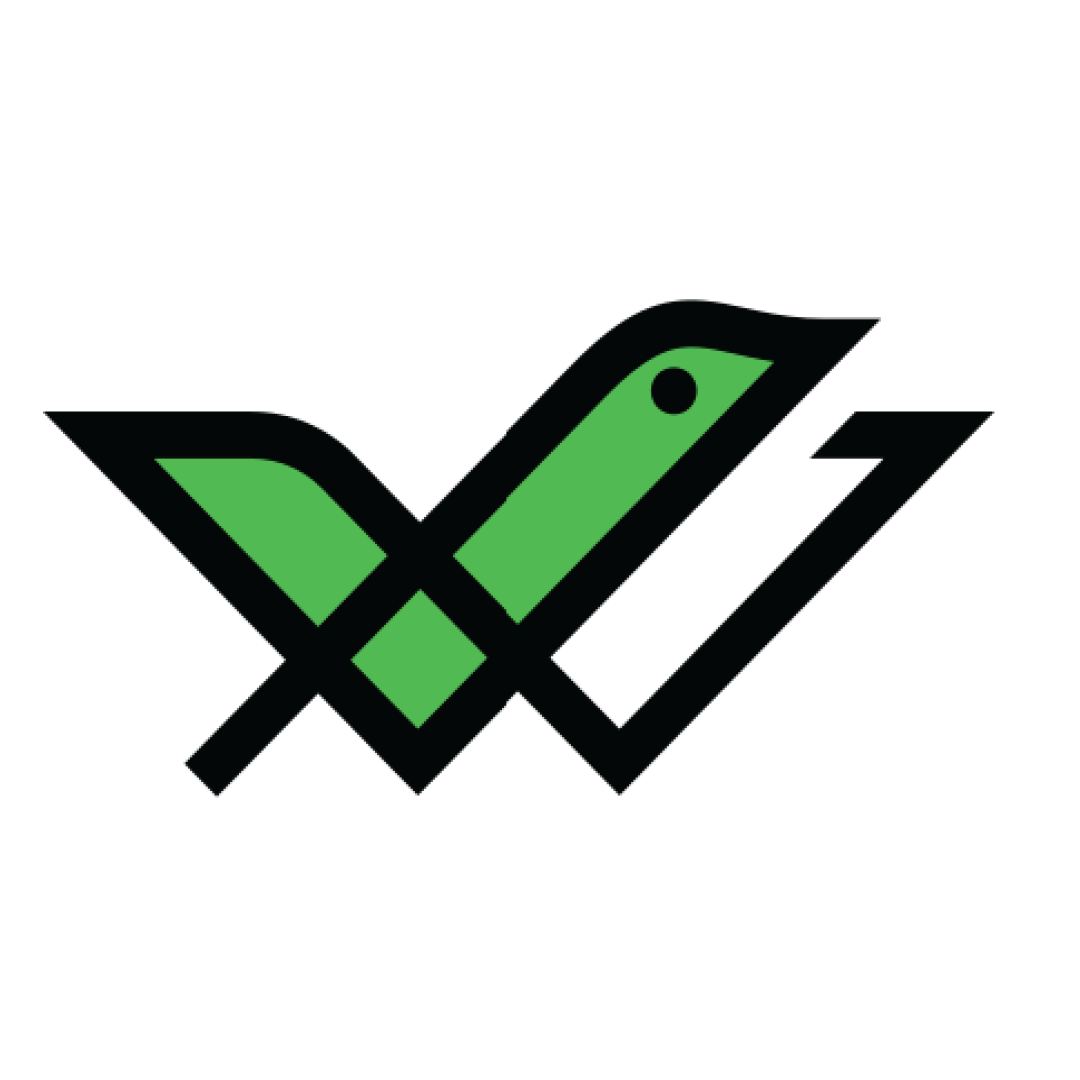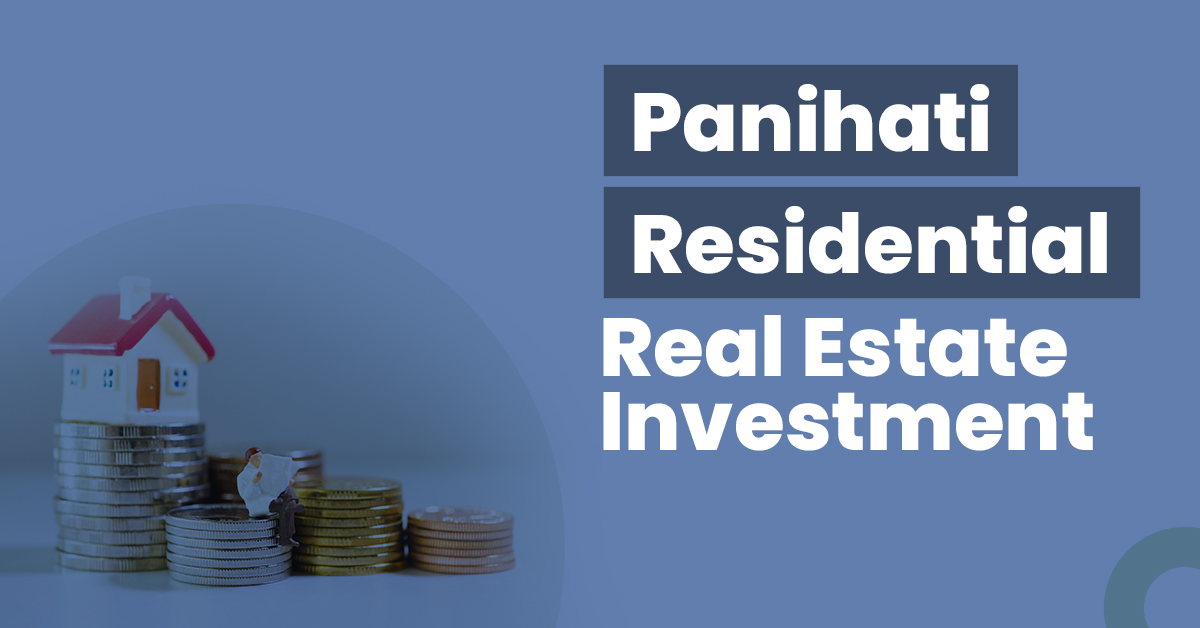 Panihati is a municipal town in West Bengal in the North 24 Parganas district. There are numerous entertainment hubs, educational centres, grocery stores, medical facilities, and much more. In addition to this, the living cost here is affordable, which allows you to save more.
Also, there are several growing and already established industries that provide employment opportunities to residents of the district and other neighbouring areas.
Keep reading to know the benefits of investing in residential real estate in Panihati so that you can make an informed decision.
Top Reasons to Invest in Residential Real Estate in Panihati
Here are some important reasons for you to invest in residential properties in Panihati:
Top Educational Institutes
There are some of the top schools located in this region. These usually include St Xavier's Institution, Sudhir Memorial Institute, National Model High School, Camellia Public School, Michaelnagar Shikshaniketan Higher Secondary, and so on. Also, there are co-educational, as well as boys and girls schools available.
Here, facilities for pursuing higher education are also available. Some of the top colleges located in and around this region include Guru Nanak Institute of Pharmaceutical Science and Technology, Panihati Mahavidyalaya, Narula Institute of Technology, and so on.
Developed Healthcare Facility
Panihati offers world-class healthcare facility and houses some of the top hospitals. These include Green View Nursing Home, Panihati Nursing Home, Panihati State General Hospital and others.
Seamless transportation is another top reason which makes this place perfect for purchasing a residential property. Panihati is located near BT Road which connects it to Kolkata and other adjacent areas. Also, Sodepur Railway Station connects Panihati to other districts. Moreover, you can also have access to boats and streamers, in case you need to cross the Ganges to reach your destination earlier.
Investment Opportunities in Residential Real Estate in Panihati
Here are some locations for you to invest in residential properties in Panihati:
This is a popular location for property investment since it is situated right beside BT Road. Due to its location, this place enjoys superior connectivity. Moreover, there is a railway station nearby. There are several grocery stores, dine out cafes, gymnasiums, and shopping centres that make it a preferable choice of residence.
Residential real estate property prices in Deshbondhu Nagar start from around ₹26 lakh.
This is another notable locality in Panihati where you can consider investing in a residential property. There are various schools and colleges near this location. Moreover, its proximity to BT Road offers this place superb communication facility. Residential property prices in Ramkrishna Pally start from around ₹39.13 lakh.
This region, too, is well connected to other localities via BT Road. Moreover, there are some very popular dine-outs, schools and colleges nearby. You can also find various private nursing homes in this locality. Property prices in Sahid Colony start from around ₹29.76 Lakh.
Swasti Nagar is another notable location in Panihati for residential real estate investment with various amenities. BT Road and Agarpara Railway Station is connects Swasti Nagar to various parts of the district and the state. You can also find various educational institutions and shopping centres nearby.
Property prices in Swasti Nagar start from Rs. 25.5 Lakh.
Things to Consider before Investing in a Residential Property in Panihati
Below are some factors that you should consider before going forward with investing in residential property in Panihati:
It is highly essential to check if the locality where you are planning to relocate is safe. For this, you can enquire about the current crime rate to ensure that the locality has lower crime rate and is safe to reside.
The government introduced the Real Estate Regularity Authority Act 2016 to ensure transparency for successfully curbing the number of frauds in the real estate sector. You can instantly log in to the official portal to get all the details about that property. This helps you to make an informed choice and protect yourself from becoming a victim of fraud.
West Bengal has introduced its own real estate regulatory body called HIRA. You can visit this website to check the authenticity of the property and credibility of the builder.
It is essential to check if the cost of property that you are planning to purchase lies within your budget. Depending on the property cost and associated expenses you can plan a way to finance your investment. You can decide how much loan you need to apply for or how you can repay it without straining your budget.
Stamp Duty in Panihati
The table given below displays the stamp duty charges applicable in Panihati:
| | |
| --- | --- |
| Property Type | Stamp Duty Charges |
| For property value less than ₹25 lakh | 4% |
| For property value above₹40 lakh | 5% |
Registration Charges in Panihati
The registration charges for residential properties in Panihati are as follows:
| | |
| --- | --- |
| Property Type | Registration Charges |
| For property value less than ₹25 lakh | 1% |
| For property value above₹40 lakh | 1% |
Panihati Residential Real Estate Sector – What's the Forecast?
Due to the availability of all the necessary amenities and increase in employment opportunities in the town and neighbouring areas, there is a rapid increase in real estate development in this location. Moreover, many new restaurants and shopping centres are opening in this region given the rise in population and residential properties here. Also, there are a lot of schools and colleges, which increases the availability of tenants in Panihati.
The government has launched the Pink Line project operating from Baranagar to Barrackpore via Panihati for an expense of ₹2,096 crore. This would essentially mean that commuting from Panihati to other locations will become cheaper, faster and easier. This is a positive signal indicating the rise in real estate residential growth.
Residential Real Estate vs Other Asset Classes
Here are some crucial differences between residential real estate and other common asset classes:
Residential Real Estate vs Gold
Investment in gold is profitable owing to its high liquidity and is suitable for both short term and long term. However, investors prefer to park their money in real estate investment as it can offer stable return. Over the long term, people can generate higher returns from their investment in real estate when compared to gold investments.
Residential Real Estate vs Commercial Real Estate
Investment in commercial properties can generate more revenue when compared to residential properties. However, it can be a bit difficult to find tenants for commercial properties when compared to residential real estate. Furthermore, you can claim tax benefits on real estate property.
Residential Real Estate vs Stocks and Mutual Funds
Although investments in stocks and mutual funds can provide you with high returns, they are also extremely volatile. Hence, there are high risks associated with these investments. However, the fluctuation associated with residential real estate investment is comparatively less and can provide you with guaranteed returns.
Residential Real Estate vs Bonds
Bonds, just like residential real estate, are an excellent source of passive income generation. You can get an assured return from your investment in bonds, similar to residential rental income. Moreover, bonds also offer high liquidity to their investors in a similar way as gold investments.
The table given below compares the above asset classes based on their liquidity, volatility, risks and ticket price.
| | | | | | |
| --- | --- | --- | --- | --- | --- |
| Parameters | Residential Real Estate | Stocks & Mutual Funds | Gold | Commercial Real Estate | Bonds |
| Returns | Moderate | High | Moderate | High | Moderate |
| Liquidity | Low | High | High | Low | Moderate |
| Risk | Low | High | Low | Low | Moderate |
| Volatility | Low | High | Low | Low | Low |
| Ticket Size | High | Varies | Low | High | Varies |
Explore our homepage and register with us to invest in low-risk bonds and earn stable returns. Start investing with no additional or hidden charges.
Steps to Invest in Residential Real Estate in Panihati
You can follow the steps below to invest in residential real estate property in Panihati:
Step 1: Finalise a budget that you want to invest in purchasing a real estate property.
Step 2: Explore the location thoroughly to shortlist some places in accordance with your convenience.
Step 3: Consult an authentic real estate agent for understanding the benefits of purchasing a property in this location.
Step 4: Check the HIRA portal to ensure the authenticity of the real estate project.
Step 5: Once done, calculate the final amount and finalise the purchase of your house.
Step 6: Pay all the necessary charges like stamp duty and registration charges for transferring the property under your name. Also, complete the payment of brokerages to the consultants.
Step 7: Carefully go through official documents like a property assessment extract, a title deed, an encumbrance certificate, etc. to ensure they are error-free.
Step 7: Once done, you can purchase an insurance plan to stay financially protected in case of any mishap.
Final Word
Panihati is increasingly becoming a notable destination for residential real estate development in West Bengal. With increasing infrastructural development, rapid urbanisation and increasing employment opportunities, Panihati can be an ideal destination where you can consider investing in residential properties.
Frequently Asked Questions
What are the documents required for buying property?
You will need to produce documents such as sale deed, mutation register extract, copy of building plan, general power of attorney, allotment letter, sale agreement, possession letter, payment receipts, property tax receipts, encumbrance certificate and others.
What is the nearby police stations in Panihati?
Ghola Police Station is the nearest police station to Panihati. It is under Barrackpore Police Commissionerate and has its jurisdiction over New Barrackpore Municipal areas and Panihati.
Is there any employment opportunity in Panihati?
There are several growing businesses in Panihati offering many job opportunities. There are several industries like Bengal Chemicals and Pharmaceuticals, Basanti Cotton Mill, Bengal Waterproof Works Private Ltd., Bangasree and Sodepur Cotton Mills, Texmaco Rail and Engineering Ltd., etc.
What is the nearest airport to Panihati?
Panihati is a small town and doesn't have an airport of its own. It is not connected directly to any other city via air routes. The nearest airport is Netaji Subhas Chandra Bose International Airport at Kolkata located about 6 Kms.