Guide for Panchkula Commercial Real Estate Investment
8 min read • Updated 11 May 2023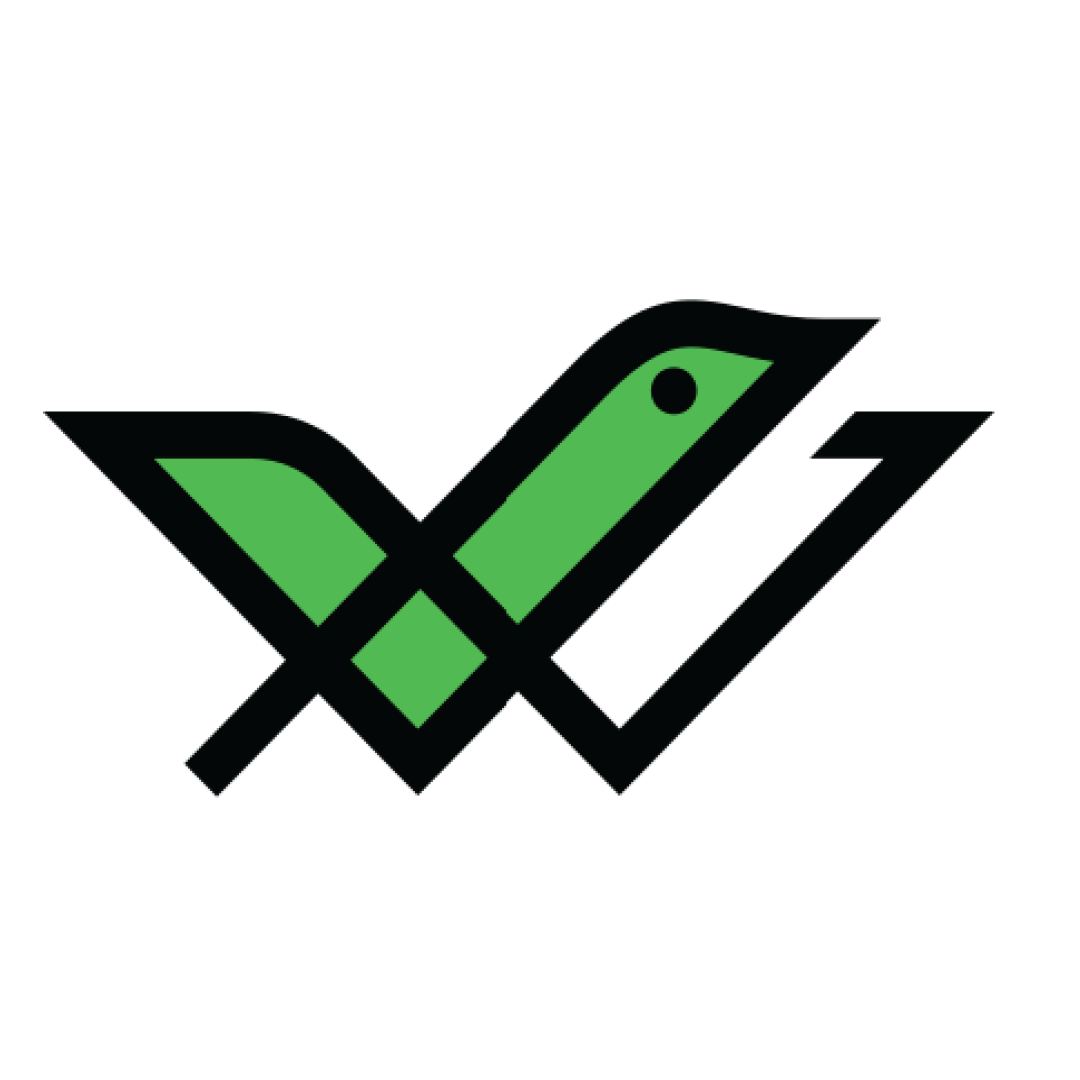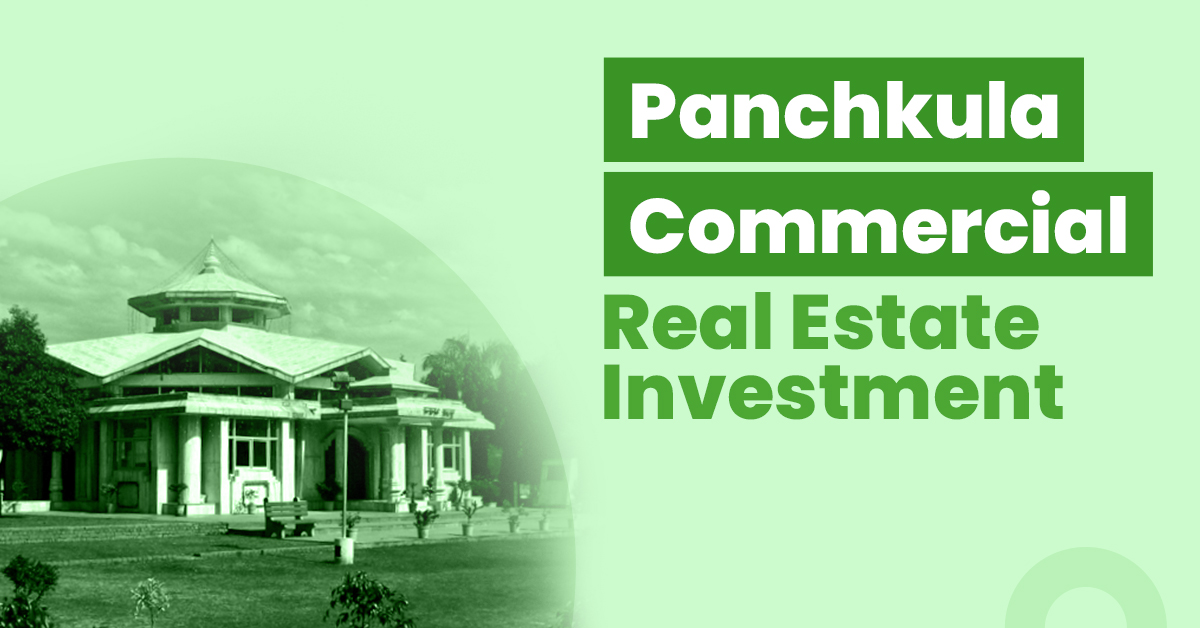 Panchkula is the district headquarters of the Panchkula district and a planned city in Haryana. It is a part of the Chandigarh Tricity (Chandigarh-Mohali-Panchkula metropolitan region) with a combined population of more than 20 lakh.
Over the years, Panchkula has become an important location for real estate investment opportunities. It is situated at the foot of the Shivalik Hills and has all the amenities and infrastructure needed for industrial and commercial development. Moreover, this city's increasing number of IT firms and business houses is shooting up the demand for commercial property.
If you are planning to purchase commercial properties in Panchkula, read on!
Top Reasons to Invest in Panchkula Real Estate
Some of the top reasons why you can consider buying commercial real estate in Panchkula are as follows:
Growing industrial sector
One of the major reasons to buy commercial real estate in Panchkula is its growing industrial sector. The Panchkula IT Park is a major Information Technology hub in this city. It occupies an area of more than 79 acres and has 28 plots reserved for IT companies.
In addition, the proximity of this city to Chandigarh is a major advantage for its industrial development. Businesses looking to expand their operations choose this city as a viable alternative. This has resulted in the development of several shopping malls, multiplexes and markets, leading to an increased demand for commercial spaces.
Superb accessibility plays a key role in the industrial development of a city. In this regard, Panchkula is well connected to its surrounding areas via National Highways. It has a direct link to NH 73 and is situated 3 hours away from Shimla due to its access to the Ambala-Shimla NH- 22 and NH-21. Furthermore, it is just 10 minutes away from Chandigarh.
Given this city's convenient connectivity, Panchkula is a superb option for commercial real estate investments.
The rising demand for real estate due to this city's developing industrial and retail sector provides investors with a chance to earn significant rental yields. Moreover, given Panchkula's growth potential, offering commercial spaces for rent can serve as a relatively low risk investment.
Commercial Real Estate Investment Opportunities in Panchkula
Here are a few places in Panchkula where you can consider investing in:
You must definitely consider this area when looking for commercial properties in Panchkula. It is home to one of the top business houses in this city, with ample parking space for all its residents.
Phase 1 is well connected to major parts of the city like Sector 12A, 14, 15, etc., and has ample public amenities like hospitals, banks, supermarkets, hotels, shops, etc. In addition, smooth transportation facilities in this area are another reason why this location should be on your list.
Barwala is another excellent choice for purchasing commercial real estate in Panchkula. It has excellent transportation facilities, as autos, cabs, buses and trains are readily available. Moreover, the Hissar airport is just 21 km away from this location, thus making it a prime real estate investment option.
Apart from having amenities like hotels, hospitals and restaurants nearby, this area also enjoys a stable electricity supply, making it much easier for businesses to function optimally.
Another potential area you must check out while searching for commercial spaces is Sector 11. It is located at the Panchkula Township's centre and houses one of the oldest markets in this city.
This is the main business hub of Panchkula, receiving the highest amount of footfall compared to all the markets in this city. The best sweet shops, restaurants and shops of all kinds, like garments, electronics, etc., are present here. Furthermore, the main bus stand is less than a kilometre away, making commuting to this area an easy affair.
Sector 11 also houses branches of all major nationalised banks, ATMs, hospitals and more, making it a prime business location.
Things to Consider Before Buying a Commercial Property in Panchkula
Before making any investment decision, there are some things you must consider. They are as follows:
For any business to function optimally, the presence of modern infrastructure is essential. Thus, you should choose a location with modern infrastructure facilities like transportation, communication, power supply, etc. This will help you get good value from your investment.
Another important thing that you must do before purchasing property is to check its authenticity via RERA. RERA, or Real Estate Regulatory Authority, is a statutory body established by the Real Estate Regulatory Authority Act 2016 that aims to bring accountability and transparency to the real estate sector.
Every builder and property broker must register themselves and their projects on their state's respective RERA portal. Thus, before buying property in Panchkula, you can check all the property details and verify them via the RERA portal of Haryana.
Stamp Duty Rates in Panchkula, Haryana
The stamp duty charges applicable in Panchkula, Haryana, are as follows:
| | |
| --- | --- |
| Gender | Stamp Duty rates |
| Male | 7% |
| Female | 5% |
| Joint (Male + Female) | 6% |
| Joint (Male + Male) | 7% |
| Joint (Female + Female) | 5% |
Registration Charges in Panchkula, Haryana
You must pay a registration change to the state government to transfer the ownership of the property under your name. Check them out in the table below:
| | |
| --- | --- |
| Gender | Registration charges |
| Male | Up to Rs 15,000 |
| Female | Up to Rs 15,000 |
| Joint (Male + Female) | Up to Rs 15,000 |
| Joint (Male + Male) | Up to Rs 15,000 |
| Joint (Female + Female) | Up to Rs 15,000 |
Panchkula Commercial Real Estate Sector: What's the Forecast?
With rapid urbanisation, a growing industrial and service sector and availability of world-class infrastructure, Panchkula has excellent potential to develop in the long run. With the development of all these factors, the demand for commercial real estate will rise significantly, shooting up the price for commercial properties. Therefore, if you are considering investing in this sector, now might be the best time to do so.
Commercial Real Estate vs Other Asset Classes
Take a look at the comparison between commercial real estate and other asset classes:
Commercial Real Estate vs Bonds
Like commercial property investments, bonds can also serve as a reliable source of passive income. A significant advantage this asset class has over the former is that it does not involve the credit risk of collecting lease payments. Moreover, bonds offer more liquidity as selling off commercial real estate includes high transaction costs.
If you want to start investing in this asset, register yourself on our platform today. Here, you will find all the top bonds in the market; start investing in them without incurring any extra charges.
Commercial Real Estate vs Residential Real estate
Commercial real estate offers a greater return on investment than residential real estate in the long run. Moreover, commercial properties usually have a longer rental tenure when compared to residential properties.
Commercial Real Estate vs Gold
Compared to commercial real estate, gold offers higher liquidity. However, gold prices fluctuate based on global market sentiments, which is not the case with commercial real estate investments.
Commercial Real Estate vs Stocks & Mutual Funds
Both mutual funds and commercial property investments can provide you with significant returns. However, stock market investments come with the high volatility that makes it difficult for investors to plan their finances.
This table compares all the above-mentioned assets in terms of returns, liquidity, risk, volatility and ticket price.
| | | | | | |
| --- | --- | --- | --- | --- | --- |
| Parameters | Residential Real Estate | Stocks & Mutual Funds | Gold | Commercial Real Estate | Bonds |
| Returns | Moderate | High | Moderate | High | Moderate |
| Liquidity | Low | High | High | Low | Moderate |
| Risk | Low | High | Low | Low | Moderate |
| Volatility | Low | High | Low | Low | Low |
| Ticket Size | High | Varies | Low | High | Varies |
Steps to Invest in Commercial Real Estate in Panchkula
If you want to invest in Panchkula's commercial real estate sector, you can follow the steps given below:
Step 1: Decide your investment budget and make a list of suitable commercial locations as per your requirements.
Step 2: After shortlisting a few properties, plan a field visit to each one of them to assess them in terms of infrastructure, connectivity, etc.
Step 3: After finalising a property, prepare the necessary documents like sale agreement, title deed, encumbrance certificate, building plan, etc.
Step 4: Complete the payment process. Make sure to complete the stamp duty and registration formalities.
Step 5: Lastly, consider purchasing an insurance policy for your property to safeguard your finances if your property incurs any damage.
Final Word
As a developing area, Panchkula has a promising future ahead when it comes to the real estate sector. Keeping in mind its developing industrial and commercial sectors, you can invest in this city's property sector and reap its benefits in the long run.
Frequently Asked Questions
What are the factors that can affect commercial property value?
The value of your commercial property can be affected by population, economic outlook, demand and supply, demographic factors, etc. You should keep all these aspects in mind before investing.
What essential features should commercial spaces have?
Commercial spaces should be easy to access, be in move-ready condition, have advanced security features, natural lighting, etc. These aspects play a vital role in determining the amount of rent you get from your investment. 
What types of commercial properties can I invest in?
You can invest in commercial properties like retail stores, medical centres, office buildings, warehouses, factories, etc. By doing so, you can put them on lease and earn passive income from their rent.
What are the disadvantages of investing in commercial real estate?
High entry costs, significant credit risk and fluctuating value, are some of the disadvantages of investing in commercial real estate. You should consider them before entering this market segment.