Guide for Nadiad Commercial Real Estate Investment
8 min read • Updated 11 May 2023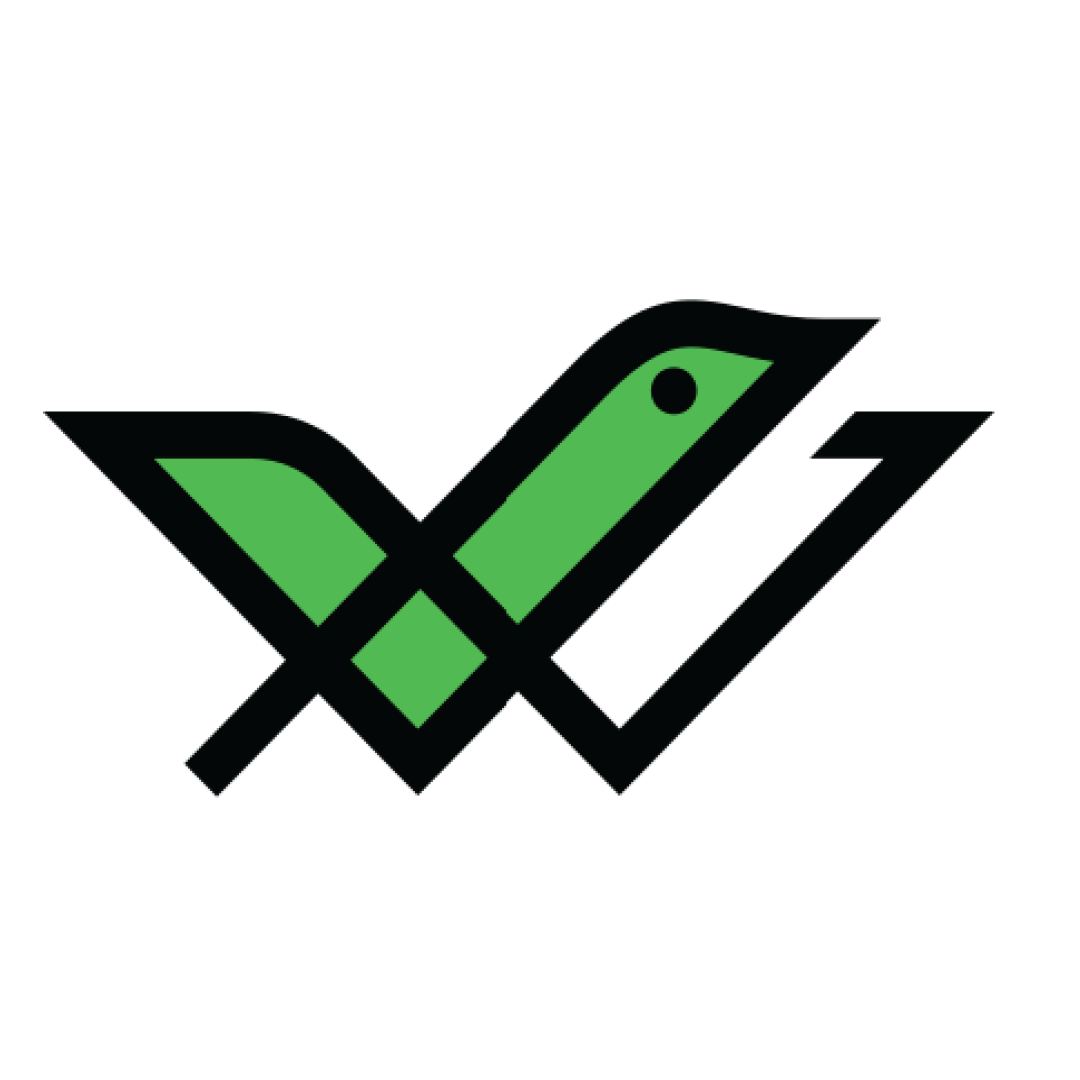 Nadiad is a commercial city within the Kheda district of Gujarat. Most of the Nadiad population belongs to the literate sections of society. With an average literacy rate of 86.78%, the city is home to skilled human resource for newly established commercial ventures in the city.
Furthermore, Nadiad has excellent road and rail connectivity to the rest of the country. This is an extremely crucial aspect for a city to become an industrial hub. Moreover, this city already has numerous industries, which makes it an ideal place for commercial real estate investment.
Continue reading to know more about the perks and opportunities of investing in commercial real estate in Nadiad.
Top Reasons to Invest in Nadiad Real Estate
There are some significant reasons why Nadiad is becoming an increasingly profitable destination for real estate investment. Some of these factors are given below:
Transport and Connectivity
A prerequisite of commercial real estate investment is the availability of good transportation facilities. Nadiad is well connected to other cities of the state and other regions of the country.
One of the reasons why Nadiad attained popularity is the development of its roadway connectivity system. Good roads have made it easier to travel within the city as well as to other cities. Roadways connect Nadiad to the nearest airport in Ahmedabad, that is Sardar Vallabhbhai Patel International Airport.
Nadiad is further connected by railways to other major cities in the state. The Nadiad railway station is one of the biggest railway stations in Gujarat State Railways Ahmedabad division. It connects the city to major locations like Mumbai, Panaji and other important cities in Gujarat like Rajkot and Ahmedabad.
Investing in Nadiad can get you high returns as it is already a significant commercial hub in the state. In areas like Kamla and Manjipura, there is a large concentration of industries. These include industries like textile, paper, electrical equipment, and food processing.
Apart from these, Nadiad also has other industries, such as fashion clothing and footwear, packaging, industrial supplies, construction and real estate, food and beverage, home supplies, chemicals, jewellery, plastics and plastic products and agro-based industries.
Commercial Real Estate Investment Opportunities in Nadiad
Here are some of the best localities in Nadiad where you can profitably invest in commercial real estate:
Vaniya Vad is an important locality in Nadiad and is one of the best places to buy commercial property. It has access to all the modern infrastructure and amenities like banks and hospitals.
Furthermore, it has excellent connectivity to the rest of the city as well as the other cities by road transport facilities. It is also near the Nadiad railway station, boosting the connectivity of the area.
This area already is a major commercial hub in the city. There is a shopping mall, 7 shopping plazas, 4 supermarkets and several hotels and restaurants in this area.
Pij Chowkdi is another important commercial location in the city. It has excellent connectivity facilities. The area is nearby national highways and the railway station.
The place is a major commercial centre of the city. There are 3 shopping plazas and 2 restaurants and food joints in this area. This makes Pij Chowkdi quite suitable for commercial real estate investment.
Things to Consider Before Investing in a Commercial Property in Nadiad
Before investing in a commercial property in Nadiad, here are some of the factors that you must keep in mind:
Location and Connectivity
The location and connectivity of a property are major determinants of its value and rental demands.
If a property is located in an area which is close to modern infrastructure and amenities like schools, colleges, hospitals and banks, the property will surely have a high resale value.
Similarly, if a property is located in an area which has excellent transportation and connectivity facilities, it is bound to fetch high profits in the future.
Under the Real Estate Regulatory Authority Act, 2016, every state has a statutory body which regulates the real estate market. This real estate regulatory authority is aimed at maintaining transparency and accountability in the real estate business.
Therefore, before buying a commercial property, visit the Gujarat RERA website portal to check the authenticity of the property and its builder.
Stamp Duty in Nadiad, Gujarat
Given in the table below are the stamp duty rates in Nadiad:
Stamp Duty Rate in Nadiad
Basic stamp duty rate
3.5%
Surcharge @40% on basic rate
1.5%
Total stamp duty
5%
Registration Charges in Nadiad, Gujarat
Apart from the stamp duty rates, you also have to pay the registration charges to become the legal owner of the property. Given below in the table are the registration charges for commercial property in Nadiad:
| | |
| --- | --- |
| Gender | Registration Charges |
| Male | 1% |
| Female | Nil |
| Joint (male + male) | 1% |
| Joint (female + female) | Nil |
| Joint (male+ female) | 1% |
Nadiad Real Estate Sector: What's the Forecast?
Nadiad is a rapidly developing city in Gujarat. The state and central government are spending a large amount of capital for the infrastructural improvement of the city. The aim is to attract investors in large numbers to invest in Nadiad.
There are several reasons for the unprecedented growth of the city, such as development in the areas of education, healthcare, and improvement in transport facilities.
Nadiad has already been attracting a number of major industries in the city. These include ceramics, cement and gypsum manufacturing industries.
Commercial Real Estate vs Other Asset Classes
Here's a comparison between the pros and cons of investing in commercial real estate and other asset classes:
Commercial Real Estate vs Gold
Commercial real estate can be much more profitable than investing in gold. However, gold has higher liquidity than commercial real estate. It is advisable to invest in commercial properties when you have a mid to long-term investment plan.
Commercial Real Estate vs Residential Real Estate
Commercial real estate can get you higher profits than residential real estate because the properties are usually leased by businesses and companies. Furthermore, the rental prospects of commercial properties, especially in the premium category, are higher than residential real estate.
Commercial Real Estate vs Stocks and Mutual Funds
Stock investments can fetch you higher profits within a shorter time when compared to commercial real estate. However, stock-oriented investments are highly volatile and the returns fluctuate as per market conditions. This makes it a high-risk investment. Commercial real estate investment can be considered a much safer investment option.
Commercial Real Estate vs Bonds
Both these asset classes can get you a stable income. However, bonds have a lower credit risk as compared to commercial real estate. Furthermore, bonds have higher liquidity than commercial properties.
Are you interested in investing in bonds? Register on our platform today to invest in top-rated bonds at no additional costs or hidden charges.
Given below is a table which compares the different asset classes based on returns, liquidity, risk, volatility and ticket size:
| | | | | | |
| --- | --- | --- | --- | --- | --- |
| Parameters | Commercial Real Estate | Stocks & Mutual Funds | Gold | Residential Real Estate | Bonds |
| Returns | High | High | Moderate | Moderate | Moderate |
| Liquidity | Low | High | High | Low | Moderate |
| Risk | Low | High | Low | Low | Moderate |
| Volatility | Low | High | Low | Low | Low |
| Ticket Size | High | Varies | Low | High | Varies |
Steps to Invest in Commercial Real Estate in Nadiad
Here are the steps that you can follow to invest in the commercial real estate of Nadiad:
Step 1: Decide your investment budget.
Step 2: Do proper research to know some localities that have high development and rental prospects.
Step 3: After shortlisting some sites, visit them to look into the infrastructure and amenities available in the area.
Step 4: Once you select a suitable site, prepare the documents of ownership like the title deed, foundation certificate and property assessment extract.
Step 5: Complete the payment process to purchase the property. Make sure to pay the requisite stamp duty and registration charges to become the legal owner of the property.
Final Word
Nadiad is one of the fastest-growing commercial centres in the country. Investing in commercial properties in Nadiad can get you high returns in the foreseeable future. You can take the help of a real estate agent to choose the best property in Nadiad for investment.
Frequently Asked Questions
What is stamp duty?
Stamp duty is the legal tax imposed on the purchase and ownership of property. It is payable to the concerned state government under Section 3 of the Indian Stamp Act, 1899.
What is a sale deed?
A sale deed is a legal document which enables the owner, seller or builder of a property to transfer the property rights to the buyer.
What are some localities in Nadiad that I can invest in profitably?
Apart from Vaniya Vad and Pij Chowkdi, you can also invest in commercial properties in Napad, Piplag and Yogi Nagar.
What are the property rates in Nadiad?
Property rates in Nadiad vary according to the location of the property within the city. The average property prices vary between ₹5,000 and ₹8,000 per sq. feet.