Guide for Mau Commercial Real Estate Investment
9 min read • Updated 11 May 2023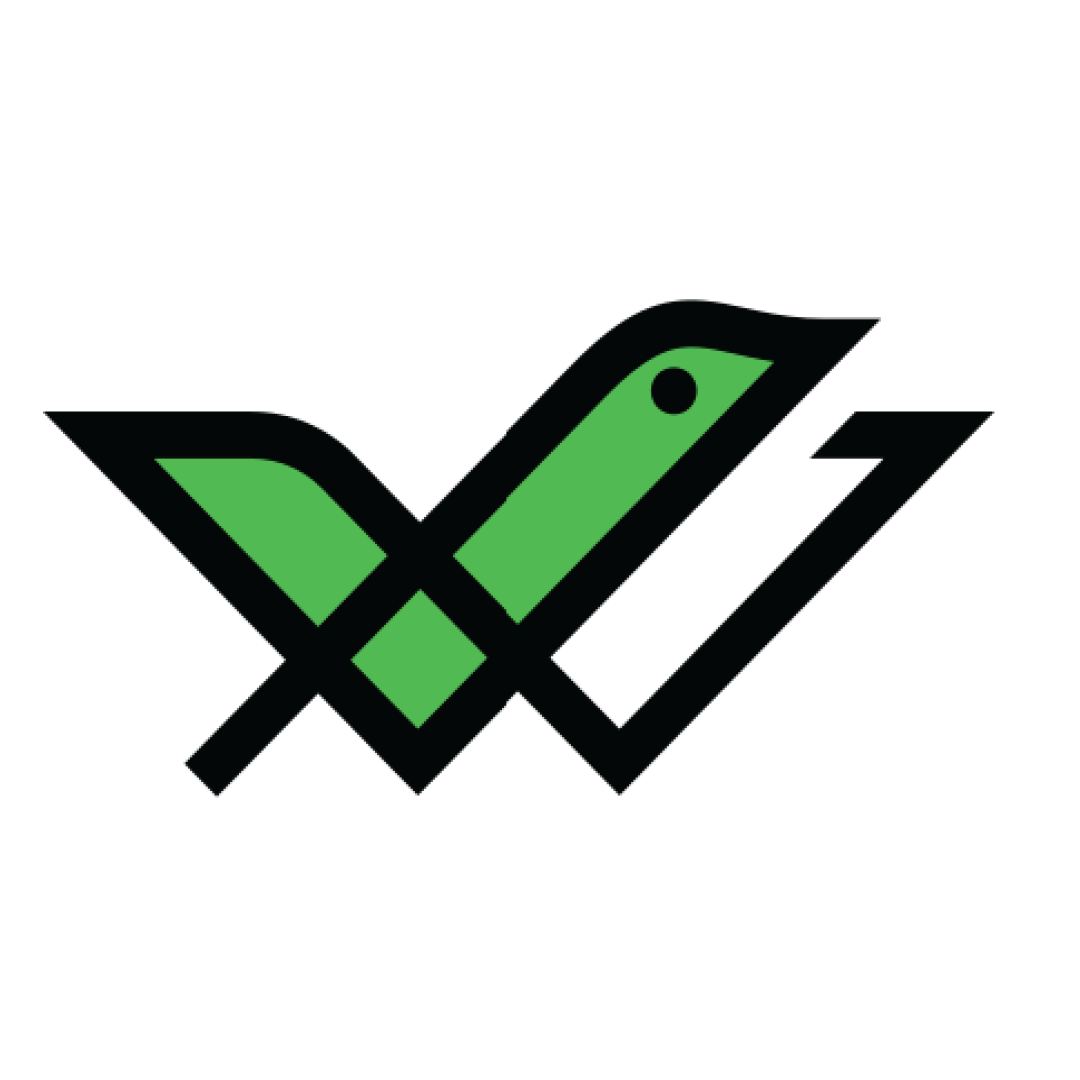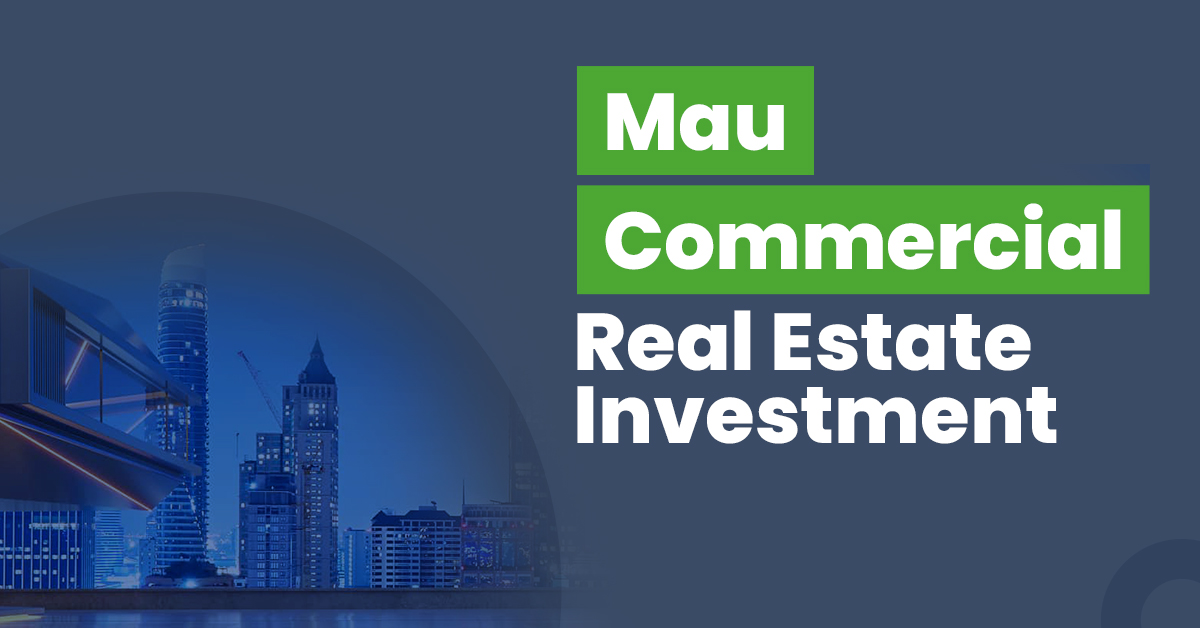 Mau, a district in the eastern side of Uttar Pradesh has evolved to be a famous commercial real estate investment site. It is a small industrial region which lays a plethora of investment opportunities. In addition, the residence of skilled weavers in Mau has given rise to the textile industry, which has become highly developed with time.
The place has gained immense popularity for manufacturing textile products. There are numerous establishments in this region that process fibre into fabrics which is eventually used for manufacturing clothing. The robust industrialisation of Mau can be dated back to the Mughal period, which strengthened the economic base of the city.
To know about the opportunities, regions and prospects of commercial real estate investment in Mau, refer to the following section!
Reasons to Invest in Commercial Real Estate in Mau
Here are the following reasons why investing in commercial Real estate in Mau will prove worthwhile:
Mau houses multiple industrial set-ups. The growth of textile industries here can be attributed to the numerous weavers residing here. Clothing like Sari, dhoti etc., are mainly produced here and are exported to different states of India and different countries. Around 7000 registered small-scale industries are there in the town which employ about 21795 persons as daily workers. Other types of industries are based on agriculture, readymade garments, wooden-based, chemical-based, paper and paper products etc.
Availability of Service Enterprises
This industrial town also houses numerous service enterprises like nursing homes, restaurants, etc. to extend conveniences and cater to the local requirements. Those who are thinking to invest in real estate in Mau will benefit from the enterprises and carry out their business pursuits easily.
Proper Road and Railway Connectivity
Mau, Uttar Pradesh is near Mau Junction. This junction station runs on Allahabad–Mau–Gorakhpur main line and takes one to different important cities like Surat, New Delhi, Pune, Aligarh, Varanasi etc. The rail line has transformed into a broad gauge from a metre gauge.
Commercial Real Estate Investment Opportunities in Mau
Mau houses many sites that are ideal for commercial real estate investments. Some of them are as follows:
Another location that is ideal for commercial real estate investment is Pardaha. The place houses approximately 449 small-scale industrial units, hence Pardaha has the highest number of employed persons. As industrial activities are largely concentrated in the Pardaha block, the place attracts numerous investors.
You can see robust industrial development in the Kopaganj block of Mau, Uttar Pradesh. Around 340 small-sized industrial units can be spotted here. In addition, there are around 2,000 power looms in the area that are manufactures significant amounts of linen and cotton sarees which is further the primary income source of residents there. Even the place houses well-maintained paddy and rice mills and the outskirts of Kopaganj are involved in agricultural activity.
Tajopur is one such area in Mau which is considered to be a major industrial area. It belongs to the Azamgarh division. You will get all the necessary resources to materialise your commercial real estate investment plan. In addition, the site has emerged to be a tourist attraction, proving to be a lucrative site for the establishments of hotels and resorts.
Things to Consider Before Purchasing in a Commercial Property in Mau
To make an informed decision regarding your commercial real estate investments, you must consider the following factors.
The first and foremost that you must check before finalising a commercial property is whether it is RERA-registered or not from the official RERA portal. The Real Estate Regulation and Development Act (RERA) was set to ensure the correct flow of information between homebuyers and developers and secure the rights and interests of investors. A RERA-registered property will bestow you with rights to property details. Also, check approvals from local authorities and whether It is compliant with all provisions.
Property location is a significant parameter that must be looked into when you buy a commercial property in Mau. If you are investing in a premium location, you will get high returns on investments. Inspect the locality and take into consideration factors like the distance of the railway station from the property site, convenient transportation system etc.
Choose the Appropriate Builder
When you invest in a commercial property in Mau, you must verify the builder's credibility. In that respect, you can go through the official website of the builder and check the review and experiences of other clients. You can also draw necessary information regarding builders' profiles by going through their previous projects.
Stamp Duty in Mau
Refer to the table to get an idea regarding the stamp duty rate that you have to bear while investing in commercial real estate.
| | |
| --- | --- |
| Property Owner | Stamp Duty Rates |
| Male | 7% |
| Female | 7% |
| Male + Female | 7% |
| Male + Male | 7% |
| Female + Female | 7% |
Registration Charge in Mau
Besides stamp duty, you also have to pay the registration charges during commercial real estate investments.
| | |
| --- | --- |
| Property Owner | Registration Charges |
| Male | 1% |
| Female | 1% (a rebate of ₹ 10,000 on the final amount payable) |
| Male + Female | 1% (an exemption of ₹ 10,000 on the final payable amount) |
| Male + Male | 1% |
| Female + Female | 1% (an exemption of ₹ 10,000 on the final payable amount) |
Mau Commercial Real Estate Sector- What's the Forecast?
With the intention to develop Mau and ensure strong infrastructural advancement, the Government has been taking initiatives constantly.Different subsidies offered by the Government to the industrialists and implementing different welfare schemes in the coming days will boost the investment spree.
Prominent Yojnas for Maunath Bhanjan Town Area are implemented to improve the city infrastructure. The cabinet approval of the new railway line between the Mau station of the North Eastern Railway and Tarighat Terminal station has made expanded the convenience of commutation to the residents as well as investors.
Commercial Real Estate Vs Other Asset Classes
The section below highlights the comparison between commercial real estate and other asset classes.
Commercial Real Estate vs Gold
Gold can be held for both short and long-term investment plans. However, there are risks associated with the commodity. On the other hand, commercial real estate does not involve such risks and helps one have a regular monthly income. Also, repairs and renovations help in increasing commercial real estate property value.
Commercial Real Estate Vs Stocks and Mutual Fund
Though mutual funds help earn a higher rate of returns, there are certain risks associated with such investment options. You can end up losing substantial funds depending on market fluctuations. However, with commercial real estate investments, you do not have such risks. In addition, real estate investments help in saving taxes.
Commercial Real Estate Vs Bonds
Commercial real estate and bonds help one with passive earnings. The bond value being static gives you certainty. On the other hand, investors can earn profits via a combination of price appreciation and rental earnings.
Explore our homepage for top-rated bonds, if you wish to invest in a low-risk bond and earn a fixed rate of interest. So register now without further delay!
Commercial Real Estate vs Residential Real Estate
With commercial real estate, you can earn higher returns and rental yields. Also, commercial properties are less volatile than residential real estate. In addition, with REIT (Real Estate Investment Trust), it will be convenient for investors to curate a portfolio of commercial properties more than residential properties.
The table below highlights the comparison between different asset classes depending on their liquidity, risks, volatility, returns and ticket size.
| | | | | | |
| --- | --- | --- | --- | --- | --- |
| Parameters | Commercial Real Estate | Gold | Stocks & Mutual Funds | Bonds | Residential Real Estate |
| Returns | High | Moderate | High | Moderate | Moderate |
| Liquidity | Low | High | High | Moderate | Low |
| Volatility | Low | Low | High | Low | Low |
| Risk | Low | Low | High | Moderate | Low |
| Ticket Size | High | Low | Varies | Varies | High |
Steps to Invest in Commercial Real Estate in Mau
Here is the step-by-step guidance that you must follow to start making commercial real estate investments in Mau:
Step 1: Analyse your finances and set a budget. Do thorough market research and look for commercial properties that have good future prospects.
Step 2: Confirm some of the property locations that best fit your requirements and budget.
Step 3: Now visit the property sites in person to analyse the ground situation, locality and other aspects. In this regard, you can take the help of a real estate agent or consultant and get a better idea regarding infrastructural development of the place, market trends etc.
Step 4: Finalise a property depending on the return on investment. Also, ensure that the property is RERA-registered.
Step 5: Before moving ahead with the financial transactions, make sure that the official documents are kept in order.
Step 6: Initiate payment for stamp duty and registration charges to successfully transfer the property ownership to your name. If you have taken the assistance of a real estate broker, make sure to clear the service charge.
Lastly, you can avail of an insurance plan to secure your commercial property from unforeseen circumstances.
Final Word
The basic economy of the Mau is based on handlooms, power loom and agriculture-based industries which stir the growth of commercial properties, thereby inviting more investors. However, before making any investments, know the ins and outs of the property and its location, assess the credibility of real estate consultants and know the future prospects of the area.
Frequently Asked Questions
What is the population density in Mau?
The total population of Mau as per the census 2011 is 2,205,170. The average population density of the place is 1287 inhabitants per sq. km.
Which is the nearest airport to Mau?
Devi Ahilyabai Holkar International Airport is the nearest airport to Ma, located at a distance of 13 km. The second nearest airport is Gorakhpur (GOP) Airport which is at a distance of 88.4 km.
What are the documents required to buy a commercial property in Mau, Uttar Pradesh?
Documents that must be kept in order while investing in commercial real estate in Mau, Uttar Pradesh are sale deed, building approval plan, mother deed, Khata certificate and Khata extract, power of attorney, encumbrance certificate, tax paid receipt (latest), completion certificate etc.