Guide for Mangalore Commercial Real Estate Investment
9 min read • Updated 11 May 2023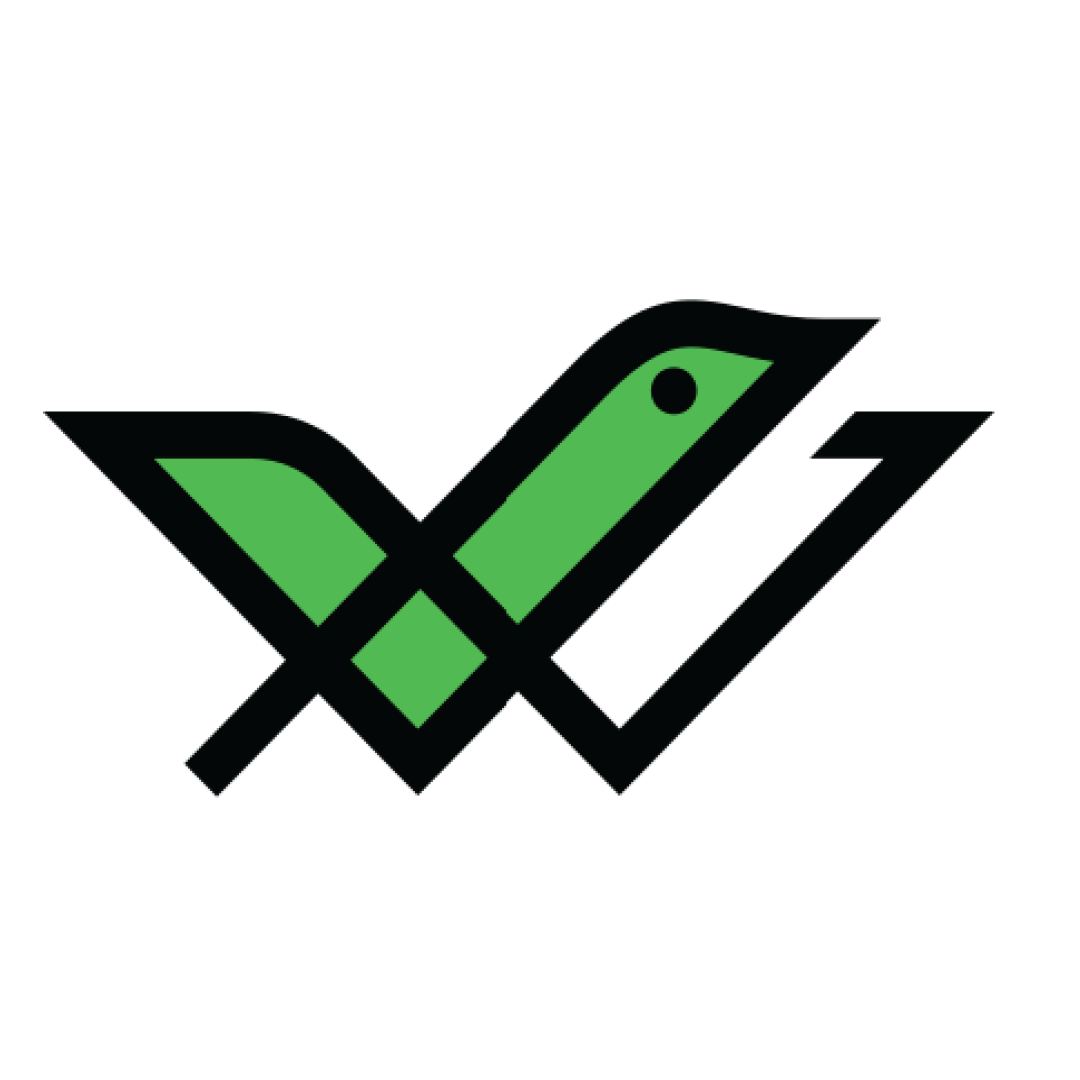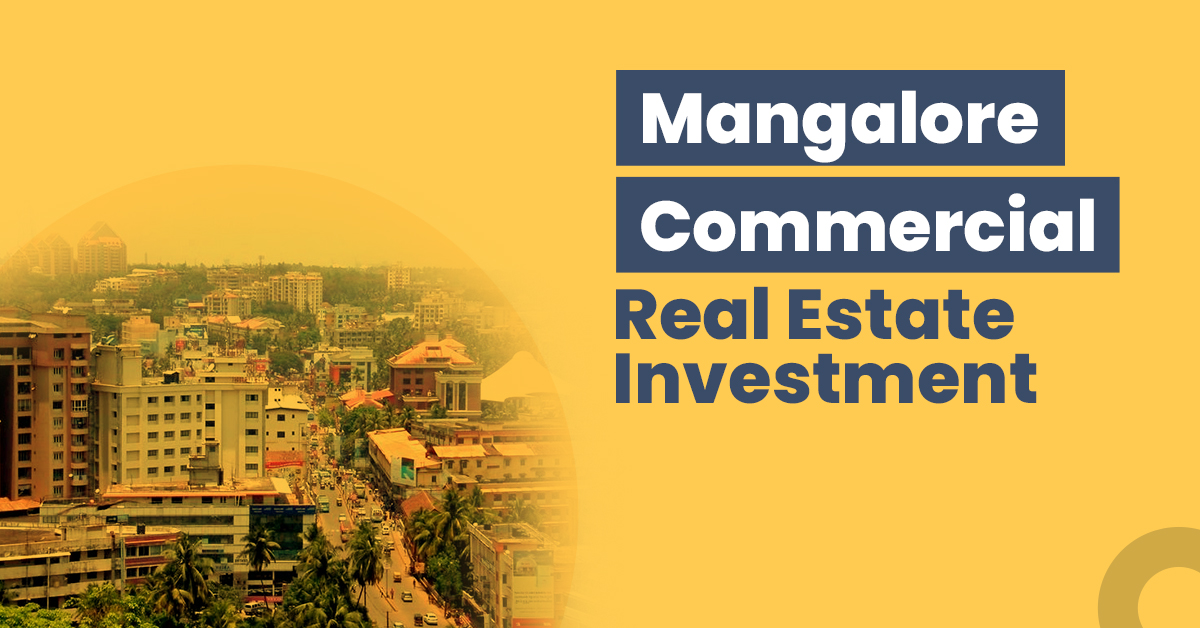 Mangalore is a major port city in Karnataka situated on the west coast of India. It is the only city in the state that has all four modes of transportation namely road, rail, air and sea. Mangalore is one of the fastest developing cities in India. It is also nicknamed as Dubai of South India due to the presence of skyscrapers and high buildings.
Apart from this, it has been named one of the cities for Smart City Mission. Industrial, commercial and port-related activities comprise this city's economy. Export Promotion Investment Park and Soorya Infratech Park are situated in different parts of the city transforming it into a hotbed of commercial real estate.
Keep reading to find out reasons as to how investing in commercial real estate in Mangalore can be a profitable venture.
Top Reasons to Invest in Mangalore Real Estate
Here are some of the reasons why you might want to invest in commercial real estate in Mangalore:
Industrial and Corporate Sector
Some of the biggest industrial giants have their bases here like Total Oil India Ltd, HPCL, BPCL, BASF, Kudremukh Iron Ore Company Ltd, Mangalore Chemical and Fertilizers Ltd, Mangalore Refinery and Petrochemicals Ltd. etc. Special Economic Zone in Mangalore is being scouted by a large number of private sector and public sector companies like ONGC for their refinery setup.
This city is seeing constant influx of IT companies and financial powerhouses that are looking to make the best use of the booming economy here. IT companies like Infosys and Cognizant have their presence here. There are two IT parks present in this city at Mudipu and Ganjimutt. 3 major nationalised banks were set up here ages ago namely Vijaya Bank, Canara Bank and Corporation Bank.
Mangalore is a great location as it is a strategic port that has seen extensive trade activities and enormous businesses for hundreds of years. This makes it a great choice for commercial real estate investors to purchase a property and rent it to big companies and take great advantage of the strategic location.
Whether it is natural resources or industrial, commercial and port-related activities Mangalore is booming. New Mangalore Port is the country's 8th biggest port if we consider handling cargo; additionally, 3/4th of India's coffee and cashew export takes place from Mangalore itself.
LPG, timber, crude oil, edible oil, etc., are exported through Mangalore port. Therefore, some of the biggest corporate giants and other companies are finding this organic economy quite attractive and this is ultimately improving the entire Mangalore real estate sector positively.
Commercial Real Estate Investment Opportunities in Mangalore
Let us now take a look at some of the localities in Mangalore which might be apt for commercial real estate investment:
Moodabidri is one of the fastest growing localities in Mangalore with all the development taking place. In terms of infrastructure and all other basic amenities, Moodabidri is one of the best. It is merely 5 km away from Ganjimatt SEZ Park. A large number of companies and industries are preparing to set up their branches here. Rate of commercial property here might go as high as ₹12,626 per square foot.
Mulki is one of the prime localities in Mangalore. It is well connected to Mangalore port as well as airport. There is also an industrial estate in Mulki that is developed by KIDB. It is situated on National Highway 66/17. Pakshikere bus stop and a railway station are in the vicinity. As value of property here is increasing year after year, it might be great for commercial real estate. Rate of commercial property here may range around ₹2,551 to ₹2,872 per square foot.
Things to Consider Before Buying a Commercial Property in Mangalore
Here are some of the factors that you can keep in mind if you make plans to invest in commercial real estate in Mangalore:
When buying a property, you should find out a great location as this will attract businesses for commercial purposes. It is important that you look for a location which is easily accessible. This will cut transportation costs, attract more customers and keep the businesses that invest in your property high in demand.
It is essential to know whether the property that you are purchasing is authentic or not. One way to check this is by visiting the official website of RERA Karnataka. Here, you can also find out the authenticity of the builder.
RERA or Real Estate Regulatory Authority is a statutory body that promotes accountability and transparency of real estate sector in India. This body came into force after enactment of Real Estate Regulatory Authority Act of 2016.
Stamp Duty in Mangalore, Karnataka
Stamp duty is an integral part of property transactions in Karnataka. Whenever you purchase a property in Karnataka, you should deposit applicable stamp duty to authorities. Here are the applicable stamp duty rates in Mangalore, Karnataka:
| | |
| --- | --- |
| Property value | Stamp duty |
| Less than ₹20 lakh | 2% |
| Between ₹20 lakh and ₹45 lakh | 3% plus surcharge and cess (surcharge applies on properties only above ₹35 lakhs) |
| More than ₹45 lakh | 5% plus surcharge and cess |
Registration Charges in Mangalore, Karnataka
Paying registration charges in Karnataka ensure that property transaction is systematically registered in government records. Rate of registration charge applicable in Mangalore, Karnataka is as follows:
| | |
| --- | --- |
| Property value | Registration charges |
| Less than ₹20 lakh | 1% of the property value |
| Between ₹20 lakh and ₹45 lakh | 1% of the property value |
| More than ₹45 lakh | 1% of the property value |
Mangalore Commercial Real Estate Sector: What's the Forecast?
Real Estate market of Mangalore has been recently found growing on a wide scale due to the fact that more software companies are showing interest to set up their offices in Mangalore. Besides Infosys, Wipro and Oil and Natural Gas Corporation, many other companies are planning to set up their branch offices here.
Mangalore is following footsteps of the metro cities like Chennai and Bengaluru and gaining importance in the real estate market on a national scale. The increase in demand will further help in pushing value of real estate in Mangalore to a considerable extent.
According to sub-registrar's office reports, they receive 30 to 40 property registration-related documents each day which is three times more than in previous months. Though it is a slow recovery at the moment, it will soon improve and increase further.
Commercial Real Estate vs Other Asset Classes
Now let us check out the difference between commercial real estate and other asset classes:
Commercial Real Estate vs Bonds
Bonds are highly stable and offer almost fixed returns which is not the case of real estate. However, in terms of returns and tax benefits real estate is better than bonds.
If you are interested to invest in bonds which are both safe and offer fixed returns as high as 9 to 11%, register on our platform and start investing in top-rated bonds available in the market.
Commercial Real Estate vs Stocks & Mutual Funds
Real estate is more stable and less volatile in comparison to stocks and mutual funds. Real estate provides stable returns in the form of passive rental income. However, mutual funds and stocks offer much better returns in comparison to real estate.
Commercial Real Estate vs Gold
You get an opportunity to earn monthly returns in case of real estate investment which is not the case of gold. However, gold requires much less quantum of investment in comparison to real estate.
Commercial Real Estate vs Residential Real Estate
Commercial real estate offers much better returns in comparison to residential real estate. In terms of risk as well, commercial properties have longer lease tenure; therefore, tenants do not leave in short intervals, which is the case with residential real estate.
Below is the tabular representation of comparison between different assets as per the returns, liquidity, risk, volatility and ticket size:
| | | | | | |
| --- | --- | --- | --- | --- | --- |
| Parameters | Residential Real Estate | Stocks & Mutual Funds | Gold | Commercial Real Estate | Bonds |
| Returns | Moderate | High | Moderate | High | Moderate |
| Liquidity | Low | High | High | Low | Moderate |
| Risk | Low | High | Low | Low | Moderate |
| Volatility | Low | High | Low | Low | Low |
| Ticket Size | High | Varies | Low | High | Varies |
Steps to Invest in Commercial Real Estate in Mangalore
Here are the steps that you can follow if you are interested in purchasing commercial property in Mangalore:
Step 1: Fix your investment budget.
Step 2: Prepare a list of all the localities in the city that might be apt for commercial investment.
Step 3: Find a broker, and along with him/her, visit every shortlisted property to assess it in terms of infrastructure and amenities.
Step 4: Select a property only after confirming that the property is RERA approved.
Step 5: Prepare the legal documents like encumbrance certificate, title deed, sale agreement, etc., for purchasing the property.
Step 6: Complete the payment process. Make sure to pay the required stamp duty and registration charges.
Step 7: Lastly, consider purchasing property insurance to safeguard yourself financially in case your property incurs any damages in future.
Final Word
At present, real estate in Mangalore is thriving as commercial real estate investors are making major investments. Many IT giants and big investors are targeting Mangalore, transforming it into a business hub. Further, infrastructural development and concretisation of conveyance systems are contributing to development of the real estate sector in the city as well as the state as a whole.
Frequently Asked Questions
What are the different types of commercial properties?
The different types of commercial properties that you can invest in are warehouses, storage facilities, office spaces, retail spaces, etc.
What is a lease?
According to section 105 of Transfer of Property Act of 1882, a lease is a legal document which facilitates transfer of rights to enjoy that particular property for a predetermined tenure or in perpetuity. Owner of the property or the lessor gives the person who is leasing the property or lessee such consideration periodically either at the beginning or end of a lease agreement.
Should I hire a commercial real estate broker?
As an investor, your goal is to maximise profit and by hiring a broker who has specific expertise in commercial real estate, you can save time and money in searching for a suitable property. A skilled broker has knowledge not only about types of properties but also about markets and risks and will be able to advise you to choose a better property than you can find for yourself.
What is stamp duty?
Stamp duty is a legal tax that is imposed by the state government on any sale or purchase of property. It acts as evidence of transfer of ownership.