Guide for Kukatpally Residential Real Estate Investment
10 min read • Updated 11 May 2023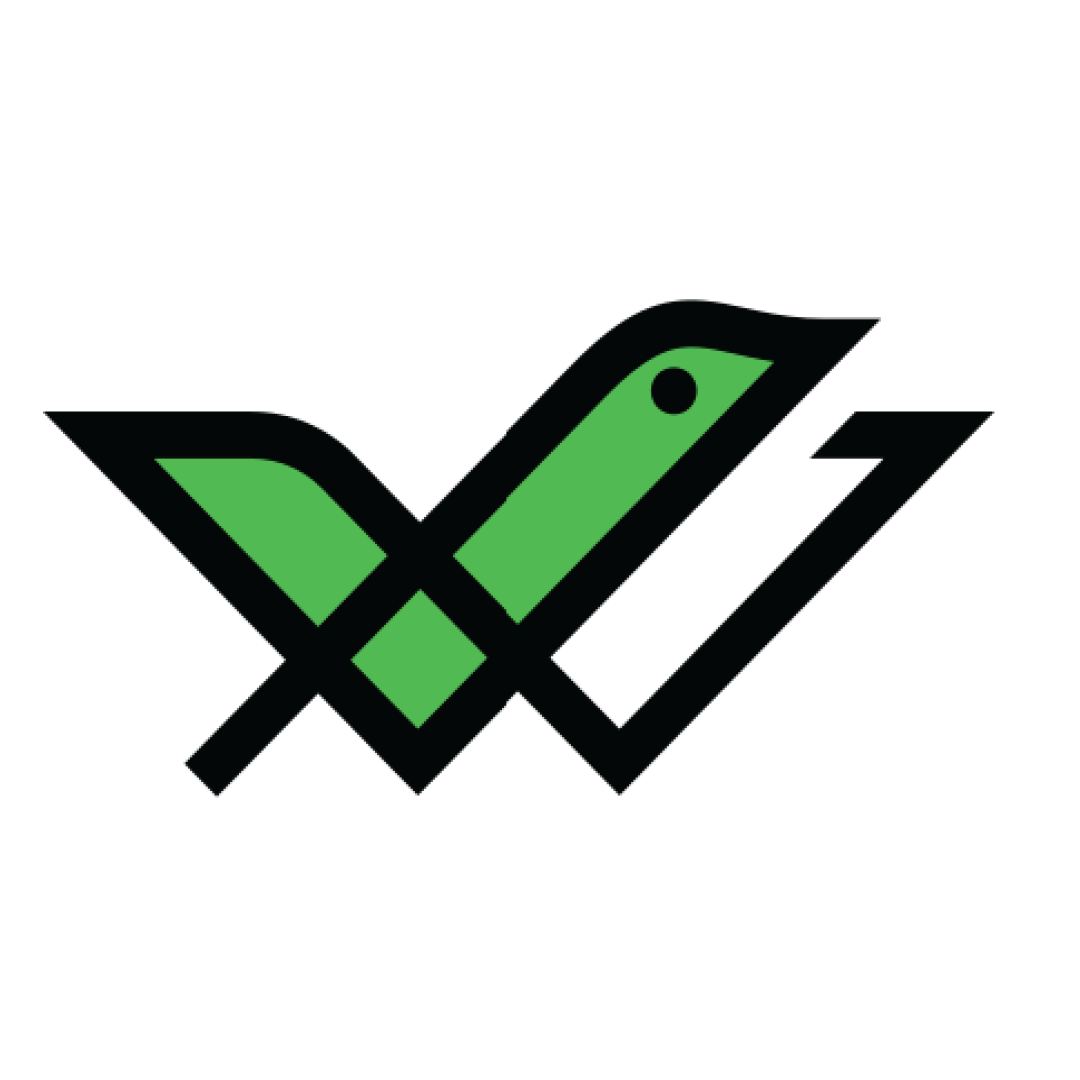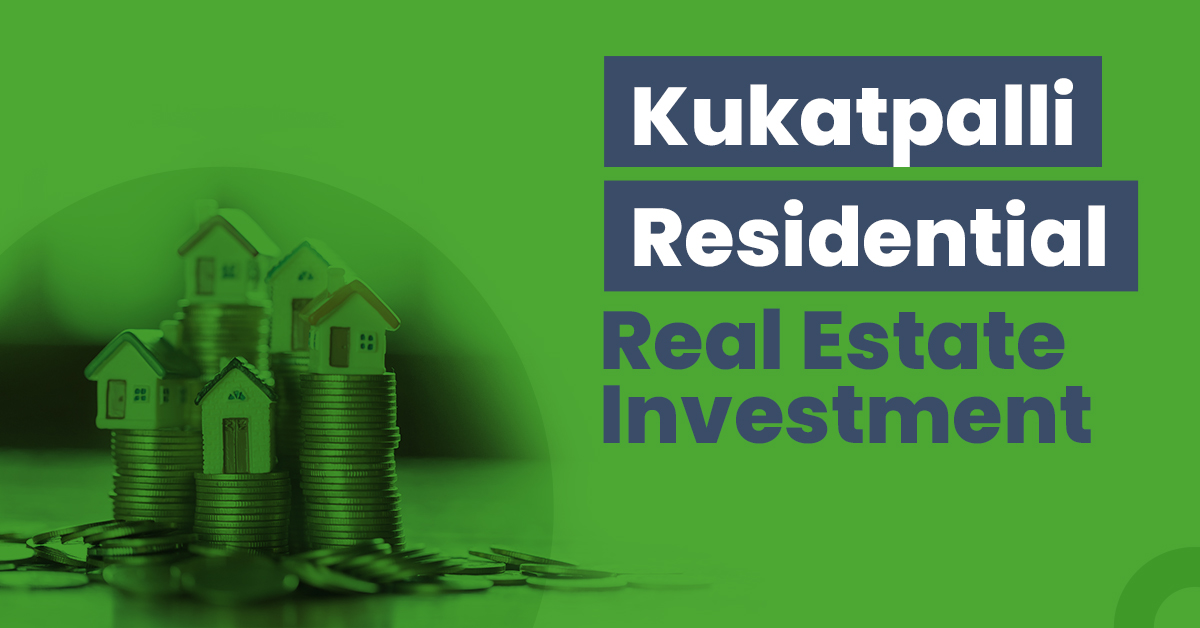 Kukatpally is a premium residential cum commercial locality situated in the northern part of Hyderabad. It has emerged to be one of the most preferable localities for those working in the IT sector because of its proximity to the IT hub of Gachibowli and Hitech city. This locality, situated near Bhagya Nagar Colony, has over 60+ properties to rent out and more than 250 properties for sale.
This posh neighbourhood on the periphery of Hyderabad is quite well-linked to the rest of the city via various roadway and railway connectivity. Major highways that connect this city to its neighbouring areas include Vasant Nagar, KPHB Road, and Ninth Phase Road. In addition to this, the rest of the city is well connected via Green Hills Road, Metro Water Works Road, and Hafeezpet Road.
The presence of nearby Kukatpally metro station and HITEC city metro station provides huge facilities to those residing in this location. All these make this location quite excellent for residential real estate investment.
Top Reasons to Invest in Kukatpally Real Estate
Recently, Kukatpally has witnessed a steady transformation into becoming one of the biggest residential real estate hotspots in the city. Here are some top reasons for residential real estate investment in Kukatpally.
Kukatpally, being a commercial hub, is extensively linked with different other parts of the city via several roads like Haffezpat Road, KPHB Road, Metro Water Works Road, Green Hills Road, etc. Hi-Tech city railway station is the nearest railway station situated around 3.2 km from this locality. Apart from that, just around 37.4 km is located at the nearest airport, Rajiv Gandhi International Airport. Also, there is a nearby Kukatpally metro station.
Social and Retail Infrastructure
The locality's social infrastructure is quite good. Some notable educational institutes located nearby include Avinash College of Commerce, Holy Mary College, and Jawaharlal Nehru Technological University Hyderabad. Apart from this, there are various reputed hospitals in the locality such as OMNI Hospitals, Remedy Hospitals, Anupama Hospital, etc.
Also, the city has a few prominent malls, like Forum Sujana Mall, Manjeera Mall, and NSL Centrum Mall.
Kukatpalli is home to various small-scale pharma companies. The city has a multitude of commercial spaces and offices as well. The Hi-tech city, where a myriad of multinational companies are situated like Cognizant, TCS, Infosys, etc, is just around 5.9 km from this area.
You can easily reach there via Kukatpally Housing Board Road in 12 mins.
All these reasons make Kukatpalli a prominent destination for investors in residential real estate investment.
Residential Real Estate Investment Opportunities in Kukatpally
Some preferred destinations for investors to invest in residential real estate in Kukatpally include the following.
Samatha Nagar is known as the king of all localities. This is a popular residential and commercial locality with a major population of the city. It is situated on the Bombay Highway, quite close to MMTS Railway Station and Hitech city. Some nearby localities to this place include Vasanth Nagar, Tulasi Nagar, Bhavani Nagar, Bowenpally, etc. The average price range of a property in this location is ₹4,364 per sqft.
This is one of the well-developed residential areas in and around Miyapur, situated northwest of Hyderabad. The main reason why there is a boost in the demand for residential development in this locality is because of its proximity to IT tech parks like Nehru Outer Ring Road. Apart from this, there is a six-lane flyover that is enhancing the locality's road commutation.
Most of the properties in this area are multi-storied and the average price of a multi-storied apartment in Mayuri Nagar is estimated to be ₹6,152 per sqft.
Chanda Nagar is a suitable location on NH-65. The locality is encompassed by BHEL Township in the West, Miyapur in the North, Hafezpet in the East, and Lingampally in the South. A few residential complexes around this location include Technopolis Solitaire Abode, Aparna Hill Park, etc. The locality is well connected with several main cities around it through rail, metro rail, and road networks.
The average price of a multi-storied apartment in this location would cost an estimated ₹5,489 per sqft.
Things to Consider Before Buying a Residential Property in Kukatpally
While buying a residential property in Kukatpally, you will get plenty of options to select from. Check out these factors while considering purchasing residential property in and around this location.
In order to encourage property investors to invest more and more in the real estate sector, Real Estate Regulatory Authority (RERA) was formed under the Real Estate (Regulation and Development) Act, 2016.
Thus, every investor should verify whether the properties they are opting for or its builder are registered under RERA Telangana or not. This will verify the credibility of the property as well as that of the builder.
The location of the property is another major consideration when looking out for a residential property in Kukatpally. Always consider a property that is located in a posh area and safe location with all the basic amenities available nearby. These properties will also have high resale value in the future.
The city is well connected with some prominent areas of the nearby locality through rail and roadways. Some nearby localities through which the city is well connected include Kothaguda, Gachibowli, Hitech City, Nizampet, Jubilee City, etc. The nearest railway station is about 3.2 km from this area, and Kukatpally metro station is located nearby on the red line.
All these factors should be considered before opting for a residential property in Kukatpally.
Stamp Duty in Kukatpally
Here is a table presenting the stamp duty charges in Kukatpally applicable during any transfer, sale, or partition of property.
| | |
| --- | --- |
| Applicants | Stamp Duty Rate |
| Men | 4% |
| Women | 4% |
| Joint Owners | 4% |
Registration Charges in Kukatpally
The registration charges applicable for a property in Kukatpally are as follows:
| | |
| --- | --- |
| Applicants | Stamp Duty Rate |
| Men | 0.5% |
| Women | 0.5% |
| Joint Owners | 0.55 |
Residential Real Estate vs Other Asset Classes
Below are some pointers considering certain parameters based on which the residential real estate is compared to various other asset classes.
Residential Real Estate vs Gold
Gold is by far considered one of the safest investment options that yield moderate returns over the short and long term. However, in comparison to gold, residential real estate can offer significantly higher returns.
Also, you will be able to generate passive income through renting accommodations, which is not possible in the case of investments in gold.
Residential Real Estate vs Bond
Bonds are fixed-interest debt instruments that yield low to moderate returns. These bonds help in generating funds through the borrowing of capital from the general public. Contrasting to this, there is moderate risk involved in residential real estate and it yields higher returns on investments.
If you want to invest in bonds to generate higher returns, then take a look at our homepage and start your investment now.
Residential real Estate vs Commercial Real Estate
If a residential property is situated in a prime location, then there are potential chances of earning higher returns. But, in general, commercial properties have the potential of generating higher returns than any residential properties.
In fact, looking out for tenants frequently for residential property is riskier and causes more problems.
Residential Real Estate vs Mutual and Stocks
Mutual funds and stocks are considered one of the riskiest investment options as they are subject to market risks. But there is no doubt that one can significantly generate higher returns in bonds and stocks than in any residential real estate.
On the other hand, investing in residential real estate is a comparatively safer investment option than mutual funds.
The table below compares residential real estate to other asset classes on the basis of different parameters.
| | | | | | |
| --- | --- | --- | --- | --- | --- |
| Parameters | Residential Real Estate | Stocks & Mutual Funds | Gold | Commercial Real Estate | Bonds |
| Returns | Moderate | High | Moderate | High | Moderate |
| Liquidity | Low | High | High | Low | Moderate |
| Risk | Low | High | Low | Low | Moderate |
| Volatility | Low | High | Low | Low | Low |
| Ticket Size | High | Varies | Low | High | Varies |
Kukatpally Residential Real Estate Sector: What's the Forecast?
Kukatpally is a rapidly-growing residential location in the northwestern zone of Hyderabad. The city will be having several upcoming infrastructural developments very soon. KT Rama Rao (KTR), the Municipal Administration and Urban Development Minister of Telangana have recently announced to launch of some premium development works in Kukatpally.
The Minister will be laying the foundation for a stormwater drain from Ali Complex to RR Nagar Praga Tools in Bowenpally. This project will be built at a cost of around ₹5.5 crore. Apart from this, there will be several other development works in the city that will not only boost its economy but also make this place more accessible for property owners in this area.
Also, with several developments in the IT sector near this region, the city has recently noticed some premium real estate developments which will be growing in the near future. Thus, overall development in the city contributes to its real estate developments as well.
Steps to Invest in Residential Real Estate in Kukatpally
Check out the steps mentioned hereunder before you go ahead for investing in residential real estate in Kukatpally.
Step 1: Finalise your budget for real estate investment and allocate your earnings accordingly.
Step 2: Check out some prospective residential real estate in your nearby localities with proper infrastructure and amenities. You can even hire a reputed broker for assistance in shortlisting some properties.
Step 3: Conduct an on-site inspection of some properties and shortlist them. Ensure to choose the property on the basis of available amenities, transport connectivity, and allocated budget.
Step 4: Finalise your property that perfectly fits your budget and other requirements. Ensure to verify the credibility of the real estate and builder through the RERA portal of Hyderabad.
Step 5: Now, you can proceed through the documentation process by appointing a legal assistant to avoid any loopholes or discrepancies in the contract.
Step 6: Submit all the required documents for completing the legal formalities and take hold of the property documents.
Step 7: Make payments including various charges like stamp duty, brokerage charges, registration charges, etc.
Step 8: Ensure to safeguard your property against any future damages by opting for insurance.
Final Words
Kukatpatti is becoming one of the most booming destinations for buying residential property in Hyderabad city. With better connectivity and availability of several social amenities nearby, this city could be a great value addition for real estate investment. So, owning a residential apartment near this place offers an edge to your lifestyle by making your life more convenient.
Property owners who are looking for a promising location to invest in real estate can choose this city to gain maximum returns.
Frequently Asked Questions
Is Kukatpally a posh area?
Kukatpally is a famous neighbourhood of Hyderabad with more population and decent availability of facilities. In spite of being counted as one of the rich areas of Hyderabad, this location provides a range of inexpensive infrastructure, housing, and public services. In fact, this location has easy road access to HITEC as well as nearby cities.
Is Kukatpally a good place to reside?
Yes, Kukatpally is undoubtedly a great place to reside since it offers excellent facilities to its inhabitants. Apart from providing a wide range of affordable housing choices with exceptional infrastructure amenities, it also offers excellent road connectivity to HITEC city including other major areas of Hyderabad.
Why Kukatpally of Hyderabad is famous?
Kukatpally of Hyderabad is one of the most buzzing neighbourhoods that not only have commercial establishments like restaurants, shopping malls, etc. but also is quite a resident-friendly locality.
Is Kukatpally urban or rural?
Kukatpally is a famous suburb situated in the northwestern part of Hyderabad in the Telangana state of India.
What are some of the best places to buy property in Kukatpally?
Some of the prominent places to buy a property in Kukatpally includes Pragathi Nagar, Nizampet, Moosapet, Hafeezpet, etc.