Guide for Kota Residential Real Estate Investment
9 min read • Updated 11 May 2023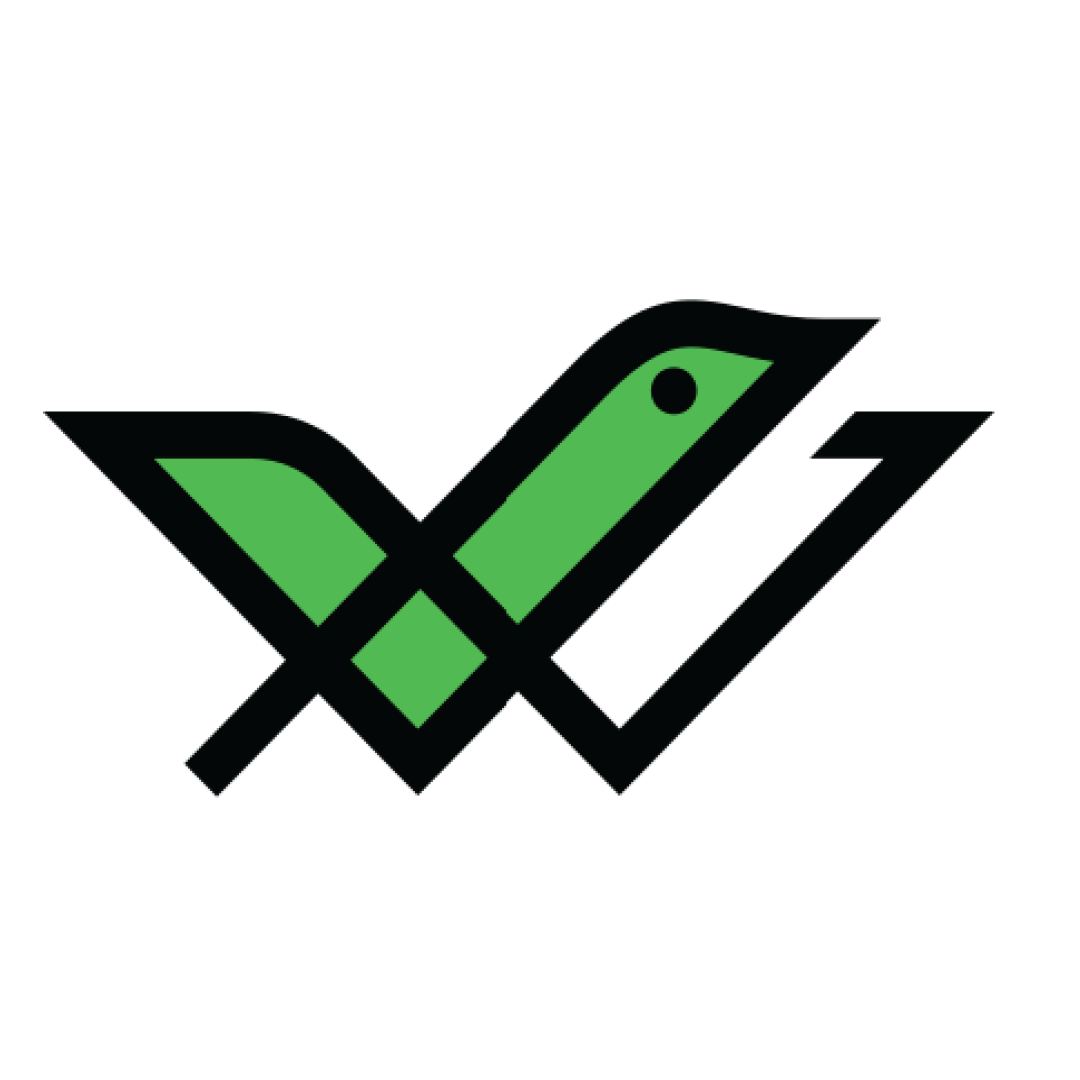 Located 240 km from state capital Jaipur, Kota is a city located in the southeastern parts of Rajasthan. The city is one of the biggest educational hubs in India, renowned for its coaching institutes. It attracts aspirants for various competitive exams like NEET and JEE Main.
Apart from its popularity as a hub of coaching institutes, it is a highly developed city. It has excellent connectivity with the rest of the country. It has been listed as one of the cities under the Union Government's Smart Cities Mission.
Additionally, Kota is also home to several other industries, which include oilseed, textile, paper, cotton, nylon, distillery, electric-cable and rubber industries.
Due to these factors, Kota is also becoming a favourite residential location for many. Continue reading to know more about the residential real estate investment opportunities in Kota.
Top Reasons to Invest in Kota Real Estate
Some of the significant factors which make Kota ideal for residential real estate investment are given below:
Kota is connected to the cities and towns of the country through road and rail transportation services.
Several national highways pass through this city. The NH- 76, which forms a part of the east-west corridor, connects Kota to cities like Udaipur, Kishanganj, Deori and other areas of Madhya Pradesh. NH-12 links Kota to Jaipur and Jabalpur. NH-27 connects Kota to Kanpur, Gorakhpur and Guwahati. NH-52 connects Kota with Sikar, Hisar, Jaipur, Indore, Aurangabad, Solapur, and Hubli.
Kota is also an important railway junction, which connects the city to other parts of the country. Since it is located on the Delhi-Mumbai main line, it is one of the busiest railway junctions on the route.
Kota has attained fame within the country for being the coaching hub for medical and engineering aspirants. Its education industry is probably the main contributor nowadays to the city's economic progress.
Lakhs of students migrate to Kota every year for educational purposes. Some of the famous coaching institutes in Kota are Bansal Classes, Allen Career, Nucleus Education and Aakash Institute.
With Kota emerging as a significant player in the education industry, other allied residential and commercial areas have grown in the city with it. These include hostels, hotels and restaurants.
With so many students travelling to Kota for studies, residential properties have a very high rental prospect.
Residential Real Estate Investment Opportunities in Kota
Here are some of the best localities in Kota where you can invest in residential real estate:
Mahaveer Nagar is one of the well-developed localities in Kota where you can purchase your dream home.
Apart from being well-connected to different parts of the city, this place has numerous hospitals and healthcare centres like S Narayan hospital, PMC American Hospital, Anurag Hospital and Research Centre and many others.
There are also multiple schools nearby such as Glorious Public School, Jyoti Bal Vidya Mandir and Saraswati Vidya Mandir.
There are 6 malls, 15 shopping plazas and 14 supermarkets in this area. There are also innumerable restaurants and food joints in this locality.
Talwandi is a nice place to live since it has excellent transport facilities to the rest of the city as well as the neighbouring cities. There are 4 major bus stops near this location.
It is a highly developed location within Kota with all the modern infrastructure and amenities required for a comfortable lifestyle. There are around 80 hospitals and 21 schools nearby.
Furthermore, there are multiple malls here, some of which are Cine Mall, CITY Mall and Aakash Mall. There are 20 supermarkets in this location which cater to the daily needs of the population of this place. There are also numerous restaurants in this location like Emmanuel Café, TFT Chinese Food and Burger Garage.
Things to Consider Before Buying a Residential Property in Kota
Here are some of the crucial factors which you must consider before buying a residential property in Kota:
Before buying a residential property, always look at the locational advantages and disadvantages of the property. Look for the connectivity facilities available and find out the nearest bus stops.
Also, look into the infrastructure and amenities that the particular location provides. The property should be close to emergency facilities like hospitals and medical stores. Furthermore, if you have children, another important consideration is the schools available nearby. Also, look into the markets and recreational facilities available nearby.
Under the Real Estate Regulatory Authority Act, 2016, there is a statutory body in every state which is responsible for regulating the real estate markets.
The main role of the Real Estate Regulatory Authority (RERA) is to maintain transparency and accountability in the real estate business. It aims to reduce project delays and instances of property-related fraudulent activities.
It has been made mandatory for builders to carry out RERA registration before they start a project. Thus, before buying a residential property in Kota, visit the Rajasthan RERA website to find out the authenticity of the property and its builder.
Stamp Duty in Kota, Rajasthan
Given in the table below is the stamp duty for residential properties in Kota:
| | |
| --- | --- |
| Gender | Stamp Duty |
| Male | 6% + 20 % (of 6%) labour cess |
| Female | 5% + 20 % (of 5%) labour cess |
Registration Charges in Kota, Rajasthan
Given in the table below are the registration charges for residential properties in Kota:
| | |
| --- | --- |
| Gender | Registration Charges |
| Male | 1% |
| female | 1% |
Residential Real Estate Sector in Kota: What's the Forecast?
In this age when India's educational sector is growing at an unbelievable rate, Kota is turning out to be the leader in this industry. Due to its importance as an educational hub in the country, it is getting increasing state and central fund allocations for the infrastructural development of the city.
Rajasthan Chief Minister Ashok Gehlot approved the allocation of ₹120.80 crore for works related to the construction of the new green airport in Kota in December 2022. Furthermore, he also decided to provide ₹40 crore for shifting the EHV power lines in the Green Field Airport area.
Due to the infrastructural developments in Kota as well as its tremendous growth as the foremost coaching hub in the country, the real estate sector in this city is growing in leaps and bounds. This is resulting in an increasing focus on hostel plots and coaching spaces.
Additionally, as more people are coming to the city for studies, the rental prospects of residential properties in Kota are also increasing at a rapid pace.
Residential Real Estate vs Other Asset Classes
Here is a comparison between residential properties and other asset classes:
Residential Real Estate vs Gold
Residential real estate investments provide you with the opportunity to generate passive rental income, which is not the case with gold investments.
However, gold has higher liquidity than real estate since it is much quicker to sell gold than residential properties. It is ideal to invest in residential real estate if you have a mid to long-term investment plan.
Residential Real Estate vs Stocks and Mutual Funds
Stocks can get you higher profits in a shorter time than residential properties. However, due to the volatility of the stock market, the prices of stocks tend to fluctuate, making it a very risky investment. On the other hand, residential real estate is a safer investment option.
Residential Real Estate vs Commercial Real Estate
Commercial Real Estate can fetch you higher returns. But the rental prospects of residential real estate are better since it is easier to find tenants for residential properties. Furthermore, investing in residential real estate can get you some tax exemptions which you won't get in commercial properties.
Residential Real Estate vs Bonds
Both bonds and residential properties can provide you with stable returns. However, bonds have higher liquidity in comparison to residential real estate. Furthermore, bonds have a lower credit risk when compared to real estate investment.
Are you interested in investing in bonds? Register on our platform today to invest in top-rated bonds available in the market.
Here is a table which compares the different asset classes based on returns, liquidity, risk, volatility and ticket size:
| | | | | | |
| --- | --- | --- | --- | --- | --- |
| Parameters | Commercial Real Estate | Stocks & Mutual Funds | Gold | Residential Real Estate | Bonds |
| Returns | High | High | Moderate | Moderate | Moderate |
| Liquidity | Low | High | High | Low | Moderate |
| Risk | Low | High | Low | Low | Moderate |
| Volatility | Low | High | Low | Low | Low |
| Ticket Size | High | Varies | Low | High | Varies |
Steps to Invest in Residential Real Estate in Kota
Follow these steps to invest in Kota residential real estate:
Step 1: Finalise your investment budget.
Step 2: Conduct online research and find out some areas which are developing at a rapid pace and can get you high rental prospects.
Step 3: Select some sites and visit the properties. Look into the infrastructure and amenities available nearby.
Step 4: Choose a suitable site and prepare the required documents for the purchase like title deed, encumbrance certificate, purchase agreement, etc.
Step 5: Complete the payment process. Pay the required stamp duty and registration charges to become the legal owner of the property.
Final Word
Kota is a rapidly developing city. Its booming educational sector is increasing the demand for residential spaces in the city. This is why, currently, it is one of the best cities for residential real estate investments.
However, before choosing the right property, you should take the help of a real estate agent.
Frequently Asked Questions
What is stamp duty?
Stamp duty is a legal tax that is imposed by the state government on the purchase of properties. It is payable under Section 3 of the Indian Stamp Act of 1899.
What is a sale deed?
A sale deed is one of the most important documents in the matter of transfer of property ownership. It is a legal document through which the current owner or the builder of the property transfers the ownership of the property to the new owner.
What is home loan insurance?
Home loan insurance, also known as Home Loan Protection Plan, is a type of insurance plan provided on home loans. In the event of the borrower's death before the full repayment of the home loan, the home loan insurance plan covers the rest of the repayment of the home loan.
Is registering a property necessary?
Registration of a property is one of the most crucial aspects of buying one. It is only after registering your property that you become its legal owner. If you do not pay the registration charges, the earlier owner or the builder will continue to be the legal owner.