Guide for Jamnagar Residential Real Estate Investment
9 min read • Updated 11 May 2023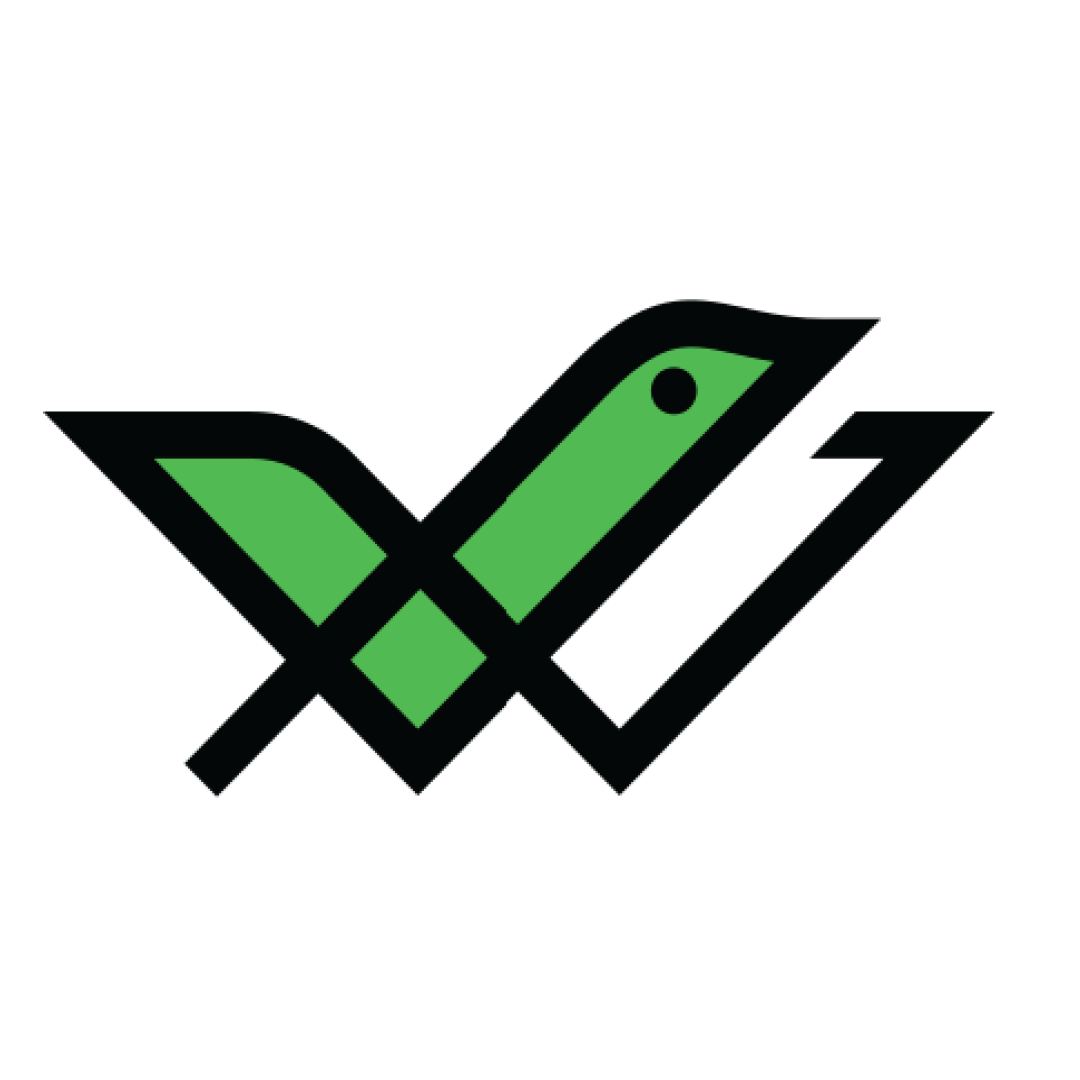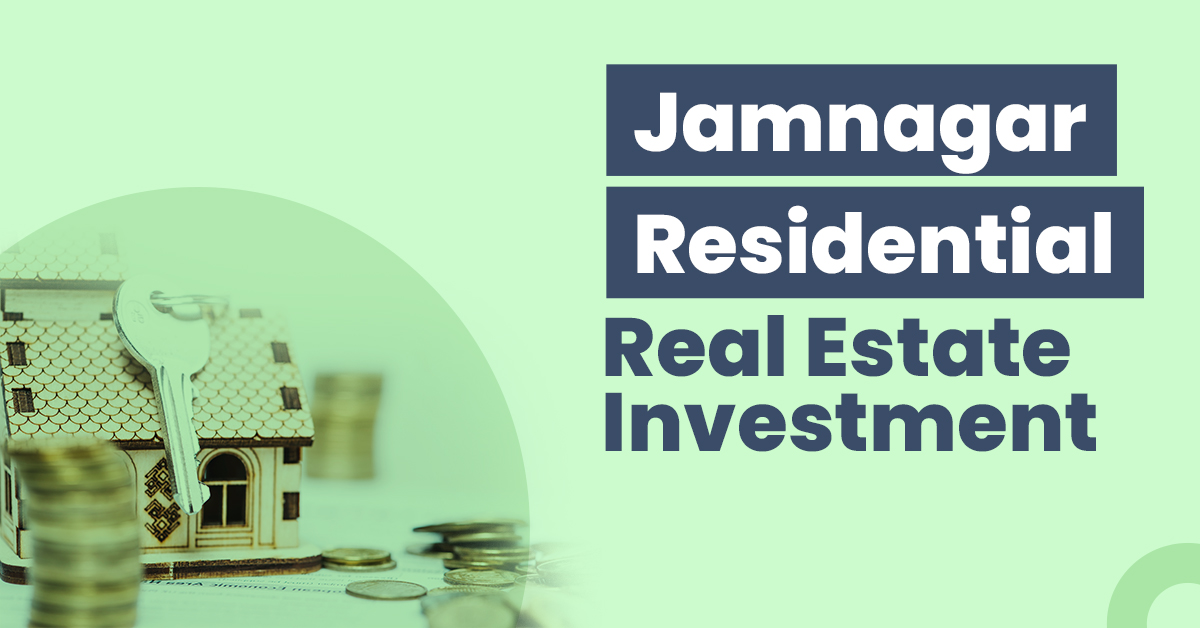 Jamnagar, the fifth largest city of Gujarat is located south of the Gulf of Kutch around the Lakhota Lake. It is the administrative headquarter of the Jamnagar district. Being a city of immense historical importance, Jamnagar is one of the most-visited tourist places in Gujarat.
Though fishing constituted the living of this area in past years, industrialisation has created vast job opportunities empowering the city's economy. Jamnagar was also known as the Brass City, considering the largest production of brass items in the country. Apart from that, it houses the biggest oil refinery in the world, Petrochemicals Complex, etc.
In addition, several reputed educational institutes have flourished in Jamnagar over the years. So, Jamnagar is a notable city in terms of industrialisation, infrastructure, economy, tourism, etc. If you are planning for any residential real estate investment in Jamnagar, consider checking out the following sections for better insights.
Top Reasons to Invest in Residential Real Estate in Jamnagar
Investing in the residential properties of Jamnagar can be the best decision considering the following aspects:
Jamnagar features excellent connectivity with other states via air, rail, and roadways. Multiple public bus services connect Jamnagar to Ahmedabad, Vadodra, Bhuj, Surat, Mumbai, Pune, etc. Moreover, cab services are available across the city for better communication.
Apart from that it has an active railway network with regular trains to Mumbai and weekly trains to other major states. Jamnagar has its airport with daily flight services to Mumbai and weekly three flights to Bengaluru and Hyderabad.
Jamnagar offers favourable educational opportunities for engineering, polytechnic, medical and pharmaceutical students. Some of the reputed colleges in Jamnagar include Shree Kankeshwari Devji Institute of Technology, Gujarat Ayurved University, Krishna Institute of Engineering Technology, Indian Institute of Ayurved Pharmaceutical Sciences, etc. Apart from these, there are multiple commerce and arts colleges for graduate-level education.
Jamnagar also houses private, and government-aided schools like St. Xaviers High School, DPS, Jawahar Navodaya Vidyalaya, St. Ann's High School, etc. So, residents of Jamnagar can rest assured of their children's educational development, considering such reputed infrastructure.
Jamnagar is an advanced city with thermal power stations, and cable and mobile operators. Apart from these, Jamnagar features several amusement parks and recreational hubs for its residents' entertainment. Other modern amenities in the city include multispeciality gyms, beauty spas, salons, etc.
Residential Real Estate Investment Opportunities in Jamnagar
Know the top residential areas in Jamnagar for a profitable residential real estate investment:
This mid-segment locality in Jamnagar features excellent safety and connectivity. Residents of this locality have ample options to meet their shopping and recreational needs. Moreover, this area houses some notable healthcare units like Pain Care Hospital, Om Shree Hospital, etc.
Apartments in Jamnagar are available at an average price of ₹3,150 per square foot and you can rent an apartment for as low ₹4,000 per month here.
Patel Colony is a renowned residential area in Jamnagar with excellent transportation facility, schools, and colleges, well-maintained roads, etc. In addition, it houses multiple hospitals, shopping centres, markets, etc., for an improved lifestyle. The average price range of an apartment in Patel Colony is ₹3,250 per square foot.
Digjam Circle is a famous landmark in Jamnagar with easy connectivity to the nearest markets, hospitals, transport hubs, etc. Being close to the highway, this locality has easy access to schools, colleges, hospitals, and other infrastructures. Several residential properties in Digjam Circle are priced between ₹20 lakh and ₹40 lakh. However, you can find some of the properties priced at ₹40lakh to ₹60 lakh.
Things to Consider Before Buying a Residential Property in Jamnagar
You must consider the following factor before investing in residential real estate projects in Jamnagar:
Every property in India, whether residential or commercial needs to be registered under the respective state RERA. The Government of India has introduced the Real Estate Regulatory Act 2016 to maintain transparency and avoid real estate scams. It helps the property owner to prevent fraud and protect their interests. Under RERA Act every state is supposed to have its own real estate regulating body.
So, if you are willing to invest in residential real estate, always check the state's RERA portal to find out if the property is registered or not. It not only assures you of the authentication of the property but also helps you view credibility of the builder.
Economy and Employment Opportunities
The production and export of Bandhani clothes constitute almost 10% of the city's economy. Jamnagar is a reputed name in the textile industry of India. Apart from textiles, this city houses a considerable number of large-scale and small-scale brass manufacturing workshops. A maximum of these workshops are based in the industrial estate of GIDC Phase-III, Shankar Tekri, MP Shah Udhyognagar, etc.
In addition, Jamnagar is known as the 'World's Oil City' as it houses the world's largest oil refinery by the Reliance Industries and Essar Oil refinery. Jamnagar is also home to the base stations of Defence wings. Indian Army, Indian Navy, and Indian Airforce base stations are located here. These provide numerous employment opportunities attracting individuals across the state and country.
Stamp Duty and Registration Charges in Jamnagar
The state government of Gujarat charges stamp duty to register a property in official records. Here is the stamp duty applicable for Gujarat:
| | |
| --- | --- |
| Document | Stamp Duty |
| Sale Deed / Gift Deed | 6% |
| Transfer of lease right deed | 3% |
| Exchange Deed on the property value | 3% |
| Lease Deed above 20 years | 6% |
| Mortgage Deed with possession | 3% |
| Mortgage Deed without possession | 1.5% |
Check out the registration charges in Jamnagar:
| | |
| --- | --- |
| Gender | Registration Charges in Gujarat |
| Male | 1% |
| Female | No registration fees |
| Joint Buyer (Male + Female) | 1% |
| Joint Buyer (Female + Female) | No registration fees |
Jamnagar Real Estate Residential Sector: What's the Forecast?
The location of Jamnagar has been one of the main reasons for its advancement in industrial and real estate sectors. With its flourishing chemical factories, oil refineries, and other industries, Jamnagar provides ample job opportunities to students from chemical and engineering backgrounds.
In addition, the port of Jamnagar is one of the busiest hubs for import/export, marine, and shipping businesses. Moreover, the establishment of multiple schools, engineering institutes, government medical colleges, etc., in Jamnagar has resulted in a literacy rate of 82.14%. Thus, Jamnagar can be considered an ideal residential location in every aspect.
Earlier in 2022, RIL Chairman Mukesh Ambani declared to set up solar power plants in Jamnagar's Green Energy Giga Complex providing further employment and infrastructure development.
Residential Real Estate Vs Other Asset Classes: Comparison
The following section will provide better insight into comparing residential real estate with other asset classes:
Residential Real Estate vs Gold
Gold is a suitable investment option for both short and long-term ventures and is highly liquid. However, the price of gold often gets affected by market fluctuations. Investing in residential real estate business has the possibility to yield better returns than gold.
Residential Real Estate vs Commercial Real Estate
Commercial real estate offers a higher return as the price of commercial properties is more than that of residential ones. However, residential real estate has better scopes, considering the easy availability of tenants, tax benefits etc.
Stocks and mutual funds are profitable investment ventures but, they can be risky investments, considering the market volatility. So, you need to stay cautious while investing in stocks and mutual funds. However, investing in residential real estate involves low risk and ensures a fixed return.
Residential Real Estate vs Bonds
You can generate passive income by investing both in bonds and residential real estate. Residential real estate investment can yield a higher return as compared to bonds, but you can get stable income at low risk with bonds.
Here is a table to compare the mentioned asset classes as per ticket size, inherent risks, liquidity, volatility, returns, etc.
| | | | | | |
| --- | --- | --- | --- | --- | --- |
| Parameters | Residential Real Estate | Stocks & Mutual Funds | Gold | Commercial Real Estate | Bonds |
| Returns | Moderate | High | Moderate | High | Moderate |
| Liquidity | Low | High | High | Low | Moderate |
| Risk | Low | High | Low | Low | Moderate |
| Volatility | Low | High | Low | Low | Low |
| Ticket Size | High | Varies | Low | High | Varies |
Do you want to get stable income at low risk by investing in bonds? Register with us now to explore a wide range of carefully curated bonds. The sign-up procedure hardly takes a few minutes and you can register free of cost.
Steps to Invest in Residential Real Estate in Jamnagar
Here are the steps to follow while investing in residential real estate in Jamnagar:
Step 1: Shortlist the properties as per your estimated budget and opt for an on-site investigation of the selected properties.
Step 2: You can take help from real estate agents as they can guide you better regarding the prospects and possibilities of the property.
Step 3: Finalise a property after collecting all required information and checking the RERA authentication.
Step 4: Go through the required procedures to transfer the property to your name.
Step 5: Pay the stamp duty, registration fees, and other associated charges for seamless transaction procedures.
Step 6: Apply for a property insurance policy to back up the property-related unforeseen losses.
Final Words
With its immense employment and educational opportunities and flourishing economy, Jamnagar can be an ideal location for residential real estate investment. Moreover, this city offers an advanced lifestyle and various modern amenities.
Frequently Asked Questions
What is Jamnagar famous for?
Jamnagar has multiple specialties ranging from the Bandhani textile industry to gold embroidery, brass manufacturing to metalware. Moreover, it houses Gujarat Ayurved University, the world's biggest oil refinery, and many more.
Is Jamnagar a tourist place?
Apart from the scenic beauty of Jamnagar, this city is home to historical buildings and temples. The art and architecture of the temples attract several tourists from all over the country. The places of interest in Jamnagar include Nageshwar Mahadeva temple, Dwarkadhish temple, Harshidhi Temple, etc.
What are the points I should consider while paying stamp duty in Gujarat?
You must remember these three things while paying stamp duty in Gujarat:
The property buyer needs to pay stamp duty.
Stamp duty paid on time remains valid for 6 months.
Stamp duty paid on foreign documents remains valid for 3 months.
Is there any penalty for delayed stamp duty payment?
A penalty of 2% to 200% of the total payable amount can be charged as a penalty on delaying the stamp duty payment in Gujarat. So, it is advisable to pay your stamp duty on time to avoid such hazards.