Guide for Ichalkaranji Residential Real Estate Investment
10 min read • Updated 11 May 2023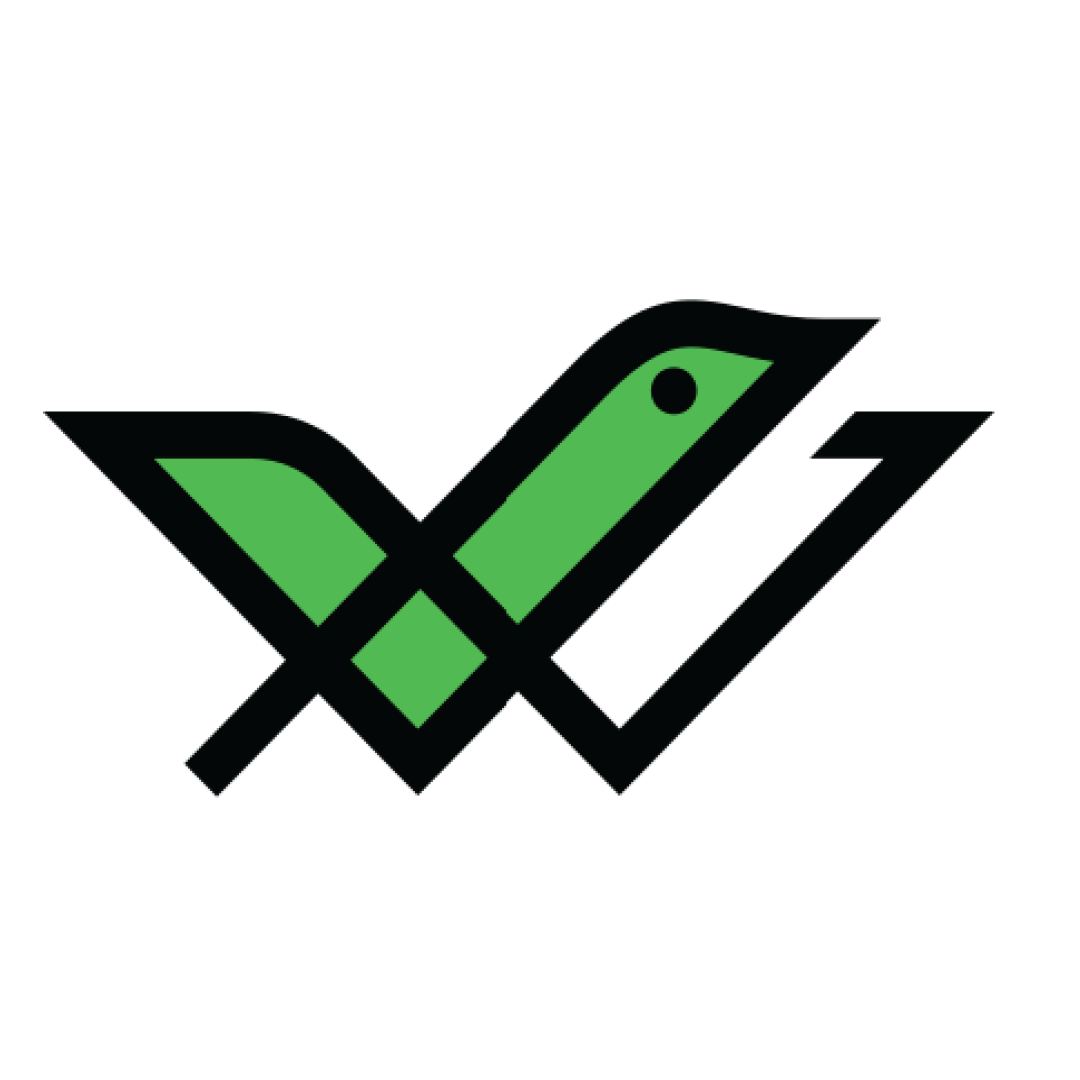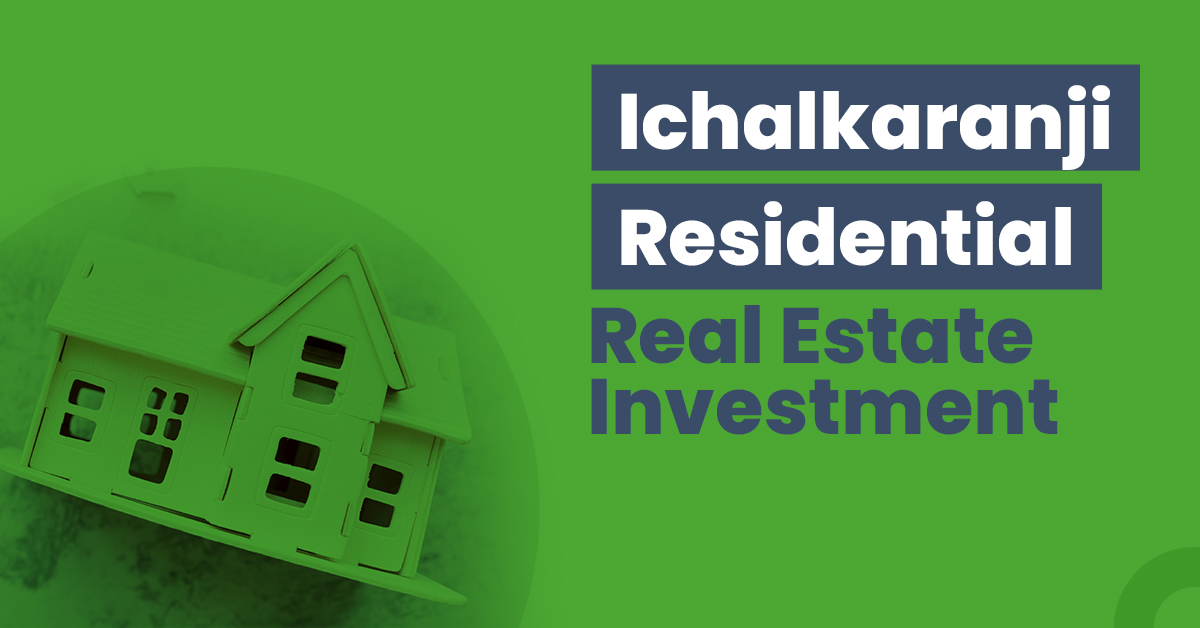 Ichalkaranji, nestled in the Kolhapur district of Maharashtra amidst the boundaries of Kolhapur and Sangli is witnessing an increased rate of residential real estate investment. The city is renowned mainly for housing textile manufacturing industries. The place is popularly referred to as the 'Manchester of Maharashtra'.
Around 1 crore of yarn is produced inIchalkaranji every day which turns into a business of ₹45 crores per day. The numerous Textile and engineering industries here extend colossal employment opportunities. Besides this, the city is also popular for its rich cultural heritage.
To know the major reasons, investment opportunities and necessary factors that are to be considered while making commercial real estate investments in Ichalkaranji, refer to the following sections.
Top Reasons to Invest in Residential Real Estate in Ichalkaranji
You must be aware of the availability of the following resources that makes Ichalkaranji an ideal site for residential real estate investment.
Education and Research Centre
Another notable reason why Ichalkaranji has emerged to be a hotspot for residential real estate investment is that the place is a major centre for education and research centres. You will find more than 100 high schools here. The city also houses international schools, engineering colleges, and research institutes, attracting students to settle here and widen their career prospects. Even the place is ideal for engineering and medical research.
Ichalkaranji has robust road and railway connectivity, enabling residents to commute to different parts of the city. You can also avail of MSRTC bus services. The nearest railway station to the city is Hatkanangale railway station which is located at a distance of 6 km. Even the city is near many railheads.
The city also stands out for housing multiple textile industries and stirs employment opportunities. You will also find companies dealing with handlooms, knitter industry etc., that not only expand employment opportunities but also export fabrics all across the world. The city is also known for grey cloth production. Besides multiple hand and power processing houses, there are around 25 spinning units with ₹ 1.25 lakh power looms.
Ichalkaranji is also flourishing due to its engineering industry which has resulted in increased migration which has further increased investment in the real estate sector. The engineering goods manufacturing industry here drives the economy of Ichalkaranji.
You will see numerous automotive component manufacturers have set up their plants in the city and are a vendor for reputed companies like Honda Motorcycle, Mahindra & Mahindra, Maruti Udyog Ltd etc. In addition, the Fundamental Measuring instrument manufacturing industry is also in this city.
Major Centre for Engineering and Medical Research
Ichalkarnaji is an ideal residential place even for those who want to go ahead in their career with engineering and medical research. The city hosts engineering research institutes like FIE Research Institutes which will help to extend knowledge in natural and applied sciences, and improvise the existing resources and overall processes. One can also go for medical research here.
Residential Real Estate Investment Opportunities in Ichalkaranji
Here are some of the notable residential property sites in Ichalkarnaji where you can materialise your residential real estate investment plan:
You can also choose to invest in a residential property located in Asara Nagar. The nearest railheads from Asara Nagar are Hatkanagale Railway Station, and Nimshirgaon Tamdalge Railway Station, which ensures seamless commutation to the different parts of the city.
Bhagyashri colony is another locality popular for residential real estate investments in Ichalkaraji city, Maharashtra. The place houses all the necessary resources that make it suitable for living. From a robust transportation system to the availability of civic amenities, you can access all the conveniences.
Awade Nagar can also be considered for residential real estate investments. Even this place hosts all the necessary components needed for hassle-free living. You can access railway stations, bus stops easily. The place is home to many schools and colleges as well.
Things to Consider Before Purchasing a Residential Property in Ichalkaranji
To make an apprised decision regarding residential real estate investment in Ichalkaranji, you must take the following parameters into consideration.
Property Location and Availability of Amenities
One of the significant factors that must be taken into account is the location where you have decided to buy a residential property. Properties in a premium location will not only make life easy but will also help you fetch a higher rate of returns. Checking the availability of basic and civic amenities will also decide how convenient your life will be. Ensure the place has an uninterrupted water supply and electricity.
Each state has an authority named the Real estate regulatory authority that regulates the workings of real estate projects. RERA was implemented to address the concern of real estate builders, brokers, homebuyers and other stakeholders and bring transparency to the system. Hence, before buying a property, you must ensure it is RERA registered. It will help you fetch information regarding the property from the RERA official website and get an idea regarding project timelines.
Credibility of Builder and Construction Quality
It is equally important to ascertain the reputation of the builder in charge of the property where you are investing. You can scrutinise the builder's profile from the official website, from the past property transaction and projects of the builder. In addition, you can refer to the client feedback and reviews.
Secondly, look deeply into the construction quality of the property. Properties might look attractive from the exterior; however, the construction quality can be substandard. Hence, look for the wirings,
Stamp Duty in Ichalkaranji
Here are the stamp duty rates that you have to pay while investing in residential real estate in Ichalkaranji:
| | | |
| --- | --- | --- |
| Areas in Maharashtra | Stamp Duty Rates for Men | Stamp Duty Rates for Women |
| Regions that are within the municipal periphery of an urban area | 6% | 5% |
| Within the proximity of municipal council/cantonment of any region that is under MMRDA/panchayat | 4% | 3% |
| Within periphery of gram panchayat | 3% | 2% |
Registration Charges in Ichalkaranji
The table below will give you an idea regarding the registration charges levied on an individual during property transaction in Ichalkaranji.
| | |
| --- | --- |
| Areas in Maharashtra | Registration Charges |
| Within municipal periphery of an urban area | 1% of property worth |
| Within the proximity of panchayat/ municipal council/cantonment of any region that is under MMRDA | 1% of the property worth |
| Areas In the limits of any gram panchayat | 1% of property value |
Ichalkaranji Residential Real Estate Sector: What's the Forecast?
The Municipal council along with different industrial estates and engineering institutes have formed an SPV (Special Purpose Vehicle) company known as ITDC (Ichalkaranji Textile Development Cluster Limited) to enhance and uplift the infrastructural facilities of Ichalkaranji. As per the initiative, every member involved will make a contribution of around 50% of the total cost of the project.
Ichalkaranji Textile Development Cluster (ITDC) is formed to boost the future infrastructural facilities, form a textile cluster, develop markets, common processing units, common facility centres, offer facilities for research and development, extend effluent treatment units, develop facilities and means to carry out textile trade and more.
The textile is going to be declared as the 28th municipal corporation of the state. As per the notification issued by the urban development department, Ichalkaranji Municipal Council is going to be converted to Ichalkarnaji Municipal Corporation. Hence, a lot of importance is given to expanding and strengthening the civic amenities which will further result in increased revenue generation via taxes and lead to robust infrastructural development.
Converting Ichalkaranji to a Municipal corporation will help the textile industries acquire funds from both State and Central Governments and ensure the development of projects.
Residential Real Estate Vs Other Asset Classes
Refer to the following sections to see the comparison made between residential real estate and other asset classes.
Residential Real Estate vs Gold
Gold fits both short and long-term investment plans. It can also be liquidated easily. However, it comes with higher volatility. On the other hand, residential real estate will help you earn returns without facing any major risks.
Residential Real Estate vs Commercial Real Estate
Though Commercial real estate bestows one to earn higher returns and rental yields, it can prove to be exorbitant to afford. Also, the property may have to cater to specific sizes and requirements to be commercially viable. On the other hand, residential real estate comes with lower entry tickets and has a comparatively easier leasing process. In addition, it allows one to reap tax benefits.
Residential Real Estate vs Bonds
Bonds enable you to earn a fixed rate of interest, hence are referred to as fixed-income securities. With residential real estate investments, you can enjoy the blend of price appreciation and rental earnings. While investing in bonds gives investors a sort of visibility of their future income status, you get favourable tax treatment from residential real estate investments.
If you are willing to invest in bonds and earn a fixed return, you can explore all the top-rated bonds on our website.
With mutual funds and stocks, you can earn higher returns. However, owing to the market volatility of these investment choices, you can end up facing considerable losses. However, with residential real estate, you earn a decent return without undergoing risks.
You will get an overview of the particularities of different asset classes by referring to the table below.
| | | | | | |
| --- | --- | --- | --- | --- | --- |
| Parameters | Residential Real Estate | Stocks & Mutual Funds | Gold | Commercial Real Estate | Bonds |
| Returns | Moderate | High | Moderate | High | Moderate |
| Liquidity | Low | High | High | Low | Moderate |
| Risk | Low | High | Low | Low | Moderate |
| Volatility | Low | High | Low | Low | Low |
| Ticket Size | High | Varies | Low | High | Varies |
Steps to Invest in Residential Real Estate Property in Ichalkaranji
Here is the step-by-step guide on how to invest in residential real estate in Ichalkaranji.
Step 1: Gauge out your finances and set a budget.
Step 2: Now proceed to shortlist some properties that fit in budget and cater to requirements.
Step 3: Scrutinise the listed properties by conducting online research; you must also visit the places in person.
Step 4:To gain insights regarding the locality and market standards, reach out to a real estate developer or agent.
Step 5:Check for the RERA authentication before finalising a property.
Step 6:Also, ensure that the necessary documents are in order.
Step 7:Complete payment for the stamp duty and registration charges. Clear service fees of the real estate consultants.
Lastly, apply for an insurance plan to protect your property from unanticipated scenarios.
Final Word
Inchalkaranjai has emerged to be a famous place for residential real estate investment.New industrial set-ups near textile mills in Ichalkaranji have increased the employment scope in the city. However, before investing in residential real estate, you must have thorough knowledge about the property, locations, builders, additional charges and more.
Frequently Asked Questions
What is a sale deed?
A sale deed is an important document that works as evidence of a sale. This legal document plays a significant role during the transaction of property and helps in the transfer of property's ownership, rights and title.
Which airport is near Ichalkaranji?
Kolhapur airport is nearest to Ichalkaranji which is about a distance of 30 km. The second nearest airport is Belgaum which is located at a distance of 110 km from the city.
How many railway stations are accessible from Ichalkaranji?
You can access around eight railway stations from Ichalkaranji. Some of the railheads are Hatkanangale railway station, Sangli city, Miraj junction, Kolhapur city and more.
Which documents are required during a property transaction?
Here are some of the documents that must be kept in order when one intends to invest in a residential property:
KYC papers
Non-encumbrance certificate
Allotment letter
Stamp duty and registration charges payment receipt
Sanction plan
Sale deed
NOC (Non-objection Certificates)
Sale Agreement