Guide for Durg Commercial Real Estate
8 min read • Updated 11 May 2023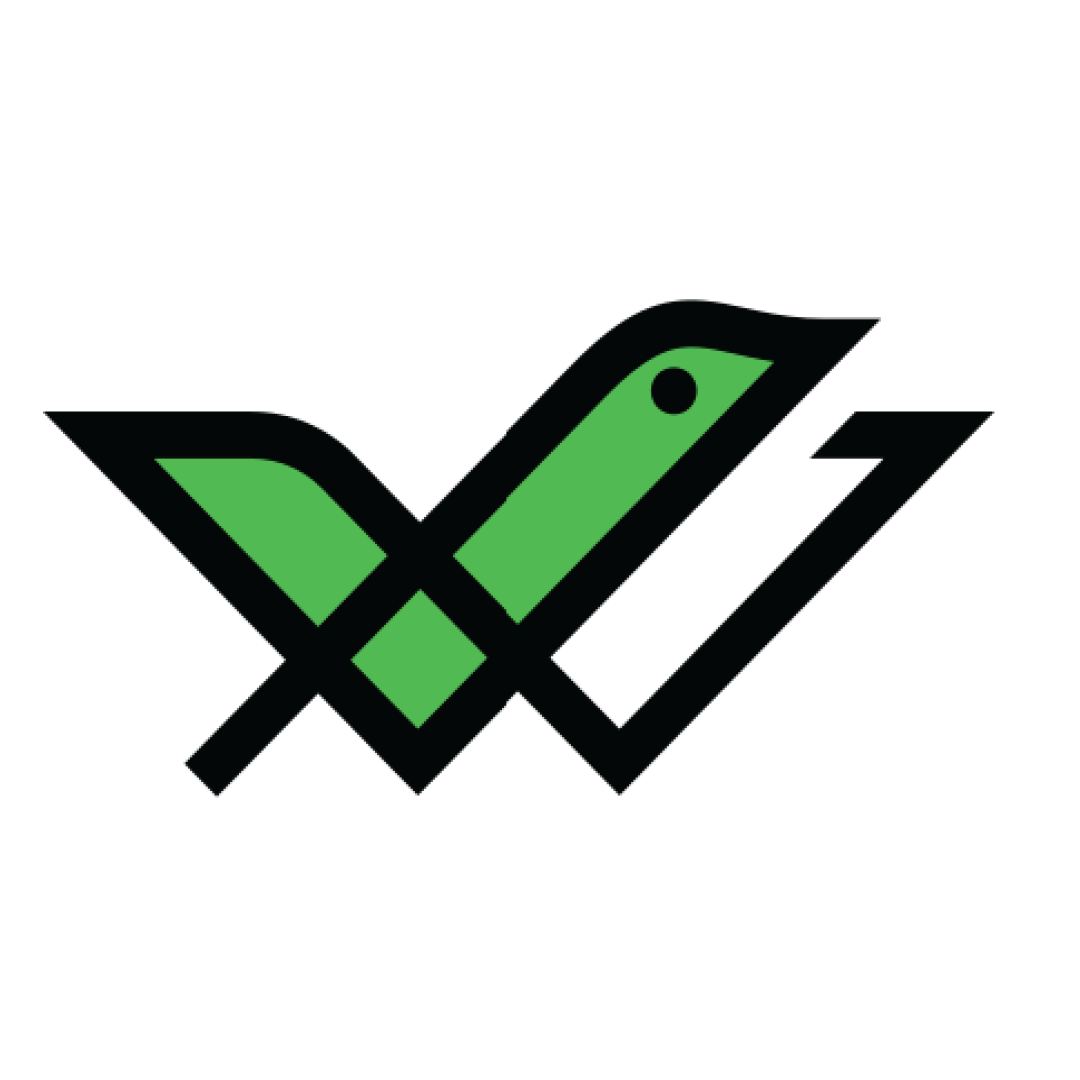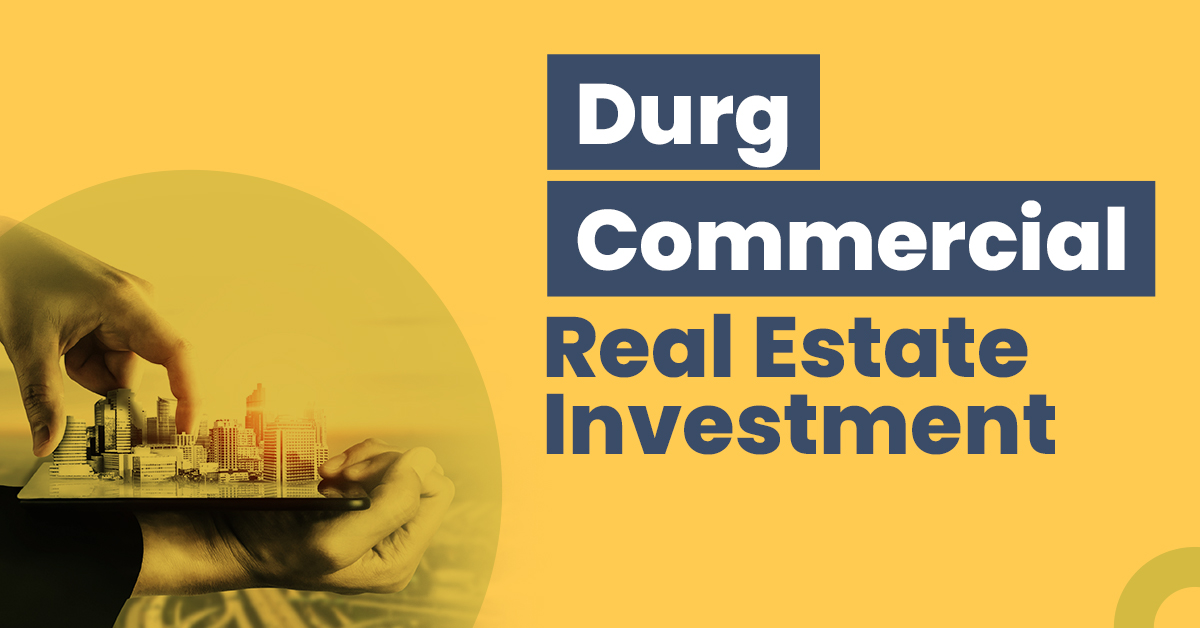 Durg is a city in Chhattisgarh and is quite popular as an industrial hub, a popular tourist center, and one of the most prosperous cities in this state. This region is rich in authentic culture and a popular epicentre of famous local art.
The city is the perfect representation of the great social structure, resourcefulness, and cultural excellence of the state of Chhattisgarh with a subtle blend of modernism. The region has several places with natural resources which have emerged as popular industrial regions.
So, considering its exposure to opportunities, Durg can be a great option for commercial real estate investment. Keep scrolling to know more about this.
Reasons to Invest in Durg Commercial Real Estate
The reasons to invest in Durg commercial real estate are as follows:
Well-developed transportation is another reason for the enhanced commercial real estate in Durg. This region is connected with the capital city of Chhattisgarh, Raipur via GE Road or National Highway 6. In addition, people can easily travel to other states and outside the country via Raipur Airport which is very near to Durg. Apart from these, the region also has a great local transportation system which has made the life of local people easy.
Tourism is another important aspect of Durg that greatly contributes to the betterment of commercial real estate in this region. The city has several famous Hindu shrines which are the center of attraction for pilgrims. Besides, there are also several nature spots where people can spend quality time and also indulge in adventurous activities. Thus, the growth of hotels and lodges is high in this region which influences the commercial real estate sector and helps investors to earn high profits.
Natural resourcefulness is another great quality of Durg which is the reason for the industrial boom in this region. There are several natural resources found in Durg such as bauxite, limestone, and iron. The limestone industry is quite flourishing here. As the region has several mineral oars, the government also has been taking beneficial steps to enhance the facilities and upgrade the lifestyle of local people. Thus, all these boost the demand for commercial plots and make the commercial real estate sector more promising in this region.
Commercial Real Estate Investment Opportunities in Durg
Check out a few places where you can proceed to invest in commercial real estate in Durg:
Bhilai is a very popular destination in the Durg district full of opportunities for commercial embellishment. This region has the famous Bhilai Steel Plant which is the main reason for the growth of the different business sectors in this place. Apart from this, the region also has a great reputation as an educational hub so the demand for commercial plots is always high here. The price for the commercial plots in Durg starts from ₹7500 per sqft.
It is also a famous commercial hub in Durg. The region is popular for different power plant factories. Some popular ones are BKS Automation, BT Energy, Topworth Steel & Power PVT Ltd., and Shiv Power Corporation. Apart from these, the region also has several schools and colleges and the transportation system is extremely fluent here. Thus, you can get the best deal from this region for your commercial real estate investment.
Things to Consider Before Purchasing a Commercial Real Estate Property in Durg
Here are a few things that you should consider before purchasing a commercial real estate property in Durg:
Easy transportation is an important point to consider while buying a commercial property. A smooth transportation system attracts people and organizations to come and settle in the nearby areas. It helps to conduct business smoothly and maintain hassle-free daily life. In this regard, Durg has a very well-connected transportation system that contributes a lot to the progression of the commercial real estate sector of this region.
Checking the builder's details thoroughly is necessary for every commercial real estate investor. This will give you a clear idea about the previous work records and other related things about the builder. Further, you will also be aware if there is any legal discrepancy.
You should also check the layout plan to ensure that your commercial property has been sanctioned by concerned authorities. Besides, it will help you to understand the efficiency of the entire project. Hence, while checking the layout, take help from an expert to comprehend it easily.
When buying any real estate property, you should check the RERA site beforehand to get every detail about the project. To check the RERA details of Durg you need to go to RERA Chhattisgarh and search for the projects. Checking RERA will give you a clear conception of your builder as well.
Stamp Duty in Durg
The stamp duty charges in Durg are as follows:
| | |
| --- | --- |
| Categoryies | Stamp Duty |
| Men | 5% |
| Women | 4% |
| Both (Men + Women) | 4% |
Registration Charges in Durg
Check out the registration charges in Durg.
| | |
| --- | --- |
| Categories | Registration Charges |
| Men | 4% |
| Women | 4% |
| Both (Men + Women) | 4% |
Durg Commercial Real Estate Sector: What's the Forecast?
One of the major requirements for commercial development is transportation which is on the verge of upgradation in Durg. An expressway building proposal has already been granted in the state of Chhattisgarh which will connect Durg and Raipur, more conveniently. Further, this 92 km road falls under Mumbai-Kolkata economic passage which will contribute to different business commuting widely.
Apart from this, multiple commercial real estate projects are also emerging in the Durg region. Some affluent areas for this commercial plot development are Borsi, Rishabh Nagar, Padmanabhpur, Bhilai, Charoda, Jhalamala, etc.
Commercial Real Estate vs Other Asset Classes
Check out the comparison between commercial real estate and other asset classes.
Commercial Real Estate vs Gold
Though both gold and commercial real estate are considered stable investment options, commercial real estate generates good return. Gold has higher liquidity but is affected by the volatility of the market. In addition, the rise of the value of gold denotes the fall of the value of paper money. Thus, commercial real estate is quite beneficial as the growth of value is steady and untouched by the market ups and downs.
Commercial Real Estate vs Stocks and Mutual Funds
Investing in stocks and mutual funds can give you a high ROI. However, the market of stocks and mutual funds is highly volatile. You may get unexpected losses which can be hazardous for both beginners and experienced investors. Thus, choosing commercial real estate investment will be a great option as it ensures stable yet high returns.
Commercial Real Estate vs Residential Real Estate
Commercial and residential real estate both are great options for investment as they both can generate risk-free passive income. The graph on return hardly declines and there is a lesser chance of volatility. In addition, for residential real estate, you can get tax benefits. However, commercial real estate can give you more ROI and long-term profit as the lease period and amount is generally higher in this type of property rent.
Commercial Real Estate vs Bonds
Bonds are also considered safe investment options. They are notable for generating great profit with comparatively lower risk. Also, bonds do not involve finding tenants so it is easier to maintain. However, commercial real estate is also notable for being risk-free and offers high returns.
Here is the chart of the asset class comparison to help you comprehend the concept easily:
| | | | | | |
| --- | --- | --- | --- | --- | --- |
| Parameters | Commercial Real Estate | Gold | Stocks & Mutual Funds | Bonds | Residential Real Estate |
| Returns | High | Moderate | High | Moderate | Moderate |
| Liquidity | Low | High | High | Moderate | Low |
| Volatility | Low | Low | High | Low | Low |
| Risk | Low | Low | High | Moderate | Low |
| Ticket Size | High | Low | Varies | Varies | High |
Are you willing to invest in risk-free bonds? Check out our home page and explore some profitable options. Register now to know more.
Steps to Invest in Commercial Real Estate in Durg
Check out how you can invest in commercial real estate.
Step 1: Analyze your financial condition and select a budget
Step 2: Select a few locations where you are willing to start your investment
Step 3: Visit the locations physically and assess the local amenities and other factors properly
Step 4: Choose a property and check every legal document carefully
Step 5: Collect information about the builders, and get knowledge about the lease structure
Step 6: Check the RERA portal to know everything about the project
Step 8: Purchase the property and submit all necessary documents properly
Step 9: Get insurance for your newly owned commercial property
Final Word
Hope you have got a clear understanding of Durg commercial real estate. However, when opting for buying a new property, you should always check the legal papers carefully and scrutinise the security options. In addition, you can also take help from experienced real estate guides for a smooth purchasing process.
Frequently Asked Questions
What are the nearby airports to Durg?
Raipur is the nearest international airport to Durg. However, there are other options as well. These are Ranchi, Nagpur etc. The airports are well-connected with the city via proper road networks.
What minerals are found in Durg?
The minerals found in Durg and the surrounding areas are limestone, bauxite, dolomite, coal, iron, and quartzite. Among these, the bauxite and limestone industry are quite popular in Durg.
What are the different types of commercial plots?
Commercial plots have different types. For example, there are office buildings, shopping centers, medical shops, retail centers, warehouses, hostels, restaurants, etc. You can choose any type to invest as per your choice.
What is a stamp duty charge?
Stamp duty charge refers to the legal tax that plot buyers and investors have to pay at the time of buying any property. Stamp duty charges differ from state to state and it is mandatory for everyone.