Guide for Dewas Commercial Real Estate Investment
9 min read • Updated 11 May 2023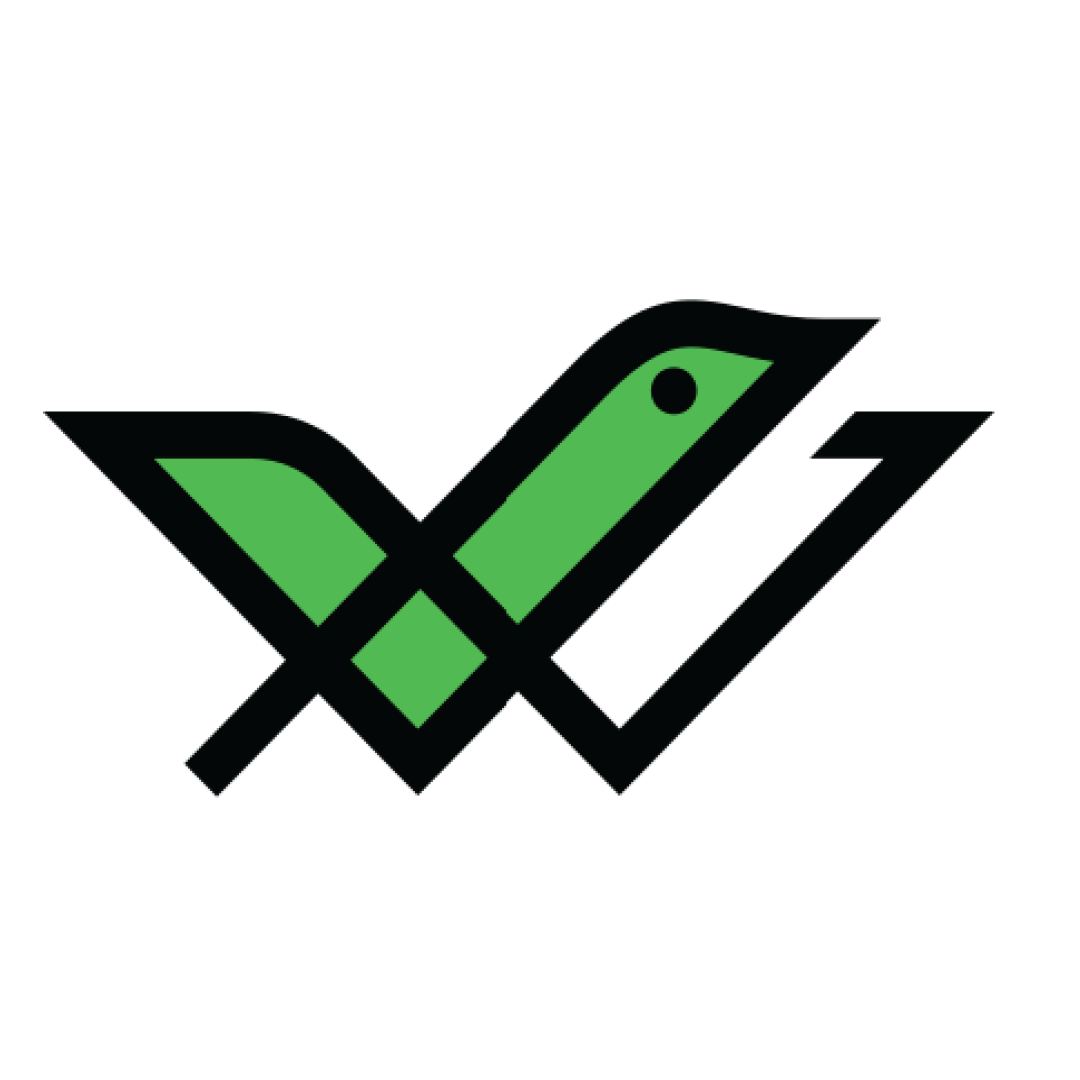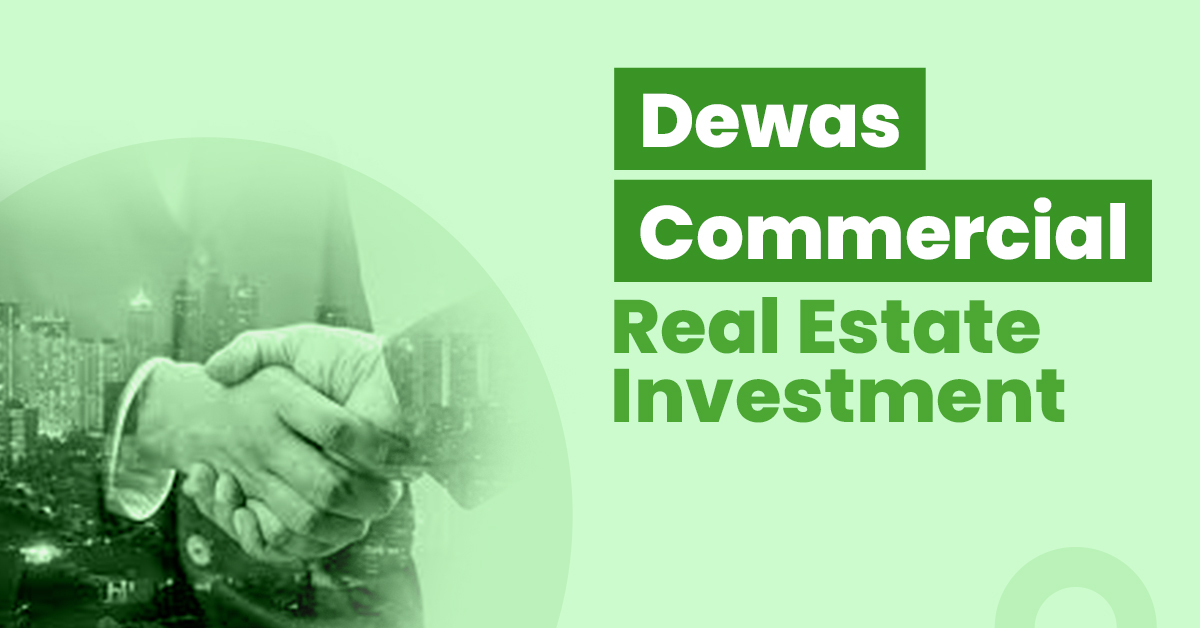 Located on the plains of the Malwa plateau, Dewas is an old city in Madhya Pradesh. The city is situated approximately 35 km from Indore (commercial capital of the state) and about 143 km from southwest Bhopal (state capital). The city is blessed with a rich cultural heritage, and is popularly known as the "Holy City of Goddess Chamunda."
Dewas is now a leading industrial hub of the state that preserves tradition while embracing modernity. However, before becoming an industrial region, this city was famous as a holy place with a number of religious places in its vicinity. Some iconic among them are Kela Devi Temple, Badi Mata (Tulija Bhavani Mata), Choti Mata (Chaminda Mata), Grace Church, Mahadev Temple (Shankar Garh), etc.
This city undoubtedly has a well-developed transportation system as well which connects it to various other parts of the country via road, rails, and air. Dewas junction is an important railway station situated in proximity to this place.
Thus, it can be a good choice for commercial real estate investment in and around this location.
Top Reasons to Invest in Dewas Commercial Real Estate Investment
Here are some top reasons that make a commercial real estate investment worthy enough in Dewas.
The city possesses an extensive network of State and National Highways like NH 86 or NH 3 along with the Dewas-Bhopal corridor which connects it to some of the major cities. The nearest airport to Dewas is Devi Ahilyabai Holkar International Airport, situated about 40 km from the city. Apart from this, Dewas Junction, a nearby railway station adds convenience to its connectivity.
Additionally, several local modes of transportation like taxis, buses, autos, etc., are available.
The city is enveloped with beautiful natural surroundings along with an air of spirituality and serenity. Some excellent natural site attractions include Khivni Sanctuary, Meetha Talab Lake, etc. In addition, there are some popular religious sites like Chamunda Mata Temple, Tuliha Bhavani Mata Temple, etc., and tourist attractions like Dewas Gates, Kavadia Hills, etc.
So, with tourism gaining prominence in this city, investing in commercial real estate properties like guest houses, hotels or restaurants would be profitable.
Apart from these, the city has prominent marketplaces like fast food centres, restaurants, markets, etc. So, it could be a top choice for property investors who are targeting this location for a commercial setup.
Commercial Real Estate Investment Opportunities in Dewas
Take a look at some of the best locations situated in and around Dewas for commercial real estate investment opportunities.
This locality is situated in the Dewas district of Madhya Pradesh. Awas Nagar belongs to the Ujjain division, and some of its adjacent localities include Mendki Shakas, Adarsh Nagar, Rajoda, Amarpura, etc. The nearby railway stations in this locality are Ranyal Jasmiya railway station and Dewas junction railway station. The price of a commercial plot in Awas Nagar costs around 600 per sqft, while that of a factory would cost around ₹1,115 per sqft.
Adarsh Nagar is another popular locality in the Dewas. Some cities situated adjacent to this locality are Indore, Ujjain, Tarana, etc. Nearby railway station to Adarsh Nagar is Dewas junction railway station. It also belongs to the Ujjain division with major road connectivity via NH 52. The average price of a commercial property in and around Adarsh Nagar is about ₹2,869 per sqft.
Things to Consider Before Buying a Commercial Property in Dewas
Here is a list of factors that an investor must consider before investing in any commercial property in and around Dewas:
Locality and Infrastructure
While choosing a commercial property in Dewas, you must consider the infrastructure and location of the property. Opting for a commercial property in a well-developed locality will increase its rental price and the resale value of the property in near future.
There should be ample parking space within the property premises. Also, the locality should be well-connected to its nearby cities with easy access to public transport.
Another essential factor to consider is the reputation of the builders. If the builder is verified, one can rest assured of the quality of the property.
For those who are looking for a convenient commercial property in any location, RERA verification is mandatory. RERA was established by the Real Estate (Regulation and Development) Act, 2016 with an aim to provide investors with prominent information regarding their properties in a transparent manner.
So, investors must check out the Madhya Pradesh RERA website before opting for any property in and around Dewas.
Stamp Duty in Dewas
The State Government of Madhya Pradesh revised the stamp duty rates on September 7th, 2020. The table below shows the current stamp duty rates in Dewas.
| | |
| --- | --- |
| Applicants | Stamp Duty Charges |
| Male | 7.5% |
| Female | 7.5% |
| Joint (Female + Female) | 7.5% |
| Joint (Male + Male) | 7.5% |
| Joint (Male + Female) | 7.5% |
Registration Charges in Dewas
This table provides the list of updated registration charges for different people in and around Dewas.
| | |
| --- | --- |
| Applicants | Registration Charges |
| Male | 3% |
| Female | 3% |
| Joint (Female + Female) | 3% |
| Joint (Male + Male) | 3% |
| Joint (Male + Female) | 3% |
Dewas Commercial Real Estate Sector: What's the Forecast?
According to CM of Madhya Pradesh Shivraj Singh Chouhan, the construction of a new greenfield airport in proximity to Indore will be starting soon. For this project, about 11,000 acres would be acquired in the Dewas district. This not only contributes to better connectivity in the state but also promotes the growth of aviation services and tourism.
Also, under Development (Master) Plan, a new Transport Nagar has been proposed to be built with a total cost of around ₹30 crore. This will boost the infrastructure and transport facilities in the city and offer long-term benefits to industries and businesses along the Bhopal-Indore road.
Prior to this, a roadmap for Dewas was developed and approved by CM for 2021-26. This includes the development of an industrial area on a 718 hectare of land with an investment of around ₹2,167 crore. Also, another investment worth ₹390 crore was for the construction of a 5.6 km corridor.
All these infrastructural facilities attract property investors looking for commercial real estate investment in or around Dewas.
Commercial Real Estate vs Other Asset Classes
Now, let us compare commercial real estate investment with other asset classes:
Stocks and mutual funds have higher volatility than any commercial real estate, whereas the latter offers tangibility. Though investors can gain higher potential returns on their investments in mutual funds and stocks, commercial real estate investments are considered less risky.
Also, one can generate passive income through real estate investment, which is not applicable in the case of mutual funds or stocks investment.
Commercial Real Estate vs Gold
Investing in gold has huge benefits as it yields moderate returns in a long term and requires less quantum for investment. On the other hand, commercial real estate investment requires a higher amount and has the potential to generate higher returns.
Commercial Real Estate vs Residential Real Estate
In order to maximise gains from residential real estate, it would be taking huge time as it's difficult to find out tenants every time. While gaining profitable returns from commercial real estate is far easier. However, you will be able to enjoy tax benefits while investing in a residential property, which is not applicable in the case of a commercial real estate investment.
Commercial Real Estate vs Bonds
Bond is again a popular money market instrument that has the capability to generate favourable returns. But this is only possible with long-term investment. On the other hand, commercial real estate investment can help you generate more returns but is highly volatile.
If you want to invest in a high-quality bond with favourable interest rates, then glance through our homepage. Choose a suitable one from there and start your investment journey with us without any further delay.
Here is a tabular representation of the comparison made between commercial real estate investment and other asset classes on the basis of several key parameters:
| | | | | | |
| --- | --- | --- | --- | --- | --- |
| Parameters | Residential Real Estate | Stocks & Mutual Funds | Bonds | Gold | Commercial Real Estate |
| Returns | Moderate | High | Moderate | Moderate | High |
| Liquidity | Low | High | Moderate | High | Low |
| Risk | Low | High | Moderate | Low | Low |
| Volatility | Low | High | Low | Low | Low |
| Ticket Size | High | Varies | Varies | Low | High |
Steps to Invest in Commercial Real Estate in Dewas
Given below are the steps to start investing in commercial real estate in Dewas:
Step 1: Research some of the potential properties situated in and around Dewas.
Step 2: Decide on a budget and shortlist some properties based on your preferences, decided budget, and where you might see a price increase in the future.
Step 3: Conduct a ground survey by visiting each place and selecting a property that aligns perfectly with your investment goals.
Step 4: While the property is getting transferred, ensure to check and verify whether all the important documents are in place or not.
Step 5: Collect all the property documents and make payment to the seller along with other charges like stamp duty, registration charges, brokerage charges, etc.
Step 6: Last but not the least, consider purchasing an appropriate insurance policy to safeguard your property against future damages.
Final Word
Dewas is advancing fast in terms of infrastructural development and has a massive number of pilgrimage places and tourist attractions. With the establishment of certain industries nearby Indore and Dewas in the upcoming days, there will be exponential growth seen in commercial real estate in this city.
So, you can now consider investing in commercial real estate in Dewas after knowing its future prospects.
Frequently Asked Questions
What is Dewas famous for?
Being a part of major soybean processing industries in the country, Dewas is extensively known as the "Soy Capital of India."
Which German MNC Company is in Dewas?
Baerlocher started its operation in Dewas with the acquisition of a running polymer additive unit of National Peroxide Limited.
What is the GDP of Dewas?
In the year 2019-2020, the gross domestic product in the district was ₹26,36,103 lakh at constant prices.
Is Dewas a metropolitan city?
In 2023, the current metro area population of Dewas is 3,79,000, which is a 2.16% increase from the year 2022.