Guide for Dehradun Commercial Real Estate Investment
8 min read • Updated 11 May 2023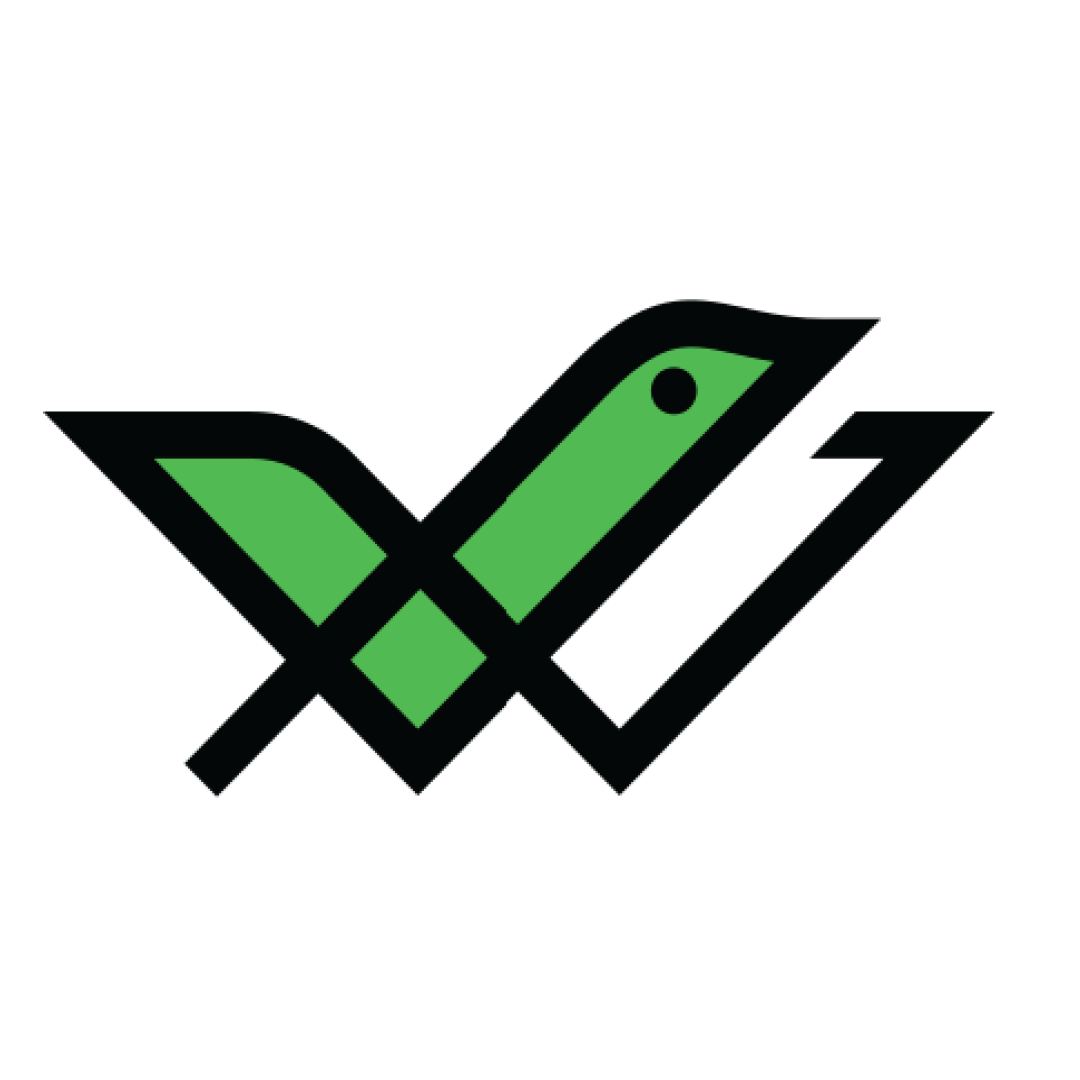 Dehradun is the capital as well as the most populous city of Uttarakhand. This city is one of the counter magnets of the Delhi NCR that is transforming into an alternative centre of growth to help ease the population explosion of Delhi. It is also present in the smart city project list. According to a survey conducted by Dainik Jagran and KPMG, Dehradun is also one of the safest cities in India.
Known as 'Abode of Drona', it is one of the most famous destinations popular for summer and winter hiking and camping. The city is experiencing commercial and information technology growth which is catalysed by establishment of Software technology parks and Special Economic Zones.
Let us understand how investing in commercial real estate in Dehradun might be a profitable venture.
Top Reasons to Invest in Dehradun Real Estate
Here are some of the reasons why you might want to invest in commercial property in Dehradun:
Dehradun is one of the best retail real estate secrets present in the heart of Uttarakhand. Rise in an influx of tourists as well as students is transforming Dehradun into an attractive commercial location. Dehradun is also witnessing an increasing number of retail projects with establishment of one-roof retail and entertainment destination malls.
Due to location advantages, Dehradun is witnessing tremendous growth in tourism. In order to realise this potential, the Mussoorie Dehradun Development Authority is on the way to developing a tourist centre in Dehra Dun at a cost of ₹10 crore. There are also plans of developing Greater Dehradun with construction of 5-star hotels, malls and recreational facilities for growth of tourism. Growth in tourism will trigger growth of commercial real estate.
Emerging BPO and IT Centres
The city's thriving tourism industry is encouraging several businesses to set up their offices in Dehradun. Some of the famous companies like Genpact, IndiaMart and Spice Digital have their branch offices here. In the past couple of decades, this city has undergone a lot of changes. New Special Economic Zones (SEZs) and Software Technology Parks of India (STPI) have been set up in Dehradun.
Commercial Real Estate Investment Opportunities in Dehradun
Here is a list of some of the locations in Dehradun which might be apt for investing in commercial real estate:
This area has a mix of luxury retail outlets as well as shops selling local handicrafts. You will also come across retail outlets of high-end brands such as Nike, Adidas, Woodland, etc. Other than shopping centres, there are also a number of fine-dining restaurants, cafes and budget hotels as well.
Therefore, investing in commercial real estate here might be really worth your money. Rate of property in this locality ranges around ₹19,466 per square foot.
It is one of the busiest markets in Dehradun. This is the place where all the locals, shopaholics as well as tourists come to shop as there are numerous retail outlets present here. Luxury, local retail shops and restaurants are present in the market. Most of the crowd comes here for shopping as well as hanging out.
Therefore, investing in retail sector in this locality might be profitable. Rate of commercial property in the locality may range around ₹83,820 per square foot.
Things to Consider Before Buying a Commercial Property in Dehradun
Here are some of the things that you might want to consider before buying a commercial property in Dehradun:
Before buying a property, you should check whether the property is RERA registered or not. This will help you understand whether the property you are buying and the builder from whom you are buying is authentic or not.
RERA or the Real Estate Regulatory Authority is a statutory body whose aim is to promote accountability and transparency in India's real estate sector. This body came into force after enactment of Real Estate Regulatory Authority Act of 2016.
To determine the price of a property, make sure to research the price trends in that particular locality. This parameter should be in sync with other parts of the city. Most importantly, it should be within your budget too.
Stamp Duty in Dehradun
Whenever you buy or sell a property in Dehradun, the property buyer has to deposit a fixed amount as stamp duty to the Uttarakhand government. The prevailing rates of stamp duty in Dehradun are as follows:
| | |
| --- | --- |
| Category | Stamp Duty |
| Male | 5% |
| Female | 3.75% |
| Male + Male | 5% |
| Female + Female | 3.75% |
| Male + Female | 4.37% |
Registration Charges in Dehradun
Registration charge is a vital part of a property transaction in Dehradun. It ensures that the state government registers the property transaction in government records. Here is the rate of registration charge applicable:
| | |
| --- | --- |
| Category | Registration Charges |
| Male | 2% |
| Female | 2% |
| Male + Male | 2% |
| Female + Female | 2% |
| Male + Female | 2% |
Dehradun Commercial Real Estate Sector: What's the Forecast?
The growth rate of Dehradun is much higher in comparison to other cities of Uttarakhand. Being the capital city, its transport facilities are also flourishing with multiple options for easy navigation. Retail enterprises can make good money due to the huge population of the city.
It is also on the list of becoming a smart city like other cities in the Delhi National Capital Region. The real estate scenario is going through a spectacular phase. Property rates are soaring due to persistent demand for prime locations like Shimla bypass and Rajpur road. All these reasons surely ensure good returns on investment.
Being merely 243 km (6 hours) away from Delhi, Dehradun might be the next best option for investing in commercial real estate.
Commercial Real Estate vs Other Asset Classes
Here is the comparison between commercial real estate and other asset classes:
Commercial Real Estate vs Residential Real Estate
Commercial real estate helps in earning much higher returns in comparison to residential real estate. Moreover, in case of residential real estate, the credit risk is high as the tenants keep changing on an annual basis.
Commercial Real Estate vs Gold
Real estate needs a much higher quantum of investment in comparison to gold. Moreover, with real estate, you will be able to earn monthly which is not possible in case of gold.
Commercial Real Estate vs Stocks & Mutual Funds
Real estate investments have the potential to generate consistent returns in terms of passive rental income. However, quantum of investment is much higher in case of real estate. This is not the case in stocks and mutual funds where you can start investing with a small amount of money.
Commercial Real Estate vs Bonds
Real estate generally offers much higher returns in comparison to bonds. However, bonds are much more stable, less risky and have high liquidity when compared to real estate investments.
If you are someone who wishes to earn fixed returns of 9 to 11%, you can invest in bonds. Register on our platform today and invest in the top-rated bonds available in the market at no additional charges.
Here is the tabular representation of comparison between different asset classes as per their returns, liquidity, risk, volatility and ticket size:
| | | | | | |
| --- | --- | --- | --- | --- | --- |
| Parameters | Commercial Real Estate | Stocks & Mutual Funds | Gold | Residential Real Estate | Bonds |
| Returns | High | High | Moderate | Moderate | Moderate |
| Liquidity | Low | High | High | Low | Moderate |
| Risk | Low | High | Low | Low | Moderate |
| Volatility | Low | High | Low | Low | Low |
| Ticket Size | High | Varies | Low | High | Varies |
Steps to Invest in Commercial Real Estate in Dehradun
Here are the steps that you can follow to invest in Dehra Dun's commercial real estate:
Step 1: Finalise your investment budget.
Step 2: Conduct online research to know the best locations which have high commercial prospects.
Step 3: Once you shortlist a few sites, visit the locations to assess them in terms of infrastructure and amenities available nearby.
Step 4: After finalising a suitable property, prepare the necessary ownership documents like the title deed, foundation certificate and property assessment extract.
Step 5: Complete the payment formalities to purchase the property. Make sure to pay the required stamp duty and registration charges to become its legal owner.
Final Word
After being incorporated into the smart city project in 2017, Dehradun has undergone significant development in terms of overall infrastructure. This project is working as a driving force for transforming the Dehradun real estate sector into a highly profitable one. In the last few years, Dehradun is swiftly emerging as one the safest locations for real estate investment with guaranteed good returns.
Frequently Asked Questions
Which are some of the top localities in Dehradun for rent or sale?
Some of the top localities that have high rent and sale prospects are Sahastradhara, Hathibarkala and Chakrata.
What are capital gains on a property purchase?
As property is considered a capital asset, the IT department levies capital gains tax on the gains which you earn from sale of property. Capital gains are calculated after adjusting inflation rate, renovation and transfer charges.
What taxes do I need to pay before buying a property?
As a buyer, you will need to pay TDS or tax deducted at source, service tax and applicable stamp duty before buying a property.
How do banks evaluate a property for insurance?
Most banks usually evaluate your property by multiplying the built-up area of the property with the cost of construction per square foot.