Guide for Naihati Commercial Real Estate Sector
8 min read • Updated 11 May 2023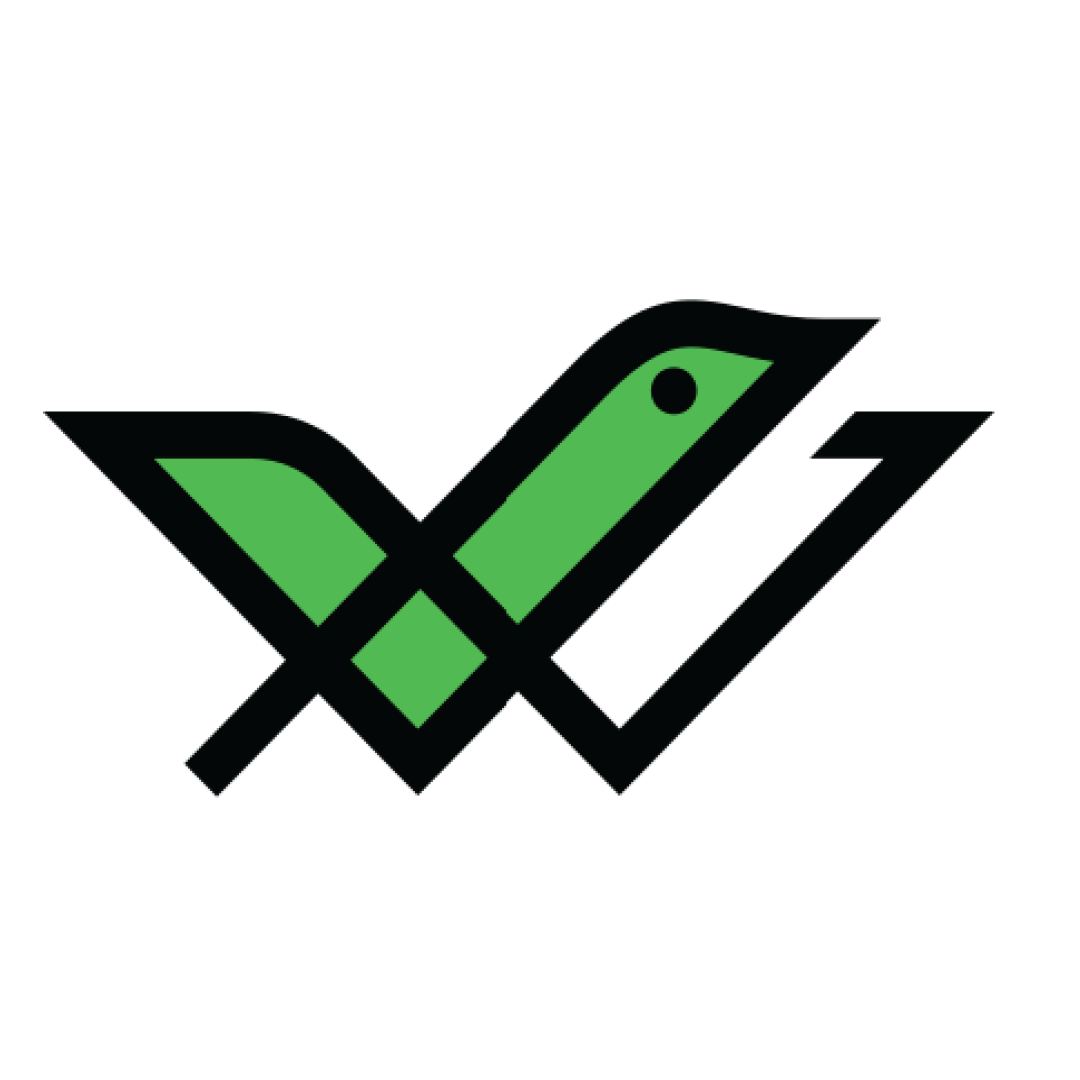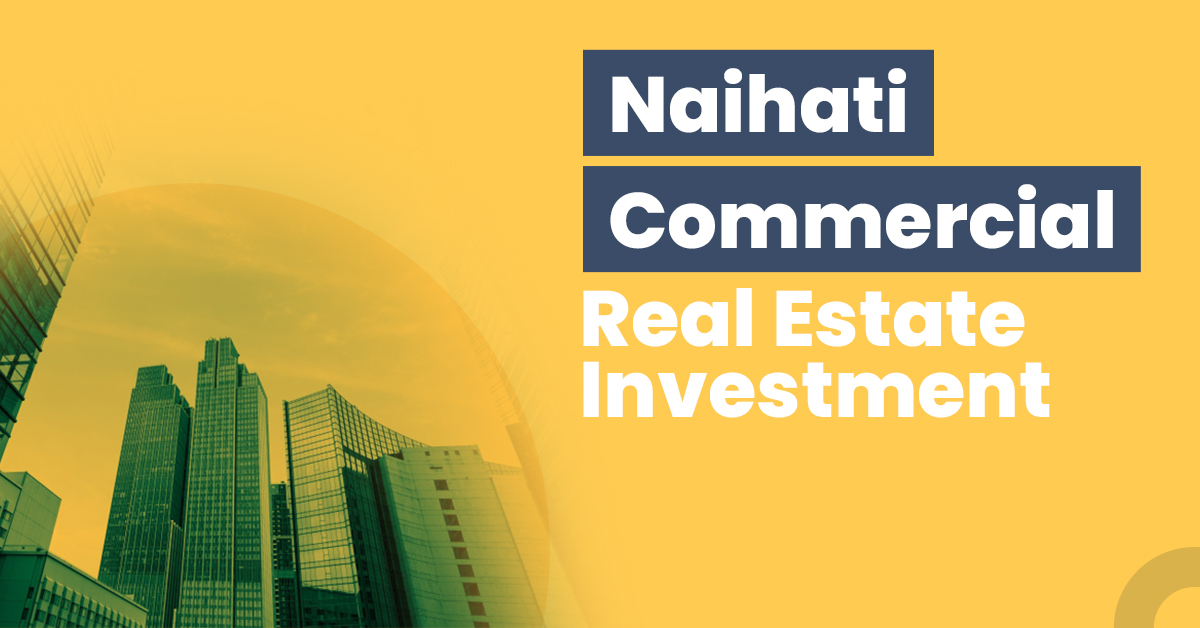 Naihati is an affluent city in the state of West Bengal. It is situated in the North 24 Pargana district and is a part governed by KMDA or Kolkata Metropolitan Development Authority. This city is one of the oldest in the country and has a connection with the glorious ancient history of Bengal.
Naihati is situated right beside the river Ganga which is the main reason for the immense prosperity of this region. From early times, this city was a prime point of business and trade thus it was considered a commercially prosperous region.
Apart from this, the climate of this region is also perfect for agricultural advancement and the growth of agricultural-based industries. Thus, investors can find plenty of options to invest in the commercial real estate sector in Naihati. Keep scrolling to explore the growth of the commercial real estate sector in Naihati.
Reasons to Invest in Naihati Real Estate
Here are a few reasons to invest in Naihati commercial real estate:
Naihati is long-recognised as a famous industrial area in the state of West Bengal. The manufacturing units are quite active in Naihati. Some of the famous manufacturing companies in Naihati are Wifi Technology, ADAC, Gupta Industries, Kingfresh Home Appliances Pvt. Ltd., Das Jute Products, etc. Due to the popularity of the industrial sector, the demand for commercial plots is also considerably high.
Agriculture-based Industries
Naihati has a very harvest-friendly climate and receives an adequate amount of rainfall every year. Thus, the region has become one of the largest crop and jute-producing areas. Depending on the agricultural growth, several agriculture-based businesses also have been established in Naihati. Jute-product-making factories are one instance in this regard. So, the economic sector is greatly influenced by agriculture here which in turn helps to strengthen the commercial real estate sector in this region.
Well-developed Transportation
Transportation in Naihati is well-maintained by the local governing body which is KMDA and the state government as well. The region is connected with Sealdah, which is one of the busiest railway junctions in West Bengal. Besides, the local transportation system is also quite fluent here. Plenty of travel options including ferry service are available to help people commute easily. Besides, it is well-connected with the capital city Kolkata which is a great help for business owners.
Commercial Real Estate Investment Opportunities in Naihati
Some great locations where you can invest in commercial property for sale in Naihati are as follows:
Arabinda Pally in Naihati is one of the most popular regions for investing in commercial real estate. Mainly this region is notable as an industrial area and there are several marketplaces nearby. In addition, the region also has a smooth local transportation system which is also a plus point for the commercial real estate sector.
Kankinara is a famous locality in Naihati and the demand for commercial plots is also high in this region. There are several famous schools and convenient lodging houses in Kankinara. Besides, there are different small to medium-scale factories too. The commercial property rent in Kankinara starts from ₹4800 per sqft.
Things to Consider Before Purchasing a Commercial Property in Naihati
Are you planning to invest in commercial real estate? Consider the following things beforehand to ensure a hassle-free purchasing process and maximum profit.
When you opt for a commercial real estate investment, you must get a proper account of the amenities available in the neighbourhood. To run a business, you should have access to all sorts of modern amenities near you and utilize them properly. Besides, you should also check the connectivity, compare the rent and consider the convenience.
Checking the lease structure will help you to determine your rental agreement properly. Further, it will also help you to understand how much you are going to earn from that particular commercial real estate property within a given time.
You should have a proper idea about the builder you are going to work with. You should check their past records and the success rate in order to get a hold of your outcome from an investment.
RERA verification is mandatory for every real estate investor as it can give them a clear idea about the projects. RERA stands for Real Estate Regulatory Act which was initiated in 2016 by the Indian Government to ensure maximum growth of this sector. To check the RERA-approved projects in Naihati, you need to go to West Bengal RERA portal (HIRA) and search accordingly.
Stamp Duty in Naihati
The stamp duty charges in Naihati are as follows:
| | |
| --- | --- |
| Category | Stamp Duty |
| Corporation Area | 4% (Property price) |
| Other Areas | 3% (Property price) |
| Municipality Area | 4% (Property price) |
Registration Charges in Naihati
| | |
| --- | --- |
| Category | Registration Duty |
| Corporation Area | 5% (Property price) |
| Other Areas | 4% (Property price) |
| Municipality Area | 5% (Property price) |
Naihati Commercial Real Estate Sector: What's the Forecast?
Being under KMDA, Naihati has been witnessing different developments in recent days. However, one of the most important among these is the establishment of an industrial park. Recently the state government announced that Rishi Bankim Shilpaudyan Phase II will be built at Naihati.Moreover, the surrounding region will have better connectivity. In addition, the growth of markets and international markets around this region will also increase greatly. Thus, it will be a great opportunity for commercial real estate investors to find prospects here.
Apart from this, the urban development authority also is taking care to upgrade the overall lifestyle of people, by introducing seamless water and electric supply, sewage system, and other social advancements.
Commercial Real Estate vs Other Asset Classes
Here is a complete asset class comparison for your reference.
Commercial Real Estate vs Residential Real Estate
Both commercial and residential real estate are safe options to invest in as they offer lower risk. There is steady growth in the value of properties in both sectors. You can also get tax benefits in residential real estate. On the other hand, commercial real estate can give you higher ROI and it has a longer lease structure.
Commercial Real Estate vs Gold
Gold is also considered a great investment option as its price hardly hits the declining curve. However, being a commodity gold is influenced by market volatility. Besides, the rising value of gold denotes the fall of paper money. On the other hand, commercial real estate can give you a steady real-time profit over a long duration with minimal risk.
Commercial Real Estate vs Bonds
Bonds are great for beginners as well as experienced investors. These are quite low-risk and can give you a stable passive income. Commercial real estate also can serve you with handsome and steady profits without fail. Also, bonds have more liquidity in comparison with commercial real estate while commercial real estate offer higher returns.
Commercial Real Estate vs Stocks and Mutual Funds
Stocks and mutual funds can give huge profits undoubtedly. However, at the same time, they are highly volatile and affected by the share market's ups and downs. On the contrary, commercial real estate is not volatile and can give you fixed passive income without any risk of losses.
Following is the chart of asset class comparison.
| | | | | | |
| --- | --- | --- | --- | --- | --- |
| Parameters | Commercial Real Estate | Gold | Stocks & Mutual Funds | Bonds | Residential Real Estate |
| Returns | High | Moderate | High | Moderate | Moderate |
| Liquidity | Low | High | High | Moderate | Low |
| Volatility | Low | Low | High | Low | Low |
| Risk | Low | Low | High | Moderate | Low |
| Ticket Size | High | Low | Varies | Varies | High |
Do you want to invest in risk-free bonds? Explore our home page to get some profitable options. Register now to start your career with us.
Steps to Invest in Commercial Real Estate in Naihati
Consider the following steps to invest in a commercial real estate property:
Step 1: Select a budget as per your capability and investment planning.
Step 2: Finalize a few locations and run complete research on these locations.
Step 3: Compare the locations and ensure that you are opting for the most convenient one.
Step 4: Consider local amenities so that you get the maximum profit from your investment.
Step 5: Check the builder's information, and lease structure.
Step 6: Check the RERA site to get authentic information about the commercial property you are going to invest in.
Step 8: submit all necessary documents, proceed to pay and purchase your property.
Step 9: Also buy insurance to save your newly bought commercial property.
Final Word
Hope you have got a comprehensible idea about Naihati commercial real estate sector. So, if you are planning to invest in this region you can consider this guide for your help. Further, you should also ask for assistance from experienced real estate agents to purchase the property smoothly.
Frequently Asked Questions
Why is Naihati famous?
Naihati is famous for its historical relevance, its industrial opportunities, and most importantly the birthplace of the great Bengali author, Bankim Chandra Chattopadhyay.
What are the surrounding airports to Naihati?
There are 3 surrounding airports to Naihati, which are Netaji Subhash International Airport, Ranchi airport, and Agartala airport. Among these, Netaji Subhas International Airport is the nearest.
What are stamp duty and registration duty charges?
Stamp duty and registration charges both are legal taxes that one needs to pay at the time of buying a property. Stamp duty and registration charges differ in each state.
Is there any famous sports center in Naihati?
Naihati Stadium is the famous sports center in Naihati which has hosted games like Naihati Gold Cup, Calcutta Football League, etc. The stadium has the capacity of holding 25,000 people.