Guide for Chapra Commercial Real Estate Investment
7 min read • Updated 11 May 2023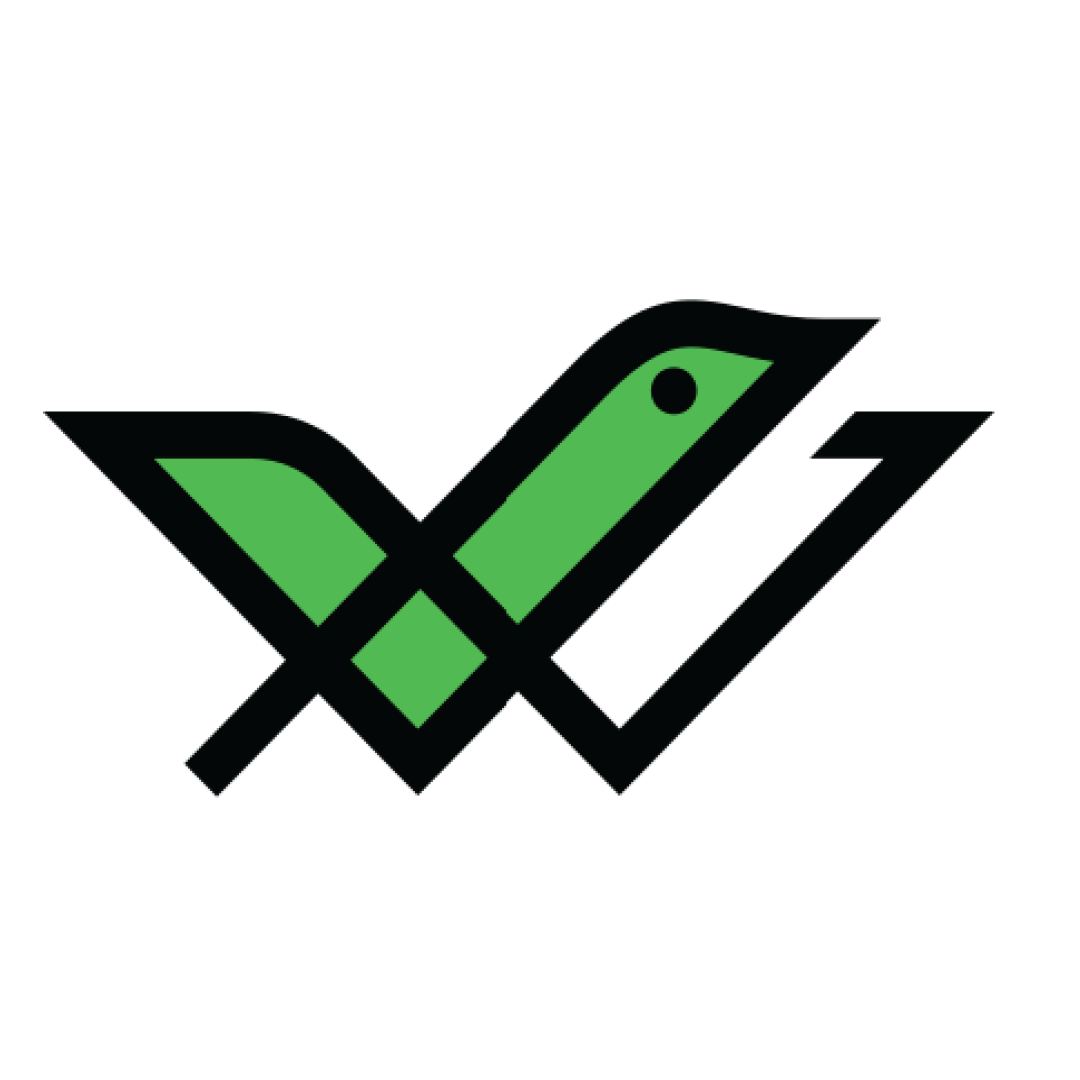 Chapra is a city in the Saran district of Bihar. Its major railway station is the Chapra junction. India's biggest double-decker flyover is being built in Chapra. Apart from this, the city is famous for a Shakti Peeth temple known as Ambika Bhavani.
Additionally, Chapra has good connectivity to Patna and other regions of economic importance via national highways. This city has a high concentration of readymade garment manufacturing units present in Sahebgunj. Leather shoe production is also a prominent industry here.
Let us understand how investing in commercial real estate in Chapra might get you a great return on investment.
Top Reasons to Invest in Chapra Real Estate
Here are some of the reasons why you should invest in real estate in Chapra:
Saltpetre and linseed oil processing plants are the chief industries in Chapra. Apart from this, the place is home to an iron and steel industry. Small-scale and cottage industries of bindi making, grill gate manufacturing, bamboo-basket weaving and broom and rope making are also present in Chapra. Food processing industry is also quite active in its locality.
Chapra is also known for its famous tourist destinations. Some famous tourist spots are Ambika Bhavani, which is a Shakti peeth temple, Chapra Waterpark, Maruti Manas mandir, etc. Therefore, investing in hospitality and retail spaces here might be a great option to earn your money's worth.
Commercial Real Estate Investment Opportunities in Chapra
Here are some of the localities in Chapra which are suitable for commercial real estate investment:
This location is extremely well connected as it is situated in close proximity to national highways. It is situated right in the heart of the town. There are a number of shopping malls present here as well. Rental income from commercial property here may range around ₹30,000 per month.
Saran is famous for tourism. Some of the places worth visiting here are Chirand, Silhauri, Aami temple etc. Therefore, investments in hospitality properties might be really worth your money. Rate of commercial property here may range around ₹1,185 per square foot.
Things to Consider Before Buying a Commercial Property in Chapra
Here are some things that you should consider before opting for a commercial property in Chapra:
Analyse the value of similar properties in the vicinity and collect information on the kind of rental income the similar properties in the locality receive so that negotiation with seller becomes easier. Negotiation is crucial for a good commercial deal.
It is vital to confirm the credibility of both the property and the builder before purchasing a property. The best way to check it is by visiting the official website of RERA Bihar.
RERA, or the Real Estate Regulatory Authority, is a statutory body whose aim is to promote transparency and accountability in India's real estate sector. This body was established after the enactment of Real Estate Regulatory Authority Act in 2016.
Stamp Duty in Chapra, Bihar
Stamp duty in Bihar is an obligatory tax on property transactions levied by the state government. Here is the rate of stamp duty applicable in Chapra, Bihar:
| | |
| --- | --- |
| Gender | Stamp Duty Rates |
| Male | 6% |
| Female | 6% |
| Joint buyers (Male + Female) | 6% |
| Joint buyers (Female + Female) | 6% |
| Joint buyers (Male + Male) | 6% |
Registration Charges in Chapra, Bihar
According to Registration Act of Bihar, property document registration should be done via a computerised procedure approved by the Department of Stamp Duty and Registration. The rate of registration is as follows:
| | |
| --- | --- |
| Gender | Registration Charges |
| Male | 2% |
| Female | 2% |
| Joint buyers (Male + Female) | 2% |
| Joint buyers (Male + Male) | 2% |
| Joint buyers (Female + Female) | 2% |
Chapra Commercial Real Estate Sector: What's the Forecast?
At present, the starting price of commercial property in Chapra stands at ₹808 per square foot, while the average price of a property is around ₹3,779 per square foot here. The highest that property rates can go up in Chapra is ₹6,111 per square foot. According to price trends, both buying and selling properties in Chapra might be profitable at the moment.
Interestingly, RERA Bihar has inaugurated a reward scheme for providing information on violations of Real Estate (Regulation & Development) Act of 2016. This will check unlawful activities that go against the norms laid out by the RERA Act. Therefore, with such strict actions in place, investing in commercial real estate in Chapra might be really worth it.
Commercial Real Estate vs Other Asset Classes
Here is the comparison between commercial real estate and other asset classes:
Commercial Real Estate vs Stocks & Mutual Funds
Real estate requires a much higher quantum of investment in comparison to stocks and mutual funds. However, if we compare the returns, stocks and mutual funds perform much better in comparison to real estate.
Commercial Real Estate vs Bonds
Real estate requires a huge amount of initial investment, which is not the case for bonds. Moreover, bonds are highly liquid in nature and act as a source of stable, passive income.
Interested in investing in low risk bonds and earn fixed returns of around 9 to 11%? If so, register on our platform today and start investing in the top-rated bonds available in the market.
Commercial Real Estate vs Residential Real Estate
Commercial real estate is much more secure than residential real estate investments due to the former's longer lease tenure. However, there are tax benefits on residential real estate investments if the property is taken on a home loan.
Commercial Real Estate vs Gold
Gold investments are more liquid than real estate investments because the latter requires a huge quantum of investment from a suitable buyer. However, real estate investments offer you the chance to earn rental income every month, which is not possible in case of gold.
Here is the tabular comparison between different types of assets on the basis of returns, liquidity, risk, volatility and ticket size:
| | | | | | |
| --- | --- | --- | --- | --- | --- |
| Parameters | Commercial Real Estate | Stocks & Mutual Funds | Gold | Residential Real Estate | Bonds |
| Returns | High | High | Moderate | Moderate | Moderate |
| Liquidity | Low | High | High | Low | Moderate |
| Risk | Low | High | Low | Low | Moderate |
| Volatility | Low | High | Low | Low | Low |
| Ticket Size | High | Varies | Low | High | Varies |
Steps to Invest in Commercial Real Estate in Chapra
Here are the steps that you can follow if you wish to start investing in commercial real estate in Chapra:
Step 1: Fix a budget for your real estate investment and create a list of locations as per their growth potential.
Step 2: Once you shortlist a few properties, plan a field visit to each of them to assess them in terms of infrastructure, amenities, etc.
Step 3: Finalise a property as per your requirements.
Step 4: Prepare the necessary documents for the purchase, such as sale agreement, encumbrance certificate, etc.
Step 5: Complete the payment process. Make sure to pay the required stamp duty and registration charges.
Final Word
Although investing in commercial real estate in Chapra might be quite profitable for you, there are a few risks related to it. Commercial property is prone to accidental damage. Therefore, the best decision would be to opt for insurance for your property so that if there is any damage to your property in the future, the policy will look after it without you having to be concerned about it financially.
Frequently Asked Questions
What should be the language of property registration document?
As per Section 19 of Indian Registration Act, the registrar or registration officer can decline registration of a document if it is presented in a language not commonly used in the district unless it is accompanied by an accurate translation of it in the common language.
How to verify whether the documents shown by the sellers are genuine?
You can verify the project approval from corporation or sanction authority's office. Share certificate can be verified by the concerned society, and ownership documents can be verified from sub registrar's office where they were registered.
What are the different types of commercial properties?
The different types of commercial properties that you can invest in are warehouses, storage facilities, office buildings, hotels, restaurants, retail spaces, etc.
What is stamp duty?
Stamp duty is a tax that the concerned state government levies on the sale of property. It is payable under Section 3 of the Indian Stamp Act, 1899.