Guide for Bilaspur Commercial Real Estate Investment
9 min read • Updated 11 May 2023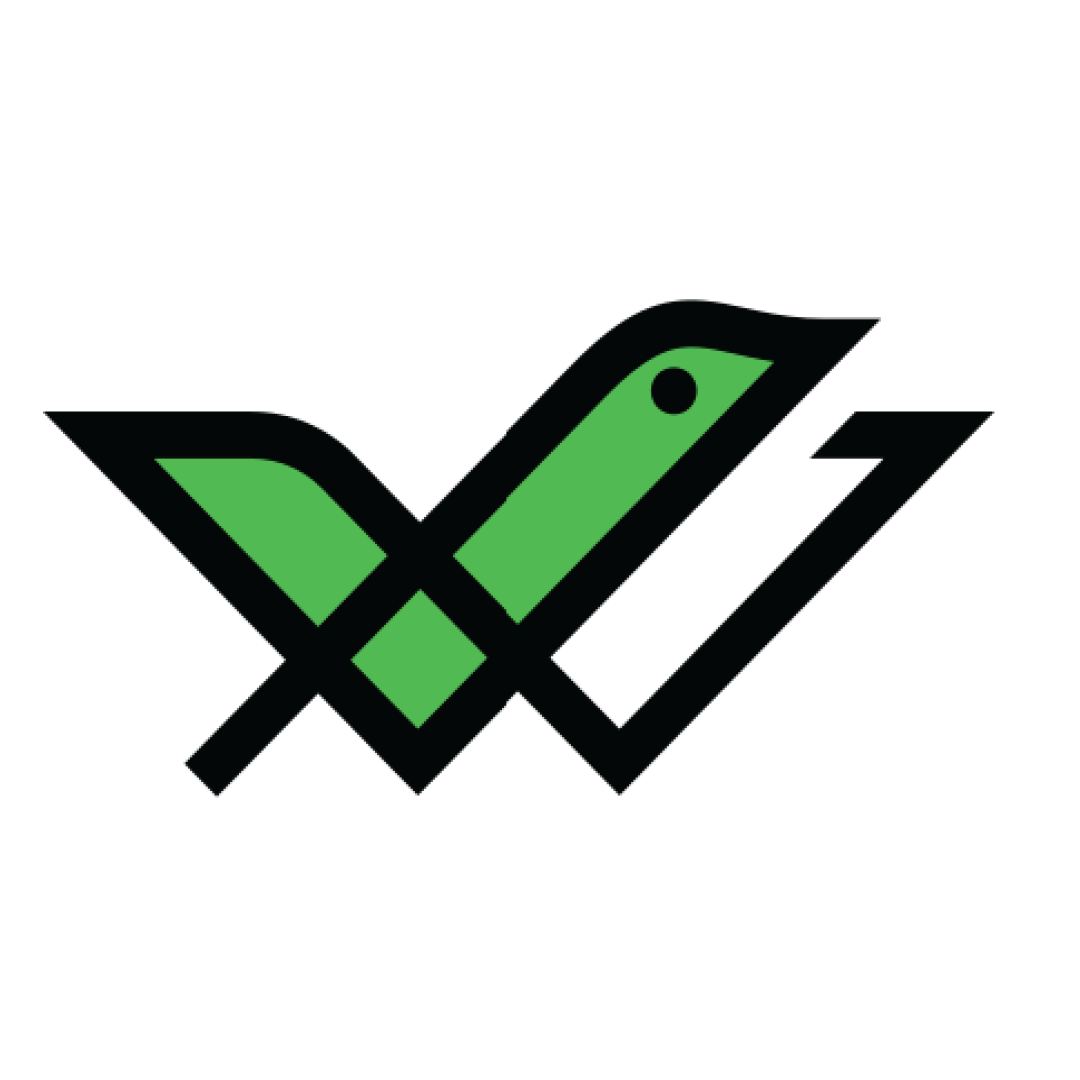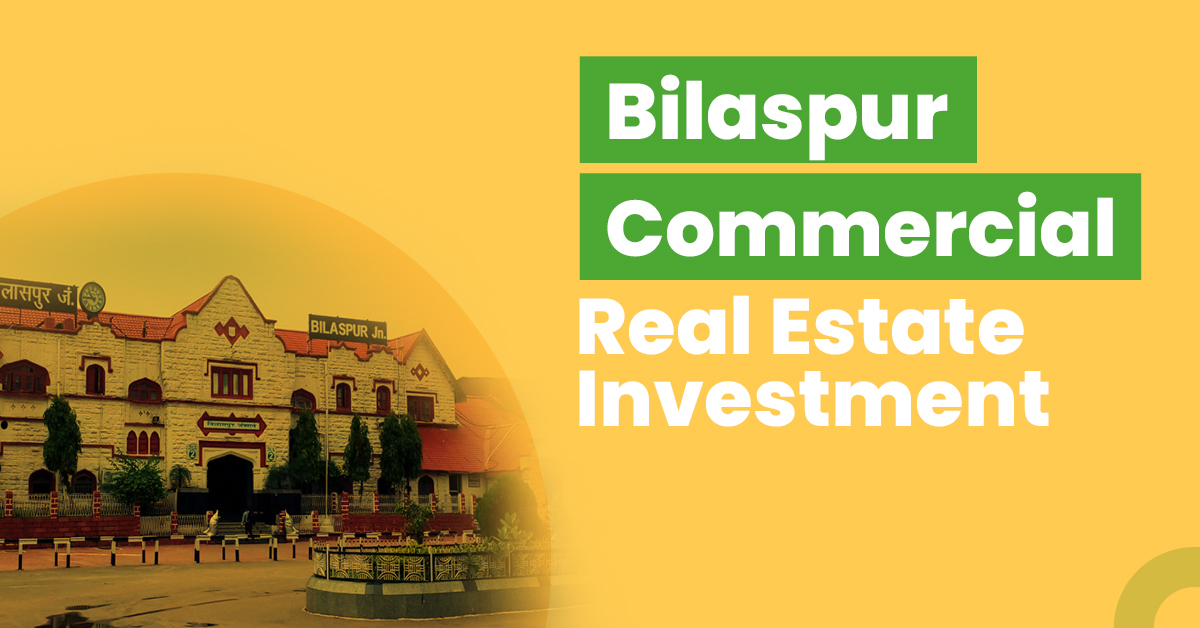 The 'City of festivals', Bilaspur is one of the major cities in the State of Chattisgarh. The city also got the name 'Nyayadhani' (Law Capital of the state) as Chhattisgarh High Court is situated in this city. Bilaspur is the commercial centre and growing business hub of Chhattisgarh.
Bilaspur has great connectivity and is an important city for Indian Railways. Also, this place is connected to some of the Indian major cities such as Delhi, Bhopal and Prayagraj. This developing city is one of the leading industrial hubs in Chhattisgarh.
Therefore, investing in commercial real estate might be a good decision for investors. Read more to find out more about Bilaspur real estate investment.
Top Reasons to Invest in Bilaspur Real Estate
Here are some reasons that will tell you why you should invest in commercial real estate in Bilaspur.
Bilaspur is well connected with many major cities of India like Delhi, Bhopal and Prayagraj. The city has its own airport and many railway tracks and highways. The South East Central Railway Zone has their headquarters in Bilaspur Jn.
Connectivity in this area is great which proves that investing in commercial real estate in this area might give you plenty of business opportunities.
Bilaspur has semi-arid, sub-tropical and monsoon types of weather. The area is ideal for agricultural activity. Therefore, the city is great in terms of agro-based industries, particularly for wheat, rice, sugarcane and cotton crops.
The city is known for its aromatic rice variety 'Doobraj'. Also, the Government of India collects and executes the supply of Tasar seed from the Bilaspur area.
With transport facilities and weather, Bilaspur is becoming a new industrial hub in Chhattisgarh. It has the largest power plant in Sipat operated by NTPC. The power grid in Sipat has one of the longest HVDC lines. The electricity from the power grids of Sipat is transmitted to Delhi via this line.
Commercial Real Estate Investment Opportunities in Bilaspur
Here are some locations in Bilaspur where you can invest your money in:
Sirgitti industrial area is one of the best places in Bilaspur where you can invest in commercial property. The area is well connected with highways and railways. Bilaspur Jn. is at a distance of 4.2 km only from Sirgitti. The Bilaspur airport is 8.5 km away from Sirgitti. The place is connected with NH 130 by Nagpura road.
There are many commercial properties in this area, and you can find many industries here, such as automobiles, chemicals, food processing, manufacturing plants and many more.
Mopka is one of the most prominent locations in Bilaspur which has multiple commercial properties ready for sale. This area is well connected via airports, highways and railways. The nearest airport to Mopka is Bilaspur airport, only 21.7 km away.
There are multiple commercial properties available in Mopka for sale. Here you can find many investment opportunities such as hotels, educational institutes, showrooms, gyms and many more. Usually, the property prices range between ₹12 lakh to ₹42 crore.
Vyapar Bihar is a known locality of Bilaspur that has multiple businesses on sight. You can invest in many commercial plots in Vyapar Bihar. The price of the plots ranges between ₹25 lakh to ₹1 crore.
Things to Consider Before Investing in a Commercial Property in Bilaspur
Just like any other kind of investment, there are some things that you should consider before investing in a commercial real estate property. Here are the top factors that you should keep in mind while investing in Bilaspur commercial real estate.
Location
When you are investing in commercial real estate, location plays a huge role in determining your return on investment. Whether the property has good transport connectivity is the first thing you should consider before investing. Accessibility of the area by airports, railways, and national highways is the factor that can make and break your real estate asset's value.
RERA Authentication
The Real Estate Regulatory Authority (RERA) is a statutory body that was established after the enactment of the Real Estate (Regulation and Development) Act, 2016. Each state has its own RERA body whose aim is to protect property buyers from fraudulent transactions and promote accountability and transparency in India's real estate sector.
Every property, agent and builder in Bilaspur should adhere to the norms as listed on the official Chattisgarh RERA website. Before investing, make sure to verify the authenticity of your properties on this website.
Stamp Duty in Bilaspur, Chhattisgarh
The stamp duty that you need to pay on the purchase of commercial properties of Bilaspur is as follows:
| | |
| --- | --- |
| Property owner | Stamp Duty |
| Man | 5% |
| Woman | 4% |
| Joint (Man and woman) | 4% |
Registration Fees in Bilaspur, Chhattisgarh
The property registration charges applicable in Bilaspur, Chhattisgarh are as follows:
| | |
| --- | --- |
| Property owner | Registration charges |
| Man | 4% |
| Woman | 4% |
| Joint (Man and woman) | 4% |
Bilaspur Commercial Real Estate Sector: What's the Forecast?
Bilaspur is a well-known district of the state of Chattisgarh. It has been selected as one of the 100 cities that will be developed under the Central Government's Smart City Mission. This would lead to the development of commercial plots in Bilaspur where you can invest to generate lucrative profits.
Additionally, the state government has announced to provide funds amounting to ₹353 crore for development of 97 projects in Bilaspur in the upcoming years. The projects include the development of roads, supermarkets, Lokhandi Railway Gate, Planetarium, Kota road block, etc. With many business opportunities and the development of connectivity, commercial real estate in Bilaspur will definitely grow within a few years.
Commercial Real Estate vs Other Asset Classes
The main objective of investing in any sort of asset is to gain maximum profit with minimal risks. Let's compare commercial real estate with other asset classes to find the perfect investment option for you.
Commercial Real Estate vs Stocks and Mutual Funds
Real estate investment offers you slow but assured returns along with security. Stocks and mutual funds offer higher returns; however, they can be extremely volatile as the returns depend on market performance.
Commercial Real Estate vs Bonds
Bonds and real estate are two of the most popular investment vehicles as both act as sources of passive income. However, bonds are more secure as they have low credit risk and offer stable returns.
Are you planning to invest in bonds to earn stable returns at low risks? Check out our home page for the top-rated bonds trending in the market.
Commercial Real Estate vs Residential Real Estate
Commercial real estate offers much higher returns than residential real estate. The lease agreement is also for a longer term than residential properties as the tenants keep changing annually for the latter. However, the documentation process for leasing out commercial properties tends to be a little tricky and complex.
Commercial Real Estate vs Gold
Compared to commercial property, buying and selling gold is much easier than real estate. That's why gold has more liquidity than commercial properties. But the returns tend to be much higher for commercial real estate properties when compared to gold.
Here is a table which compares the different asset classes mentioned above in terms of returns, liquidity, volatility, risk and ticket price:
| | | | | | |
| --- | --- | --- | --- | --- | --- |
| Parameters | Commercial Real Estate | Stocks and Mutual Funds | Gold | Residential Real estate | Bonds |
| Returns | High | High | Moderate | Moderate | Moderate |
| Liquidity | Low | High | High | Low | Moderate |
| Risk | Low | High | Low | Low | Moderate |
| Volatility | Low | High | Low | Low | Low |
| Ticket price | High | Varies | Low | High | Varies |
Steps to Invest in Commercial Real Estate in Bilaspur
The basic steps that you can follow to invest in commercial real estate in Bilaspur are:
Step 1: Finalise your budget before investing in any kind of property.
Step 2: Shortlisting your preferable location should be the second step that you should take while investing in commercial real estate in Bilaspur. Before putting your money into the project, research and analyse the locations.
Step 3: Plan a field visit to the shortlisted properties to analyse them in terms of amenities and connectivity.
Step 4: Once you finalise a property, prepare the necessary documents like title deed, sale agreement, encumbrance certificate, etc.
Step 5: Complete the payment process. Make sure to pay the required stamp duty and registration charges.
Step 6: Do not forget to insure your newly bought property. This will provide your financial security in case your property incurs any damages.
Final Word
One of the oldest districts in Chattisgarh, Bilaspur has developed a lot in terms of industrial growth. Nowadays, Bilaspur is a hot destination for commercial real estate investment. You will get enough profitable investment opportunities in Bilaspur as the market there is offering high turnovers. Investors from across the country can monitor the rates of properties here and find more lucrative opportunities for making profits.
Frequently Asked Questions
What is meant by commercial real estate?
Non-residential real estate properties are called commercial real estate. Any commercial space such as shopping malls, office spaces, medical centres, and retail stores is referred to as commercial real estate.
Which are the best places to buy commercial properties in Bilaspur?
Sirgiotti, Mopka, and Vyapar Bihar are some of the best places to buy commercial property in Bilaspur, Chattisgarh. The price of property ranges between 20 lakh to 4 crore depending on the size and location.
Is investing in commercial real estate more profitable?
Profit from commercial real estate investment depends on the locality and the type of business that you wish to launch. In general, investment in commercial properties can generate an average of 12% profit per year.
Why do I need to check RERA compliance before buying a property?
It is mandatory for properties and their builders to adhere to the norms of RERA. The statutory body aims to protect both buyers and sellers from fraudulent activities related to property transactions.