Guide for Bikaner Commercial Real Estate Investment
8 min read • Updated 11 May 2023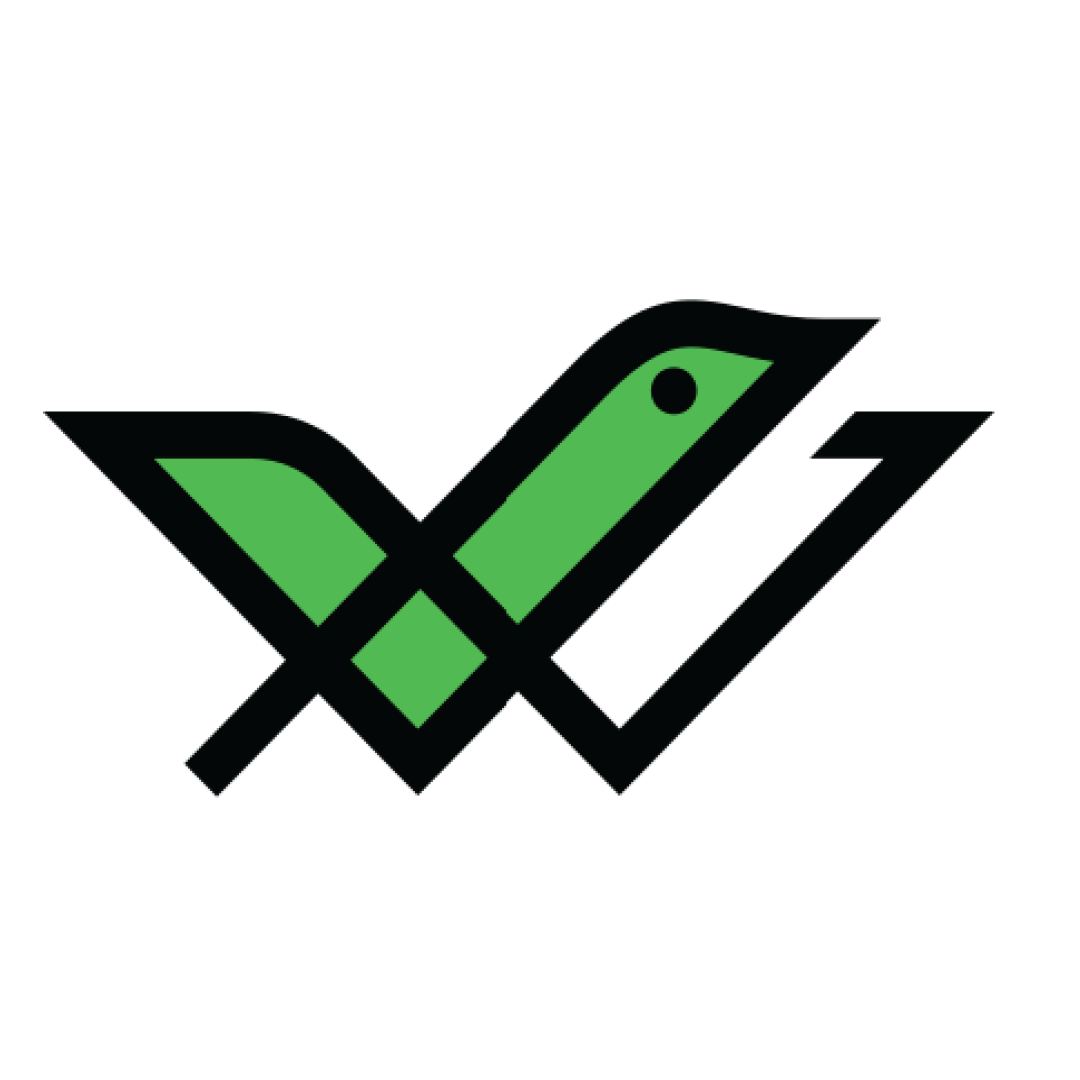 Bikaner is a city situated in the northwest part of the Indian state of Rajasthan. It is the fourth largest city in Rajasthan. This city is a famous tourist destination. Bikaner is well-connected to national capital Delhi as well as all the other major places in the country. The Bikaner railway station is a major railway station in North Western Railway Zone. This city has a domestic civil airport as well.
Let us understand how investing in commercial real estate can be a profitable venture in Bikaner.
Top Reasons to Invest in Bikaner Real Estate
Here are some of the reasons why you should consider investing in commercial real estate in Bikaner:
In terms of connectivity, Bikaner is great. However, the connectivity would not have been good without the presence of good roads. There are a number of rapidly emerging highways in this city as well. This city is well-connected with the rest of the country via railway as well.
The intra and inter-city bus stand present in the city are also instrumental towards the enhancement of connectivity of the region. Due to good connectivity, Bikaner has become the choice of several investors looking to invest in commercial property.
Bikaner is quite a famous tourist spot and has a number of places of interest. Some of the places of attraction here are Junagarh fort, Laxmi Niwas Palace, Karni Mata Mandir and Rao Bikaji's Fort. Therefore, investing in hospitality and retail might be a great option if you are planning to invest in commercial real estate in Bikaner.
Commercial Real Estate Investment Opportunities in Bikaner
Here are some of the localities in Bikaner where you can go for a commercial real estate investment:
Kolayat is one of the most famous religious sites known for the holy Kolayat lake. There are several temples present near this lake of which the most popular one is Kapil Muni temple. This locality has bustling markets and shops for local handicrafts.
Kolayat is also known for the annual fair during Kartik Purnima which attracts devotees and tourists from different parts of the country. Therefore, this might be one of the most apt locations for investing in commercial real estate. Rate of property here may range around ₹1.57 crore.
This is an industrial area. It mainly has manufacturing units for carpet yarn production. It is well-connected by road transport. Restaurants, hospitals, general stores and cinema halls are in the vicinity. Railway station is within a 5km radius. All in all, it is a good location for offices and other commercial real estate investments. Rate of property in the locality ranges around ₹5,500 per square foot.
Things to Consider Before Buying a Commercial Property in Bikaner
Here are some of the things that you might want to consider before opting for a commercial property in Bikaner:
Before opting for a property, you should evaluate all your financial liabilities so that you can have a clear picture of how much can you afford, keeping all the ongoing EMIs in mind. It is wise to never go above your budget as repaying the loan that you will be taking might turn into a nightmare. Therefore, opt for a property which you have the capacity to pay for.
Before buying a property, make sure the property is RERA-registered. The Real Estate Regulatory Authority (RERA) is the prime body that promotes accountability and transparency in the real estate sector of India. This body came into force after enactment of Real Estate Regulatory Authority Act of 2016. You can check the authenticity of both the builder and property in Bikaner by visiting the RERA portal of Rajasthan.
Stamp Duty in Bikaner, Rajasthan
Stamp duty is a tax that is levied by the state government on transfer of property. In Rajasthan, stamp duty is levied as per the Rajasthan Stamps Act 1908. Here are the rates of stamp duty applicable in Bikaner:
| | |
| --- | --- |
| Category | Stamp Duty |
| Male | 6% + 20 % (of 6%) labour cess |
| Female | 5% + 20 % (of 5%) labour cess |
Registration Charges in Bikaner, Rajasthan
The Registration and Stamp Duty Department of Rajasthan levies the property registration charges in Bikaner. The rate of registration charge applicable in Bikaner is as follows:
| | |
| --- | --- |
| Category | Registration Charges |
| Male | 1% |
| Female | 1% |
Bikaner Commercial Real Estate Sector: What's the Forecast?
Bikaner is listed among some of the most promising Indian cities. This city offers a great platform for setting up commercial projects. The perfect blend of commercial and residential real estate properties coexists in Bikaner.
After the initiative taken by Rajasthan Housing Board (RHB) to sell residential properties at a discounted rate, the same is being proposed for shops and commercial properties as well. The discount will range between 25% to 50%.
All commercial investors who are willing to invest in the retail sector will get a lot of incentives in Bikaner.
Commercial Real Estate vs Other Asset Classes
Here is the comparison between commercial real estate and the other asset classes:
Commercial Real Estate vs Residential Real Estate
In case a residential property is availed on a loan, the tax benefit is higher in comparison to commercial real estate. However, residential real estate investment can be riskier as the tenants keep changing on an annual basis.
Commercial Real Estate vs Gold
In case of real estate, the size of investment needs to be higher when compared to gold. However, real estate investment gives you the opportunity to earn a monthly income which is not possible in case of gold.
Commercial Real Estate vs Stocks & Mutual Funds
Stocks help you earn much higher returns in comparison to real estate. However, passive rental income from real estate is much more consistent and stable. But the quantum of investment in case of real estate is much higher in comparison to stocks and mutual funds.
Commercial Real Estate vs Bonds
Investing in residential real estate will help you get better tax benefits. However, returns from bonds are much more stable in comparison to real estate. Moreover, they are a highly liquid investment option.
If you wish to invest in an asset which is less prone to volatility and helps in earning fixed returns between 9 to 11%, register on our platform today. Start investing in a wide range of bonds at no additional charges.
| | | | | | |
| --- | --- | --- | --- | --- | --- |
| Parameters | Commercial Real Estate | Stocks & Mutual Funds | Gold | Residential Real Estate | Bonds |
| Returns | High | High | Moderate | Moderate | Moderate |
| Liquidity | Low | High | High | Low | Moderate |
| Risk | Low | High | Low | Low | Moderate |
| Volatility | Low | High | Low | Low | Low |
| Ticket Size | High | Varies | Low | High | Varies |
Steps to Invest in Commercial Real Estate in Bikaner
Here are the steps that you can follow if you are interested to invest in commercial property in Bikaner:
Step 1: Set up your investment budget.
Step 2: Come up with a list of all the locations which have the amenities that you are looking for.
Step 3: After shortlisting a few properties, visit all the locations to assess them in terms of infrastructure and amenities.
Step 4: Once you finalise a property, prepare the legal documents for the purchase such as sale deed, agreement, tax receipts, building plan, etc.
Step 5: Complete the payment process. Make sure to pay the requisite stamp duty and registration charges.
Final Word
Bikaner is emerging as a major commercial hub of Rajasthan. As there is growth in commercial activities in the city, the property market of Bikaner is witnessing a sheer rise. With the market growing, the chances of greater returns on investment are increasing. Systematic local transportation systems and availability of water and electricity are some of the basic reasons behind the rise in demand for properties in Bikaner.
Frequently Asked Questions
How many properties can you own at once?
As such, there are no specific rules regarding how many properties you can own at once. Therefore, you can own as many properties as you can afford.
Are there any tax benefits on payment of stamp duty?
When you pay stamp duty and registration charges on purchase of a new property or construction of a house, you become eligible for tax benefits of up to ₹1.5 lakh. These benefits are applicable to only one self-occupied property.
How to confirm that documents shown by the seller are genuine?
In order to check the authenticity of a project, you can confirm it from the corporation or sanction authority's office. You can check the genuineness of the documents from the concerned society. The authenticity of the ownership document can be verified from the Sub Registrar's office where the property was registered.
How much tax rebate is available on a home loan?
According to section 80C of Income Tax Act, you will be eligible to separate deductions on principal and interest amount of the home loan amount. You can claim a deduction of up to ₹1.5 lakh on principal and of ₹2 lakh in case of interest. This tax break is applicable for the year in which construction is completed.