Guide for Asansol Commercial Real Estate Investment
9 min read • Updated 11 May 2023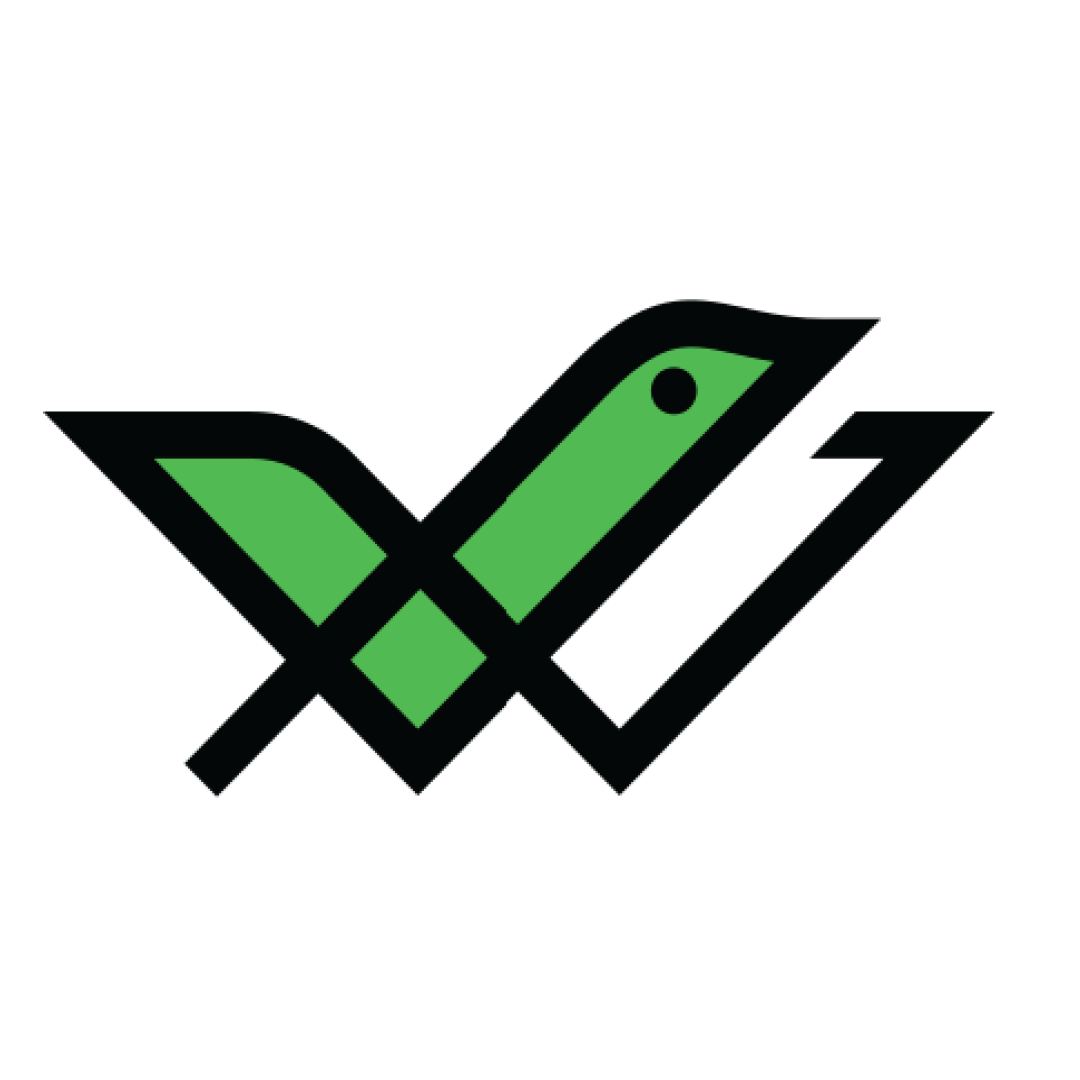 Asansol is a major tier-II city in West Bengal. Covering an area of 326 sq. km., it is the 2nd largest city in West Bengal after the state capital of Kolkata.
Asansol is a fast-developing major commercial hub in the country. According to a 2010 report released by the International Institute for Environment and Development, a UK-based policy research body, Asansol was ranked 11th in India and 42nd among the 100 fastest-growing cities in the world.
Asansol has excellent connectivity via roadways and railways, which has helped to make it one of the major commercial hubs in West Bengal. The primary industry in Asansol is the coal and steel industry.
Due to these factors, Asansol is currently one of the best places for commercial real estate investments. Continue reading to know more about the real estate investment opportunities in Asansol.
Top Reasons to Invest in Asansol Real Estate
Here are the reasons why you should consider investing in Asansol's commercial real estate sector:
Transport and Connectivity
Asansol has excellent transport connectivity with the other major cities of the state as well as the country. This includes roadways, railways and airways.
The roadways connect Asansol to the cities and towns of the state as well as the country. The Grand Trunk Road connects Asansol to the cities in the state and to other cities in North India like Aurangabad, Varanasi, Allahabad, Aligarh, Ghaziabad, Kanpur, Delhi, Ambala, Jalandhar, Ludhiana and Amritsar. Apart from it, the NH-14 connects Asansol with towns and cities in Odisha and Jharkhand.
Asansol is well-connected by railways to the different regions of the country. The Asansol Junction is one of the busiest railway stations in the country. Hundreds of trains pass through this station. Asansol is a key junction in the Howrah-Delhi railway route.
Asansol is also connected by airways. The nearest airport is the Kazi Nazrul Islam airport. It is located in Andal, which is barely 25 km from Asansol.
One of the most important factors which makes Asansol suitable for commercial real estate investment is that it is a major commercial hub. Thus, any commercial real estate investment in the city is bound to bear high profits.
Asansol is one of the most important industrial cities in West Bengal as well as the country. The economic affluence of the city has traditionally depended on its rich mining potential. Thus, the most important industries in the city are the mining industry and the iron and steel industry.
Apart from these, other industries that Asansol has include fertiliser manufacturing, chemicals, cement making, heavy equipment and heavy engineering industries. The railway industry is another important modern industry in Asansol. The Chittaranjan Locomotive Works, the first locomotive works and the largest manufacturer of locomotives, is also located in Asansol.
Commercial Real Estate Investment Opportunities in Asansol
Some of the localities in Asansol are highly suitable for commercial property investment. These areas can get you high returns on real estate investment. Some of these areas are given below:
Mohishila colony is one of the most developed localities in Asansol. It is well-connected to the rest of the city. This area has easy access to infrastructure like banks and hospitals.
Furthermore, there are numerous commercial establishments in this area. There are two shopping malls, four shopping plazas and three restaurants in this area.
Since the area already is a prominent commercial location in Asansol, commercial real estate investment here will assuredly bring you high returns.
Neamatpur is another highly developed locality in Asansol. This place has excellent connectivity to the rest of the city. There are 7 bus stops near this location. Furthermore, this place has good infrastructure and amenities, such as banks and hospitals.
Investing in commercial properties in Neamatpur can be highly profitable since it is already a commercial hub in the city. There are numerous malls and supermarkets in the area which attract heavy footfall on a daily basis.
Things to Consider Before Investing in a Commercial Property in Asansol
Here are the points that you should keep in mind before purchasing a property in Asansol:
Location and Connectivity
The location of a property determines its value to a large extent. Before purchasing a commercial property, try to find a prominent commercial area which has the required infrastructure and amenities. Purchasing a property in such a location is bound to reap high profits.
Similarly, a commercial property located in an area which is well-connected to the other areas of the city by various modes of transport can fetch you a higher value and higher rental prospects.
The enactment of the West Bengal Housing Industry Regulatory Act 2017 led to the formation of the Housing Industry Regulatory Authority (HIRA) in the state of West Bengal. It is a statutory body whose purpose is to maintain transparency and accountability in the state's real estate business.
Before purchasing a commercial property in Asansol, make sure to visit the HIRA West Bengal portal to check the authenticity of the property and its builder.
Stamp Duty in Asansol, West Bengal
Given below are the stamp duty rates in Asansol for commercial properties:
| | | |
| --- | --- | --- |
| Property Location | Stamp Duty (For property Upto ₹25 Lakhs) | Stamp Duty (For property above ₹25 Lakhs) |
| Corporation (Kolkata/Howrah) area | 6% | 7% |
| Municipal Corporation Area | 6% | 7% |
| Areas that do not fall under the above two | 5% | 6% |
Registration Charges in Asansol, West Bengal
Apart from the stamp duty charges, you also will have to pay the registration charges for becoming the legal owner of a commercial property. Given in the table below are the registration charges for commercial property in Asansol:
| | |
| --- | --- |
| Property Location | Registration Charges |
| Corporation (Kolkata/Howrah) area | 1% |
| Municipal Corporation Area | 1% |
| Areas that do not fall under the above two | 1% |
Asansol Real Estate Sector: What's the Forecast?
Asansol is on its way to reach the pinnacle of industrial and economic affluence. It has gained huge progress in terms of attracting domestic as well as foreign investments.
Asansol is poised for large-scale Foreign Direct Investment in the city. This city is expected to get foreign investments in various sectors, which include power, Information Technology (IT), education and healthcare.
It is predicted that Asansol might become the most preferred investment destination in the state of West Bengal. This development will be facilitated by state efforts aimed at the infrastructural improvement of this city. This includes state investment for establishing new power plants and improvement of transportation infrastructure. West Bengal has also made the procedure of land acquisition easier to attract new industrial investments.
Apart from attracting new industries, the state is also attracting new investments for developing the infrastructure and amenities of the region. The Indian Hotels Company (IHCL) has announced the establishment of a Ginger-branded hotel in Asansol.
With such rapid developments taking place, the commercial real estate market in Asansol can become a lucrative mode of investment.
Commercial Real Estate vs Other Asset Classes
Here is a comparison between commercial real estate and other asset classes:
Commercial Real Estate Investment vs Gold
Commercial real estate can get you higher profits than gold investments. However, gold is a highly liquid investment option. You can consider investing in commercial real estate if you have a mid to long-term investment plan
Commercial Real Estate vs Residential Real Estate
Commercial real estate is more profitable than residential real estate because the tenants are usually businesses and companies. Furthermore, commercial real estate has a higher rental prospect than residential properties.
Commercial Real Estate vs Stocks and Mutual Funds
Stocks can get you higher profits within a shorter time. However, stocks are highly volatile since the returns fluctuate according to market conditions. Commercial properties, on the other hand, are a much safer investment option because it generates a stable, passive source of income.
Commercial Real Estate vs Bonds
Both these asset classes can fetch you high profits. However, bonds have a lower credit risk when compared to commercial real estate investments. Furthermore, bonds are highly liquid and generate stable returns.
Are you interested in investing in bonds? Register on our platform today to choose from the top-rated bonds in the market. Invest with no additional costs or hidden charges.
Given below is a table that provides a comparison between the different asset classes based on returns, liquidity, risk, volatility and ticket size:
| | | | | | |
| --- | --- | --- | --- | --- | --- |
| Parameters | Commercial Real Estate | Stocks & Mutual Funds | Gold | Commercial Real Estate | Bonds |
| Returns | High | High | Moderate | Moderate | Moderate |
| Liquidity | Low | High | High | Low | Moderate |
| Risk | Low | High | Low | Low | Moderate |
| Volatility | Low | High | Low | Low | Low |
| Ticket Size | High | Varies | Low | High | Varies |
Steps to Invest in Commercial Real Estate in Asansol
Here are the steps that you can follow to invest in commercial properties in Asansol:
Step 1: Fix your investment budget.
Step 2: Conduct online research on the areas which are witnessing rapid development and have high rental prospects.
Step 3: Shortlist some sites as per your requirements. Plan a field visit to each one of them. Make sure to assess the available infrastructure and amenities.
Step 4: After selecting a suitable commercial property, prepare the necessary ownership documents like the title deed, foundation certificate and property assessment extract.
Step 5: Complete the payment process. Make sure to pay the requisite stamp duty and registration charges.
Final Word
Due to the industrial affluence and rapid developmental progress of Asansol, it presents one of the best opportunities to make high profits for commercial real estate investors. To invest wisely, you can also take the help of a real estate agent.
Frequently Asked Questions
What are the rates of commercial property in Asansol?
The prices of property in Asansol vary according to the location of the property. In Mohishila colony, for example, the commercial property prices are currently ₹9,230 per square foot.
What are other areas in Asansol where I can invest in commercial properties?
There are several other areas in Asansol where you can buy commercial properties. Apart from Neamatpur and Mohishila Colony, the other areas suitable for commercial real estate investments are Pathak Bari, Munshi Bazar and Ushagram.
Is it necessary to insure a commercial property?
Yes, it is always advisable to insure the commercial property that you purchase. The insurance covers any damages caused to the property by natural calamities or fire and in cases of theft.
Why is registration of property necessary?
Registration of purchased property is a crucial aspect of the property purchase procedure. It is only by registering the property and paying the requisite registration charges that you become its legal owner.