Grey Market Premium (GMP) in IPO – Meaning & How it Works
5 min read • Updated 18 January 2023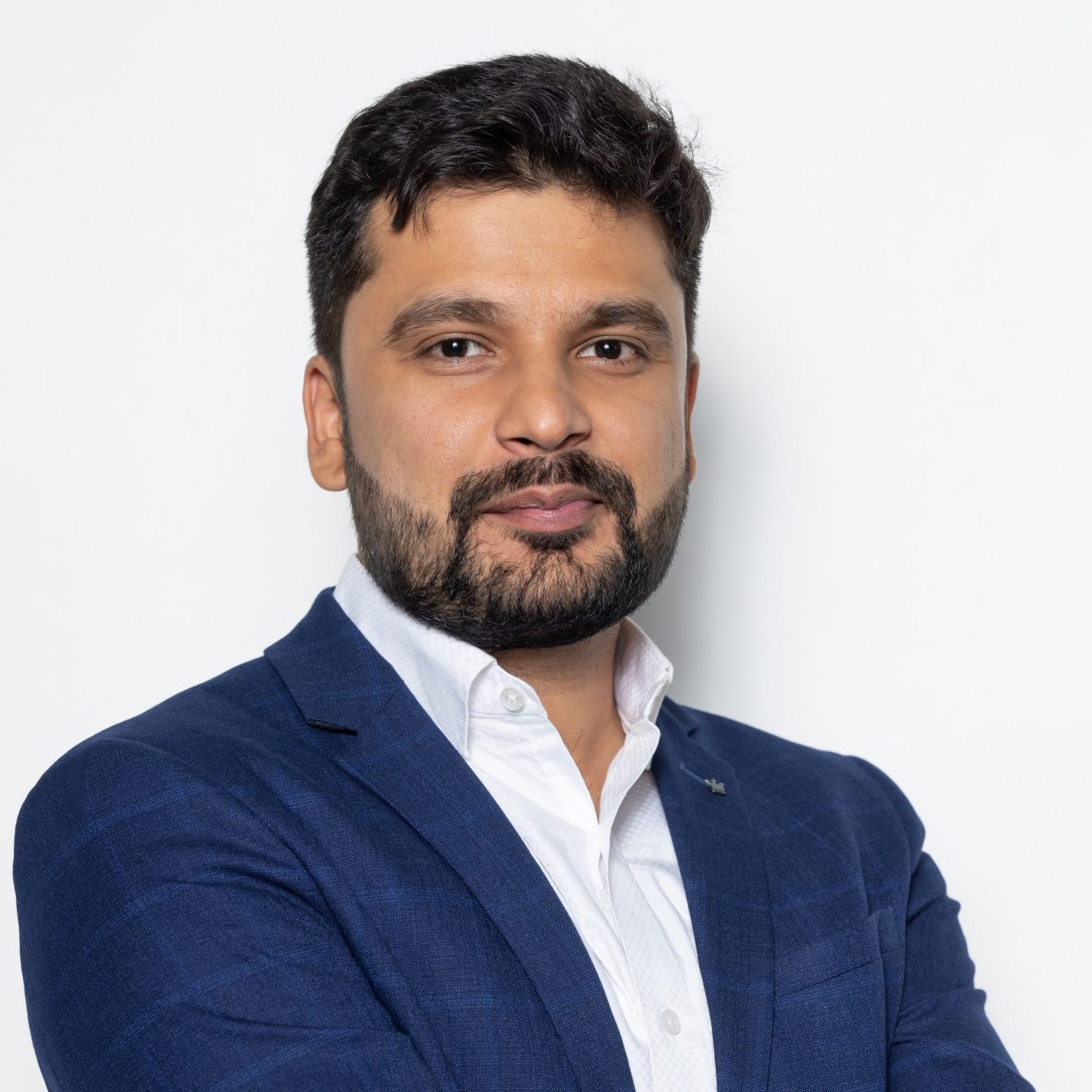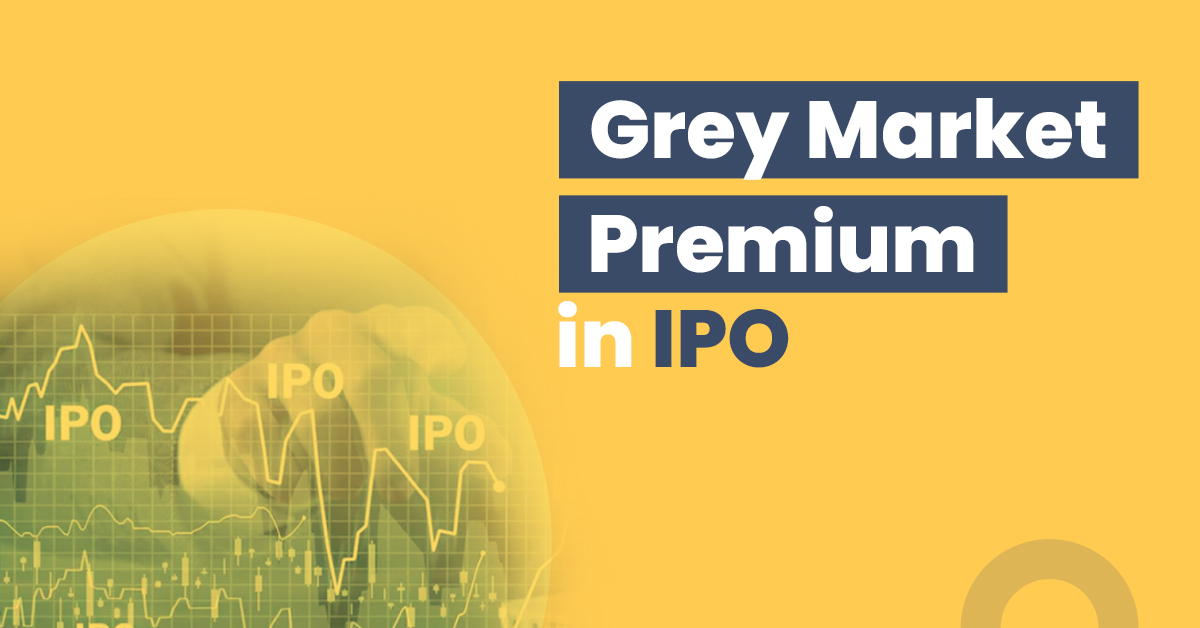 You must have heard about the grey securities market and wondered what it is. The grey market is a parallel market functioning along with a white market or official marketplace. Under this market, transactions take place through unofficial distribution channels.
In simpler words, a grey market exists for investors who wish to invest in shares by paying a higher price. The difference between the market price and the higher price of the grey market is known as the grey market premium.
Let's have a closer look at this concept to understand it better.
What Is IPO Grey Market?
As per Securities and Exchange Board of India (SEBI) rules, shares or any other security can be legally bought and sold in a primary or secondary market. This trade happens through the various functioning stock exchanges. The primary market is where new shares are available for purchase after a company launches its initial public offering (IPO).
Once a company gets listed after its IPO round, its shares become available for trading in the secondary markets. However, before the listing takes place, shares can get traded at a premium amount in the grey markets. This market is parallel and informal in which transactions or deals are trust-based rather than rules-based. There is no regulatory authority looking after the functioning of such markets, and investors have to bear all the risks.
What Is Grey Market Premium in an IPO?
It refers to the premium amount investors have to pay for purchasing shares in the grey market before the launch of its IPO. Participants of this market determine the share price depending on investor preferences and subscription data. If a stock is experiencing excess demand, the premium will be over and above the allotment price. Those willing to purchase this share will have to pay an additional amount to get a hand on these shares before the listing takes place.
Grey market premium serves as an important marker that helps prospective investors understand how shares will behave on their listing day. For example, suppose the IPO allotment price for a share is ₹250, but the shares in the grey market are trading at a premium amount of ₹275, which means that shares may list and open on listing day at ₹275.
However, the grey market premium may not be a reliable indicator as it is prone to manipulations.
What Are Kostak Rates?
The grey market is not limited to selling or trading shares. There is an option to purchase and sell applications as well. The Kostak rate is the amount investors pay to get access to IPO applications before listing IPOs. It depends on the final allotment of shares.
These rates apply to every condition of the respective allotments. If an individual has taken up five applications for one IPO, they can sell the same for ₹3000 each. They will raise profits from IPO applications amounting to ₹15,000.
However, if the individual receives share allotment from one or two applications, the gains will remain the same. Furthermore, if they sell the allotted stocks and get a profit of around ₹30,000, they still have to transfer the remaining profits to the person who bought the application.
How Grey Market Premium Works
Let's consider an example of a grey market premium that will clarify this concept more.
Suppose the IPO issue price of a stock is ₹300. Now, let's say that investor A has been allotted 300 shares at the issue price of the IPO. However, investors who haven't been allotted shares are willing to pay more on the black market to acquire the shares.
The grey market premium is ₹50, which means that potential investors are willing to purchase these shares before the company gets listed for ₹350, which is ₹50 greater than the IPO price. Therefore, it indicates heavy demand for that stock.
Various dealers in the grey market can contact investor A to notify them that buyers are ready to pay ₹350 per share. If investor A thinks it is a good deal and does not want to take any risk related to IPO listing, they can sell the allotted shares at a premium amount.
Final Words
Grey markets are informal marketplaces where shares are traded before their actual listing. Grey market premium is the additional amount buyers are willing to pay for the shares. If you want to participate in grey market trading, it is important to conduct rigorous market analysis and determine an appropriate premium amount.
Frequently Asked Questions (FAQs)
Is grey market IPO legal?
Yes, it is legal; however, it is an informal and unofficial means of investing in shares. It may be beneficial for some participants and companies issuing an IPO.
Who decides the grey market premium?
The market forces of demand and supply decide the grey market premium. If demand for a stock is high, parties would be willing to pay higher premiums and vice versa. 
Is the grey market premium accurate?
In most cases, the grey market premium proves correct, and IPO listing does happen at that price. The additional price on grey markets indicates investors' sentiments and companies trying to cash in on that.
What are the risks associated with grey market investments?
It is an unofficial and informal market without the supervision of any regulatory authority. Therefore, investors are completely responsible for such transactions, and if any exploitation or fraud happens, the scope of grievance redressal is limited.