Green Fixed Deposit: All You Need to Know
5 min read • Published 30 October 2022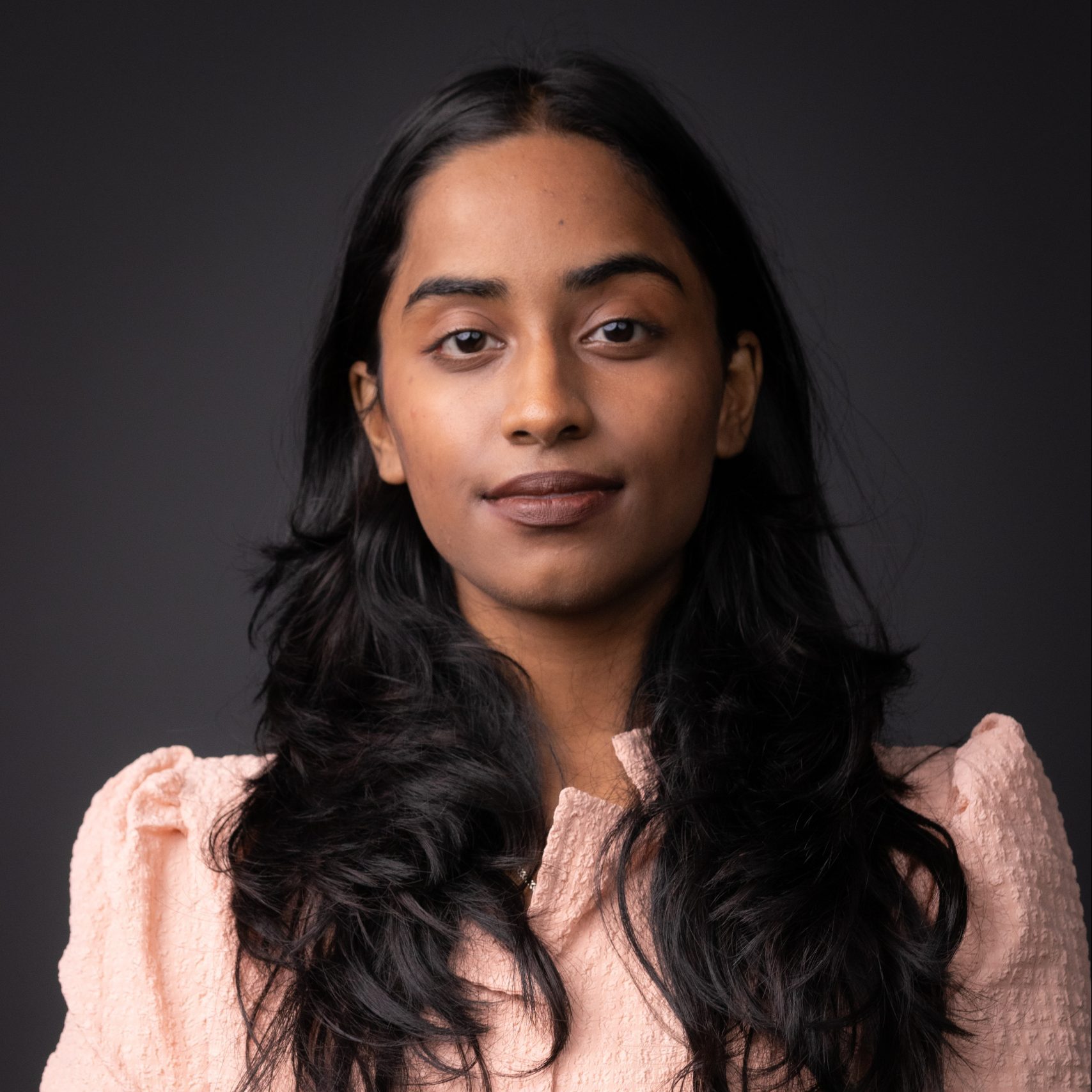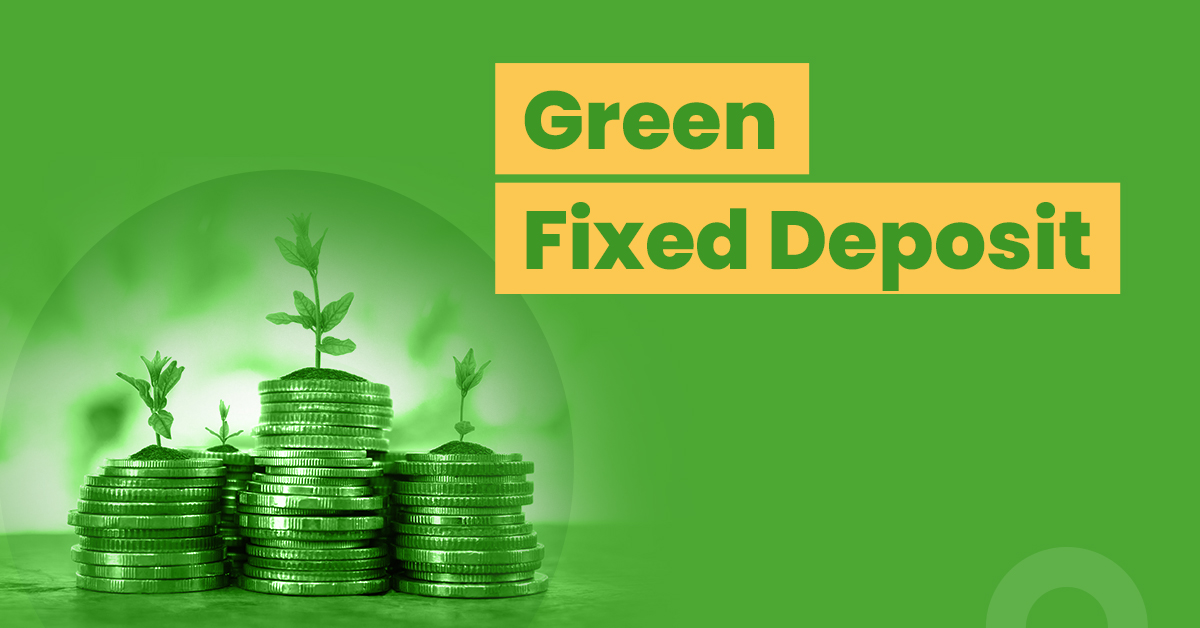 Issues like global warming and pollution are affecting our ecosystem in more ways than one can imagine. As a result, countries have pledged to address the challenges of climate change through comprehensive sustainable development plans. According to the Organisation for Economic Cooperation and Development, these goals will require funding of nearly $6.9 trillion annually until 2030.
Banks and Non-Banking Financial Companies (NBFCs) have introduced various investment instruments to encourage and enable investors to invest their money in schemes that support sustainable causes as a response. The Green Fixed Deposit is one such initiative. By investing in Green FDs, you earn the benefits of a regular fixed deposit and also contribute to projects entailing elements of sustainable development.
In the course of this article, let us explore the meaning of green fixed deposits, their features, and much more.
What is a Green Fixed Deposit?
A green fixed deposit is a fixed-income instrument for investors looking to invest their cash reserves in sustainable and eco-friendly initiatives. Like a regular FD, you deposit a lump sum with a bank and earn a fixed interest on it. However, in this case, the deposit proceeds are used to finance projects under the United Nations Sustainable Development Goals (SDGs). These include green transportation, renewable energy, waste management, etc.
The idea behind the green fixed deposit schemes is straightforward – banks use these deposits to issue loans that support ESG (Environmental, social, and governance) projects.
For corporates, Green FDs serve the purpose of integrating the sustainability agenda into treasury activities. So, if you operate a business with limited options to invest in environmentally beneficial initiatives, green FDs can prove to be an ideal choice.
In 2020, HSBC became the first foreign bank in India to announce the launch of a green fixed deposit scheme, entering a club of a select few global banks to bring forth this proposition.
Besides HSBC, HDFC, DBS, Federal Bank, Union Bank, IndusInd Bank etc., are other banks that offer such a scheme.
Also Read: Experience financial growth with unmatched Bajaj Finance FD Rates
Features & Benefits of Green Fixed Deposit
Both retail and corporate customers can invest in a green fixed deposit and earn assured returns.
The interest rates vary from bank to bank. However, senior citizens are eligible for a 0.25% extra interest rate for deposits up to Rs. 2 crores.
An additional 0.1% interest rate per annum will be applicable on deposits up to Rs. 50 lakhs if you make deposits online.
The tenure of the green FD ranges from 18 months to 10 years, depending on the bank.
Premature withdrawal is allowed after the first three months of account opening. If you are an individual investor and withdraw funds after 3 months but before 6 months, the interest you earn will be a flat 3%, regardless of applicable rates. However, premature withdrawals in the case of non-individual investors will attract no interest.
On premature withdrawals after six months of account opening, a penalty of 1% is charged. Your deposits will attract a 1% lower interest than the applicable rates.
Further, if you opt to withdraw prematurely after six months since account opening, your green FD will be converted to a regular FD.
Deposits of up to Rs 5 lakhs are insured.
You can avail of an overdraft facility against the green FDs as well. However, on availing of such a facility, the green FD gets converted to a regular FD.
Disclaimer: The aforementioned features are only indicative. Exact features and benefits may vary for different financial institutions. Investors are advised to confirm the same from the concerned institution before investing.
Final Thoughts
Climate change has led to unprecedented temperature increases and disrupted weather patterns in India and worldwide. Hence, investing in projects that are ESG-sensitive is crucial to fulfilling your duties as responsible global citizens. Green FDs fit the bill perfectly as they assure fixed returns and ensure that your capital contributes to the country's greater socio-economic good, thus putting your money to work in more ways than one.
FAQs about Green Fixed Deposits
What is ESG investing?
ESG stands for Environmental, Social, and Governance. ESG investing essentially means investing in those instruments that contribute to ESG causes. One example of ESG investing is ESG funds that invest in firms conscious of the environment, are socially responsible and maintain high corporate governance standards. Green deposit is an option available under the ESG investment category.
Which banks provide green fixed deposits?
IndusInd Bank, HDFC, Union Bank, Federal bank, HSBC, DBS etc., are some institutions offering green fixed deposit schemes in India.
Do senior citizens receive a higher interest rate on green FD investments?
Yes. Senior citizens are paid an interest rate higher by 0.25% to 0.5%, especially for deposits below Rs 2 crores.
How do green fixed deposits work?
When you invest in a green fixed deposit, the bank uses the funds to extend loans for projects that support the United Nations Sustainable Development Goals, which include renewable energy, green transportation, waste management, etc.