Government focuses on Digital Services, Announces Budget to boost digital movement in India!
5 min read • Published 24 February 2023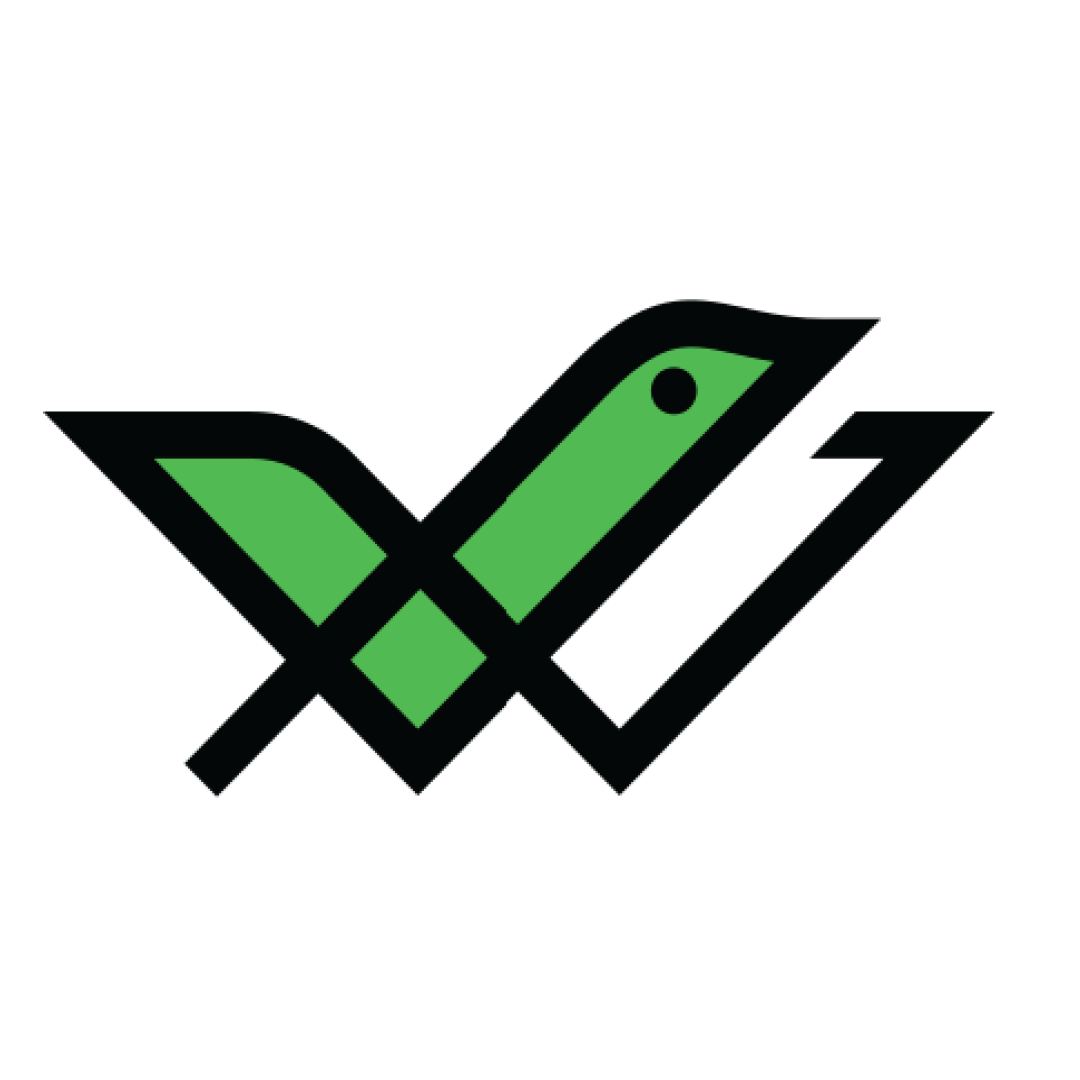 Digitisation is one of the key components of India's growth trajectory. Keeping this in mind, the Union Budget 2023 has laid greater emphasis on digitisation with a higher budgetary outlay and new innovative initiatives for encouraging it in different domains like agriculture, finance, MSMEs and education.
India's tech industry wholeheartedly welcomed these initiatives as they will usher in a whole new set of opportunities in this sector. A major announcement concerning digitisation was to set up a digital public infrastructure in the agriculture sector which will be built an open source and interoperable public good.
Let's see what other initiatives have been introduced in this sphere.
Key Initiatives for Digital Services in Union Budget 2023
The Government of India had already launched a flagship scheme named Digital India for providing government services to citizens in a safe and convenient manner through electronic means.
With the successful functioning of this program, the government has widened its scope when it comes to digital services and is looking for aggressive incorporation of digitisation in every segment of our society.
In light of this, let's see some of the key highlights or initiatives taken in the union budget for further promotion of digital services:
National Data Governance Policy
"Data is the new oil". You must have heard this quote quite often in recent times. Therefore, you can gauge the importance of data in times to come. Every day the total data generation stands at several billion megabytes. There is a need for companies to use this data which has been generated by the public in a judicious manner.
For this, the government announced that it will be introducing a National Data Governance Policy (NDGP). This policy will create a framework for providing access to anonymised data to companies as well as research institutions. It will lead to more significant innovation in the tech ecosystem.
Another important announcement relating to digital services in the education sector was setting up of a national digital library by the Union Government in the financial year 2023-24. This digital library aims to make available top quality books, educational magazines and research papers to children and adolescents. Students will be able to access study material from the comfort of their homes.
Government will also be setting up a national digital epigraphy museum through which more than 1 lakh ancient inscriptions will be digitised. You can use them for study, recreational and research activities.
Digital Public Infrastructure for Agriculture
Another most talked about initiative in this budget was the creation of a digital agriculture infrastructure as open standard, open source as well as interoperable. It is a farmer-centric innovative programme that shall provide all relevant information to farmers about planning for crop production, current crop health, greater access for farming inputs, and providing significant support and growth to agricultural startups.
Key Announcements for Fintech Sector in Union Budget 2023
The financial technology sector, or fintech sector, is a key driving force of our economy. From time to time, the Government has provided necessary impetus to this sector for its growth and sustenance.
As per the announcement made in the Union budget, government has expanded the scope of Digilocker which is a government backed digital wallet.
Now, medium, small and micro units can use the services of Digilocker for storing and transferring documents online. Apart from them, even big corporations and charitable trusts can use the services of Digilocker for storing crucial information in a secure manner. For this purpose, the government shall set up "Entity Digilocker".
Permanent Account Number or PAN will now function as a common identifier for the digital interface of specific government agencies. Apart from this, in order to provide a greater push for 5G technology, the government shall set up 100 labs with the core objective of realising and fulfilling new employment opportunities.
Using PAN as a common identifier will give a greater boost to India's mission of a common national single window system. This will help in leveraging the advantage of the single window system.
Final Word
The Union Budget 2023 is a growth-oriented and fiscally prudent one which takes care of all sectors of our economy in a systematic and synchronised manner. The emphasis on digital services will provide a boost to India's mission to become a technology powerhouse and solve citizens' problems by leveraging technology. Initiatives announced in this budget will unlock new opportunities in the technology ecosystem.
Frequently Asked Questions
What documents can you store in Digilocker?
You can store important documents like Aadhaar card, PAN card, school and university mark sheets, insurance papers, documents related to your vehicles, driving licences, passport, etc., in Digilocker free of cost. One account can store up to 1 GB of information on this platform. 
What initiatives related to artificial intelligence have been introduced in Union Budget 2023-24?
A major announcement in the Union Budget concerning artificial intelligence was setting up centres of excellence in well renowned universities. These centres of excellence will focus on imposing 5G applications, developing AI-based applications in India and developing AI-oriented work in India. 
What are the objectives of the Digital India scheme?
Some major objectives of this scheme are providing universal digital literacy, providing universal access to digital services and providing benefits of government services to citizens in a convenient and transparent manner.
What is the budgetary allocation for Digital India in Budget 2023?
Total budgetary allocation for the Digital India scheme in the Union budget 2023 is ₹4795.24 crore. This figure is 37% lower than last year's actual allocation which stood at ₹7603 crore.