Government Focuses on Clean Energy in Budget 2023, Share Prices Soar Higher!
5 min read • Updated 12 May 2023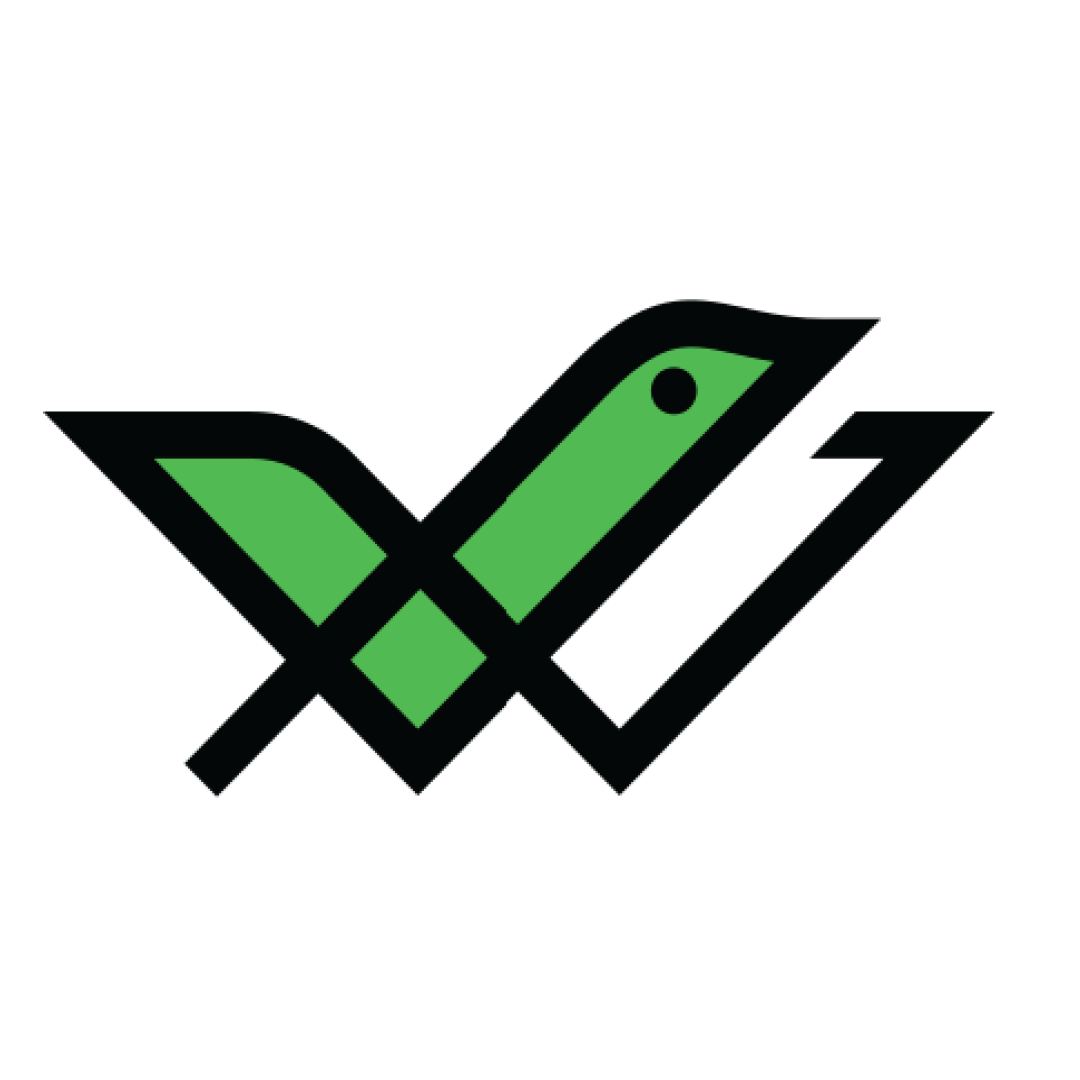 In the Union Budget 2023-24, the government has made significant announcements to reduce India's carbon footprint and develop sustainable alternative energy sources. As a result, it is expected to not only lead to the development of new infrastructure and job opportunities but make the possibility of a carbon-free future a reality.
Major announcements in Union Budget 2023-24 to promote clean energy
Allocations to the Green Hydrogen Mission
In the Budget address, the Finance Minister announced an allocation of ₹19,700 crore for the Green Hydrogen Mission. It is expected to boost the country's efforts to transition into a cleaner energy source.
In addition, this program would help India reduce its dependence on fossil fuel imports and continue on its road to decarbonisation. The government also declared its intention to develop technologies to assume a leading position in this booming market sector.
The authorities also stated their target of producing 5 million metric tonne (MMT) of Hydrogen annually by 2030 and achieving net-zero carbon emissions by 2070. Nirmala Sitharaman insisted that the Indian railways would contribute to this green revolution by developing a hydrogen train, which will be entirely designed and constructed in India and is expected to kickstart its operation by the end of 2023.
Development of Energy Storage Projects
The government has committed to develop Battery Energy Storage Systems having capacities of 4,000 megawatt-hours (MWH). Capital allocation in this regard will be done via Viability Gap Funding, and there will be additional planning for initiating Pumped Storage Projects.
Moreover, to promote green energy, authorities have also declared a waiver of customs duty for importing machinery and goods necessary for manufacturing the lithium-ion cells used in EV batteries.
Starting of a new Green Credit Program
Under the Environment Protection Act (EPA), the Indian Government plans to launch a Green Credit Program. This initiative will provide incentives in the form of green credits to individuals, organisations and local government bodies for participating in afforestation activities.
Furthermore, it will increase sustainable activities in the country and help reduce the country's overall carbon footprint.
New Additions Under the GOBARdhan Scheme
The term GOBARdhan stands for Galvanizing Organic Bio-Agro Resources Dhan. Under this scheme, the Government plans to build 500 'waste to wealth plants' to help establish a circular economy.
This plan includes constructing 200 Compressed Biogas (CBG) plants, among which 300 will be cluster or community based and 75 will be city based. In this regard, a total capital outlay of ₹10,000 crore has been budgeted.
Projects for Renewable Energy Evacuation
The government made another announcement to build an inter-state energy transmission system for using the renewable energy generated in Ladakh. It will help the government evacuate 13 Gigawatt (GWs) of renewable energy from Ladakh and use it for constructive activities. An investment of ₹20,700 crore, along with a contribution of ₹8,300 crore from the Central Government is being budgeted towards its implementation.
Removal of Old Polluting Vehicles
To attain the decarbonisation goal, the government has decided to scrap all vehicles which are over 15 years old. This policy only applies to vehicles owned by the Central Government, public sector entities and transport corporations. In addition to this, the State Governments will also get a certain capital allocation for replacing old vehicles and ambulances owned by them.
Incorporating Coastal Shipping Services
Going on the lines of promoting cleaner energy, the government has decided to promote coastal shipping services, which will serve as a cost-effective and energy-efficient means of transporting freight and passengers and will be an efficient way to utilise India's vast coastline on the East and West coasts.
Moreover, this transportation model can complement India's road and railway cargo system and help in improving the transportation sector. Capital allocation will be done via Public-Private Partnership (PPP) and Vitality Gap Funding.
Effects of the Indian Government's Clean Energy Policy on the Economy
All announcements in favour of developing the green energy sector have significantly affected the economy because people are actively investing in companies which belong to this sector, and their stock values reflect its impact.
Immediately after the 2023-24 Union Budget announcements, stock prices of the following companies soared:
Borosil Renewables stock: +8.79%
Gujarat Gas: +5.7%
Inox Wind: +5.8%
Inox Green Energy: +6.9%
Final Word
The capital allocation on developing and transitioning to cleaner energy sources has the potential to make India a world leader in this regard. Thus, you can say that the 2023-24 Union Budget is stepping on the accelerator when it comes to the nation's growth towards its clean energy targets.
Frequently Asked Questions (FAQs)
What is the Green Power objective of Saptarishi?  
Saptarishi is the 7 priorities mentioned in the Union Budget 2023-24. One of the Saptarishis was dedicated to Green Energy.  Its objectives aim to create an environment-conscious lifestyle by promoting clean energy and taking steps to reduce carbon emissions.
How will the waiver of customs duties on Lithium-ion batteries help India?
By excluding the customs duty on products and machines that help manufacture lithium-ion batteries, Indian companies can save a lot of money on taxes. This in turn will motivate companies to make additional investments to help achieve the goal towards green energy.
Has capital allocation increased in the renewable energy sector in the 2023 Budget?
Capital outlay for the renewable energy sector in the 2023-24 Union Budget is ₹10,222 crore as compared to ₹6,900.68 crore in last year's budget. This is an increase of 48%. 
Which are the countries from where India imports Lithium-ion batteries?
Currently, India significantly relies on Far-Eastern nations South Korea, China, and Japan for the import of equipment vital to the country's li-ion cell manufacturing.