How to Get a Business Loan With a Low Credit Score
6 min read • Updated 12 May 2023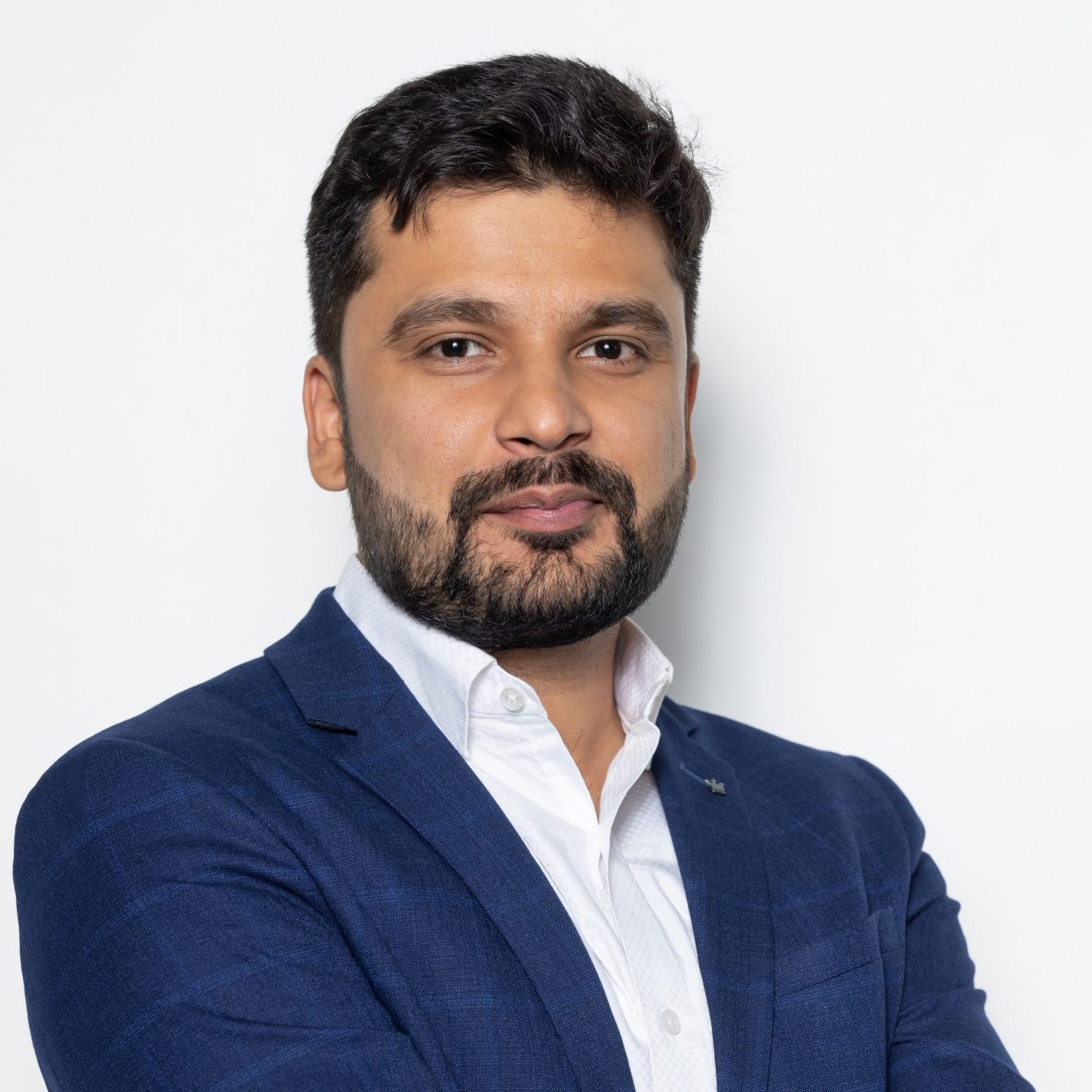 For starting or expanding a business, capital is one of the most necessary prerequisites. To get the necessary amount of funds, most individuals prefer to take a business loan. However, to secure these loans, there are several eligibility criteria that need to be met, including a good credit score.
There are many people who cannot get business loans just because they do not have a good credit score. In case you are one of them, keep reading this blog. You will find all the information on how to get a business loan with a low credit score.
What Are the Ways to Get a Business Loan with a Low Credit Score?
In case you have a low credit score, here are some of the ways in which you can secure funds:
Consider Applying for an SBA Loan
Applying for a Small Business Administration (SBA) loan can be a great idea when you have a low credit score. SBA acts as a guarantor for a part of the capital, thus making it a less risky venture for the lender to issue a loan. However, in order to get this loan, you still need to have a credit score of 650 or above.
You can also consider getting a secured credit card. There is a deposit that secures your credit card by acting as collateral. It is an excellent option for small businesses.
Approach an NBFC
Another excellent way to get a business loan with a low credit score is via a Non-Banking Financial Company (NBFC). These institutions can provide loans of high principal amounts, without collateral. They determine your creditworthiness using a combination of technology-driven data. However, the rate of interest on these loans may be high.
Opt for a Mortgage Loan
In case you have assets like real estate, technology, or equipment, you can keep them as collateral and obtain a mortgage loan. Your low credit score won't be much of a hurdle in this regard and you can get a decent amount of credit based on the asset you offer as collateral.
Try Other Business Funding Options
Apart from business loans, you can try out other funding options that may help you obtain the desired amount of credit.
For instance, a merchant cash advance (MCA) is a form of credit that you can receive in exchange for selling a percentage of your future credit card earnings that may get deposited in your business account. It is an excellent way to get lump sum money upfront.
A bad credit score does not matter in this case. So, if your business receives a lot of credit card payments, this is an option that you can consider trying.
Apart from this, you can also opt for alternate funding sources like getting an overdraft facility against a fixed deposit, finding investors to provide capital in exchange for equity, etc.
Try Out Microloans
There are several micro lending institutions that provide loans to start-ups or small businesses. They are usually government-backed organisations that offer a modest loan amount for a tenure of around 12 to 24 months. The rate of interest is usually lower than other financial institutions and you can opt for this option even with a low credit score.
Consider Getting Help from Family and Friends
Borrowing funds from friends and family can also be a viable alternative when it comes to raising capital for your business. But, before asking for their help, determine whether they can handle this additional financial burden. Furthermore, it is best if the loan amount and the terms and conditions are put on a legal contract to prevent any confusion down the line.
Improve Your Credit Score and Reapply for the Loan
You can always improve your credit score and reapply for a business loan. Paying any outstanding business bills or EMIs in time is a great way to do so.
In case you have an overdraft account, try to keep the utilisation ratio below 30%. Having a lower dependence on credit will reflect on your credit score positively and improve your creditworthiness.
Additionally, if you have an old business credit card account, do not cancel it. If you do so, you will erase any old credit history that may help calculate your CIBIL score.
Also, if you have any errors in your credit card history, it will unnecessarily impact your CIBIL score. Thus, as a business owner, it is crucial for you to monitor these reports and find out if there are any discrepancies. Then, you can report them to CIBIL and rectify your credit score.
Final Word
These were some of the best ways to fulfil your capital requirements when you have a low credit score. Moreover, if you have a credit card or existing loan at a certain bank, you can approach the manager for an unsecured business loan. You can explain to him/her your current situation, future business plans, past mistakes that led to a poor credit score, etc., and request credit at a low rate of interest.
FAQs
What is the meaning of the CIBIL score? 
A CIBIL score is a 3-digit number that denotes your credit history, report, and rating by deriving information from the credit history report generated by Credit Information Bureau (India) Limited (CIBIL). 
The score ranges from 300 to 900. The higher the CIBIL score, the greater your chances of getting a loan.
How much time does it take for the CIBIL score to increase?
With good credit behaviour, it usually takes around 4 to 12 months for your CIBIL score to improve. 750 is considered a good credit score and it takes less time to improve from this point. 
Does my savings account balance have any effect on my CIBIL score?
No, your savings account balance does not have any direct effect on your CIBIL score. It is your credit history, outstanding debt, and credit utilisation that matter in this regard. 
When will my credit score change after taking a loan?
It usually takes 1 to 2 months for your loan payment information to reflect on your credit score. Any changes in score also depend on the monthly reporting procedure followed by your loan provider.