Emergency Fund: A Definitive Guide
7 min read • Published 11 November 2022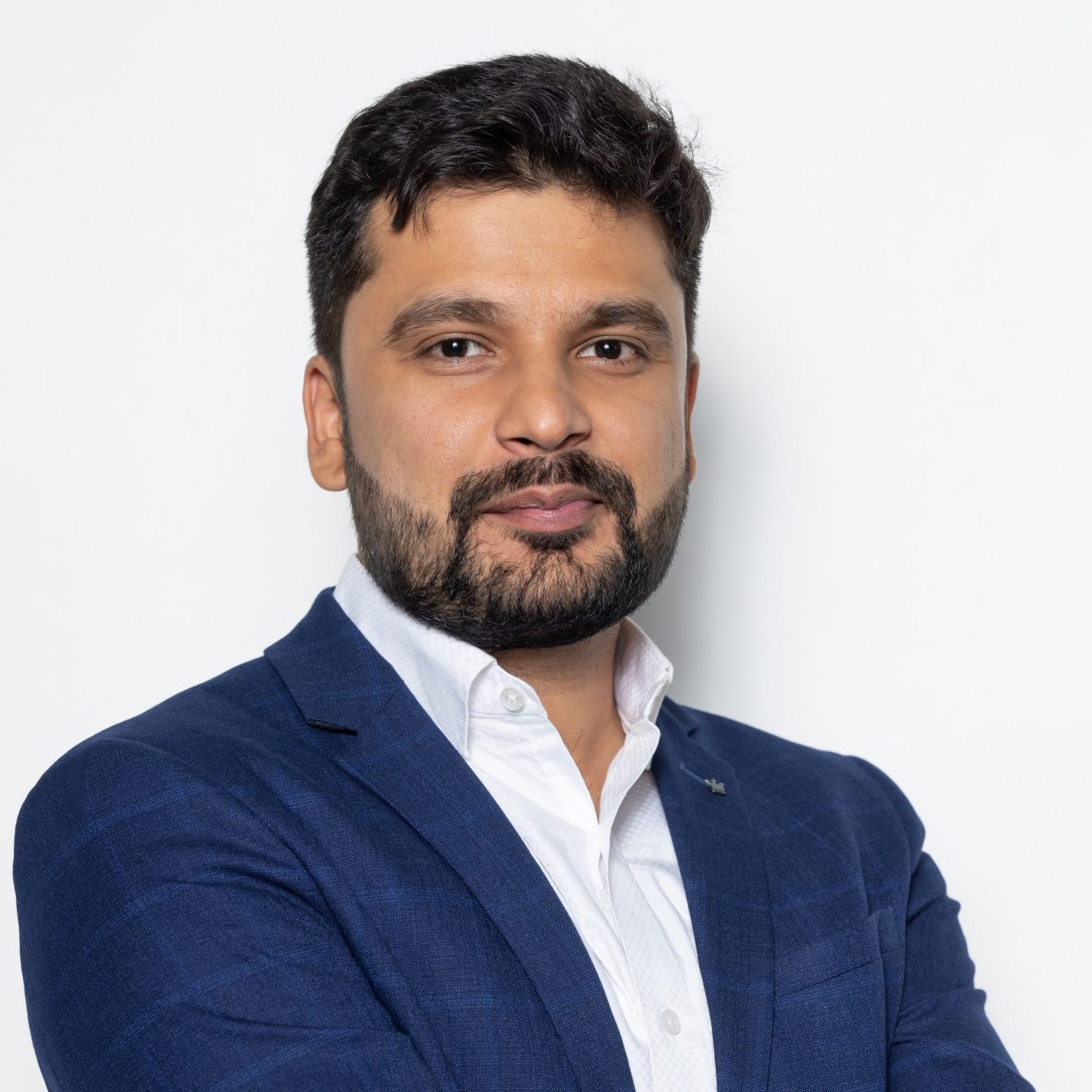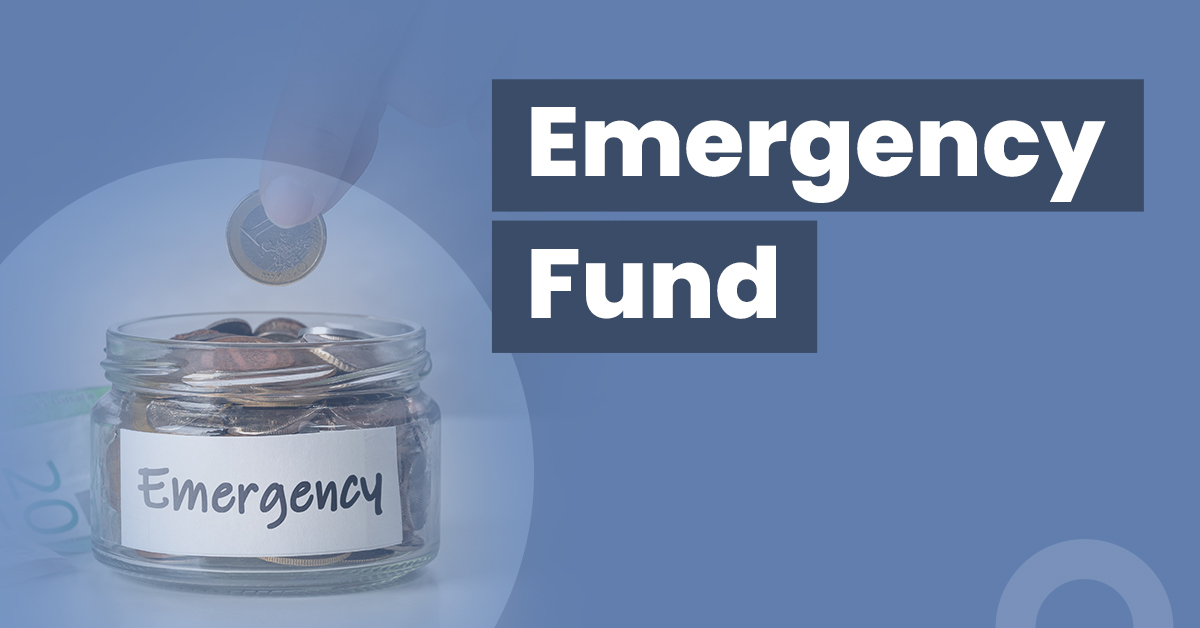 Unforeseen requirements of funds can crop up at any time in your life. So, you must plan your finances strategically to stay prepared for such situations. Apart from saving for your future goals, you must also create an emergency fund. It is a fund that you can fall back on at the hour of crisis or for unexpected and unplanned scenarios such as job loss, medical emergencies, etc.
Get an in-depth understanding of emergency funds and its importance. Then, keep reading to know all about these funds and how you can maximise your benefits from such funds.
What Is an Emergency Fund?
The emergency fund is the fund that you tap into when you need money beyond your regular planned budget. Ideally, you build it by keeping some money aside every month for financial emergencies. This money keeps accumulating, ultimately becoming substantial enough to support you during any financial crisis.
Financial crises may include situations when you lose your job, changing jobs, an unexpected amount of bills cropping up, medical emergencies, pay cuts, or moving to a new city.
What Is the Importance of Emergency Funds?
Saves You from Taking a Loan
Emergency funds can provide substantial monetary support during a financial crisis keeping you from taking a loan. This is beneficial as you do not have to worry about loan repayment. Additionally, you will not have to pay extra money as interest, which can be considerably difficult during a financial crisis.
Aids in Keeping Your Savings Untouched
You do not have to take out money from your savings to meet the urgent need for funds. Hence, you can keep these savings to fulfil your future goals.
Keeps You Tension-Free During Financial Crises
During a financial emergency, there are high chances of loan rejection from banks. Applying for a loan itself is a tedious task as you will need to collect documents, go through the eligibility criteria and compare the interest rates that different financial institutions charge. Thus, in such situations, an emergency fund can immensely benefit you.
What Are the Two Categories of Emergency Funds?
You can customise your emergency fund according to your expense pattern and anticipation of emergencies that you can come across. There are two types of emergency funds from which you can select one or both as per your needs.
Short-term Emergency Funds
This furnishes your immediate funding requirements and is easily accessible. Such a fund may offer little in terms of interest but allows immediate accessibility. The liquidity of short-term emergency funds is the key reason behind its popularity.
Long-term Emergency Funds
You can get slightly higher returns from the instruments invested for such funds. However, it may require a day or two to liquidate this emergency fund, which can lead to a considerable delay in access to funds.
Thus, to cover your extensive financial emergencies such as medical, you must calculate the amount that you need to keep as your emergency fund beforehand.
How to Calculate Emergency Fund?
The difference in your income and lifestyle can contribute to diversity in the amount that you must keep in your emergency fund. Below are the steps that you can follow to calculate the amount you need to keep aside for your emergency fund:
Step1: Calculate your total earnings from different sources. These sources include your income from your job or business, the money you receive as rent or gift, pensions and interests from mutual funds or loans.
Step 2: Determine your monthly expenses on basic amenities as per your lifestyle and food and lodging. You should also add the monthly taxes and premiums that you are currently paying to ensure the right estimate.
Step 3: You can add your travel expenses, the monthly outgo for your dependents and several other expenses on luxury items.
Step 4: Once done, you must add the total expenses and multiply it by six. This is because an emergency fund must contain enough funds to cover between three to six months' worth of expenses. This ensures that you can continue with your present lifestyle without any income in case of an emergency.
Let's consider an example to clearly understand the emergency fund calculation.
Consider your monthly income to be Rs. 50,000 and your monthly expenses as follows:
| | |
| --- | --- |
| Monthly Expenses | Amount |
| Food | Rs. 5,000 |
| Lifestyle | Rs. 5,000 |
| Travelling | Rs. 5,000 |
| Dependants | Rs. 15,000 |
| Insurance premiums | Rs. 10,000 |
| Total expenses | Rs. 40,000 |
Now, you must multiply your total expenses by 6 for an accurate estimation of an emergency fund.
Amount of money that you must keep emergency funds = Rs. 40,000 X 6 = Rs. 2,40,000
You can put these values as per your expense patterns to rightly estimate your emergency fund. After you calculate this amount, you can follow the steps necessary to invest in an emergency fund.
Where to Park Emergency Fund?
You can park your emergency funds in several places to get easy access to them in your hour of need.
You can keep a small portion of the emergency fund money as cash at your home. This is the easiest way to access emergency funds.
You can also keep this money in your bank account. This way, you can ensure its security and an increase in the amount due to the accumulation of interest. Additionally, you can access this money in a few simple steps, thus maintaining its liquidity.
You can invest this money in liquid mutual funds as it is a safer option and also generates a higher return than keeping it in a bank account. However, make sure that you can withdraw the money from these funds at your convenience.
Finally, you can keep your emergency fund money as short-term Fixed Deposits (FD) or short-term Recurring Deposits (RD). This way, you can earn significant interest that adds to your savings.
However, it would be best to invest some amount in all of these places to maintain a healthy balance between your short-term and long-term emergency funds. This way, you can maintain the liquidity of cash to access during the urgent need of funds and, at the same time, explore different emergency fund investment options to increase your funds.
What Are the Redemption Options for Emergency Funds?
You can withdraw funds as per your requirement for meeting emergency situations. However, you must keep in mind to strictly adhere to the amount you need for sufficient coverage. In addition to this, you should follow healthy financial discipline and refrain from using this money for any purposes other than emergencies.
Final Word
Once you smartly plan your finances, you can make the most out of your earnings. So, if you do not have an emergency fund yet, start planning for one. This way, you can safeguard yourself from financial setbacks which would otherwise put you in a dire crisis of funds.
Frequently Asked Questions
How long does it take to build an emergency fund?
You might need about 6 to 18 months, depending on your expenses, to build an emergency fund that will be enough to support your sudden financial needs. However, it would be best to save at least twice as much as you expect to spend to ensure that you do not have to make drastic changes in your lifestyle.
How much money should I keep in the emergency fund in India?
You can keep about Rs. 2 lakhs to Rs. 2.5 lakhs in your emergency fund. However, this amount varies considerably with your income and expenditure pattern. You must also take into consideration the type of emergencies that you are likely to encounter and accordingly decide the amount that you need to keep aside as emergency funds.