Guide for Durg Residential Real Estate Investment
9 min read • Updated 11 May 2023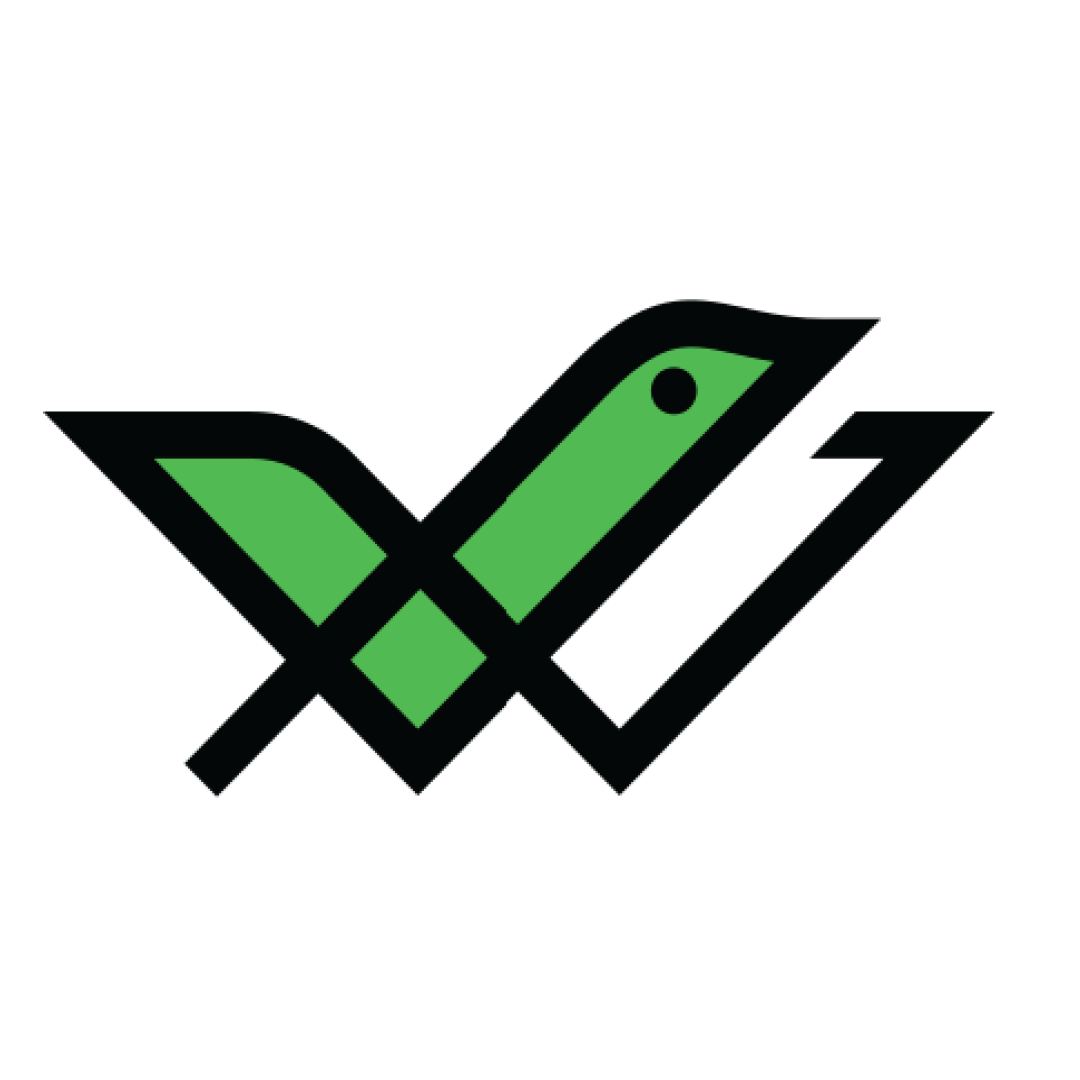 Durg is a district in Chhattisgarh and is a growing hub for residential real estate opportunities. The area is quite popular as an agricultural and industrial epicentre of Chhattisgarh and shares quite a lot of facilities for the local people and investors.
Apart from this, the region has an abundance of minerals which is also a great plus point for residential real estate investors. Its location beside river banks has made it more prosperous and also flourishes its overall growth as a popular tourist attraction. In addition, the area also has great historical importance so there are several famous spots to visit and businesses have been growing surrounding these regions.
Check out the following discussion on the growth and scope of residential real estate sectors in Durg and other related details.
Top Reasons to Invest in Residential Real Estate in Durg
The top reasons for investing in Durg are as follows:
Well-Connected Transportation
Durg has a well-connected transportation system across the district which is a prime reason for investors to invest in the residential real estate sector of this region. The area has well-developed road networks, airways and railways which connect major parts of the surrounding region and states. Mumbai-Howrah main line is the major railway in Durg. In addition, National Highway No. 6 connects Durg with Nagpur and Raipur. Apart from these, local transport is also quite frequent. So, it is a beneficial option for people to invest in residential real estate and live in Durg.
Durg is a popular centre for several mineral oars in Chhattisgarh. Iron, Bauxite, and Limestone are found in abundance here. Thus, minerals-related businesses and industries are also quite flourishing in Durg. In addition, the government is very active to enhance the infrastructure of this district and people's lifestyle by developing several facilities.
As stated in the introductory part, Durg has a great historical reputation that is counted as a beneficial aspect of the overall growth of this region. It has a connection with Mahabharata and there are several pilgrim spots in Durg. Further, during various festivals the place becomes heavenly and people come from different regions to explore. Thus, to give proper facilities to tourists, the state government has kept a smooth running of transportation and other added comforts.
Residential Real Estate Investment Opportunities in Durg
Some great options to invest in residential real estate in Durg are discussed below:
Bhilai in Durg is the 2nd largest residential urban area of Chhattisgarh after Raipur. This metropolis area is blessed with a great municipality infrastructure. Besides, this region is also a growing hub for industrial progression. The famous Bhilai Steel Plant is situated in this region and it is a source of income for many people here. Besides, there are several notable universities and colleges in Bhilai which is also a great reason for people's interest to live here.
Rishabh Nagar is in the heart of Durg and is widely popular as a perfect residential area. People here enjoy a great lifestyle with lots of modern amenities. The area is highly developed with roadside plantations, well-built roads, kids play area etc. Besides, different jobs are also quite accessible in this region. So, if you want to have a great option to invest in residential real estate, Rishabh Nagar should be on your list.
Borsi in Durg is also a famous locality with lots of high-quality amenities that anyone will appreciate for a healthy and comfortable living. In addition, this area has several famous schools and educational institutions such as St. Xavier's High School, Delhi Public School, Allons Public School, Heritage Global School, Kendriya Vidyalaya etc. Thus, people can access a great quality of education in this region and the local transport is also very easy flowing.
Things to Consider before Purchasing a Residential Property in Durg
Whenever you are going to buy a residential property you should check a few things so that you can enjoy a better living and much more profit in future. These things are as follows:
Location is one of the main factors that you should be very careful about to get a high ROI and better living. Further, choosing a location near industrial areas will be very helpful to find tenants easily. In Durg, there are several regions that can offer a great deal of facilities along with easy transportation. Thus, you should choose accordingly and earn maximum benefit from your residential real estate investment.
Climate can also be a regulatory factor while investing in residential real estate. A locality in a favourable climate condition can attract more residents which will in turn benefit the investors widely. Durg in Chhattisgarh is situated in a great tropical climate area and has a huge volume of residents. Besides, there are several rivers in this region so it has witnessed great agricultural development as well.
Amenities are a very basic thing that you should consider while buying your residential property. The more affluent your residential area the more you can get amenities. So, it is better to check the available facilities before you choose a location for the ease of your future life or get high profit from the property.
RERA verification is a must while buying a residential property. RERA stands for Real Estate Regulatory Act which was introduced by the Indian government in 2016 to regulate the real estate sector of the country more efficiently and make the whole process smooth and fair. So, when you go to buy a residential property in Durg you should check the RERA site of the state which is CG RERA and know everything in detail.
Stamp Duty in Durg
The stamp duty charges one needs to pay for buying property in Durg are:
| | |
| --- | --- |
| Categories | Stamp Duty |
| Men | 5% |
| Women | 4% |
| Both (Men + Women) | 4% |
Registration Duty in Durg
Registration charges one needs to pay while buying a property in Durg are:
| | |
| --- | --- |
| Categories | Registration Charges |
| Men | 4% |
| Women | 4% |
| Both (Men + Women) | 4% |
Durg Residential Real Estate Sector: What's the Forecast?
Durg is a booming hub for industrial development. In addition, several upcoming housing projects are already declared in different residential areas of Durg. In this regard, Jawahar Nagar, Borsi, Rishabh Nagar are worth mentioning as there are a lot of sanctioned housing projects. The range of the apartments is quite affordable and the localities are highly suitable for the residents.
Further, the government is constantly upgrading the life of people in Durg by several means. One such instance is the construction of the Durg-Raipur-Arang Expressway. This expressway will connect Durg and Raipur, the capital city of Chattisgarh. The road will be approximately 92 km long and fall under Mumbai-Kolkata economic passage.
Residential Real Estate vs Other Asset Classes
Check out the differences between residential real estate and other asset classes to distinguish between them and choose the investment options that suit you best.
Residential Real Estate vs Gold
Gold is considered a great investment option, which is true because it has high liquidity and can give you a high profit. However, the profit of gold is affected by market volatility. In addition, when the value of gold goes upward, the price of paper money decreases. On the other hand, opting for residential real estate gives a steady real-time profit without any loss.
Residential Real Estate vs Commercial Real Estate
Commercial real estate is more profitable than residential real estate. However, commercial real estate does not provide any tax benefit, which can be obtained if invested in residential real estate. On the other hand, finding tenants is much easier in residential real estate than in commercial real estate. Further, residential real estate has a lower maintenance cost which may also be a beneficial point for the investors.
Residential Real Estate vs Bonds
If you want to have a stable and risk-free profit then bonds and residential estate both can be great options. Low-risk bonds are well-known for great returns and they are not that much affected by market volatility. Residential real estate is also not affected by market volatility and is great for steady profit.
Residential Real Estate vs Stocks and Mutual Funds
Stocks and mutual funds are high-risk investments as the share market is extremely volatile. So, though one can get a huge profit from these, there is a chance of unexpected and massive losses when the market goes down. So, investors who want to avoid this risk can easily opt for residential real estate and earn risk-free profit.
Following is the comparison table of these asset classes as per different criteria such as liquidity, ticket price, volatility etc.
| | | | | | |
| --- | --- | --- | --- | --- | --- |
| Parameters | Residential Real Estate | Stocks & Mutual Funds | Gold | Commercial Real Estate | Bonds |
| Returns | Moderate | High | Moderate | High | Moderate |
| Liquidity | Low | High | High | Low | Moderate |
| Risk | Low | High | Low | Low | Moderate |
| Volatility | Low | High | Low | Low | Low |
| Ticket Size | High | Varies | Low | High | Varies |
If you want to start investing in low-risk bonds then you can explore our home page and check the profitable options there. Register now to explore and earn.
Steps to Invest in Residential Real Estate in Durg
To start investing in the residential real estate sector in Durg you should follow some steps. These are as follows:
Step 1: Fix a proper budget before buying the property.
Step 2: Select a few locations and conduct thorough research.
Step 3: Visit the locations and check the local amenities properly.
Step 4: Fix the final location and check the RERA site to know about the running project details in that location.
Step 5: Pay all necessary fees, submit the documents and take help from real estate consultants if needed.
Step 6: Buy a secured insurance plan for your newly purchased property.
Final Word
Hope you have got a clear understanding of the investment options available in Durg residential real estate and how to make the most out of it. Further, you can contact any expert real estate consultant for a more precise understanding. However, checking government sites and the state RERA portal is mandatory before you buy a residential property.
Frequently Asked Questions:
Why is Durg famous?
Durg is widely popular as a major industrial and agricultural hub in Chhattisgarh and its abundant mineral resources.
What is the current population of Durg city?
As per the recent census and estimation, the current population of Durg city is nearly 3,69,000. The other urban areas of the Durg district are also densely populated.
Which national highway passes through Durg?
National Highway 6, or the G.E Road has passed through Durg and is considered an important connecting passage with other surrounding cities.
Which one is the nearest airport to Durg?
Raipur is the nearest airport to Durg, which connects surrounding states such as Delhi, Mumbai, Nagpur, Ranchi etc.