Differences between Intraday And Delivery Trading
6 min read • Updated 31 May 2023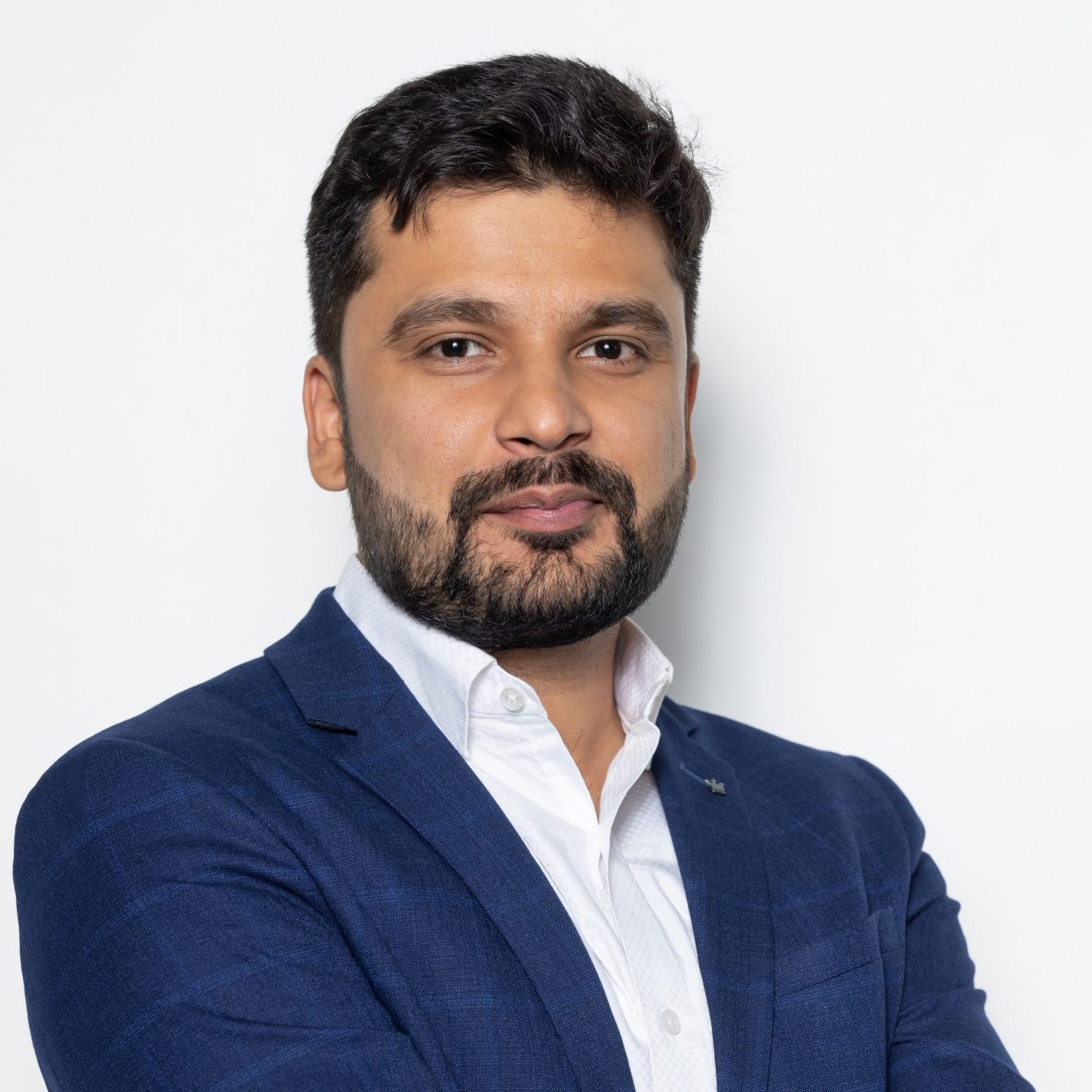 Intraday and delivery trading are the two major types of trading strategies in the stock market. These strategies are meant for short-term and long-term investments in securities. However, intraday trading is generally limited to experienced individuals, whereas delivery-based investments are preferred by all investors.
The sections below provide all the information you need to understand intraday and delivery trade and make it easy for you to decide which one you should opt for.
Intraday Trading vs Delivery Trading
Let's learn the definitions and the underlying differences between intraday and delivery trading.
Intraday Trading
Intraday trading, also known as day trading, is the buying and selling of stocks on the same day. In this, traders place their buy orders for shares and sell them within the same trading session and vice versa. Therefore, they make daily profits or losses depending on the price movements of the shares before the end of market hours.
Furthermore, some stockbrokers provide leverage to intraday traders which allows them to purchase shares beyond their financial portfolio. As per SEBI regulations, a stockbroker can offer up to 5 times the margin on the original share value.
Advantages of Intraday Trading
The following are the advantages of intraday trading:
Intraday trading allows investors to borrow money for investing in shares, which otherwise would have exceeded the financial budget. This helps investors to amplify their returns with minimal investments.
For example, you purchase shares worth ₹200 from a corporation. If the share value appreciates to ₹300, you will earn 50% profit.
With leverage, you spend ₹100 only and borrow the remaining amount from your stock broker at a specified margin. Now, if the prices go up to ₹300 you earn 100% profit after deducting the borrowed amount.
However, share prices are subject to market risks, and if the stock value depreciates to ₹100, you will be liable for a 100% loss.
Intraday trading deals with short-term investments, that is, trading shares within a day. This allows investors to purchase or sell shares, as per the current price movements.
The funds allocated for investments are not blocked for too long for an intraday trader, as the capital is settled right after the day's market session.
Disadvantages of Intraday Trading
Intraday trading requires daily intensive market analysis and a keen watch over the price movement, which is a tiresome task. Although the leverage margins in intraday trading may earn significant profits, they may also result in equal losses. Furthermore, there is no availability of long-term investment options.
Intraday trading is suitable for fully equipped and experienced individuals. For others, it will likely lead to massive losses due to the unpredictable nature of stock prices over the short term.
Delivery Trading
Delivery trading does not associate with any deadline. Therefore, it may correspond to long-term investment. This form of trading is named so because shares must be delivered for buying and selling. Investors store their securities in their Demat account only to sell them when the market trends are favourable.
Investors can hold their shares for months, years or even decades to achieve their long-term investment goals. As a result, market volatility has little effect on profits. However, delivery traders do not get the leverage advantage.
Advantages of Delivery Trading
Investors can hold on to their purchased shares for as long as they want, and sell them whenever they feel the market trends are in their favour.
The availability of long-term investment options allows investors to properly analyse the market and company prospects.
Investors can avail dividend reimbursements, bonuses, and most importantly voting rights to select the board of directors and amend policies.
Investors get enough time to ride out the market's ups and downs as they have long-term goals. This is usually preferred for stocks with high growth potential.
Disadvantages of Delivery Trading
Delivery trading asks for full payment before purchasing shares, however, some brokers may allow some margin facilities. In delivery trading, the investors buy the stocks from a long term perspective as, in the short term, the markets might not give good enough returns, or maybe even negative returns. Furthermore, long-term investors usually can't take advantage of everyday price movements in the stock market.
Key Takeaways- Intraday Trading vs Delivery Trading
The following table provides a more comprehensible comparison of Intraday trading and Delivery trading based on selected categories.
| | | |
| --- | --- | --- |
| Category | Intraday Trading | Delivery Trading |
| Time | Intraday trades are time-bound, and investors have to settle the transaction before the end of the market session. | Delivery trading has no time limit to hold shares. Therefore, investors can hold on to their shares for as long as they want, and execute transactions whenever they feel right. |
| Risk | Sudden market movements can cause massive losses. For overleveraged traders, these risks can be magnified. | Delivery trading may yield profits in the long run. However, in some cases, share prices may never recover. |
| Margin Facilities | Intraday traders enjoy the leverage facilities, in exchange for service charges, which allows them to purchase shares costing beyond their financial budget, to generate more income. | In general, delivery traders don't get leverage facilities and have to have a minimum balance to facilitate transactions. However, in some cases, brokers provide margins to delivery traders as well. |
| Market Affinity | Intraday traders execute transactions within the same day. Therefore, they can purchase or sell shares in both bullish and bearish markets. | Delivery traders often choose to purchase shares at low price and sell them in a bullish market to yield high returns. |
| Stock type | Intraday traders purchase high-volume shares. Therefore, they generally prefer liquid stocks. | Delivery traders can choose both liquid and illiquid stocks. |
Final Word
Intraday trading and delivery trading use separate market tactics and strategies to earn income. Intraday trading is meant for dedicated individuals equipped with years of market knowledge. Delivery trading can be used by anyone regardless of their expertise.
You must remember that the share market is subject to market risk. An individual should select their trading options as per their loss-bearing capacity. 
Frequently Asked Questions
Can I participate in intraday trading?
Anyone can participate in intraday trading. However, only dedicated individuals with fully equipped market knowledge can reliably earn profits from it.
How is the trade settlement done in intraday and delivery trading?
Intraday trading settles all the transactions on the same market day. The profits and losses are allocated accordingly at the end of the market session. In delivery trading, buying and selling shares take T+2 days to reflect on the Demat and trading account.
Can intraday traders invest in illiquid shares?
Although intraday can invest in illiquid stocks, that would eventually hinder the main motive behind intraday trading. Shares with high liquidity are easily exchangeable, therefore, are apt for intraday trading, unlike illiquid stocks.
Which is more profitable, intraday trading or delivery trading?
Both trading modes are profitable in their own way if one invests with proper research and market analysis. Intraday trading acquires small funds at a higher frequency, whereas delivery trade acquires large funds at a lower frequency.