Difference between Demat Accounts and Trading Accounts
6 min read • Updated 30 January 2023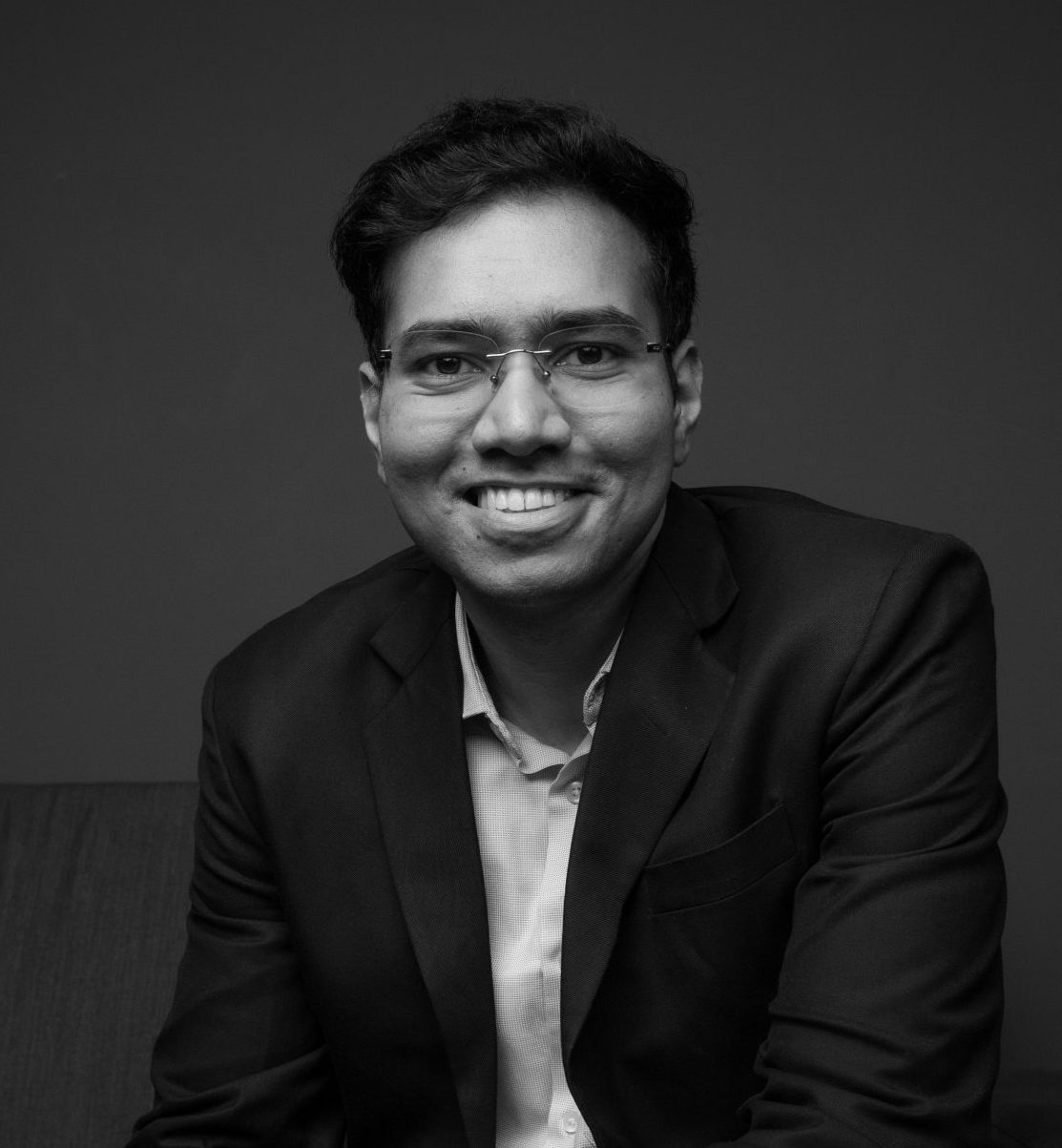 The security market attracts many millions of investors looking to earn passive income. But what do you need to achieve this goal?
Firstly, you will need a sound knowledge of the basics of investing, trading, and how the market works. After you gain some basic knowledge, you can get started on your investment journey.
To start investing or trading, you will need 3 accounts: a Demat account, a trading account and your primary bank account. You may have already heard about a Demat account, as the term is often used for both Demat and trading accounts. However, they are completely different!
The sections below discuss demat accounts and trading accounts in detail and their different functionalities.
What Is a Demat Account?
A Demat account is a depository to store your financial securities and certificates in electronic format.This kind of account is also called a dematerialised account. It cannot execute transactions or store any sort of capital. Demat accounts are maintained by the two depositories of India, the National Securities Depository Limited (NSDL) and Central Depository Services Limited (CDSL).
Depository Participants (DPs) or brokers are intermediary bodies between the depositories and the investors, responsible for account opening and trading on behalf of the investors.
What Is a Trading Account?
A trading account facilitates transactions of securities. For example, if you purchase a share worth ₹100, A trading account will bridge your primary bank account to your Demat account, making it possible to buy and sell stocks, bonds, ETFs and other securities.
When you purchase securities, it debits the necessary funds from your bank and credits the corresponding units to your Demat account. The exact process is repeated when you sell your securities. Only your Demat account is debited, and your bank account is credited with the corresponding funds.
A trading account is regulated by SEBI, which ensures safe and timely transactions. Up till now, you must have understood the distinct functionalities of a Demat and trading account.
How Was the Demat and Trading Account Introduced in India?
In 1991, the Securities Exchange Board of India (SEBI) introduced dematerialisation. The process aimed to replace physical certificates with electronic data, which reduced document misplacement, damages and theft. Moreover, electronically stored securities made it easier for SEBI to regulate the market and keep an eye out for discrepancies.
Post the move, in 1996, the Demat account system was introduced in India by National Stock Exchange (NSE) to facilitate smooth trading. It would eliminate the tiresome paperwork that must be followed for every transaction, making the trading process more efficient and less time-consuming.
A Side-by-Side Comparison of Demat Accounts and Trading Accounts
| | |
| --- | --- |
| Demat Account | Trading Account |
| A Dematerialised account stores your purchased securities digitally. | A trading account links your bank account to your Demat account, facilitating transactions. |
| Demat accounts have a unique account number provided by NSDL or CDSL, to identify your account. | A trading account will have a unique trading number, which you will use while executing a trade in the market. |
| You can store various financial securities like equities, mutual funds, government securities, bonds, Exchange Traded Funds, etc. | The trading account does not hold any securities. |
| A Demat account does not enable transactions, nor can it store money. | A trading account enables transactions by debiting and crediting your bank account in exchange for securities. |
| The key objective of a Demat account is to keep your securities and certificates safe and secure. | The key objective of a trading account is to help you purchase or sell your holdings. |
| You must pay for Annual Maintenance Charges (AMC), Demat transaction charges, account opening charges, etc. | Usually, you don't have to pay these fees for trading accounts. |
| For Demat account statements, the value of securities is calculated at the end of a financial year. | Statements about your transactions are sent at specific intervals. |
How to Open a Demat Account?
The steps to open a Demat account are stated below:
Step 1: Decide on your preferred depository among CDSL and NSDL.
Step 2: To access a list of Depository Participants or brokers to choose from, visit the CDSL or NSDL portal.
Step 3: Select a reputable brokerage service and fill out the registration form by entering all the required personal details and documents, including ID and address proof.
Step 4: Sign the agreement form after thoroughly going through the document stating your rights and duty as an investor.
Step 5: Remember to keep a copy of the agreement and the applicable charges for future reference.
Step 6: After completion, the DP or broker will provide you with a 16 or 14-digit account number depending on its depository.
How to Open a Trading Account?
Follow the below-mentioned steps to open a trading account
Step 1: Approach a reputed broker or a firm.
Step 2: Conduct in-depth research on brokerage rates and the services provided.
Step 3: Fill out the registration form by entering your details and required documents, including your PAN and your bank account number.
Step 4: You might get approached for KYC verification, online or offline, depending on the firm.
Step 5: After completion of KYC, your broker will provide you with your trading account details.
Step 6: You can transfer money from your bank account to your trading account and vice-versa through the DP's application or portal.
Final Words
A trading account and a Demat account work simultaneously to help you trade securities. These accounts are your first step towards investing in securities and participating in stock market investments. However, you must always look for a credible and reputed broker to avail these services.
In addition, it is always advisable to check for the Demat charges levied by CDSL and NSDL and select your Demat account type accordingly to avoid unnecessary expenses.
Frequently Asked Questions
How much do I have to pay to open a Demat and a trading account?
Some DPs require you to pay a nominal charge for opening a Demat and trading account. On the other hand, other DPs may waive the fee and other Demat account charges for a year.
Can I transfer shares from one Demat account to another?
Yes, you can transfer your shares from one Demat account to another online or offline through your broker via inter or intra-Depository Instruction Slip (DIS).
Do I need to add a nominee to my Demat account?
It is not mandatory to have a nominee for your Demat account. However, you may want to add a nominee for your Demat account to transfer the shares to the nominated person and close the account in case of unforeseen circumstances like demise.