Demo Trading Account in the Stock Market – Meaning & Benefits
5 min read • Published 22 January 2023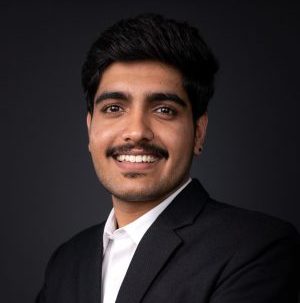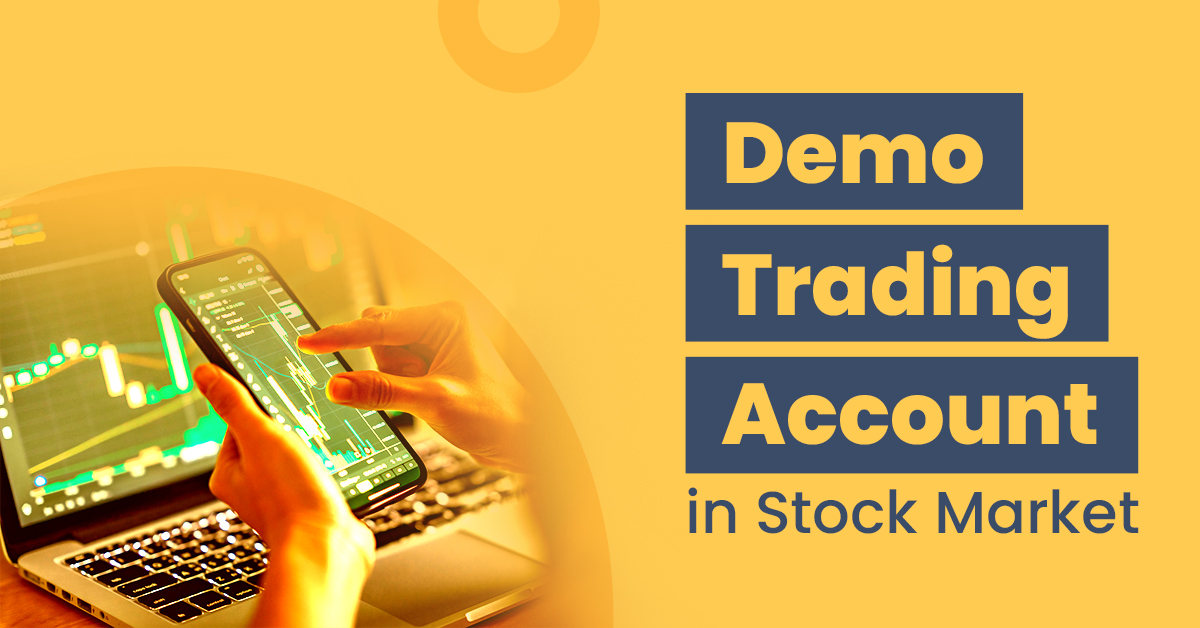 For aspiring traders, there are a number of platforms that offer demo trading accounts to get accustomed to real-life trading. It gives them a taste of what might happen if they start trading using actual money. By getting to practise, traders get a chance to make mistakes and learn from them before using real funds in the market.
Let us understand how a demo trading account might help you in the long run.
What Is Demo Trading?
Demo trading is a facility provided by certain online trading platforms that helps new investors practise trading in a simulated environment using virtual money.
It can help you taste actual trading practices without losing real money. Moreover, it also makes you aware of what to look for while trading in actual assets or securities.
Apart from that, demo trading can assist you in experimenting various trading strategies without bearing any losses. In addition, it also allows you to analyse performance, optimise trading parameters, test strategies, etc.
Thus, using demo trading, you will not take risks on your real money and will pay no commission fees. Moreover, you can also get access to certain forums which help in clearing queries.
Experimenting in this manner can help you understand whether you have what it takes to succeed in the stock market, without losing any money. It can be useful for both beginners as well as advanced traders. For example, you can put your account in demo mode if you wish to take a break. Then you can continue using the tools to analyse the market without risking your funds.
Demo trading might be helpful for new traders who wish to practice trading in real markets and exchanges. This will also be a good chance for experienced traders who are planning on adopting new strategies.
How Does a Demo Trading Account Work?
With the rise of online trading among young investors, demo accounts became popular. Trading platforms provide this facility to their customers in order to enhance their user experience.
Many trading platforms use it as a marketing strategy for attracting new customers. They give you an opportunity for opening a demo account with virtual money and then trade using those funds. It allows you to test different strategies and check how they would work in a real-life scenario.
When you sign up for demo trading, the platform deposits virtual money in your account, which you can use to trade assets and stocks. Using this type of account, you can try as many strategies as possible. The best part is that you don't lose anything if it does not work. It will help you save your funds in the long run. Furthermore, you will gain more confidence in your trading abilities after using a demo trading account.
How to Open a Demo Trading Account?
Here are the steps you can follow if you wish to open a demo trading account using a typical trading platform:
Step 1: Sign up for an account by filling up a form and mentioning basic details, trading history, and asset classes that you might use.
Step 2: Download the software or application in relation to the demo account. 
Step 3: Allocate a portfolio for easy tracking of returns. By doing so, you can trade as closely as possible to real-life trading.
After finishing the process, your demo trading account will be ready. Now, you will be able to start trading and track your transaction history and returns.
Benefits of Demo Trading Account
A demo trading account is like a dummy account. New traders can use them to practice trading without risking their own money and psychologically prepare for actual trading. Therefore, a demo account might be the best option if you are new and wish to learn trading strategies.
Final Word
Demo trading accounts are not only helpful for newbies but they can also help experts who wish to try trading in a different asset class and deploy new strategies. Anyone who wants a simulated trading experience before facing real-life scenarios can significantly benefit from such an experience.
Frequently Asked Questions
What are the disadvantages of a demo trading account?
1. What are the disadvantages of a demo trading account?
Ans. Using a demo account, you will practise only for a part of a market cycle, therefore you might become overconfident with your strategies which might not work in different market environments. There might also be problems with over-aggressive strategies, which may wipe out your account in the real world.
How long does a demo trading account last?
A demo account does not expire. However, your account will be deactivated and deleted once you do not use it for a certain period. You can reset your demo account at any point, but your position and orders will be gone.
Can I withdraw money from a demo trading account?
No, you cannot withdraw from a demo account. The money that you use is virtual and such accounts are mostly used for learning purposes and practising new strategies.
How long should you trade on a demo account?
You should ideally spend at least 2 to 3 months trading on a demo account before operating a live one. Moreover, even after using a live account, you can come back to the demo account for modification in your strategies if things do not go according to plan.