Demand Deposit Account: Meaning, Features and Benefits
5 min read • Published 2 March 2023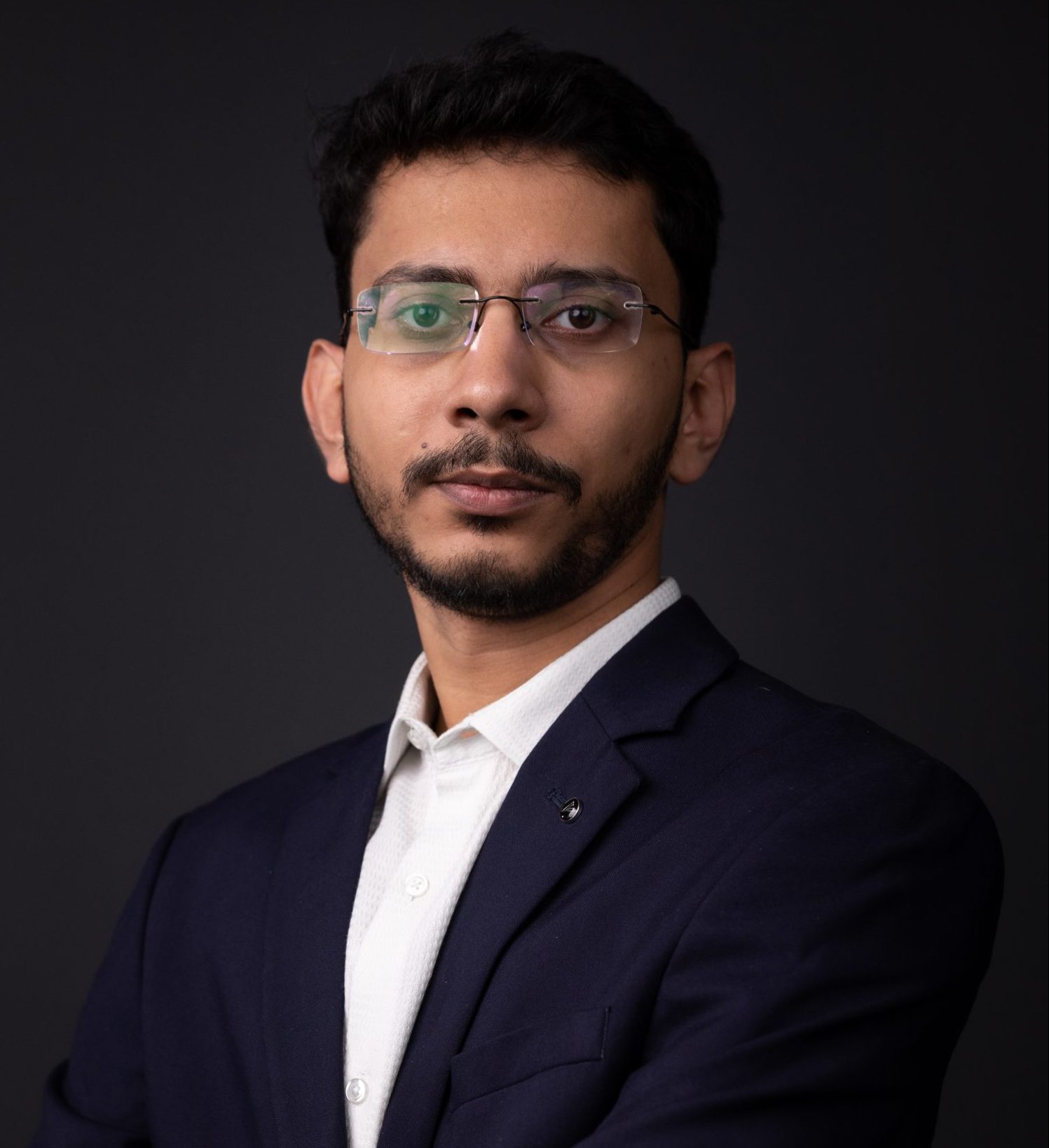 Demand deposit accounts are like traditional bank accounts from which you can withdraw money at any time without any approval or prior notice. However, banks and financial institutions offer low interest rates on the funds deposited in these accounts.
Creating a demand deposit is as easy as using it and you can open it simply like any other bank account. Usually, these accounts are used to fund the daily expenses of the depositor or sometimes during an emergency.
Let us know more about the demand deposits and their benefits in detail!
What Is a Demand Deposit?
A demand deposit account holds deposited money that can be withdrawn at any time without providing any prior notice to the financial institution. The bank with whom you have this account may pay either zero or a very low interest rate on the deposit.
As an individual, you can use your demand deposit funds to pay your daily expenses. However, remember that in some cases, the bank might restrict the withdrawal of funds from this account.
What Are the Features of a Demand Deposit?
The various features of a demand deposit account are as follows:
Funds from a demand deposit account can be withdrawn at any time without any request or notice.
The withdrawal amount also has no restriction in most cases.
Banks pay lower interest on demand deposits, especially if it is a savings account.
You can write a check against these deposits at any time.
Some demand deposits have a minimum balance limit set by the financial institutions offering such deposits.
It is possible to create a joint account of demand deposits where both owners will have the right to deposit and withdraw funds.
You can open a demand deposit for your current account to meet daily needs.
What Are the Different Types of Demand Deposit Accounts?
The different types of demand deposits are as follows:
Checking Account
A checking account is the most common type of demand deposit account offering the highest liquidity. Hence, you can withdraw cash from this account at any time without any restriction. More popular as a short-term use account, it earns nil or minimal interest and the rate of interest varies depending on the financial institution.
Savings Account
A savings account is made for demand deposits that are held for a longer time than short-term checking accounts. You need to maintain a minimum balance limit for this account. It has lower liquidity but pays higher interest than a checking account.
Money Market Account
A money market account is for demand deposits whose interest depends on market rates. These rates depend on economic activities. The interest rate of these accounts depends on the market interest rate; it can go higher or lower than that offered by a savings account.
What Are the Advantages of Opening a Demand Deposit?
The advantages of a demand deposit are as follows:
It ensures the safe deposit of funds in your bank account.
You can withdraw quick cash to fulfil personal as well as business needs.
These accounts are extremely liquid, allowing funds withdrawal anytime without seeking approval or serving any notice.
It charges no additional fees and there are no restrictions on the number of fund withdrawals.
You can transfer funds electronically from these accounts which is hassle-free and less time-consuming.
Frequently Asked Questions
Q1. What is the main difference between demand deposits and term deposits?
Ans. In the case of a demand deposit account, it is easily accessible at any time, whereas a term deposit cannot be accessed until it matures. Additionally, withdrawals from demand deposits are not subject to penalties, but premature withdrawals from term deposits are.
Q2. How to open a demand deposit account?
Ans. To open a demand deposit account, you should first select the financial institution where you want to open the account. Then, fill up the account opening form for the same and submit it with the required documents. You will also have to maintain a certain value of money as a minimum balance in your account, especially in cases of savings accounts. In case of non-maintenance of minimum balance, charges may be levied depending on the financial institution with which such account is maintained.
Q3. What are the documents required to open a demand deposit account?
Ans. The documents required for opening a demand deposit account and a bank accountare the same. These mainly include a voter ID card, PAN card, driving licence, Aadhaar card, passport-size photographs, etc. The main use of all of these documents is to provide proof of identification and residence.
Q4. Is there any drawback to opening a demand deposit account?Ans. Yes, there are a few drawbacks to having a demand deposit account. The primary drawback is the interest rate offered on these accounts. Almost all financial institutions pay zero or very low interest on these accounts. Therefore, if you keep large sums of money in current accounts, you may lose out on higher interest rates.