Defensive Stocks: All You Need to Know
6 min read • Updated 11 July 2023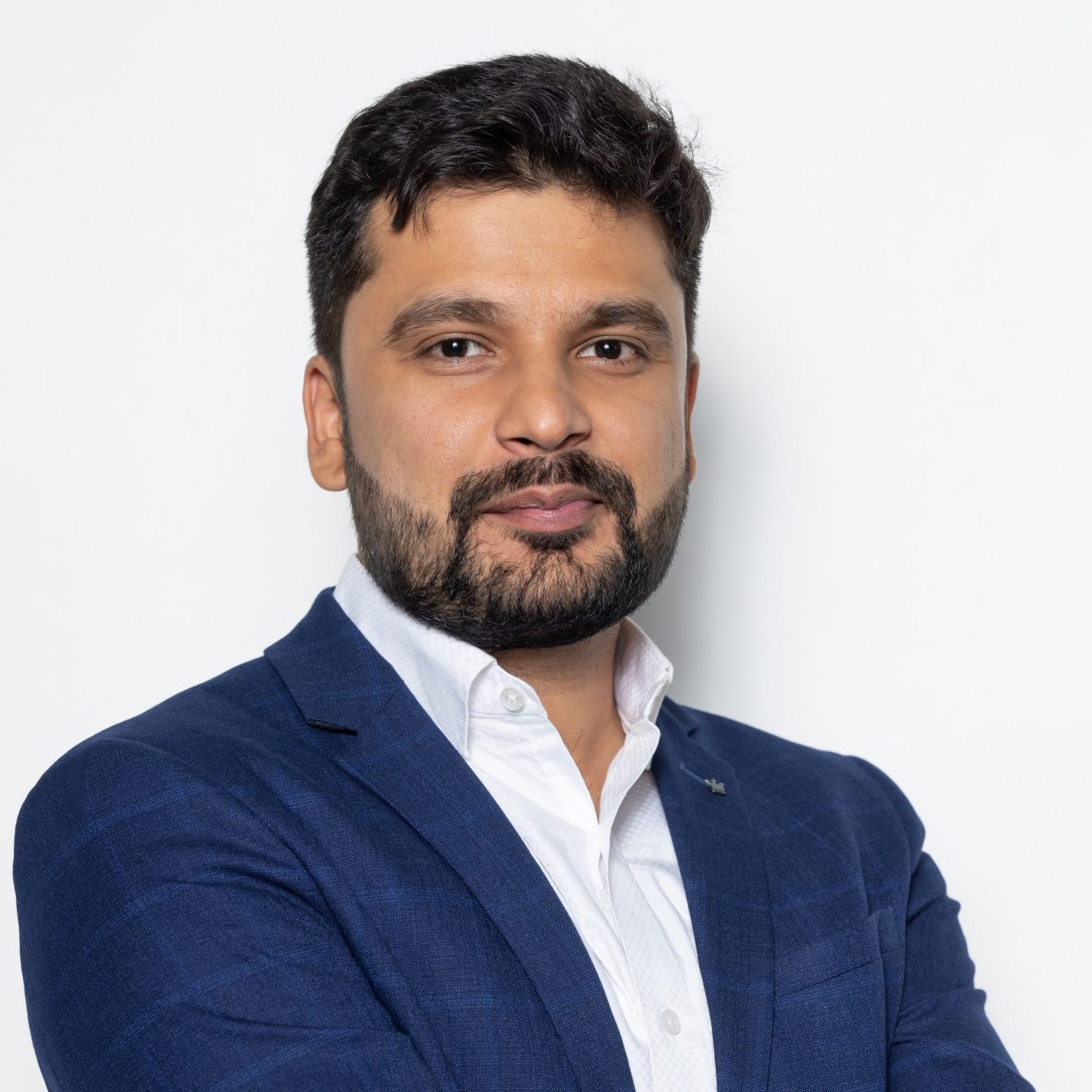 In order to build a strong portfolio, investors are advised to purchase a variety of stocks. Doing so helps them counter market volatility and safeguard their capital. Among all the categories available, defensive stocks are an excellent choice when it comes to stabilising investors' portfolios.
What are defensive stocks?
Defensive stocks are shares of those companies that provide stable returns to their investors irrespective of market fluctuations. This is because there is a constant demand for these companies' products regardless of the market condition.
For example, shares of businesses in the FMCG, healthcare, personal care, utilities, etc., sectors fall under defensive stocks.
Thus, adding these stocks to one's portfolio can help investors protect their investments during times of high volatility and even during recessions. Moreover, these stocks can also protect an investor from the ravages of an economic crash.
Apart from the sectors mentioned above, market experts also consider big firms with solid fundamentals and stable cash flow to fall under defensive stocks.
Features of defensive stocks
Some of the features of defensive stocks are as follows:
Sectors that are always in demand
There are some sectors in the market, like food products, healthcare, FMCG, etc., the consumption pattern for which stays more or less the same regardless of market conditions. This tends to stand true even for situations when there is a rise in demand for increasing levels of individual income.
Thus, during times of fluctuation, the shares of these companies continue to provide stable income, thus preserving investors' capital.
Usually, companies that have a mature and stable business model tend to represent defensive stocks. Thus, they can hold their profitability and market share for a longer period of time, thereby gaining a massive edge over their competitors. This allows defensive stocks to perform in a variety of market conditions.
Businesses offering high dividend yield also fall under defensive stocks. At lower levels, they serve as an attractive form of investment. This is because they generate an annual income that serves as a price support for these shares.
Moreover, these organisations also retain a part of their earnings for expanding their business and distributing dividends to shareholders. Examples of such companies in this regard are Chennai Petroleum, REC, Coal India, etc.
When should investors purchase these stocks?
An investor should purchase defensive stocks in the following scenarios:
During times of market fluctuation. In such situations, purchasing defensive stocks is an excellent choice as they protect invested capital from volatility.
When one is new to the market and does not have a proper understanding of how it functions.
While looking for stocks that provide high dividend yields, companies with strong fundamentals can provide handsome returns.
In times of a recession, when an investor needs a stable source of dividend income
Advantages of buying defensive stocks
Here are a few advantages of purchasing defensive stocks:
The high stability that defensive stocks offer is one of the most significant advantages they provide. By having a balanced combination of high and low-beta stocks in their portfolio, investors can receive stable and consistent returns in the long term.
In addition, purchasing these stocks is the best way to add stability to a portfolio.
Generally, the companies which sell products that remain in demand regardless of the market condition fall under defensive stocks. Thus, investors have minimal risk of losing their capital due to volatility.
A significant benefit of investing in defensive stocks is that they provide stable dividend yields. Thus, they can come in really handy during times of fluctuation.
Outperforming the Market During a Recession
As stated before, the demand for goods manufactured by companies falling under defensive stocks remains stable in various market conditions. Hence, these stocks have the potential to outperform the market even during the times of recession.
Furthermore, even in sluggish market conditions, these stocks can perform really well.
Disadvantages of buying defensive stocks
Some of the disadvantages of buying defensive stocks are as follows:
One of the disadvantages of purchasing defensive stocks is that if one buys them during an economic downfall, these stocks can get overvalued. Thus, he/she may buy these stocks expecting stability; however, due to the overvaluation, that individual may not get the expected return on investment.
Another drawback of defensive stocks is that they grow at a very slow pace. A massive jump in price is rarely seen, and even during times of economic growth, their growth rate stays nearly the same.
Final Word
Apart from providing stability to an individual's portfolio, defensive stocks have a lot of pros and cons that one must take into account before purchasing them. Allocating a healthy portion of the portfolio to reap its benefits is advisable.
Frequently Asked Questions
Do defensive stocks have high risks?
No, defensive stocks are comparatively less risky than other stock categories. This is due to their low volatility and stable nature, which helps them hold their value even in fluctuating market conditions. 
Why are defensive stocks called non-cyclical?
Some market experts refer to defensive stocks as non-cyclical as they do not follow the cycles of the economy. They tend to underperform when the market is doing well.
What are some of the best defensive stocks in the Indian stock market?
Cochin Shipyard Ltd., Bharat Dynamics Ltd, Mazagon Dock Shipbuilders, Hindustan Aeronautics Ltd. (HAL), Bharat Electronics Ltd, etc., are some of the best defence stocks to purchase in India.
How does defensive stock perform during a war?
Defensive stocks usually remain stable during all kinds of market conditions. A good example of defensive stocks is FMCG stocks.
What are the factors that one should consider while purchasing defensive stocks?
An individual should consider the stock beta, past dividends, financial value ratios, consumer trust and competitive edge before choosing a defensive stock. Furthermore, conducting extensive research on the stock is also advisable.