Crypto-linked Credit Cards- Types, Benefits, Limitations and Future Scope
6 min read • Published 27 March 2023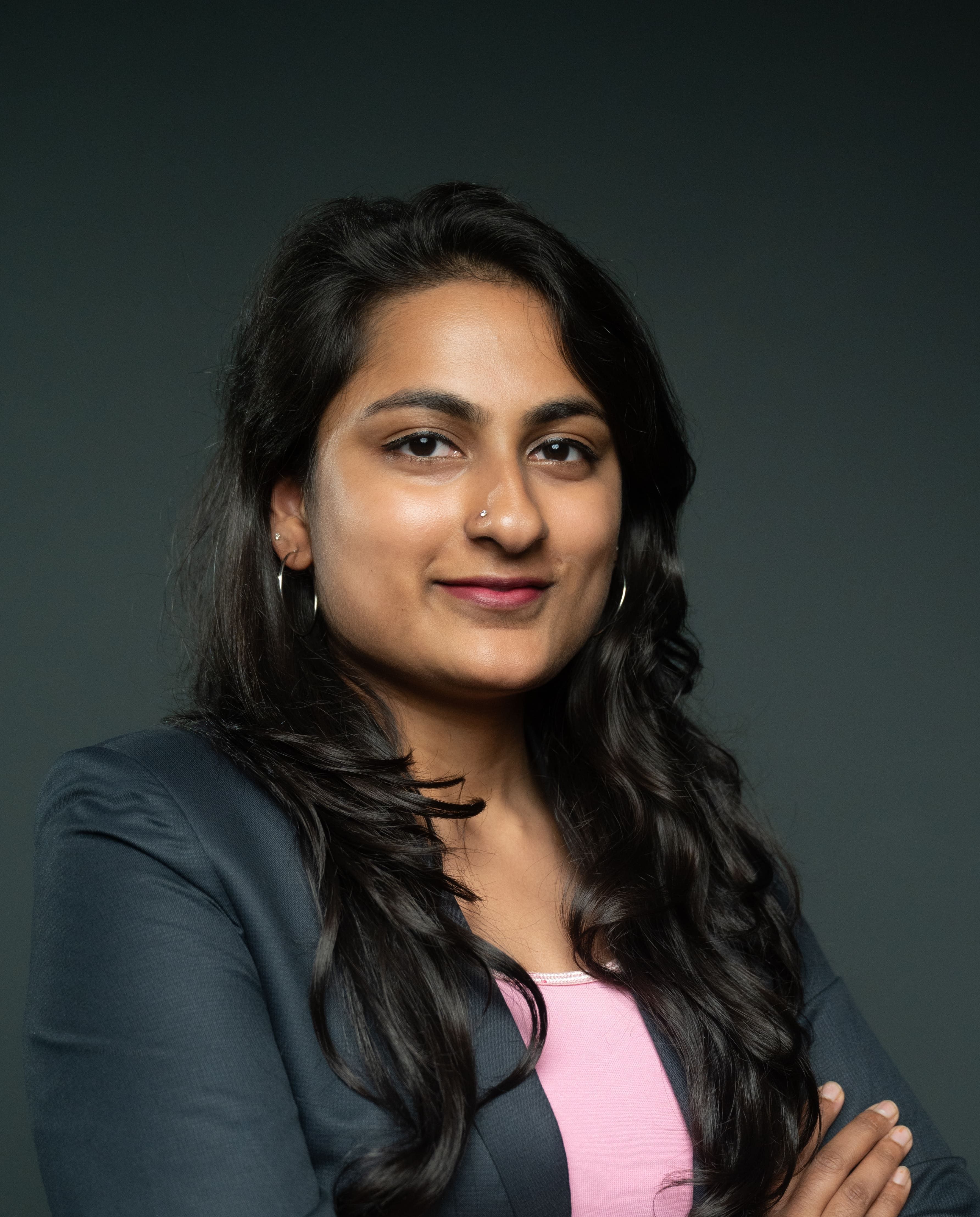 Nowadays, cryptocurrencies have become one of the most well-known and popular means of transferring value. Several countries are now using crypto as legal tender and it is gradually becoming more popular and mainstream. Many shops and brands have started accepting crypto as means of payment. But can you use cryptocurrencies for daily transactions? The most appropriate answer to this is crypto-linked credit cards.
What Is a Crypto-linked Credit Card?
A crypto-linked credit card is like a normal credit card which provides a normal credit line in fiat currency (Rupee, USD). In addition, it provides you with rewards and benefits in terms of cryptocurrency in your crypto wallet. Different issuers reward different crypto tokens as rewards for using their credit cards.
These cards are jointly owned by a bank and cryptocurrency exchange. A few examples include Gemini Crypto Credit Card, Coinbase Visa Card, etc. Once you have performed the transaction with the card, your earned rewards will reflect in your crypto wallet.
Some issuers may allow you to use cryptocurrencies from your wallet. In this case, the crypto-linked card acts like a hybrid credit and debit card.
Types of Crypto-linked Credit Cards
There are mainly two types of crypto-linked credit cards currently prevailing in the market:
Rewards on Monthly Statement
The user receives rewards points which are converted into their favourite cryptocurrency once the monthly statement is generated on the date of the statement.
Instant Rewards
The user receives the rewards instantly when they swipe the card. They do not have to wait for the monthly statement; this type of crypto card works exactly like a conventional credit card.
Benefits of Using Crypto-Linked Credit Cards
The following are some of the unique benefits of using crypto-linked cards:
Investment Opportunities in Crypto
Cryptocurrencies are highly volatile assets; therefore, investing your hard-earned money in crypto and getting the principal amount eroded due to its volatility is not a wise idea. A better idea is to take exposure in crypto by earning rewards from crypto credit cards.
In this way, you get to keep your savings safe, while earning crypto tokens. Then, if the value of the token rises to a greater extent you can sell them and book your profit.
Rewards Can Be Converted into Tokens
In these crypto-linked credit cards, you will get an option to choose your preferred token which can be Bitcoin, Ethereum, etc. and accordingly get your investments done. In addition, some credit cards offer additional rewards in the form of miles, cashbacks or gift cards.
Issued by the Largest Payment Networks
Just like most credit cards, crypto-linked cards are issued by Visa or MasterCard. As these are the world's largest payment processing networks, your card will be accepted anywhere. Depending on the credit card, it will also offer security features and rewards offered by Visa or MasterCard.
Limitations of Crypto-Linked Credit Cards
Here are some of the cons of using crypto-linked credit cards:
Restricted to Certain Cryptos
There can be certain restrictions while choosing the tokens i.e., not all options in cryptocurrencies are available. Instead, your rewards are restricted to certain cryptos and you have to sell your investment to encash it.
The rewards you use for buying and selling cryptos will be considered for a higher bracket of taxation. In India, any profit derived from selling cryptos is subject to 30% tax plus 1% TDS deducted by Indian crypto exchanges.
Points to Keep in Mind While Choosing a Crypto Credit Card
Before you choose a crypto-linked credit card, here are the important things you should do:
Firstly, you should conduct research work thoroughly as it is important to know what tokens and rewards are being offered by the credit card. Based on your research, shortlist some cards.
Compare Other Crypto Credit Cards
The next step is to compare all the credit cards that you have shortlisted and find out the one that suits you the best.
Check with the reviews what other people are saying about the card that you are planning to opt for.
Check the Fees Applicable
Check with the fees that are applicable on that particular card as several cards are having high fees imposed on them.
After you have finalised a card, check the application process and apply for it.
How to Apply for a Crypto-linked Credit Card?
The application process for crypto-linked credit cards is quite similar to any other credit card. You have to fill up an application form issued by the bank. The issuer will then conduct your credit check to determine your eligibility.
To qualify for a crypto card, you have to make sure that your credit score is good enough. It is important to compare the interest rate and annual fees. The entire process doesn't take much time. Once you have received your card in hand, you are all set to spend through your card and earn rewards in crypto.
The Future Ahead for Crypto-linked Card
Nowadays traditional and modern companies are looking forward to penetrating the crypto market to expand their customer base. Embracing new technologies and innovation is the only way to survive in the generations to come. Thus, crypto-linked credit cards are a great opportunity for cryptocurrency exchanges to co-brand with banks and payment networks.
Getting a crypto-linked credit card will not seem like an unusual idea if you are familiar with cryptocurrencies and understand their potential. Compare various card options available in the market and choose the one that best suits your needs. Also, make sure that you do not overspend as late payments will attract penalties and interest which can be expensive.
Frequently Asked Questions
What is the difference between a crypto credit card and a regular credit card?
The main difference between a crypto-linked credit card and a regular credit card is that the former will provide you with rewards in cryptocurrency instead of cashbacks, travel vouchers and gift cards.
Which crypto card is best?
The best crypto credit card is the one that suits you and fulfils all your needs and spending goals. You should also check if the card offers the token you want to invest in and the interest rate and fees.
Is it ok to buy crypto with a crypto-linked credit card?
Yes, it is absolutely fine to buy crypto with a crypto credit card. There are several cryptocurrency exchanges which allow you to purchase credit cards.
Can I use a crypto card at an ATM?
Yes, you can withdraw money with a crypto credit card through an ATM. For example, you can withdraw money from any ATM bearing a VISA or VISA Plus logo if you use a Crypto.com credit card. However, this would attract additional charges as applicable.