Credit Cards: Know about the Important Terms and Conditions
8 min read • Published 17 March 2023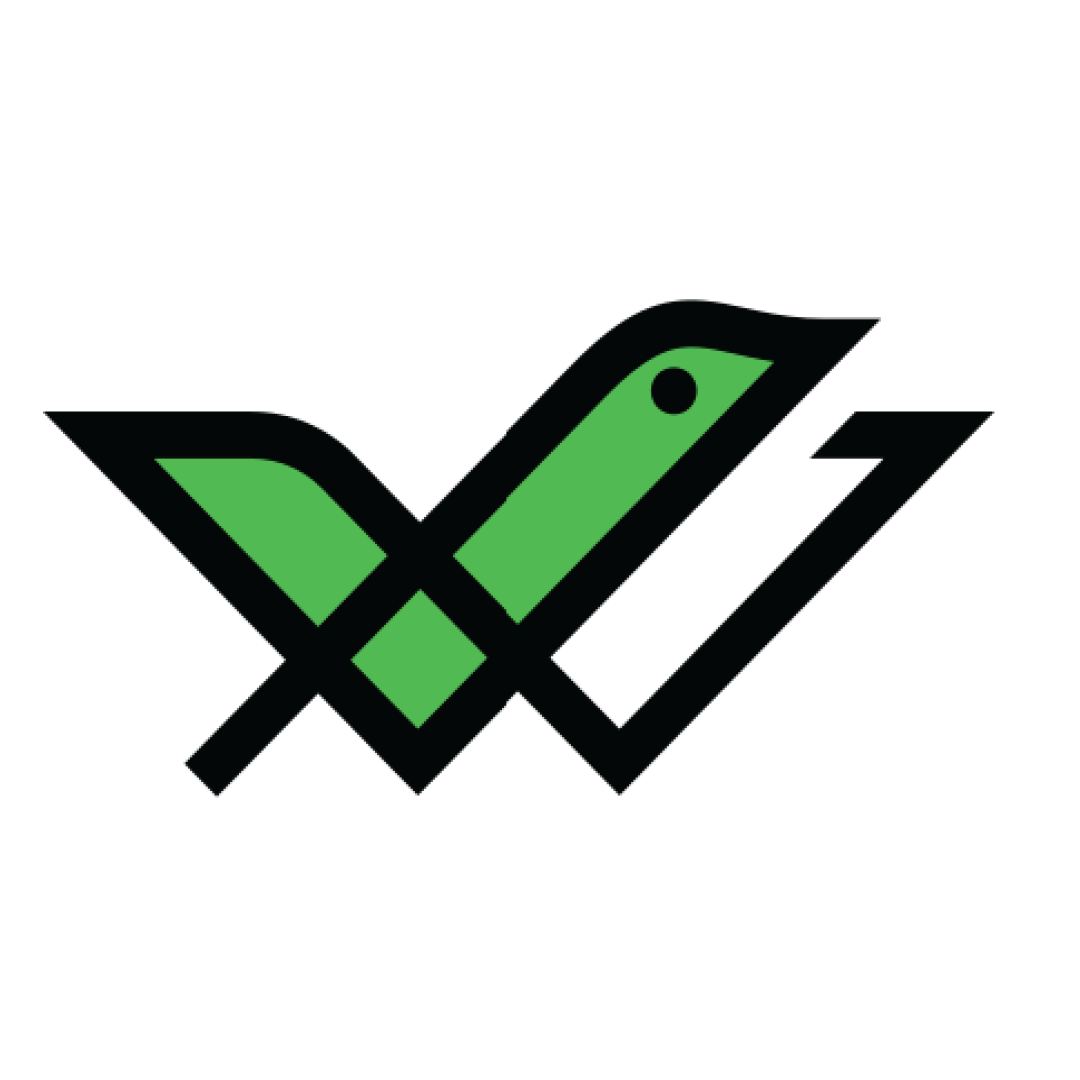 While credit cards have become the most popular form of transaction in today's world, new applicants often fail to grasp the importance of their terms and conditions. Financial experts have time and again advised cardholders to minutely go through the terms stated on the credit card issuer's website for better and more informed usage.
Please note that these terms and conditions vary from one credit card to another. In this blog, we will explore some of the important and most common terms and conditions you need to be aware of.
Important Terms and Conditions for a Credit Card
The terms and conditions of a credit card are contained in an official document provided by the issuer stating the general rules of the agreement between the lender and cardholder.
Following are some of these terms which should be thoroughly checked:
A credit card comes with multiple fees. For instance, you need to pay a joining fee which is the initial cost of owning a credit card. This fee is accompanied by an annual maintenance fee. Please note that these fees vary from one bank to another. Many times, lenders do not impose a fee during the first year of holding a credit card, however, the credit card is subjected to fees after the end of the first year.
If an individual fails to pay the outstanding amount on a credit card within the due date, then interest charges will be applicable. Generally, the interest rate is in the range of 13% to over 50% per annum and the amount gets rolled over to the next month of the payment cycle.
Banks keep notifying you to pay the outstanding credit card billing amount. If you fail to pay the amount even after constant reminders, then late payment fees will be applicable. It is charged by almost every credit card issuer. So, make sure you understand the penalties while going through the terms and conditions.
A foreign transaction fee will be applicable when you are using your credit card in a foreign country. Generally, it is around 3% + GST but the charge may vary from one credit card provider to another. It is compulsory for credit card companies to disclose details of foreign transactions in the agreement, which is another reason why you need to read the terms and conditions minutely.
Details about credit card limits are clearly mentioned in the terms and conditions. The maximum amount that a cardholder can spend on their credit card is known as the credit card limit. This amount is decided by the card issuer and varies from one lender to another.
Usually, banks inform the credit limit and cash limit to cardholders via monthly statements. Lenders may also increase or decrease the credit card limit based on their internal criteria. In such cases as well, the cardholders will be informed of it.
Reward points offered by credit cards are the most important reason why people apply for them in the first place. Rewards are benefits offered by card issuers for making purchases with their card. Generally, they come in the form of reward points, cashback and travel rewards.
Please keep in mind that the reward structure varies from one card to another. So, it is quite important to check your terms and conditions in this regard.
Many credit card issuers offer attractive introductory offers as a welcome bonus. Often, these are motivating factors that compel people to apply for new credit cards. Welcome bonus rewards include reduced annual fees, additional benefits or merchandise.
Introductory offers will vary from one card to another. The terms and conditions contain the details of introductory benefits. You need to go through them to make optimum use of these points before they expire.
Financial advisors recommend credit cardholders read the terms and conditions well to understand the charges related to cash advances. When you withdraw cash from an ATM using a credit card, it is known as a cash advance. Generally, cash advances have limits which are mentioned by lenders in the documents, along with the cash withdrawal charges.
Usually, reputed financial institutions charge around 2.5% to 3% as a cash advance fee.
Bill Payment Terms and Conditions
When you apply for a credit card, you need to be aware of the credit card billing cycle, minimum payment and the due date. The document stating the terms and conditions mentions the details regarding credit card bill payment. It becomes all the more important if you have multiple credit cards. A credit card's utility depends greatly on its billing cycle.
The payment due date is the date by which you must credit a stipulated amount to your credit card account. Generally, it is around 20 to 25 days after a billing cycle ends. The time frame between the billing cycle and the payment due date is known as the interest-free period.
To avoid late payment and interest charges, you need to pay the outstanding amount on or before the due date.
Another important feature you need to be aware of is the feature of minimum payment which you need to pay within the due date to keep using the credit facility. Usually, it is 5% of the credit card bill. You must pay this amount in every billing cycle to keep your credit score from falling.
Add-on credit cards are referred to as additional credit cards, provided against a primary credit card,. In other words, primary credit cardholders, i.e. people who already hold a credit card, can apply for add-on cards for their spouse, parents or children. These cards offer similar benefits and features as that of a primary credit card.
Please note that the number of add-on cards you can avail and their fees vary from one financial institution to another. Go through the terms and conditions carefully to know the details of availing an add-on card.
Revocation or Termination of Cardholder
The terms and conditions document also contains the details regarding termination and revocation of cardholders. Usually, card issuers need to honour credit card closure requests within 7 working days if the cardholder has cleared every payment.
The issuer initiates closure if the cardholder has not used the card for more than 12 months. The terms and conditions regarding revocation or termination will vary from one lender to another.
Loss/Misuse/Theft of Credit Card
According to the mandate of the Reserve Bank of India, every card issuer must inform cardholders of the detailed procedure regarding reporting loss/misuse or theft of credit cards. Terms and conditions mention multiple channels such as an SMS number, a dedicated helpline, email ID, interactive voice response, official website link, internet banking and mobile App details to enable customers to block the card when required.
Final Words
While availing a credit card, people overlook the terms and conditions. But, it is important to read and understand them thoroughly as it facilitates informed decision-making on the cardholder's part. Some of the details people need to be aware of are fees, interest charges, cash withdrawal charges, reward structure, billing cycle, payment due date and card blocking details.
Frequently Asked Questions
What are the advantages of using a credit card?
Apart from having the freedom to spend as you like, a credit card carries other advantages. Affordable EMIs, improvement of credit scores if used in the right manner, easy loan approvals and attractive reward points, usage of premium facilities such as lounge access, are some of the important advantages of having a credit card. 
What are the disadvantages of a credit card?
Overspending, high interest charges, limited cash withdrawal, surcharge, additional benefits and fraudulence are some of the disadvantages associated with credit cards. 
Which financial institutions are eligible to issue credit cards in India? 
Apart from established and reputed public sector banks (PSBs) and private banks, other institutions can issue credit cards provided they fulfil the eligibility criteria mandated by RBI. Scheduled Commercial Banks (SCBs), Regional Rural Banks (RRBs) and Urban Cooperative Banks (UCBs) can issue credit cards if they fulfil certain eligibility parameters mentioned by RBI. 
What are the factors determining credit card eligibility? 
An individual's age, income, nationality and credit history are some of the factors determining credit card eligibility. Please note that a credit card's eligibility criteria vary from one lender to another.