Credit Card vs UPI for Online Transactions
6 min read • Published 19 March 2023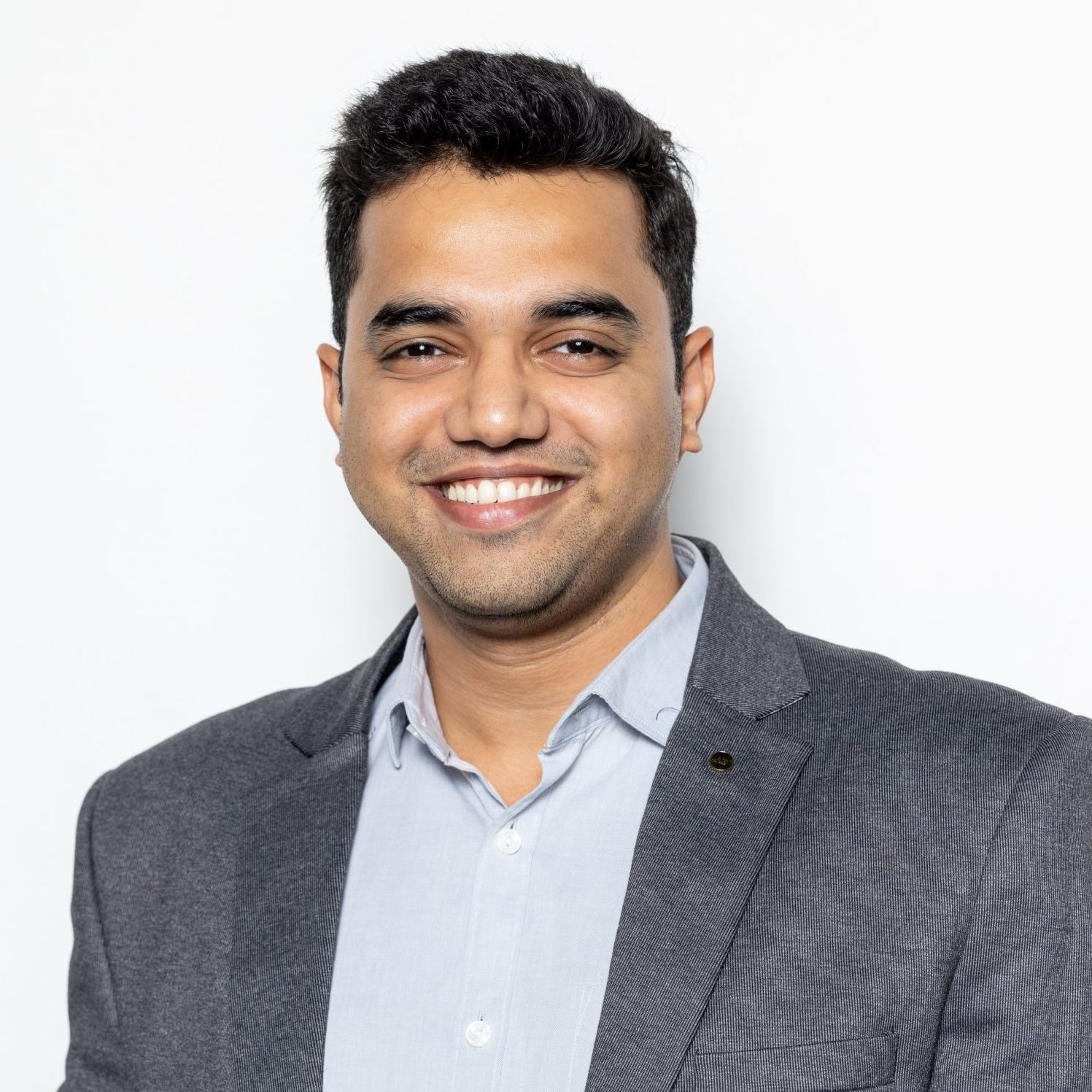 In India, a majority of transactions these days take place online. Whether shopping for clothes at the mall or paying for dinner at a restaurant, contactless transactions have become a preferable alternative to cash in several spheres of human activity.
There is an ongoing debate on which is better for online transactions – credit cards or UPI. To know which one is better, read on!
How Do Credit Cards Work?
You borrow a short-term advance from your bank when you pay via a credit card. Your bank and the business owner's bank receive your card details during the transaction. Your bank then verifies the information and decides whether to approve or reject the transaction.
After your bank authorises the transaction, it processes the payment to the merchant's bank, and the available credit amount on your card reduces by that amount. Once a month, you will receive your credit card statements containing all your transactions, total payable amount, minimum amount due and any outstanding amount from the previous billing cycle.
You can pay the outstanding credit amount before or on the due date.
How Does UPI Work?
The term UPI stands for Unified Payments Interface. When you pay via UPI, you are transferring funds from your bank account to the merchant's bank. There are a plethora of payment apps that you can download on your smartphone to pay via UPI. Some of them are Google Pay, Paytm, PhonePe, etc.
Credit Card vs UPI: Parameters
Let's take a look at the differences between credit cards and UPI based on the following parameters:
Transaction Method
For Point of Sale (POS) transactions via credit cards, swiping your card and entering your PIN is enough. However, when you transact online, you may have to enter the card's CVV and expiry date and the PIN. These factors increase the security of your online transactions, but they can make the user experience a little cumbersome.
Payments via UPI are much easier as you have to enter your UPI PIN. You can pay by entering the receiver's Virtual Payment Address (VPA) or mobile number or by scanning the QR code.
Nowadays, QR codes support payments via multiple payment apps, making the entire process much more seamless.
Transaction Limits
Both credit cards and UPI have transaction limits. For the former, there is a credit limit, which is the maximum amount of money you can spend via that card. After every transaction, your credit limit reduces by the amount paid, and after you pay the outstanding amount, this limit goes back to normal.
Let's take an example for better understanding. Suppose you have a credit card limit of ₹1,00,000. Now, you spent ₹25,000 to buy a smartphone. After the transaction, your credit limit goes down to ₹75,000. When you pay back the outstanding amount of ₹25,000 on the due date, your card limit will go back to ₹1,00,000.
Now, when you pay via UPI, you use the funds in your bank account. So, you can spend as per your present account balance. However, according to the National Payments Corporation of India (NPCI), in a single day, you can make a maximum of UPI transactions worth ₹1,00,000.
Moreover, the maximum number of allowed daily transactions differs among payment apps.
Ease of Getting Started
To decide whether credit cards or UPI are better for online transactions, you must consider how easy it is to use these payment options.
To get a credit card, you need to meet specific eligibility criteria. These tend to differ among card issuing companies, and you must also have a good relationship with your bank to get a card. Moreover, the document verification and card approval procedure can take quite a while.
Alternatively, you just need a bank account and a smartphone for generating an UPI id. The mobile number verification and KYC process is straightforward and gets over in minutes.
Rewards for Transactions
Whenever you transact using a credit card, you get reward points. You can redeem them for several things like getting cashback, booking hotels or flight tickets, etc.
You also get rewards for using UPI; however, they come in as scratch cards after a certain number of transactions. This may vary across payment apps.
Associated Charges
There are several associated charges when it comes to credit cards. They are:
Annual Percentage Rate (APR) or interest rate (applicable only if the bill is not paid on time)
Annual Fees (waived off on achieving spend milestones in many cases)
Late payment charges (applicable only in case of late payment of the card bill)
EMI processing fees (applicable only on transactions converted into EMIs)
Overlimit fees (applicable on s[ending over the credit limit of the card)
Cash withdrawal charges (applicable on cash withdrawals)
While for UPI transactions, there are no charges.
In addition, in UPI transactions, only two parties are involved – you and the merchant. So, in case of a refund, the latter can send you back the money.
Final Word
Credit cards and UPI have their own features that make them unique. The payment option suitable for online transactions depends on your use case.
Frequently Asked Questions
Can I use a credit card for UPI payments?
Yes, you can link your credit card to make payments via UPI. However, it is only applicable for payments via scanning QR codes. This is because, as opposed to a debit card, a credit card does not allow you to transfer funds to another bank account. This facility has been introduced only recently and is currently available only on RuPay credit cards of select banks.
Is it possible to use UPI without a debit card?
Yes, you can use UPI even if you do not have a debit card. You must link your UPI ID with your Aadhaar linked bank account to do this. The NCPI has introduced this facility to enable many people to benefit from UPI.  
Do I get reward points for a credit card linked to UPI?
Yes, reward points are available even when you use your credit card via UPI. Moreover, you also gain rewards for using UPI from the payment app.
How much credit should I use to have a good credit score?
Experts suggest keeping your credit utilisation ratio below 30% of the card limit to maintain a good credit score. Furthermore, you must repay the outstanding amount in time to improve your creditworthiness.