Credit Card EMI: Things to Keep in Mind before Opting for It
6 min read • Updated 12 May 2023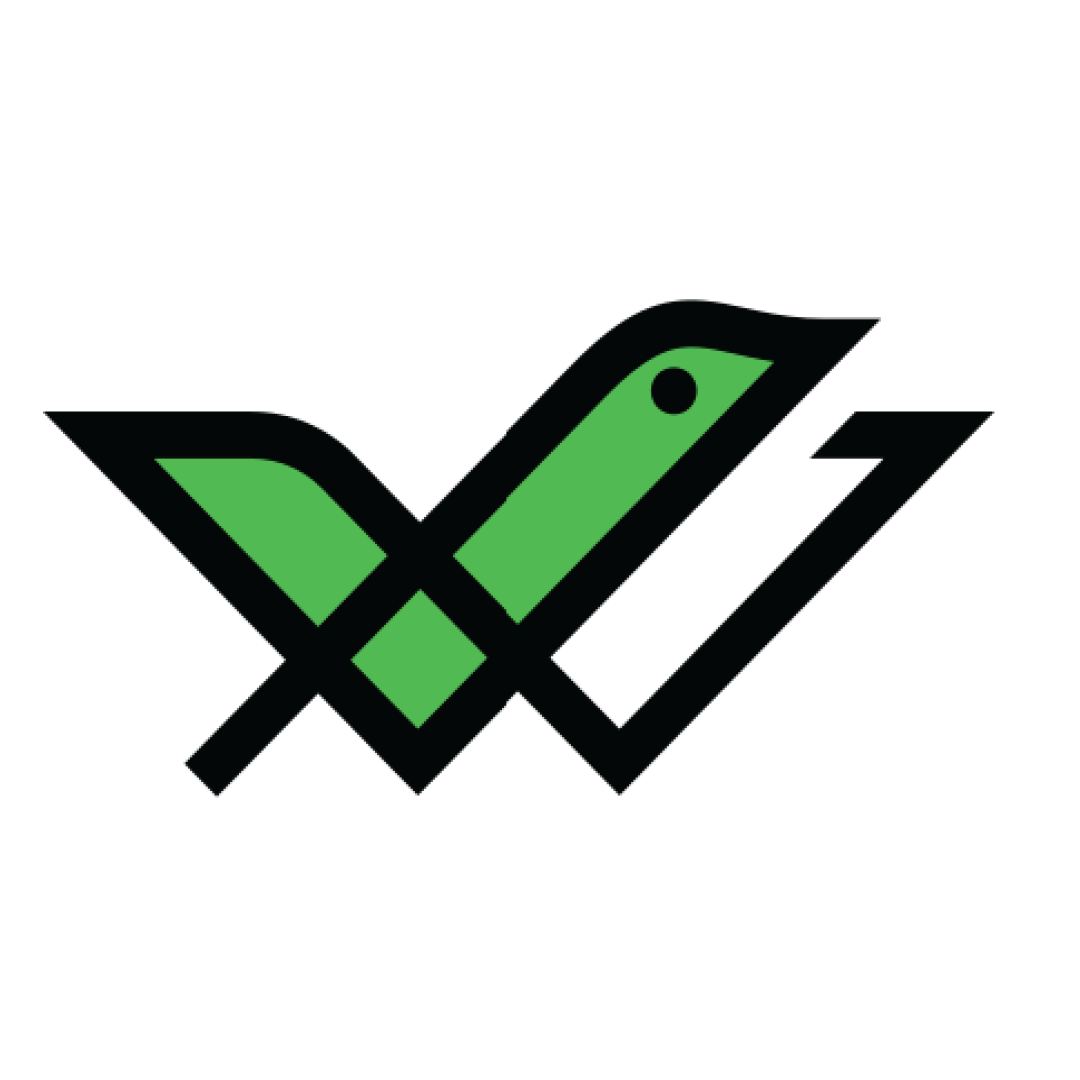 Every bank which issues credit cards, offers their customers the option of bill payment via EMIs or Equated Monthly Instalments on selected purchase, total outstanding or after large transaction.
Every individual wishes to fulfil their desires without compromising on the basic needs by paying large sums for those desires. Therefore, to avoid bankruptcy in future, people sacrifice these desires. Nevertheless, one can fulfil their desires of comfort or luxury by purchasing items with a credit card EMI option. This article covers the points you need to consider before opting for credit card EMI.
How Does Credit Card EMI Work?
Very often, buyers receive the option to complete a transaction with credit card EMI. Banks calculate EMI on certain crucial factors like time period, rate of interest and payment capacity of cardholders. If an individual is unable to pay the entire credit card due amount, they can opt for credit card EMI option. With this, credit cardholders can convert the entire due amount into a loan and pay in form of small monthly instalments together with levied interest, within a stipulated time frame as opted by them. This tenure normally ranges from 6 months to 2 years depending on the above factors.
For instance, if someone purchases a high-end laptop for ₹ 60,000 and cannot pay this entire amount together. Therefore, this person can opt for a credit card EMI option to complete the transaction. With this option, he/she can pay this sum as periodic EMI within the tenure of 6-24 months.
Things to Keep in Mind before Opting for Credit Card EMI
Credit card EMIs can be a great tool to manage one's finances and fulfil their dreams. However, it requires a disciplined approach and some cautious steps. Therefore, borrowers should keep remembering these points before opting for the credit card EMI option.
Opting for the Suitable Tenure
Usually, credit card issuers offer lower interest rates for extensive tenure. However, before opting for an extended term, calculate your periodical instalments beforehand. An extended tenure means you will have to pay extra interest on your loan amount, hence before selecting an EMI tenure always ensure if you are fine with such extra interest burden.
Credit card companies often do not offer rewards points for EMI options. Therefore, if this loss substantially impacts an individual's savings, they can reconsider the credit card EMI option.
Every financial institution charges a processing fee when one opts for a credit card EMI option. Institutions can charge processing fees as a percentage of outstanding amount or a flat fee. However, this may vary from institution to institution. Therefore, credit card users should also consider processing fee charges on their debt amount.
It is also necessary for an individual to check interest rates on their monthly payment option. Many sellers provide a no-cost EMI option, wherein they will not charge any extra amount.. Moreover, knowing interest rates will help buyers to calculate their monthly obligations beforehand and it will help them to make an informed decision on whether or not to opt for credit card EMI.
This is another important point that a credit card owner should remember. Credit card companies will charge late fees in case of missed or late payments. Also, as a penalty for late or missed payments, the card owner's interest rate can increase. Moreover, this will also affect the individual's credit scores. As most payments today happen online, one can set up an auto-pay option to avoid missing debts.
Temporary Amount Blocking
As soon as you opt for EMI payment, your financial institution will block a temporary amount from your credit balance. On gradual payments, your credit limit will increase with amounts equivalent to your EMI.
Types of Credit Card EMIs that Financial Institutions Offer
Banks or financial institutions offer borrowers the following two types of credit card EMI options.
No-Cost EMIs
As the name suggests, cardholders do not need to pay any extra fees if he/she chooses zero-rate EMI. This type of credit card EMI option is gaining popularity because cardholders can skip interest rates on their periodic payments
What are the Advantages of Opting for Credit Card EMI?
Here are some advantages of opting for the credit card EMI option to make large payments.
Credit Card EMI Does Not Burden Your Wallet
As the card owner breaks the entire sum to pay it in instalments throughout the tenure, financial management is easy. With proper planning, you can make these EMI payments on time and fulfil your other requirements simultaneously.
Improves Your Credit Profile
There is a high risk of defaulting while making lump sum payments using a credit card. However, if the cardholder splits the entire amount into small EMI payments, they can pay this amount more conveniently. This will further limit their chances of defaulting and lower their CIBIL score. Therefore, opting for credit card EMI option is a wise choice to maintain a good credit history.
Purchasers usually receive a flexible tenure from 6 months to 2 years to complete their payment. This ensures less economic burden on them. One can choose a term according to their convenience and make EMI payments.
Interest rates for credit card EMI are comparatively low. Moreover, if a person opts for zero-rate EMI, financial companies will not charge any interest rate from him/her. However, there can be a processing fee in such options.
Final Word
Opting for credit card EMI can be a great decision if you want to align your dreams with your finances. However, proper financial planning is crucial if one wants to avoid issues and this requires routine monetary discipline. Therefore, one must remember the aforementioned points before choosing a credit card EMI option to make payments.
Frequently Asked Questions
What are the different types of repayment options using credit cards?
Cardholders can choose from three types of repayment options. First, they can pay their outstanding amount before the due date. Second, cardholders can pay a certain amount (Minimum due) initially and spend the rest later with interest. Finally, cardholders can also convert this outstanding amount into EMI and pay it throughout the tenure.
Can I pay my credit card EMI in advance?
You can pay your credit card EMI in advance. However, a financial institution might charge prepayment fees against the EMI amount.
Does EMI payment option on a credit card require any collateral?
No, you do not have to provide any collateral for purchasing items using the credit card EMI option.