Commodity Index – Meaning and Types of Commodity Indices 
6 min read • Updated 30 December 2022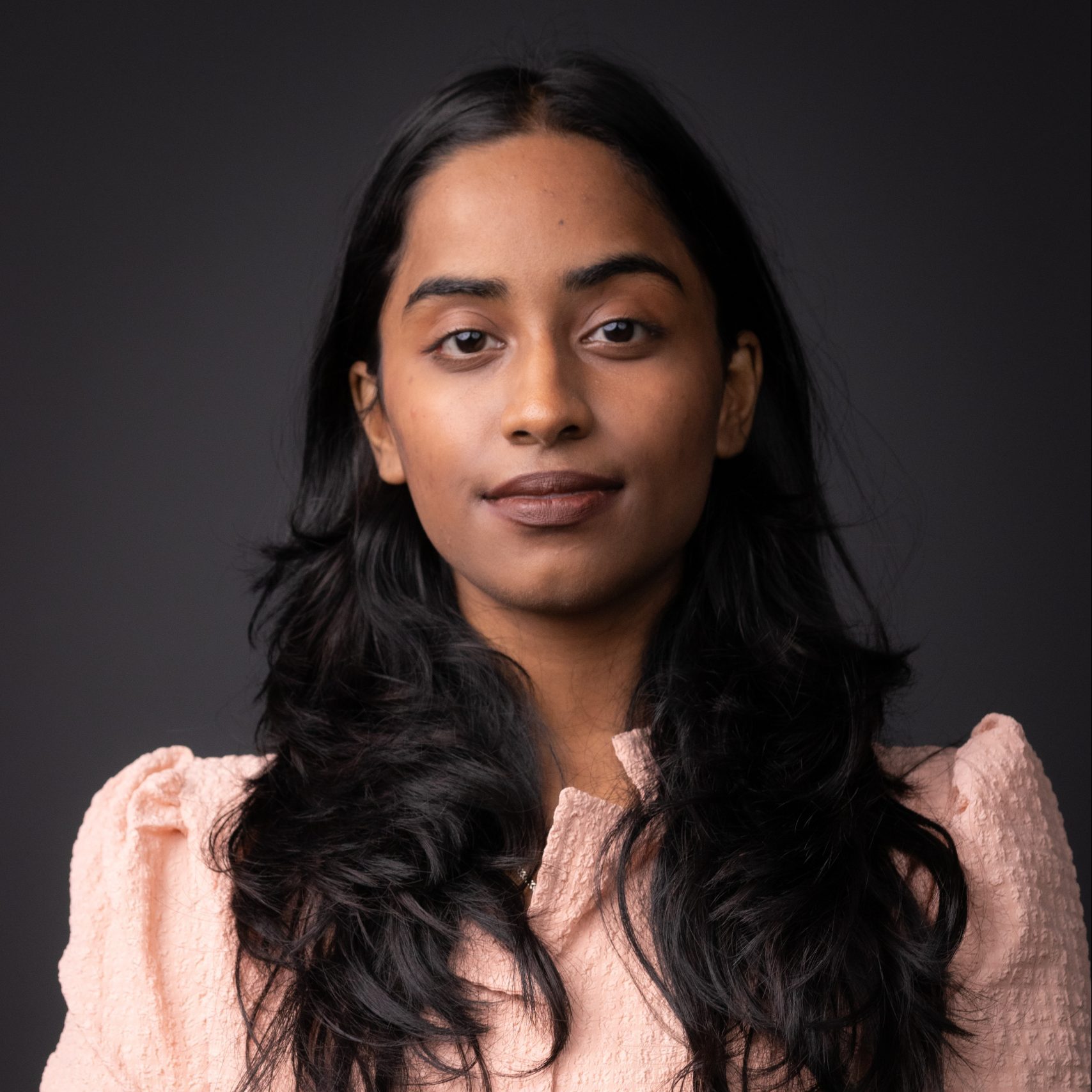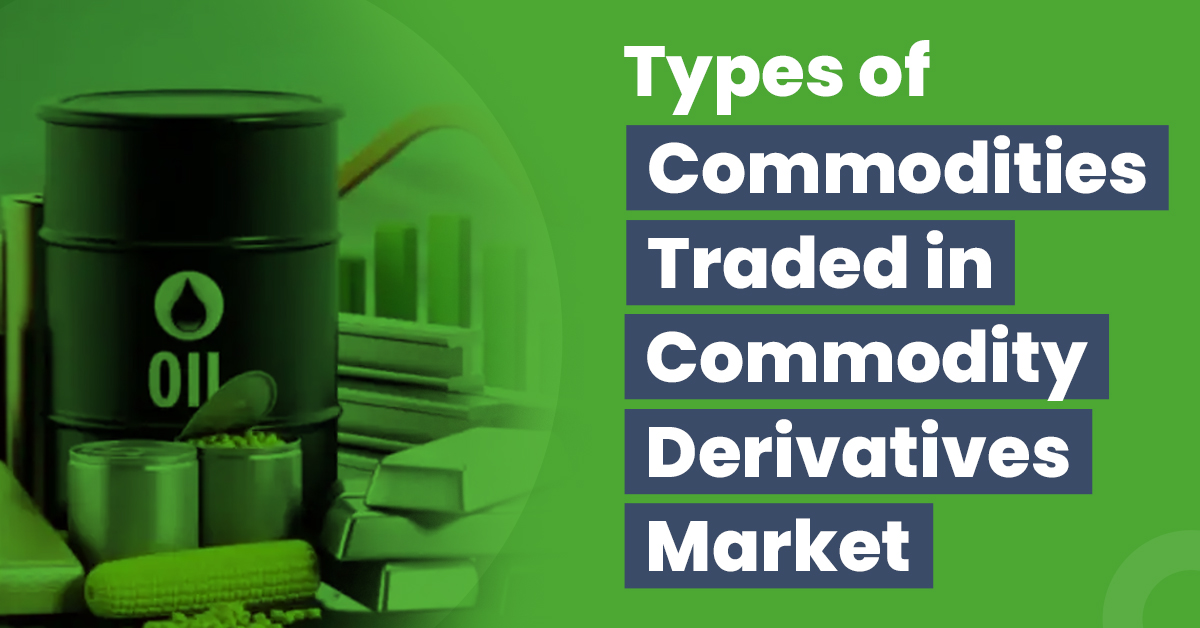 Finance experts, traders and investors rely on commodity indices to track the prices and returns of commodities. This investment tool allows regular investors like yourself to take exposure to the commodities market even if you are not an expert trader. A commodity index can track the performance of precious metals, energy products, Agri commodities, industrial metals, currencies, etc.
What Is the Meaning of the Commodity Index?
A commodity index's function is to track the prices and returns of a basket of underlying commodities. In this case, the basket can combine various underlying commodities or just a single commodity. You can check these indices on commodity exchanges, which remain listed during trading hours.
As an investor or trader in the commodities market, you should remember that the prices of such indices heavily depend on the underlying group of commodities. Furthermore, the percentage of the underlying commodities determines the price changes in a commodity index on account of price change in a given constituent commodity.
Investors often add commodities to their investment portfolio to diversify their investments by leveraging an asset class that does not perform like stocks and bonds. Usually, when the equity market goes down, the commodity market experiences upsides.
Equity and Commodity markets have low to negative correlation with each other. Therefore, distinct indices are required to track the performance of commodities. According to experts, the commodity index is an excellent alternative investment tracking tool that helps investors to participate in commodity derivatives.
How Does the Commodity Index Work?
A commodity index evaluates the cost of a given set of tangible commodities. It is a price index that lets traders track the prices of raw materials like wheat, rice, corn, coffee, soyabean, cocoa, precious metals like gold, and silver, crude oil, palm oil, petrol, diesel, and cotton.
Every commodity index available in the Indian commodities market will help cover all the above-stated commodities separately or in combination. They will also have distinct weighting systems for the pool of commodities.
Commodities are just raw materials that manufacturers use to create products or render services that are later sold to buyers and consumers post processing. For example, cotton is a commodity, but a cotton shirt is a product. If the prices of cotton increase due to its scarcity in the market, then the prices of cotton shirts will also increase on account of rising input costs.
This may negatively affect the stock prices of a cotton shirt manufacturing company. However, those participating in commodity trading can make substantial profits if they can sell such a commodity.
To determine a commodity index's value, one needs to consider the price of the underlying assets. If any fluctuation occurs in the prices of the underlying assets, then the value of the index will also fluctuate. Another unique feature of the commodities market is that investors profit from only capital appreciation compared to the stock market, where investors also profit from interests and dividends.
How Does Commodity Trading Happen in India?
In recent times SEBI has permitted commodity trading through options and future contracts. Earlier commodity trading in the country was only allowed only through futures. Traders should keep in mind that India's commodity options depend on futures and not on spot prices.
Currently, there are three commodity exchanges in India that allow people to take part in commodity trading:
Multi Commodity Exchange (MCX)
Indian Commodity Exchange
National Commodities and Derivatives Exchange (NCDEX)
How Are Commodity Indices Different from Other Indices?
A commodity index differs from all other indices in terms of the types of returns available to investors. Unlike bonds or mutual funds, the returns from commodity investment depend entirely on the market prices of commodities. You will not receive any returns or dividends periodically in commodity trading.
A significant disadvantage of trading/investing in commodities is that a trader/investor might only receive returns if the prices of such commodities rise. The presence of fractional weighting further adds to the uncertainty of total return.
Another unique feature of commodity indices is that prices of constituent commodities depend mostly on their future prices.
What Are the Different Types of Commodity Indices in India?
Below we have listed the different commodity indices in India in a tabular format. Furthermore, one must keep in mind that these indices are listed in the two exchanges are NCDEX and MCX:
| | | |
| --- | --- | --- |
| Commodity Index | Exchange | Constituents |
| NCDEX Guarex | NCDEX | Guarseed, Guargram |
| MCX iCOMDEX Energy Index | MCX | Natural Gas, Crude Oil |
| MCX iCOMDEX Bullion Index | MCX | Silver, Gold |
| MCX iCOMDEX Base Metal Index | MCX | Copper, Zinc, Lead, Nickel, Aluminium |
Final Word
Commodities are categorised into different types of commodity indices because it helps investors and traders freely participate in the market without worrying about the physical delivery of such products. Moreover, a commodity index will help you understand how well or poorly a commodity performs as an entity in the market. This makes tracking easier for investors and experts.
You can start commodity trading if you want to diversify your investment portfolio. Furthermore, knowing the commodity index will help you make informed choices.
Frequently Asked Questions
1. What is a commodity?
A commodity is a raw material used to create a product or service. Manufacturers add value to a commodity as they create the finished goods. For example, wheat grains are a commodity, but bread made from these wheat grains is a product.
2. What benefits will I get from trading in commodity indices?
Given below are certain advantages that you can get from trading in commodity indices:
The settlement is done in cash if you trade in the commodity index. You do not have to worry about the physical delivery of such commodities.
You have the freedom to trade multiple commodities through a single contract.
Commodity indices allow you to create diversification in your investment portfolios.
You can reduce volatility's effects on investments, usually seen when trading/investing in a single commodity or sector. 
You can hedge your investments against economic effects like inflation
3. Why is MCX iCOMDEX Bullion Index so popular?
The MCX iCOMDEX Bullion Index, popularly known as this BULLDEX, is a well-known commodity index listed under the MCX exchange. This commodity index combines Silver (30 kgs) and Gold (1 kg) futures contracts. 
BULLDEX is a popular commodity index in India because it allows investors to invest their finances in precious metals and gain exposure on a single contract. Furthermore, this index helps investors diversify their portfolios because it has an extremely low correlation with other asset classes.
4. What is a derivatives contract?
A derivative is a financial contract whose value depends on the value of underlying assets like currency, equities, commodities or other financial assets. The most common types of derivatives that one can find in the commodities market are:
Futures
Swaps
Options 
Forwards