Commercial Real Estate Investment in Panipat
10 min read • Updated 12 May 2023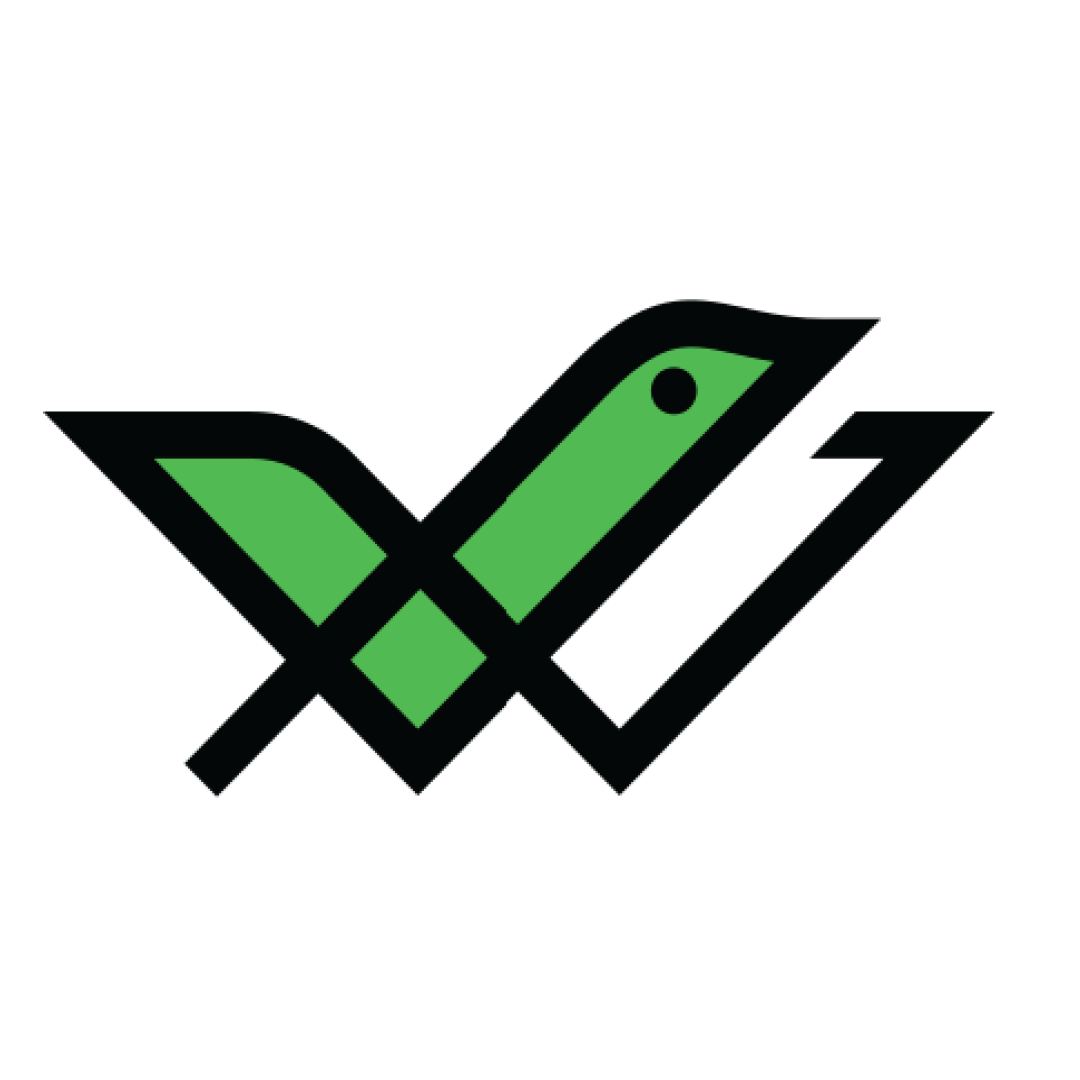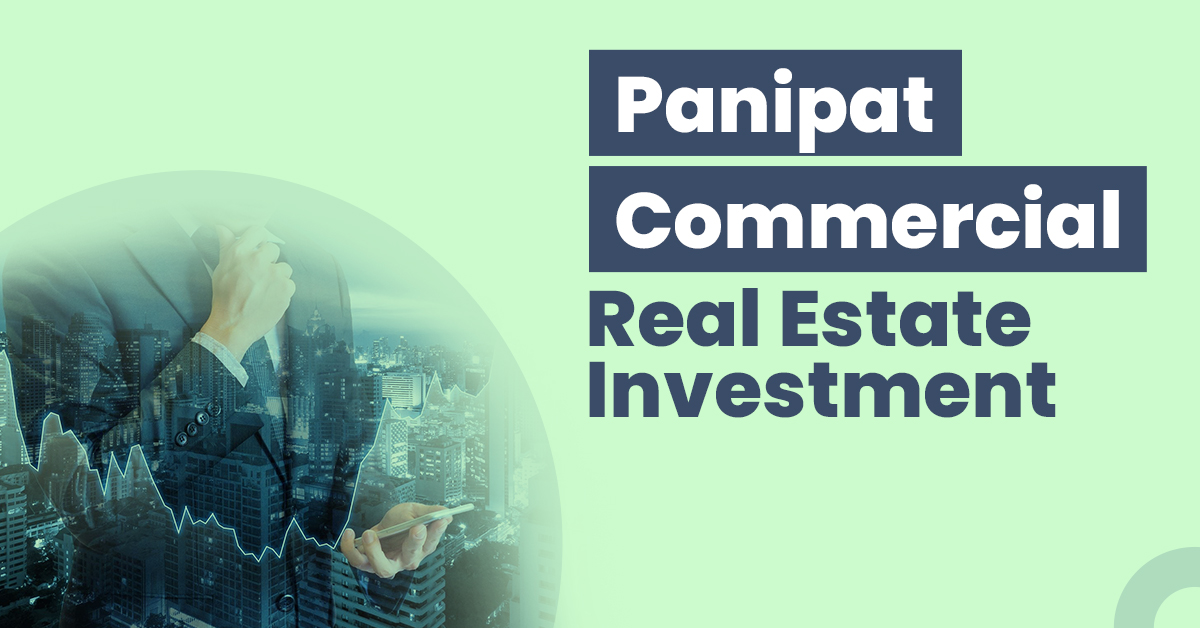 While the city of Panipat holds historical significance, it is a major contributor to Haryana's economic growth in the twenty-first century. This city is the biggest producer of recycled yarn or shoddy yarn in the world. It is also the most important supplier of barrack blankets that the Indian Armed Forces use.
Easy facility for public transportation is a major advantage that residents of Panipat benefit from. Haryana Roadways has a depot in the city and the buses help 13.5 lakh passengers every day to reach their destination.
Apart from a well-developed transportation business, there are other reasons to make commercial investments in Panipat. Let us explore some of it below.
Top Reasons to Invest in Commercial Real Estate in Panipat
Discussed below are the reasons to invest in commercial real estate in Panipat in Haryana:
During independence, many weavers from Pakistan migrated to India and settled down in Panipat. They started producing mats, durries, curtains and rough cotton yarn. Gradually, the carpet industry flourished.
Now, the textile industry in Panipat employs advanced technology to produce world-class textiles embellished with zari and embroidery. Eight segments of the textile industry are present in Panipat including the cotton yarn, spinning industry, handloom and woollen wet processing industry. Commercial real estate investment vis a vis the textile industry in Panipat would prove to be lucrative.
Many reputed public sector and private sector companies have their operating units in Panipat. Some of the medium and large-scale industries include National Fertilisers Limited, Thermal Power Station, IOC Refinery, Nestle India Limited, Paliwal Exports and Pan Food Limited. You will be able to earn attractive returns if you invest in industrial estates, operating units or factories in Panipat.
Telecom and Other Services
High opportunities, infrastructural development and a favourable climate have contributed to the development of the service sector in Panipat. The city houses important telecom providers such as Reliance, BSNL, Idea and Airtel. Moreover, there are large consultancy firms and health service institutions as well. So, you can invest in commercial properties catering to employees working in the telecom and service sector.
Commercial Real Estate Investment Opportunities in Panipat
You can consider investing in commercial properties in the following areas of Panipat in Haryana:
You can consider investing in office spaces in Model Town in Panipat. This locality is well-connected with other important areas such as Panipat Taraf Ansar and Nauhra. Important landmarks in Model Town include Ravindra Hospital, Madaan Hospital, DAV Park, Akta Park etc. Prices for office spaces start from ₹5,486 per square foot.
You can also consider investing in industrial areas located in Madlauda in Panipat. Prices start from ₹1,407 per square foot. The industrial land is located near an ultra-tech cement plant. Madlauda is an important area in Haryana as it acts as a junction connecting the state with its western neighbour Rajasthan via Jind.
Another area in Panipat where you can consider making commercial real estate investments is Samalkha. You can consider investing in factories which are in good condition. One comes with a built-up area of 7560 square feet. Prices of these factories can go up to ₹48,810 per square yard.
Things To Consider Before Buying a Commercial Property in Panipat
Discussed below are some of the important factors you must consider before investing in a commercial property in Panipat in Haryana:
Infrastructural Development
Studying the structural details and infrastructural development in and around the commercial property will help you take crucial decisions regarding investment. Check the state of the building, mobile coverage, fibre connections, and air-conditioning. Well-functioning elevators, broad staircases, parking spaces, and stable electricity and water supply improve the prospect of finding good tenants.
Before ultimately investing in a property, do not forget to conduct a thorough background check of the property developer. Moreover, check whether the commercial property is entangled with any legal cases or not. If there is, you can consider renegotiating terms and conditions or withdrawing your investments altogether.
Research about the Neighbourhood
The location plays an important role in the success of a commercial real estate investment. Choose a location which is well-connected with other parts of the city and is near railway stations, and airports.
Make sure proper transportation facilities are available in the area. Select a location whose price you suspect will increase in the future. You can consider taking the help of a real estate expert or broker to better understand the long-term financial prospects and risks associated with a commercial property.
Every builder in India must comply with the guidelines of the Real Estate Regulatory Authority of India (RERA) Act. The Government of India introduced this Act to bring transparency and accountability to the real estate industry in our country.
Check the RERA portal of Haryana before you invest in a commercial property in Panipat. It would enable you to understand the authenticity of a builder and the property.
Stamp Duty Rates in Panipat
Given below are the stamp duty rates applicable in Panipat, Haryana:
Gender
Stamp Duty Rates
Urban
Rural
Male
7%
5%
Female
5%
3%
Joint
6%
4%
Registration Charges in Panipat
Take into account the registration charges in Panipat, Haryana:
| | |
| --- | --- |
| Property Values | Applicable Registration Charges |
| =< ₹50,000 | ₹100 |
| ₹50,001 to ₹5 lakh | ₹1,000 |
| ₹5 lakh to ₹10 lakh | ₹5,000 |
| ₹10 lakh to ₹20 lakh | ₹10,000 |
| ₹20 lakh to ₹25 lakh | ₹12,000 |
| ₹25 lakh | ₹15,000 |
| ₹25 lakh to ₹40 lakh | ₹20,000 |
| ₹40 lakh to ₹50 lakh | ₹25,000 |
| ₹50 lakh to ₹60 lakh | ₹30,000 |
| ₹60 lakh to ₹70 lakh | ₹35,000 |
| ₹70 lakh to ₹80 lakh | ₹40,000 |
| ₹80 lakh to ₹90 lakh | ₹45,000 |
| => ₹90 lakh | ₹50,000 |
Panipat Commercial Real Estate Sector- What's the Forecast?
Panipat is a well-developed city in the state and is an important growth driver of the nation. Its proximity to the national capital, an extension of metro services, and the development of the Kundli-Palwal-Manesar Expressway are expected to further improve commercial real estate prospects in Panipat.
Haryana State Government has proposed the building of a Delhi – Panipat RRTS line (Regional Rapid Transit Line) which is awaiting a final nod. It is expected to improve communications and lead to further economic development in the city.
Moreover, M3M has got hold of 350 acres of land in Panipat to develop a state-of-the-art self-sustainable township. It is expected to include residential, retail, landscape, schools, temples, expandable villas and social clubs. If you invest in commercial properties in Panipat, you will be able to earn high returns in the future.
Commercial Real Estate vs Other Asset Classes
There are several asset classes you can invest in to earn passive income. Each of these has its own benefits, disadvantages and risks. Take a look at the comparison between commercial real estate and other asset classes before you invest in commercial properties in Panipat:
Commercial Real Estate vs Residential Real Estate
Both commercial and residential real estate are good sources of rental income. However, there is a greater demand for commercial properties especially in the premium category, compared to residential real estate. Moreover, commercial properties also generate higher rental income than residential ones.
Commercial Real Estate vs Gold
Gold delivers moderate returns at low risk when compared to commercial properties which generate moderately high returns at moderate risk. The appreciation value of gold comprises a major part of its returns. Moreover, gold is considered to be a safer investment option. A major benefit of gold is easy liquidity.
Commercial Real Estate vs Mutual Funds and Stocks
Mutual funds and stocks are market-linked investment options which hold the potential to deliver high returns but are extremely volatile. As a result, it becomes difficult for investors to get an idea about how much they will earn. On the other hand, commercial real estate offers stable returns at moderate risks and are not subject to market movements.
Commercial Real Estate vs Bonds
Bonds are good investment options for risk-averse investors especially if they wish to invest excessive funds for a short period. Bonds generate low-to-moderate returns at low-to-moderate risk and come with a fixed interest rate.
On the other hand, commercial real estate generates higher returns at moderate risk when compared to bonds. The initial investment amount for bonds is low and so is the associated credit risk. In the case of commercial properties, credit risk arises as there always remains the risk of tenants not making timely payments.
The comparison between the various asset classes based on returns, liquidity, risk, volatility and ticket size is presented below:
| | | | | | |
| --- | --- | --- | --- | --- | --- |
| Parameters | Commercial Real Estate | Stocks & Mutual Funds | Residential Real Estate | Bonds | Gold |
| Returns | High | High | Moderate | Moderate | Moderate |
| Liquidity | Low | High | Low | Moderate | High |
| Risk | Low | High | Low | Moderate | Low |
| Volatility | Low | High | Low | Low | Low |
| Ticket Size | High | Varies | High | Varies | Low |
Do you wish to invest in top-rated bonds? Then register on our website and start investing. Don't worry about hidden or extra charges as there aren't any.
Steps to Invest in Commercial Real Estate in Panipat
Follow these steps to invest in commercial real estate in Panipat:
Step 1: Decide on your investment goals and your real estate investment amount. You can consider seeking the help of real estate consultants to do so.
Step 2: Research the properties based on your investment goals and make a list of suitable ones.
Step 3: Visit each of those sites to analyse the ground situation minutely. Take the help of brokers, advocates and real estate experts to better understand the risks and profitability of the potential sites.
Step 4: Select the real estate property most aligned with your budget and financial goals.
Step 5: Check whether all the important documents are in place or not when transactions are taking place between you and the property owner. Complete the registration and stamp duty formalities with care.
Step 6: Do not forget to pay the real estate consultants, legal experts and brokers, if you have availed their services. Finally, consider purchasing an insurance policy as it would lend an added layer of protection to your commercial real estate investment.
Final Word
Commercial real estate investments in Panipat, Haryana hold the potential to deliver high returns in the future. But before you invest, make sure you formulate your budget according to your financial goals. Researching the prospective sites is key to successful investment.
Frequently Asked Questions
What is special about Panipat for investing purposes?
Panipat is referred to as the city of weavers as the city is famous for its textile industry. Apart from producing textiles, blankets and carpets, Panipat is also known as the biggest producer of shoddy yarn in the world. This increases the scope for commercial real estate investment.
What is the old name of Panipat?
Panipat in Haryana is a place of historical significance. According to ancient lore, Panipat was known as Panduprastha.
Is Panipat a tourist destination?
Panipat is a tourist destination because it holds historical significance. Important tourist attractions in the city are the Tomb of Bu-Ali Shah Kalandar, Salar Gunj Gate and Panipat Museum.
Is Panipat a Smart City?
Although the State Government of Haryana wished Panipat to be included in the Smart Cities Mission programme of the Central Government, it did not happen. However, it did not stop the economic development of Panipat which boasts of good infrastructural development.